Trends in interior design come and go, blend, and evolve. When it comes to vintage home decor, nothing could be more true. Someone's "trash" could be someone else's treasure. This old piece of furniture can completely change the look of your home and create a timeless architectural interior with a rich history that may never go out of style. Besides, vintage furniture and decorations are frequently more robust and well-made than their contemporary counterparts.
Vintage decor can take many different shapes, both in terms of the materials used and the design features that can be created. It's also incredibly adaptable, adjusting to the environment in which it's installed. The choice is endless. Interiors that can't be linked to a certain era or decade yet incorporate elements from the history of house design are the most livable. Revisiting one of the best interior styles of the 20th century is also a great way to incorporate vintage with modern. Although this might look like a tricky thing to do, it will actually wake up your creative energy and you will design a home that suits your character and way of living.
Without further ado, let's look at 15 vintage decor ideas that will surely inspire you to create a timeless home by mixing old and new.
Blend Earthly Colours With White
The easiest way to blend in vintage pieces with contemporary ones is to go by the earthly-white colours rule. No matter what kind of vintage pieces you combine it will always look great. This decor here is an example of rustic earthly-white decor that sort of resembles a farmhouse.
Vintage Inspired Bathroom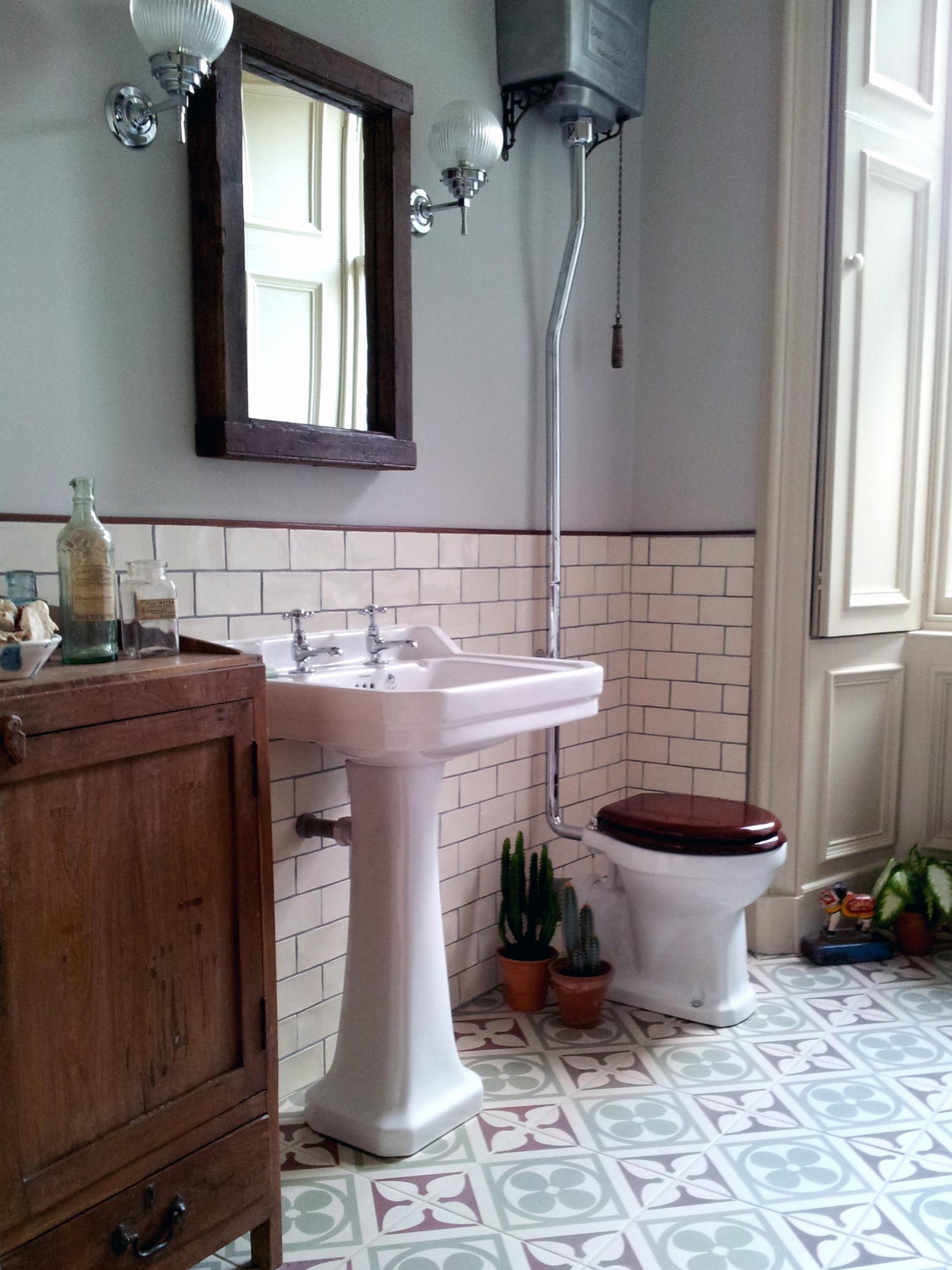 A great idea if you want to add a little character to your bathroom. Vintage elements add a sense of sensuality. There's nothing more enjoyable than bathing in the vintage bathtub with candles and a glass of Pinot Noir. This example is an inspiration from a victorian bathroom
Mid-Century Modern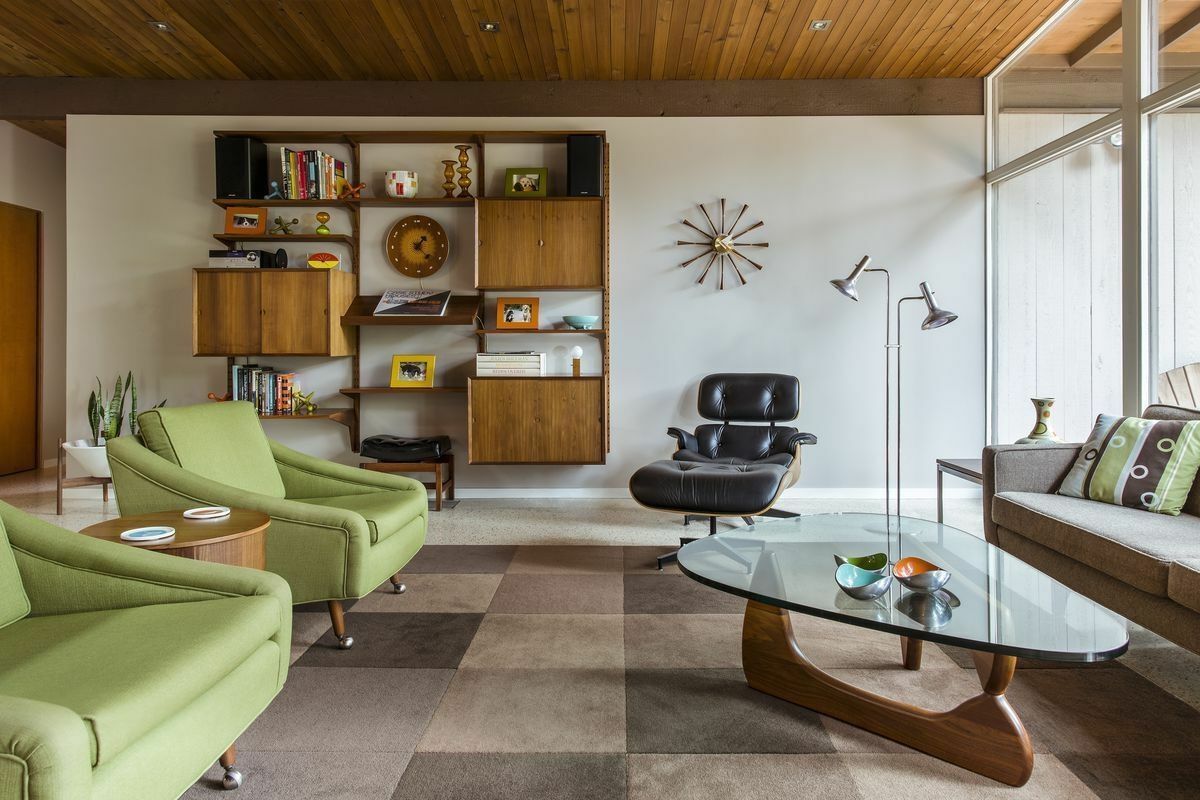 Go all the way Mid-Century Modern. A classic, subtle aesthetic and clean lines with minimal fuss are the distinctive elements of this design.
Eclectic Decor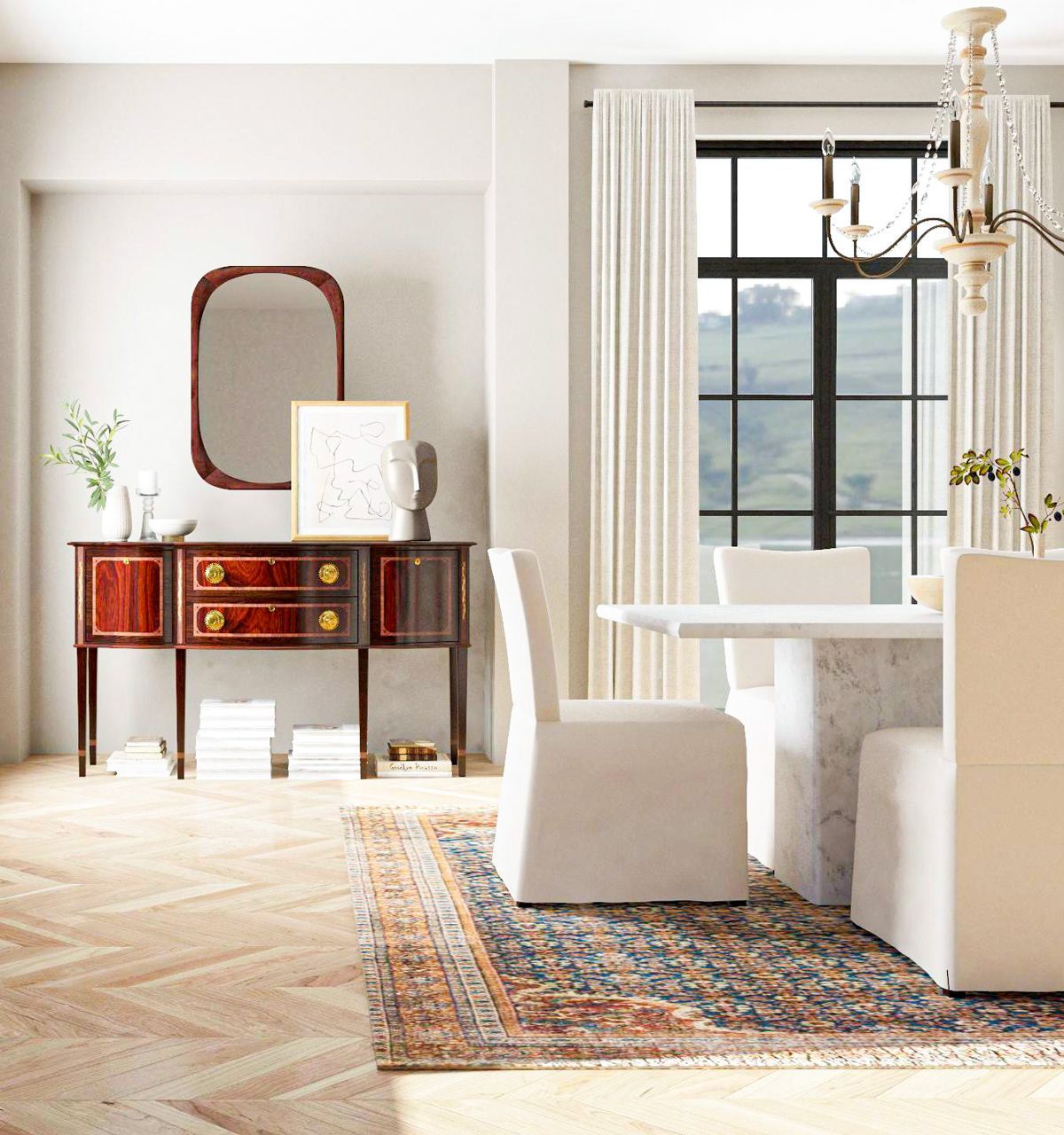 Eclectic is a popular interior design adjective that refers to a décor that incorporates a variety of textures, periods, styles, trends, and colours. Thus, by combining vintage furnishing with contemporary decor, you are creating your own unique mix where people won't even guess what's new and what's not. Vintage and antique pieces add an extra layer of personality to the decor.
Create a Contrast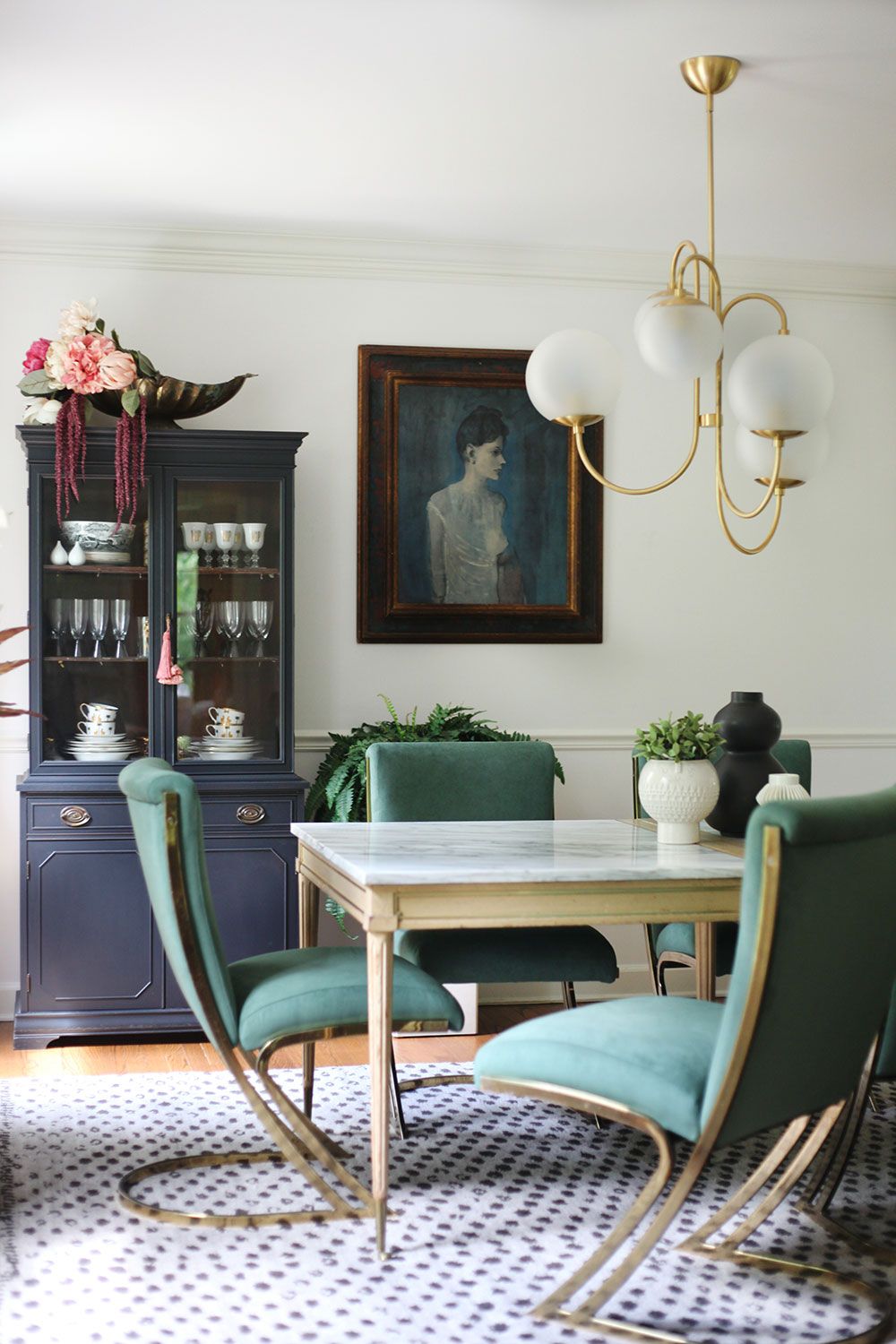 Do the opposite. Rather than blending everything together, contrast may add energy and unexpected intrigue to the area. Colour and textures are the simplest ways to introduce contrast to a space, and even a small juxtaposition can have a tremendous impact.
Statement Pieces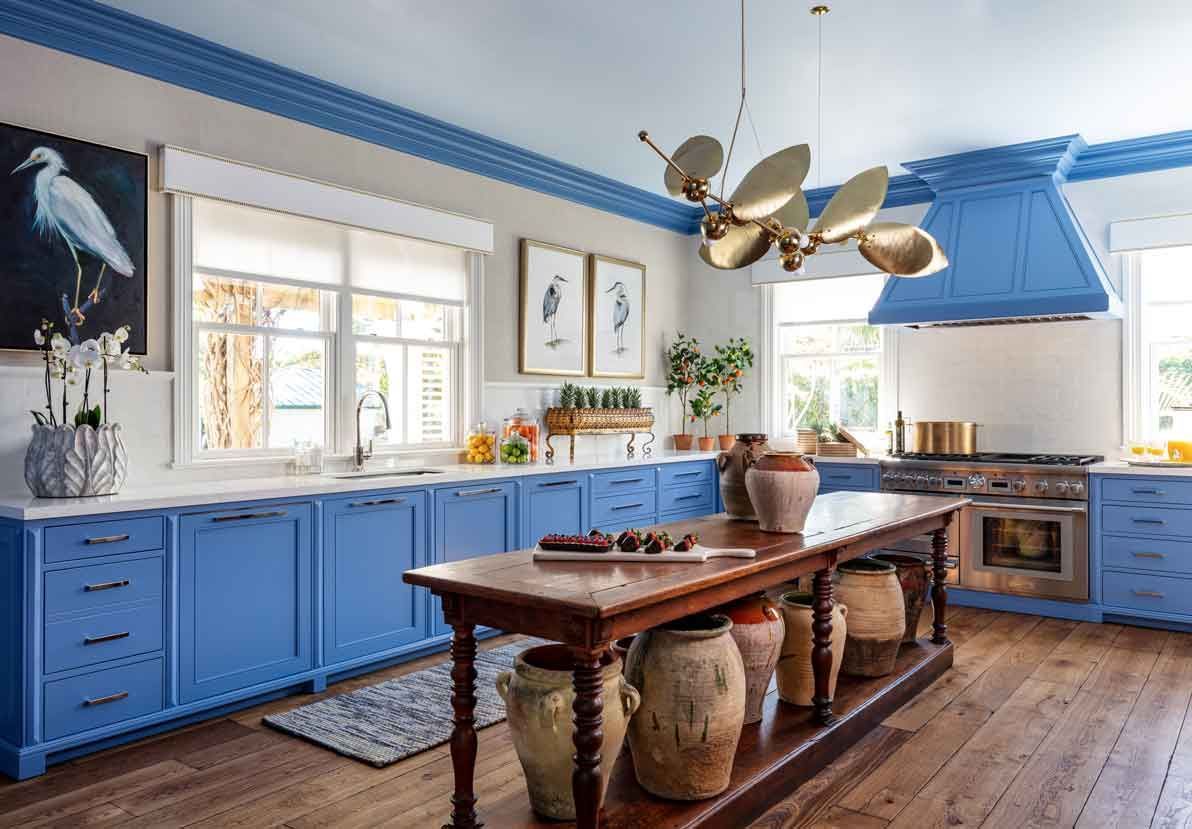 Statement pieces are here to stand out. It's an object that becomes the focal point of your design and captures the attention of your guests as soon as they step into the room. The tone of your room and home is set by statement pieces. For example, this tailor's table is a statement piece of this beautifully designed kitchen. It's in the middle, you can't miss it out, just where a statement piece should be. At the same time, it also looks like it's designed for this kitchen like the kitchen won't look as good without this statement piece.
Victorian Decor
Go all the way in with the victorian decor, to create an unusual living space for yourself. By unusual, I mean that you don't see victorian living rooms that often nowadays. This doesn't mean that every element should be antique, but be careful with choosing the new ones to fit the victorian elements.
Danish Modern Bedroom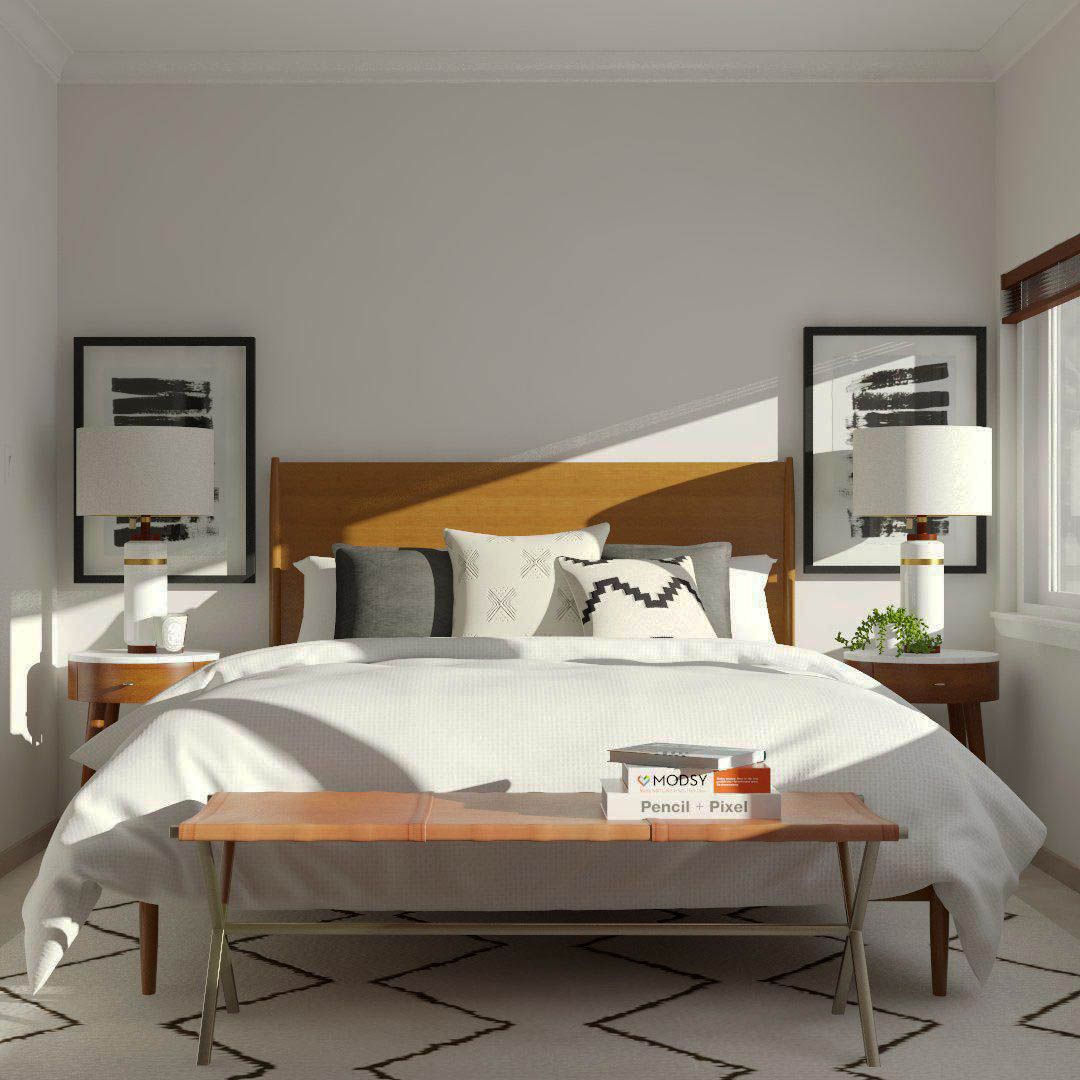 Incorporate Bauhaus modernism into your bedroom to have a unique feel to your bedroom. Danish modern is known for clean, pure lines in addition to the careful choice of materials, proportions according to the needs of the human body. Thus your bedroom will always be modern, clean and functional. That's exactly how a good bedroom should look and feel.
The 80/20 Rule
The 80/20 rule goes like this: as long as 80% of your interior is unified by the same style, time, or philosophy, you may be more creative with the other 20% and add the vintage elements. To put it another way, a magnificent antique or vintage element can work perfectly in an ultramodern setting.
Repurposed Vintage Elements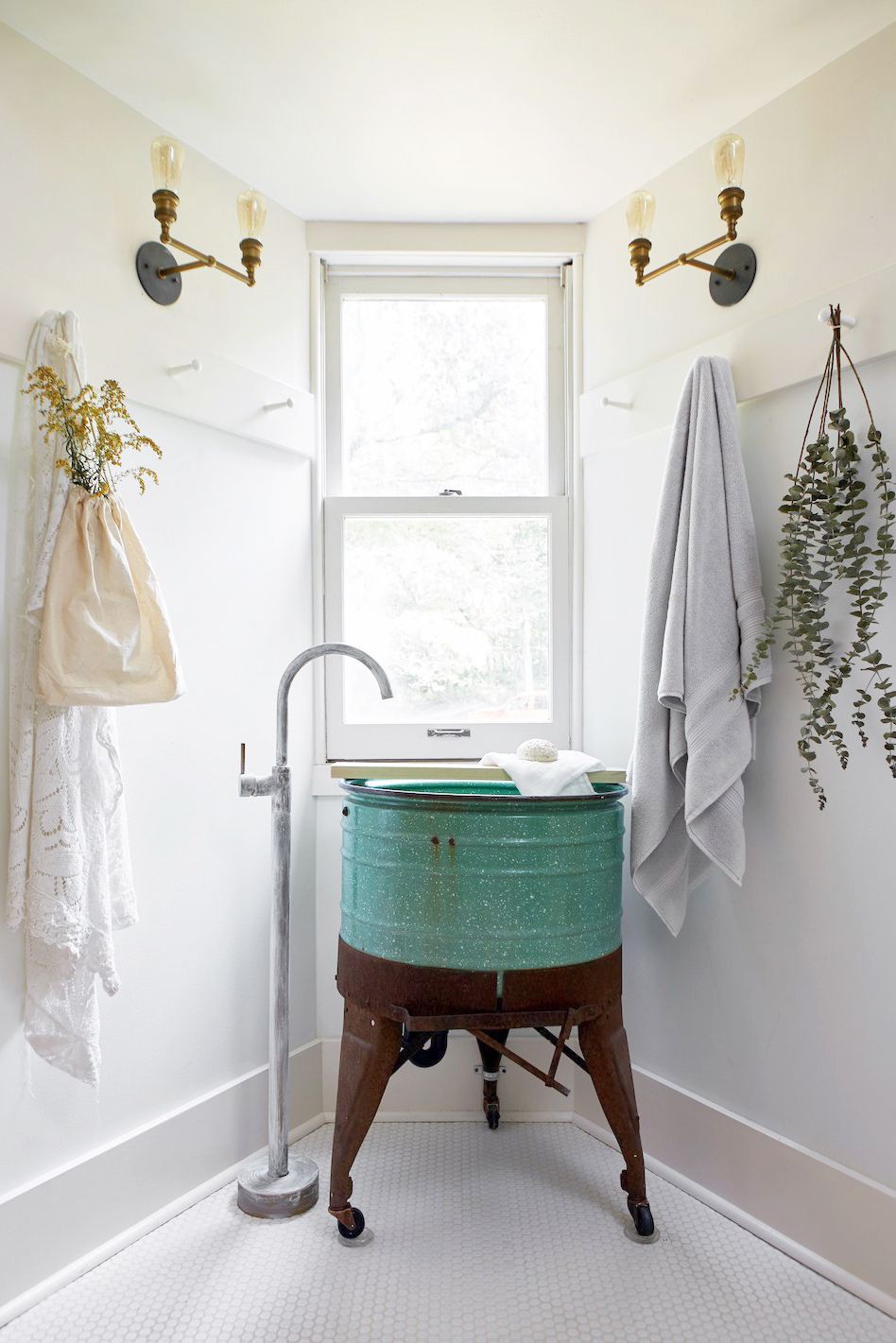 The adventure of finding and repurposing antique and vintage elements can add so much charm to your home! When you upcycle or repurpose anything, it becomes even more functional and attractive than it was before.
Farmhouse Interior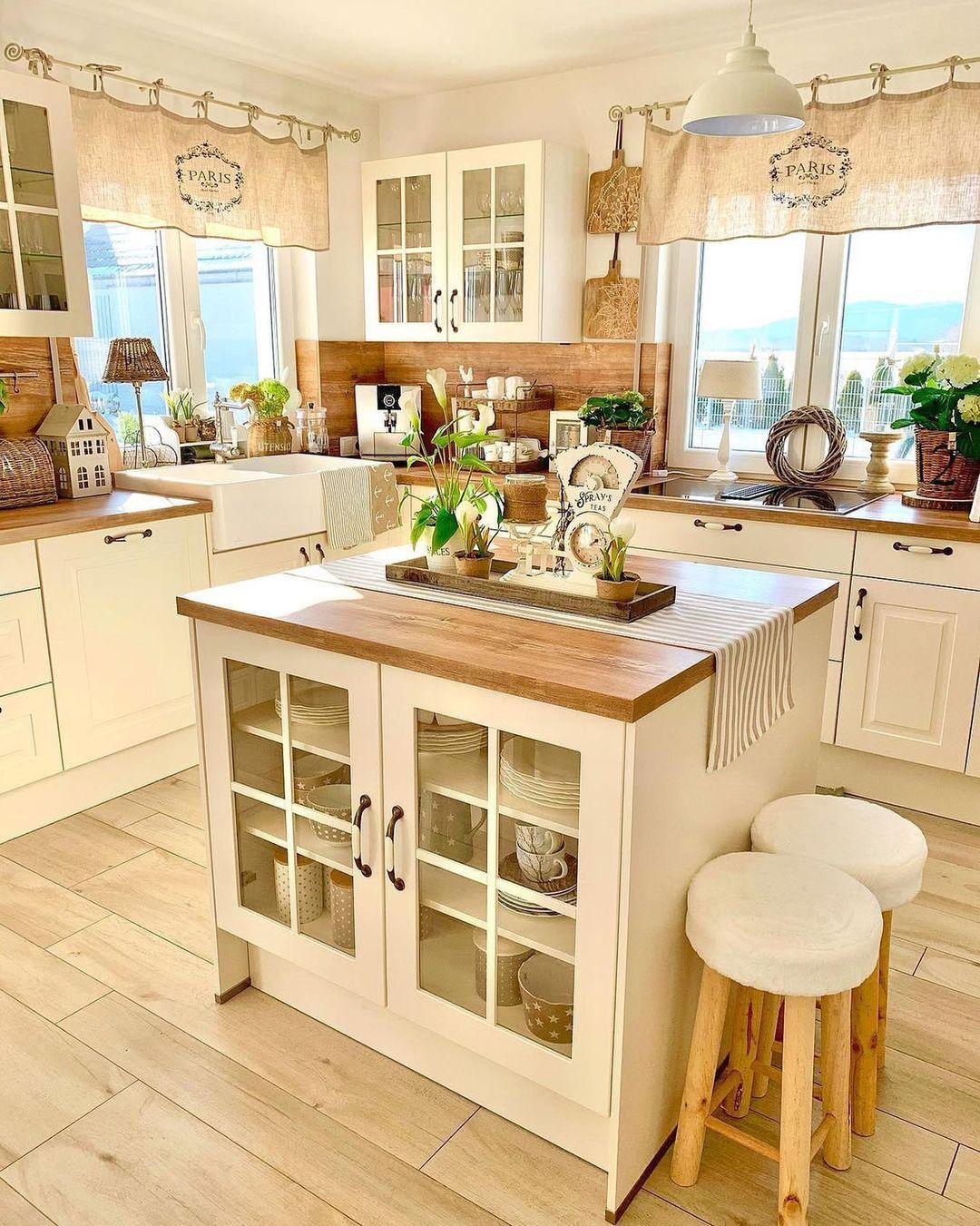 Have fun and be exploratory with today's approach to modern farmhouse interior design, which is all about a low-key combination of stark minimalism and country chic components. This example in particular is a farmhouse kitchen. Cabinets, chairs, and tables are frequently made of high-quality hardwood, with cherry, maple, oak, and pine being popular choices.
Textures and Colours in Focus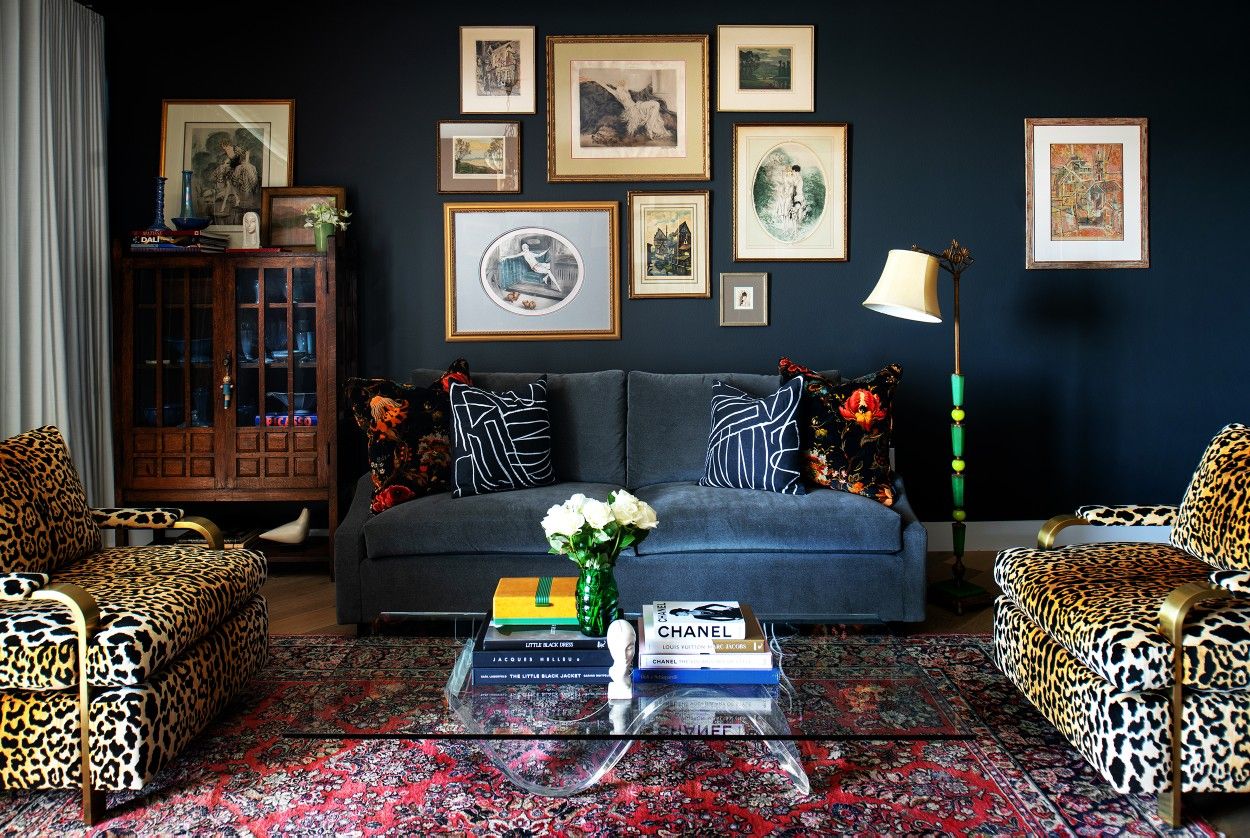 Putting an accent to different colours and textures with various vintage elements and furnishing is another way to combine vintage and modern. Natural materials, modest design, and cooking facilities that can handle large meals are common features of farmhouse-style kitchens. Cabinets, chairs, and tables are frequently made of high-quality hardwood, with cherry, maple, oak, and pine being popular choices.
Mixing Styles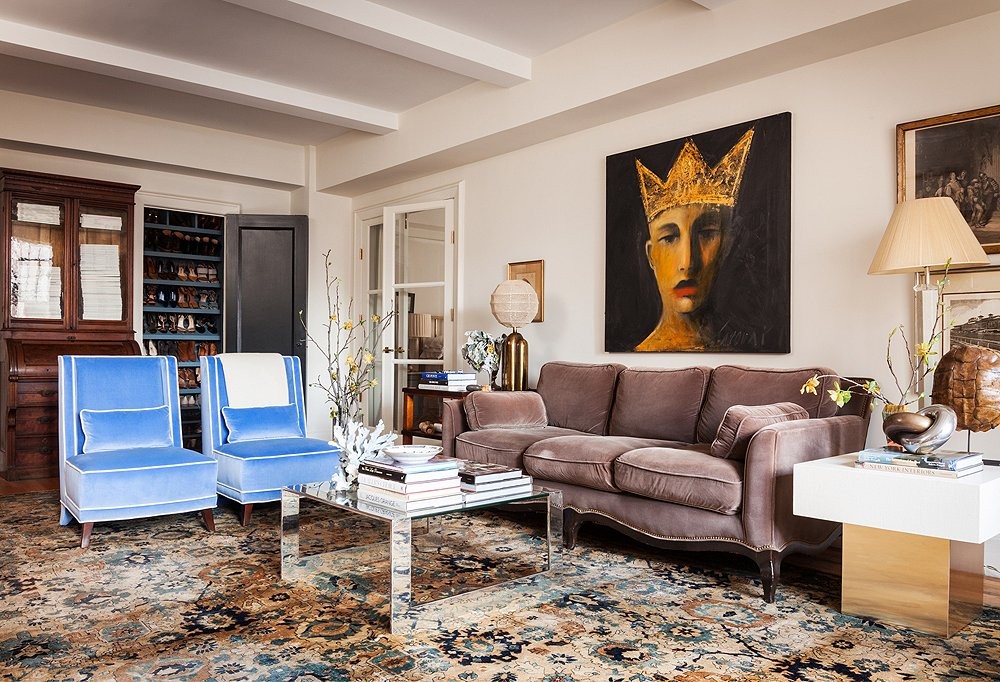 Mix and matching different eras and different style is another interesting way to decorate your home. This living room, for example, feels new because of the chrome coffee table, modern art above the sofa, pointed end table, and modern light, while it feels classic thanks to the sofa.
The basic design philosophy of Scandinavian decor is to create harmony with your surroundings, thereby increasing your quality of life through a utilitarian, straightforward approach to decorating. If you want to add colour to your pared-back environment, go monochrome for a more classic Nordic appearance. Statement vintage furniture adds warmth and character to your living area, giving it a cosy feel.
Industrial Vintage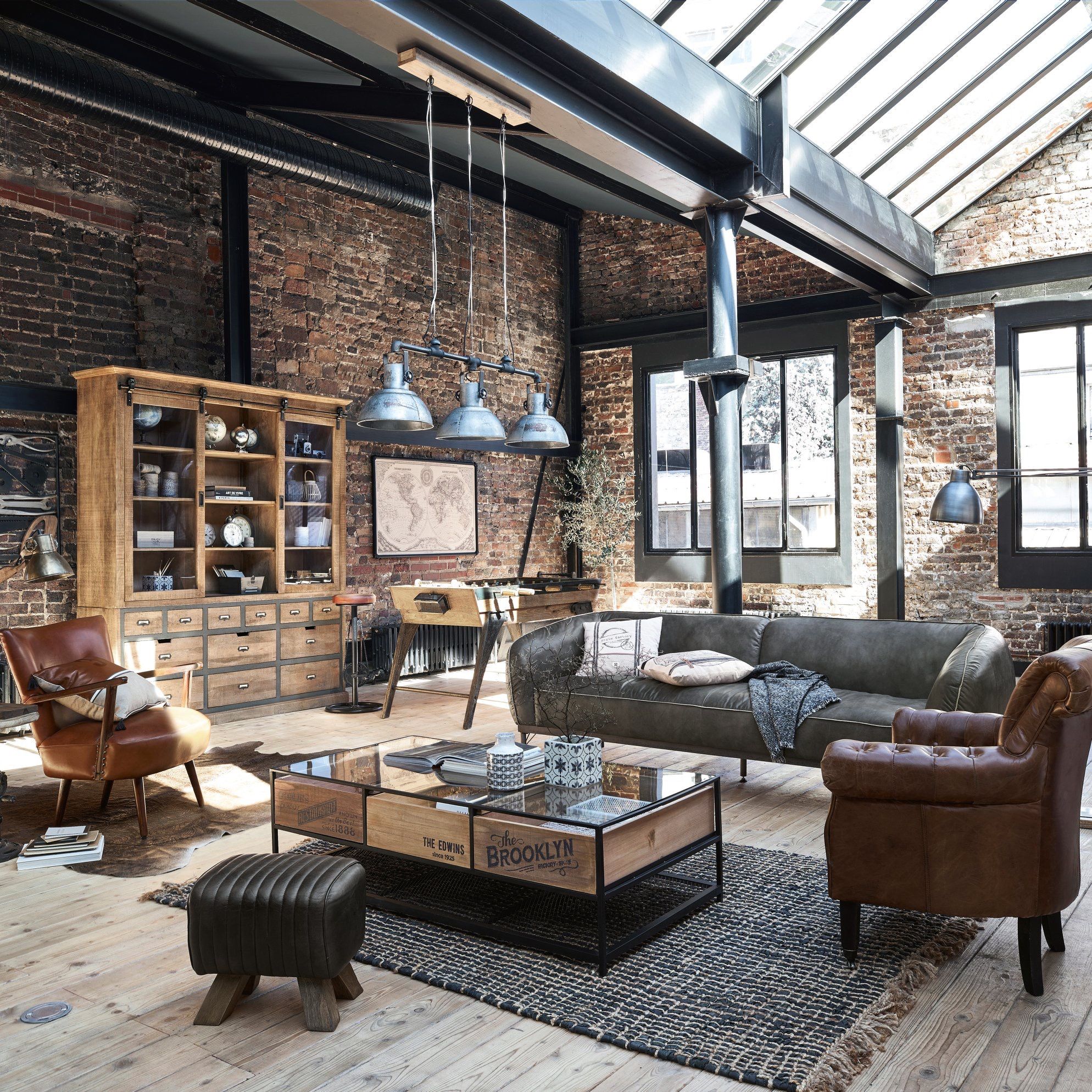 One of the hottest design trends right now is vintage and industrial lighting. Industrial style interiors, unlike many other offshoots of the modern movement, do not shy away from weight or roughness, instead of embracing the worn, recycled materials.
Vintage decor placed throughout modern homes spruce it up like nothing else. Vintage items not only provide a sense of value and longevity, but they are also a sustainable and environmentally beneficial solution.