Welcome to my special on Scandinavian design! We'll talk about Scandinavian interior design. Thanks to social media, the Scandinavian interior design style has exploded in popularity in recent years. It's one of my personal favorites, and I believe it's a timeless design that will never go out of style.  The Scandinavian design combines whites, neutral colors, and natural timbers to create a basic, functional, and inviting decorating style.
To create cozy and light rooms, simple lines are coupled with a clean and fresh aesthetic. Since its inception in the early twentieth century, this design style has evolved and grown in popularity while preserving these important qualities. Scandinavian design is quickly becoming the new classic, and it is still one of the most popular interior design trends in the world today. Continue reading to learn about basic design elements and decoration ideas that will help you achieve the Scandinavian aesthetic.
Characteristics of Scandinavian interior design are very minimalistic, simple, white, pale wood, natural and functional. In a nutshell, that list encapsulates Scandinavian interior design. Scandinavian design must be simple and uncomplicated, and it's more difficult to carry off than it appears!
At least in the United States, where everyone has too many things. Interiors with a lot of white and pale wood are also a big part of the Scandinavian style. It can be done in other hues, but I think it looks more modern than Scandinavian when more color is utilized. Let's have a look at a few lovely examples of this style of design.
Living Room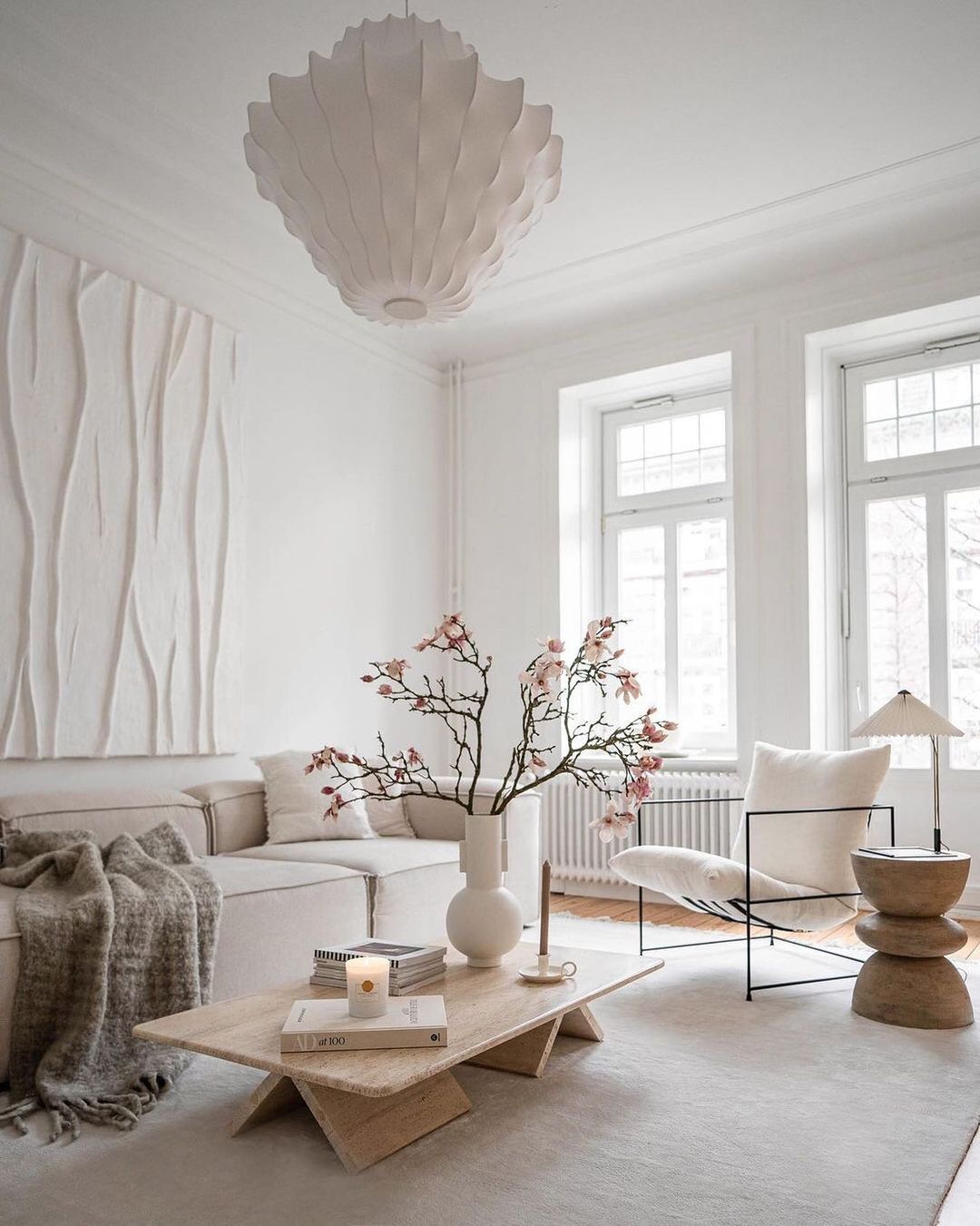 This Scandinavian living area is very stunning. The throw blanket and pillows give it a homey sense, even though it's sleek and minimalist. The lovely branches bring vitality to the room.
Kitchen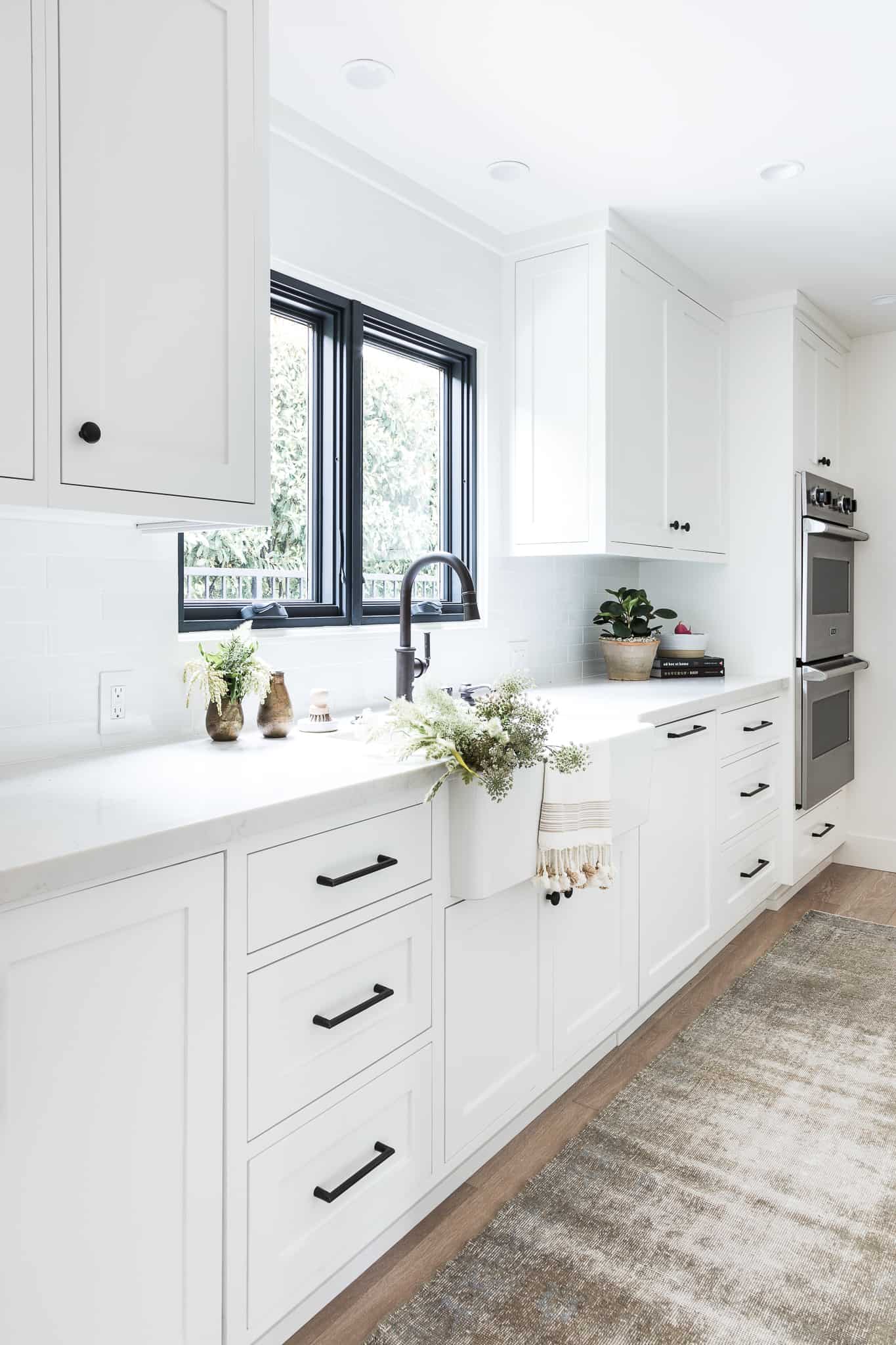 In this kitchen, light wood tones, lots of white, and modern fixtures blend so nicely together. The black fixtures and window frames create a nice contrast to the space. You may already be experiencing the many benefits of Scandinavian kitchen design without even realizing it because of its attractiveness.
Bedroom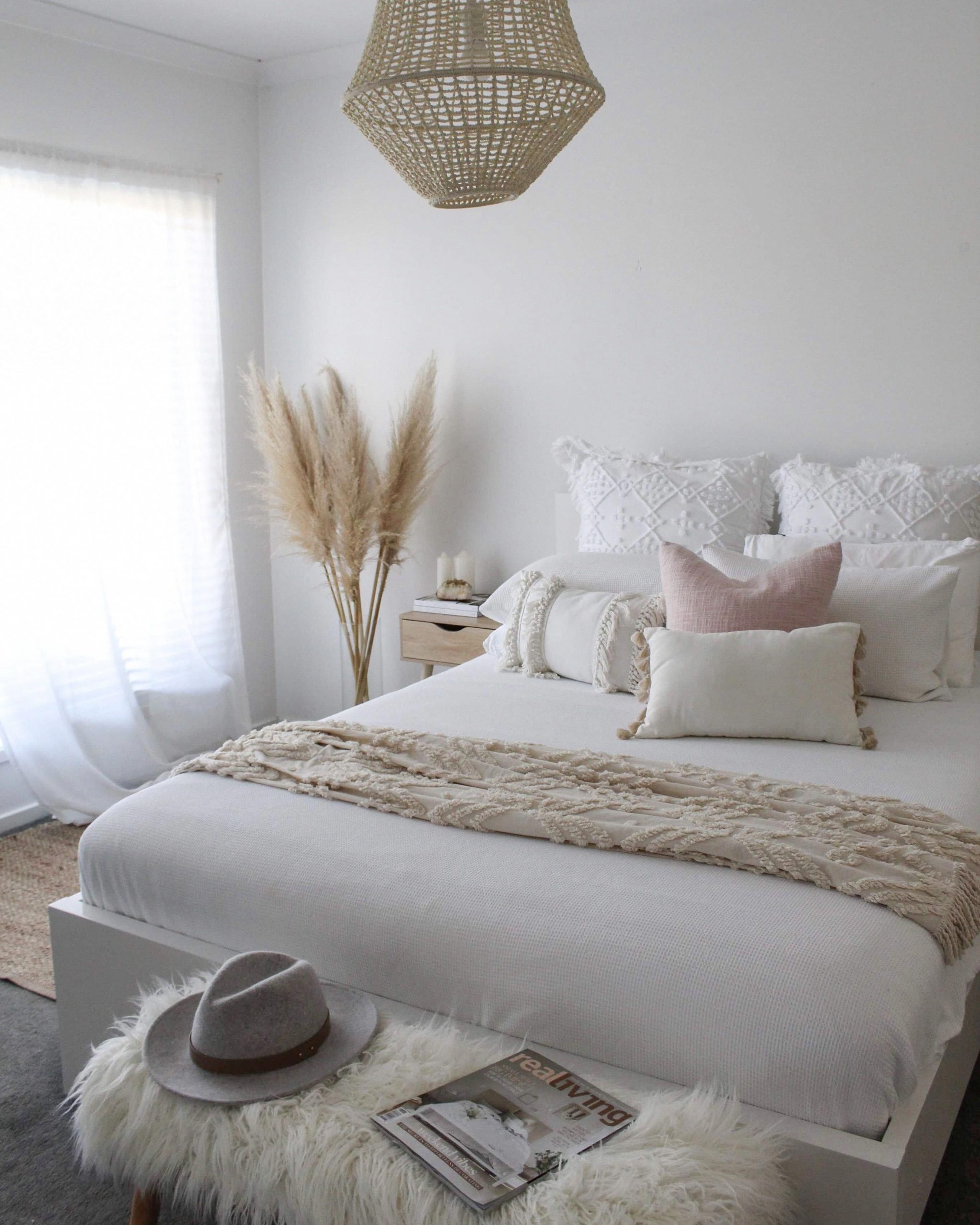 A neat, tidy bedroom is a wonderful way to begin and end each day. A Scandinavian interior's eye-pleasing design style can be described as magnificent, elegant, and minimalistic, with an effortless appearance that can be extremely endearing.
Work Space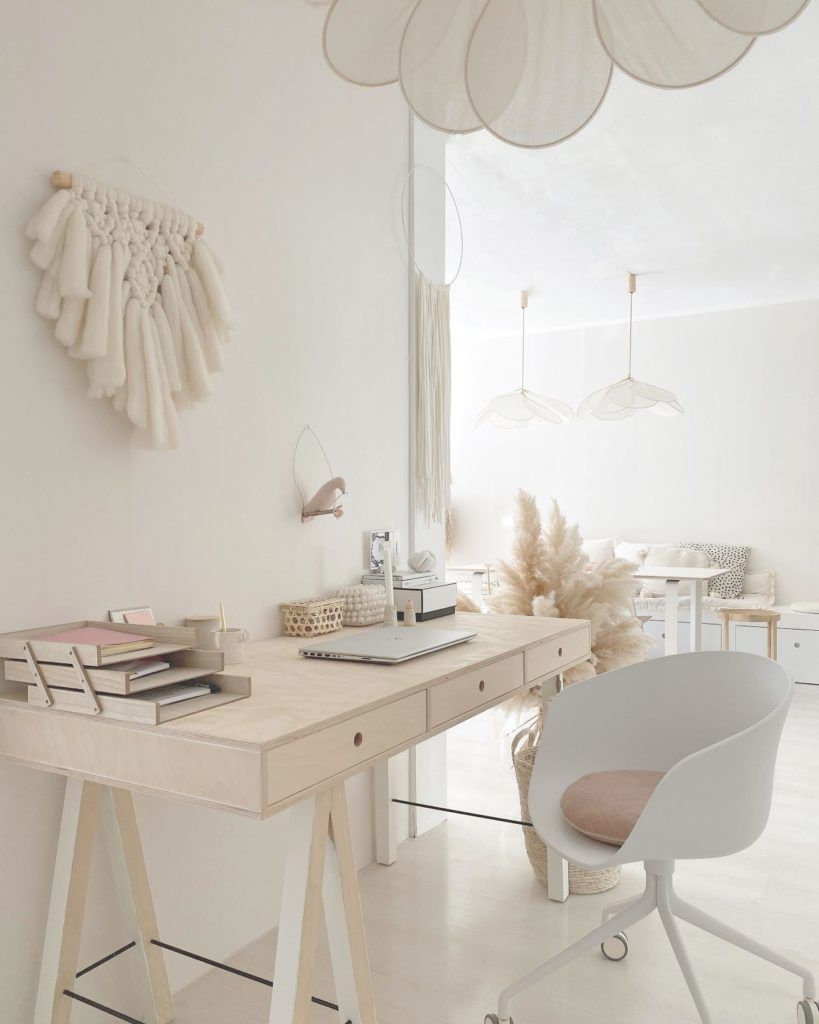 The devil is always in the details… The big picture of things can be perceived through the small details, much like in life. If you have an aesthetic sensibility, the arrangement of comfy furniture, colored cushions, fascinating lighting for each room, large windows, and so on will undoubtedly seem magical.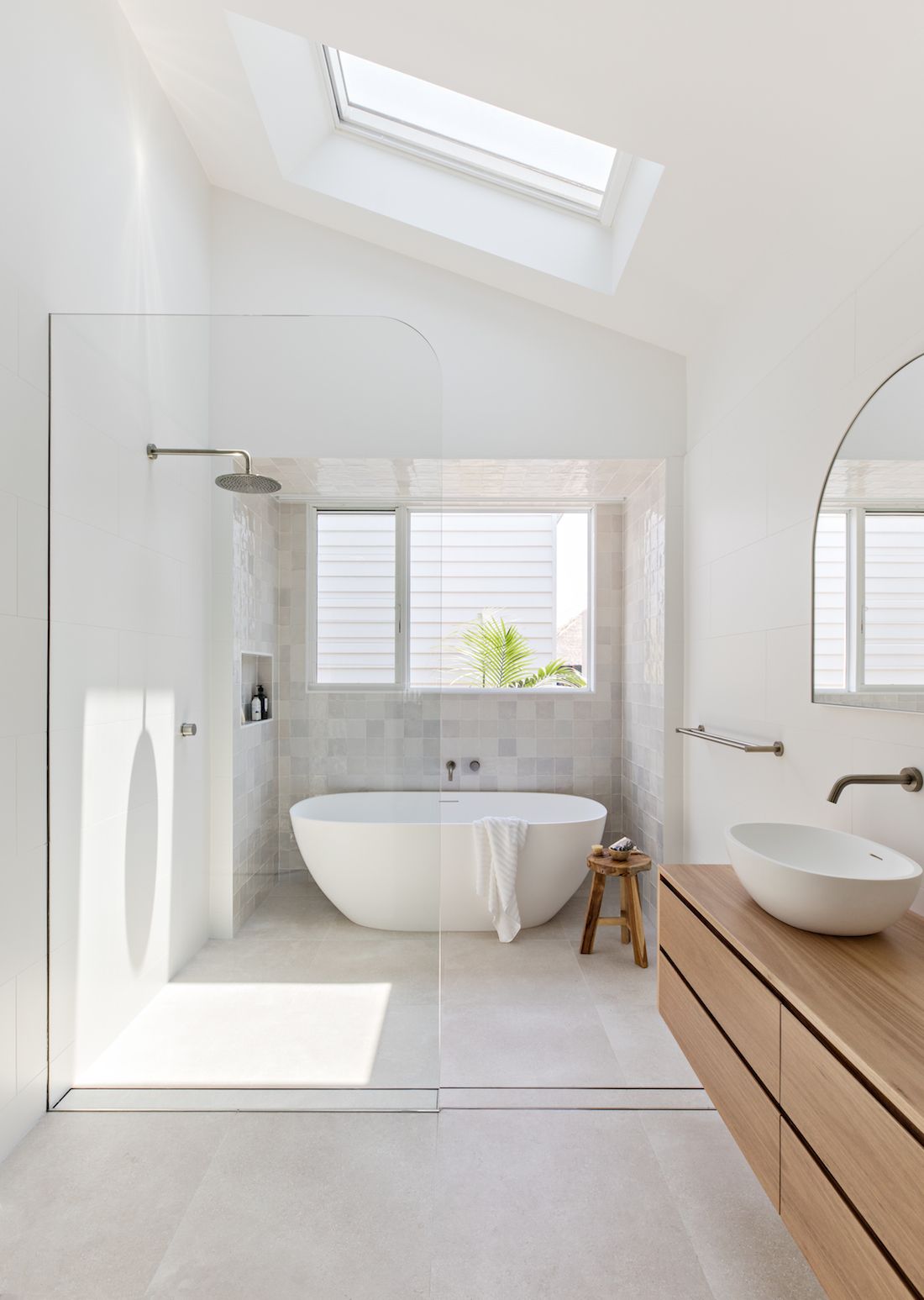 Photo:pinterest.com
The Scandinavian design is a perennial favorite when it comes to decorating themes that will stand the test of time. So, if you're planning on updating your bathroom, why not go for a Scandi look? Natural materials, neutral hues, and personal embellishments are frequently used to break up clean lines.
Bedroom Dresser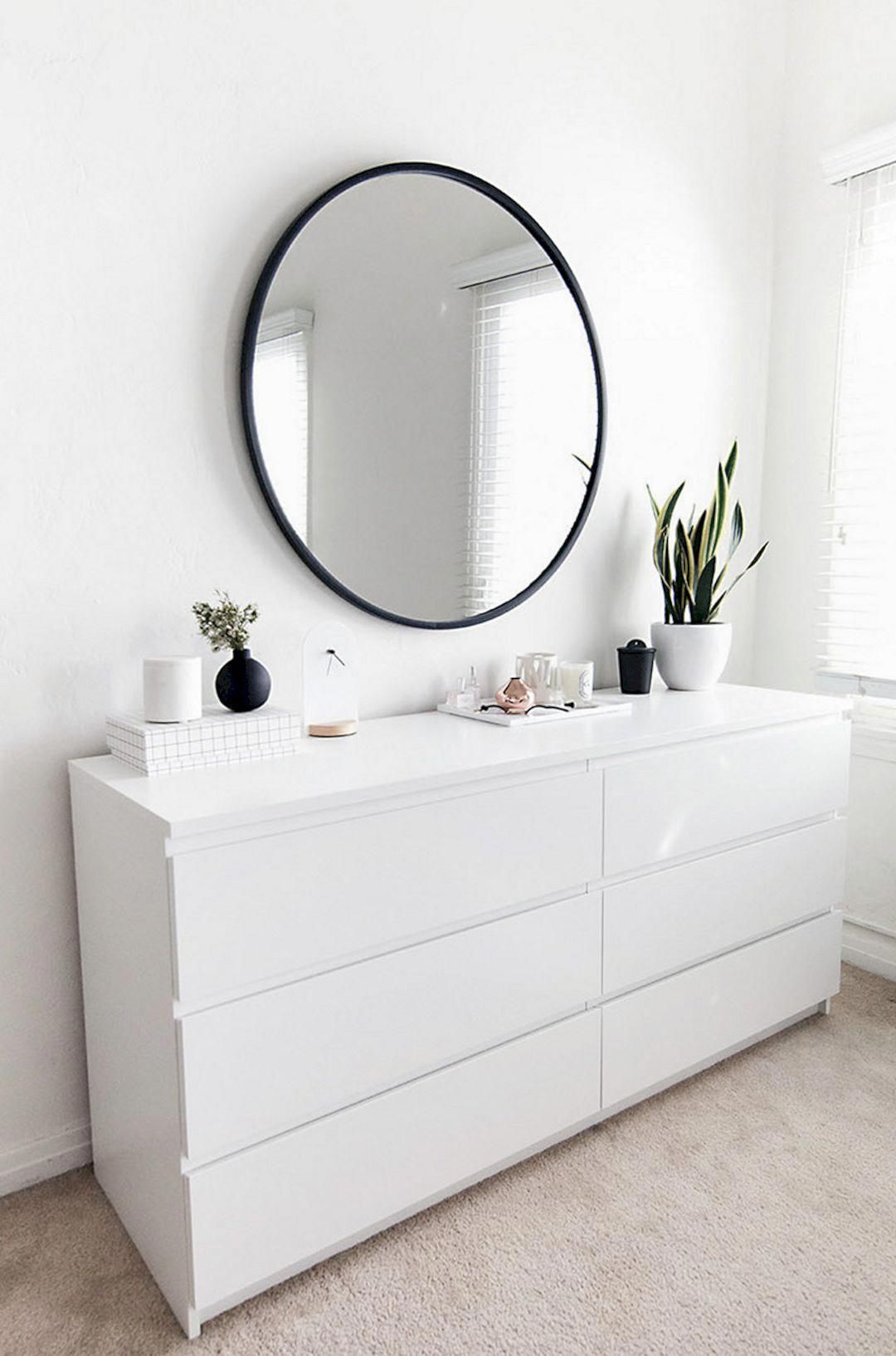 The Scandinavian design emphasizes light, airy environments with plenty of room to walk around and breathe. Clean lines and white space give the observer a sense of calm and potential. Is there anything a Scandinavian room does not contain? Cluttered. Decluttering is, of course, the initial step for most people.
Entryway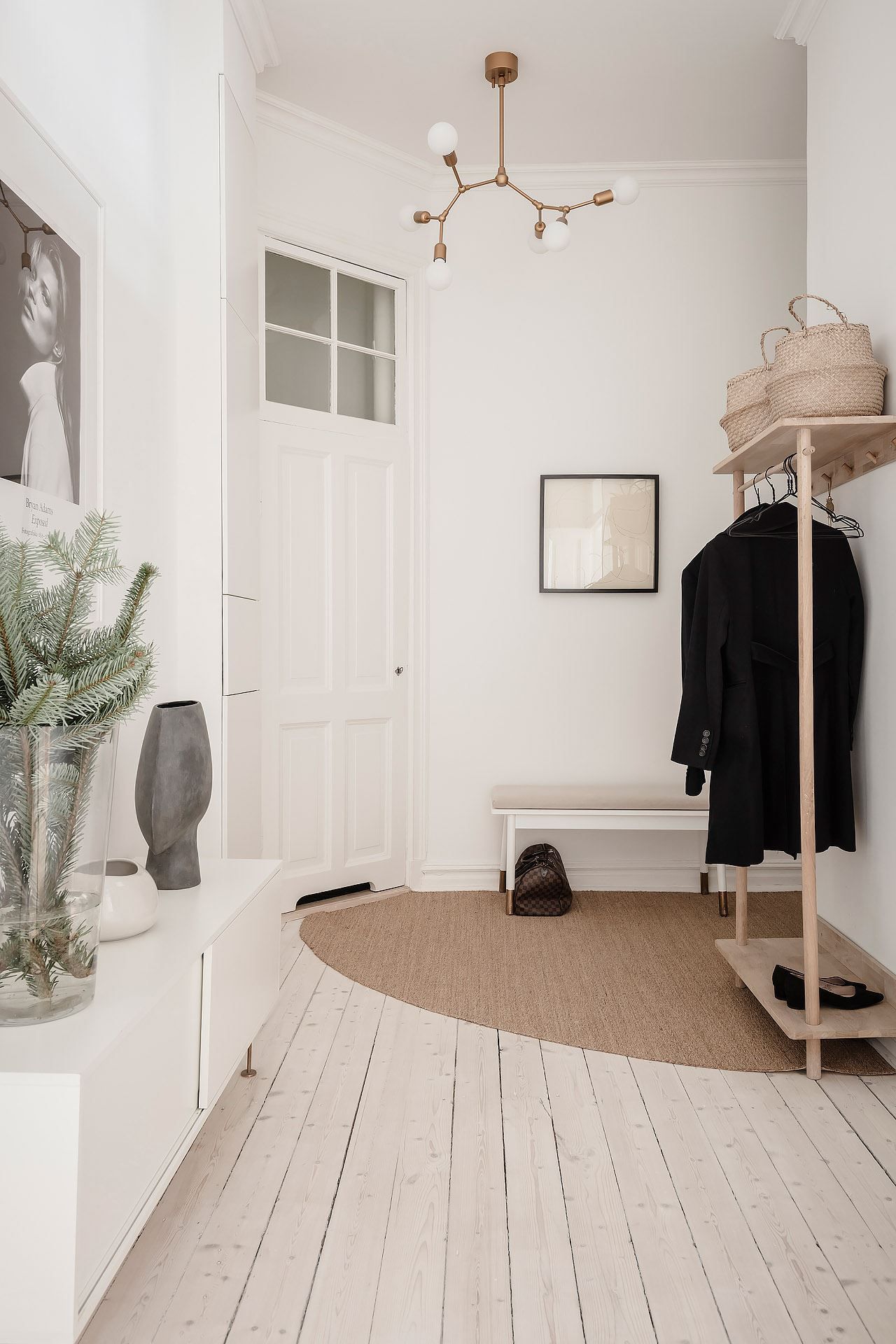 Transitional spaces should be attractive as well, and these Scandinavian halls are lovely instances of doing so. Warm wood works well in Scandinavian home design when it comes to feeling calm and inviting. Because of their comforting and familiar warmth, warmer and sepia colors are extremely popular in Nordic interior design and can be a terrific way to freshen up your Scandi houses.
Industrial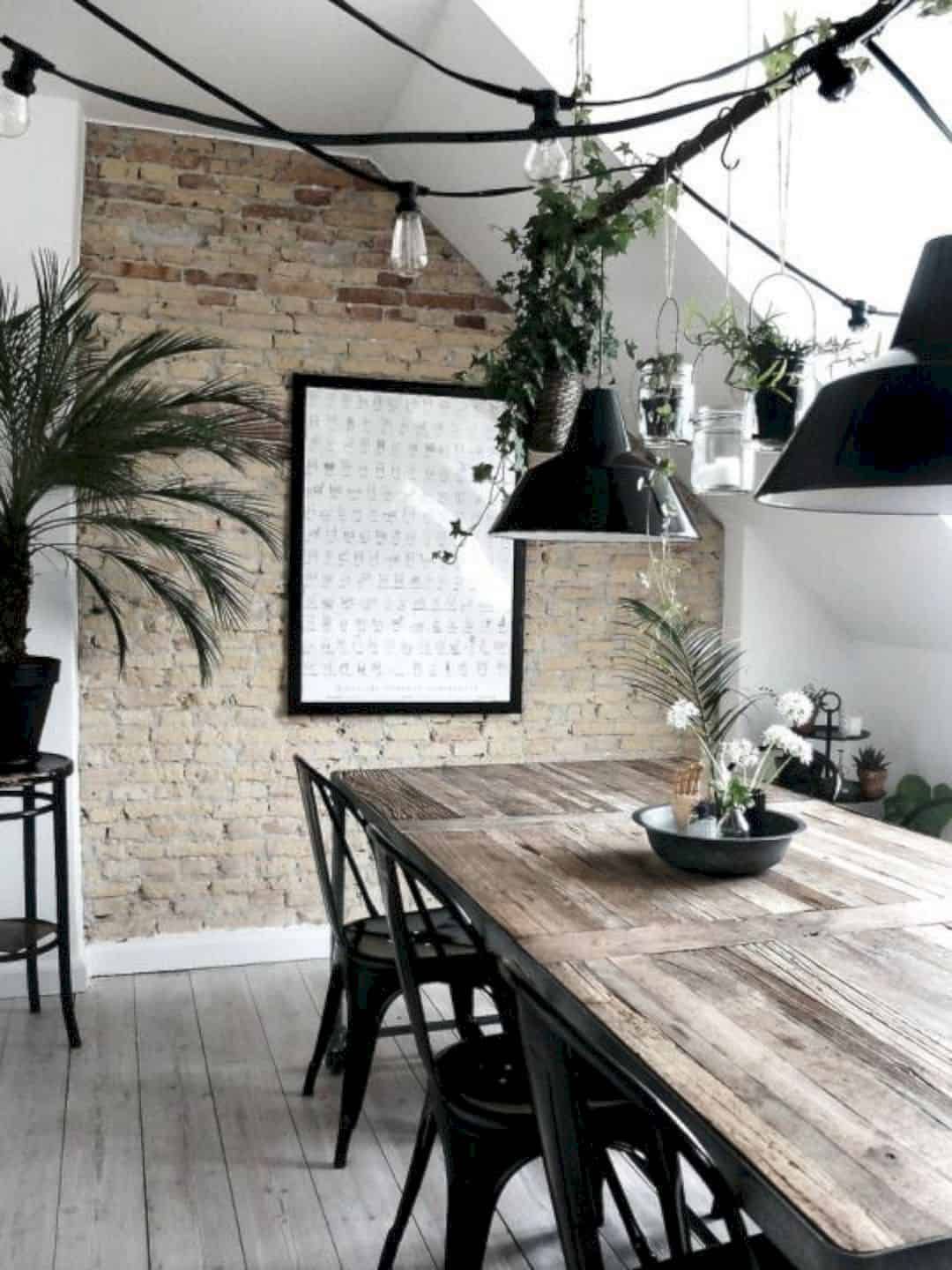 Strong contrasts are a feature of Scandinavian interior design. The stark black furniture in this all-white dining area serves to create a strong, impactful statement. In antique buildings in northern Europe, ornate architectural details abound, and modern furniture stands in stark contrast.
Modern Dining Room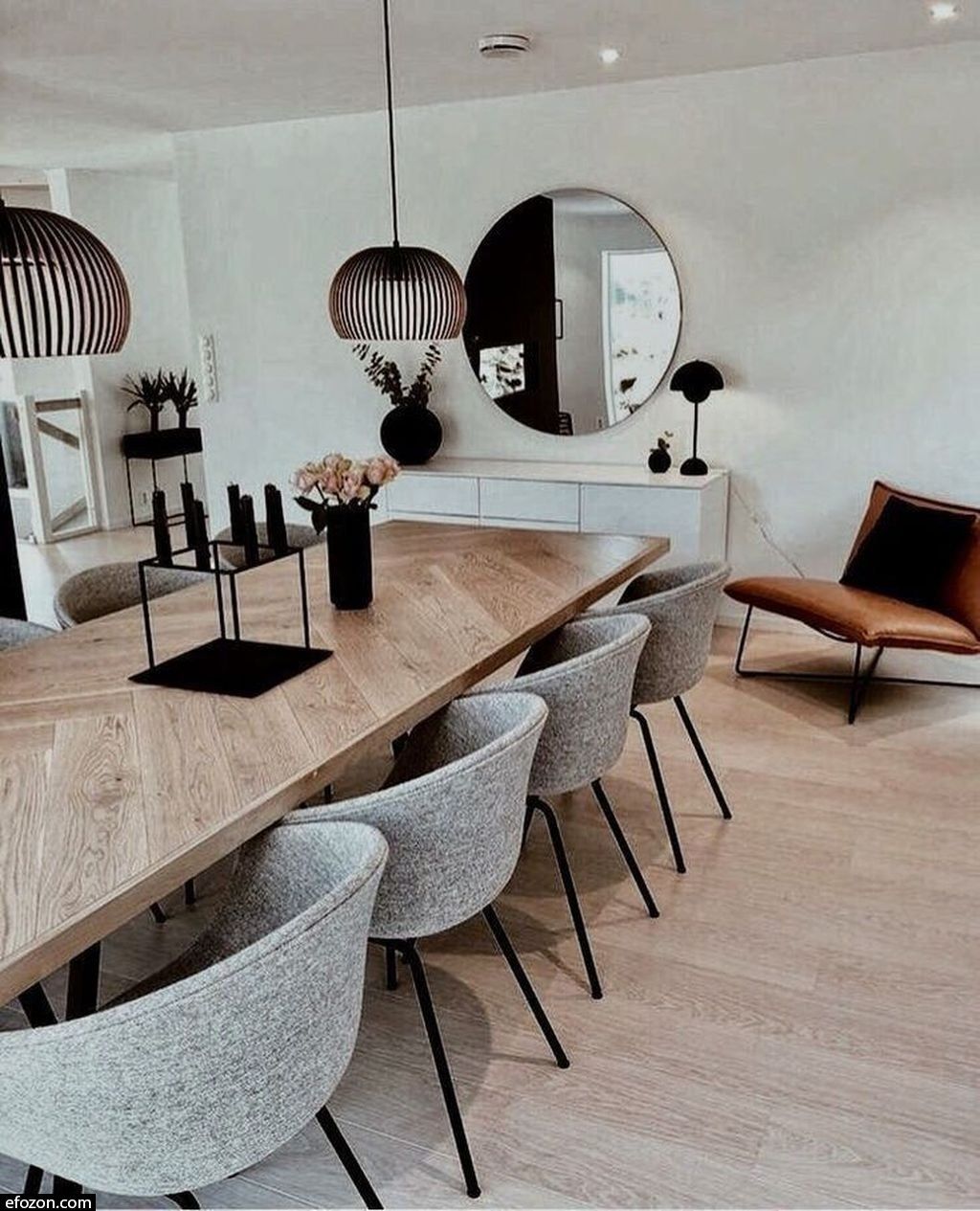 As previously stated, Scandinavian house design is all about simplicity. As a result, the theme is still used when it comes to decorating Scandinavian art. Scandinavian style is defined by black and white art, which can range from modern prints to ink drawings. As a result, you can utilize black and white images and arrange them on your wall in a pleasing manner.
Nordic Kitchen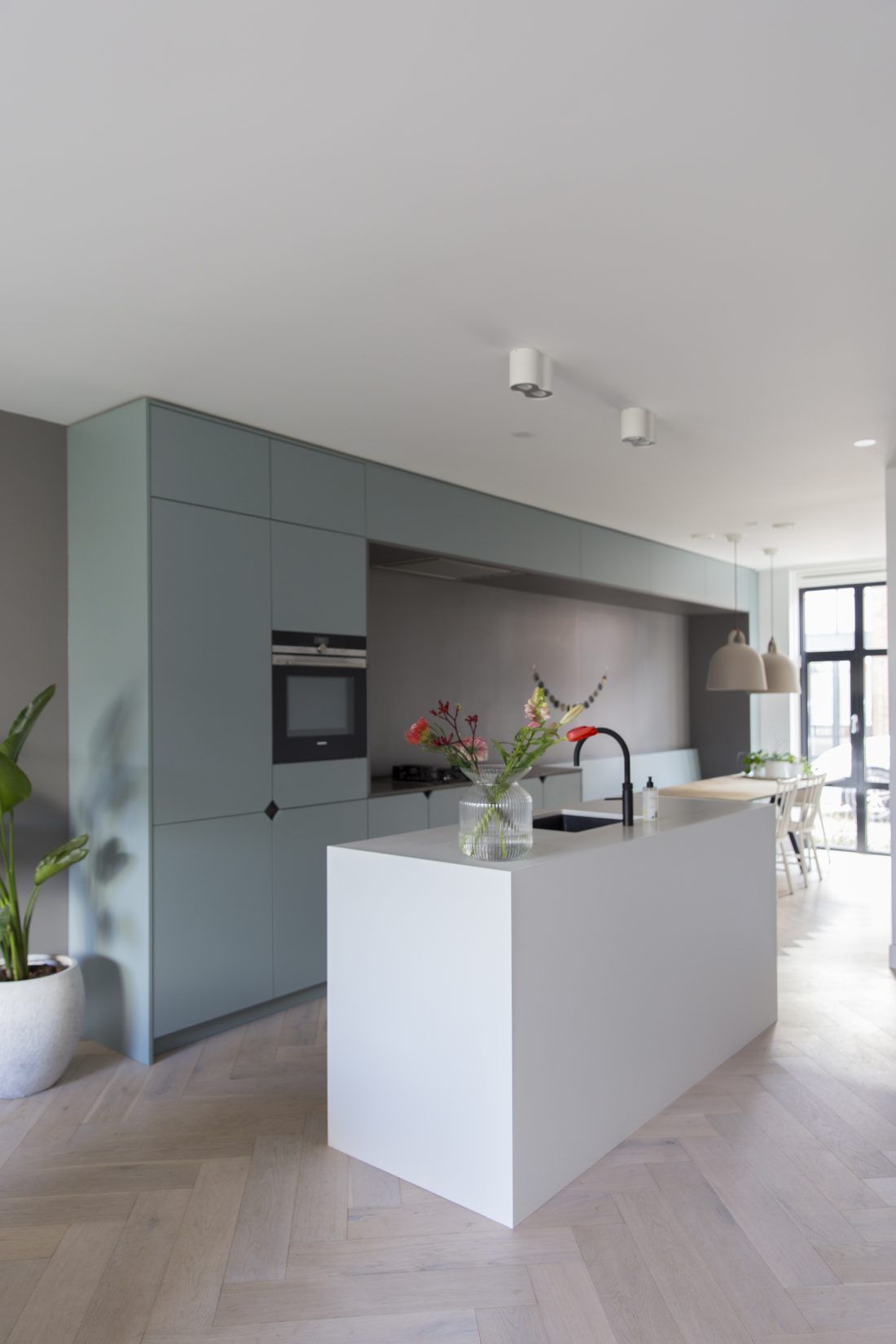 As a devotee of Scandinavian interior design, you should bring nature as much as possible within. As a result, indoor plants will be ideal for the job. Plants will not only assist you to brighten up your environment and breathe new life into it, but they will also enable you to relax.
Dark Tones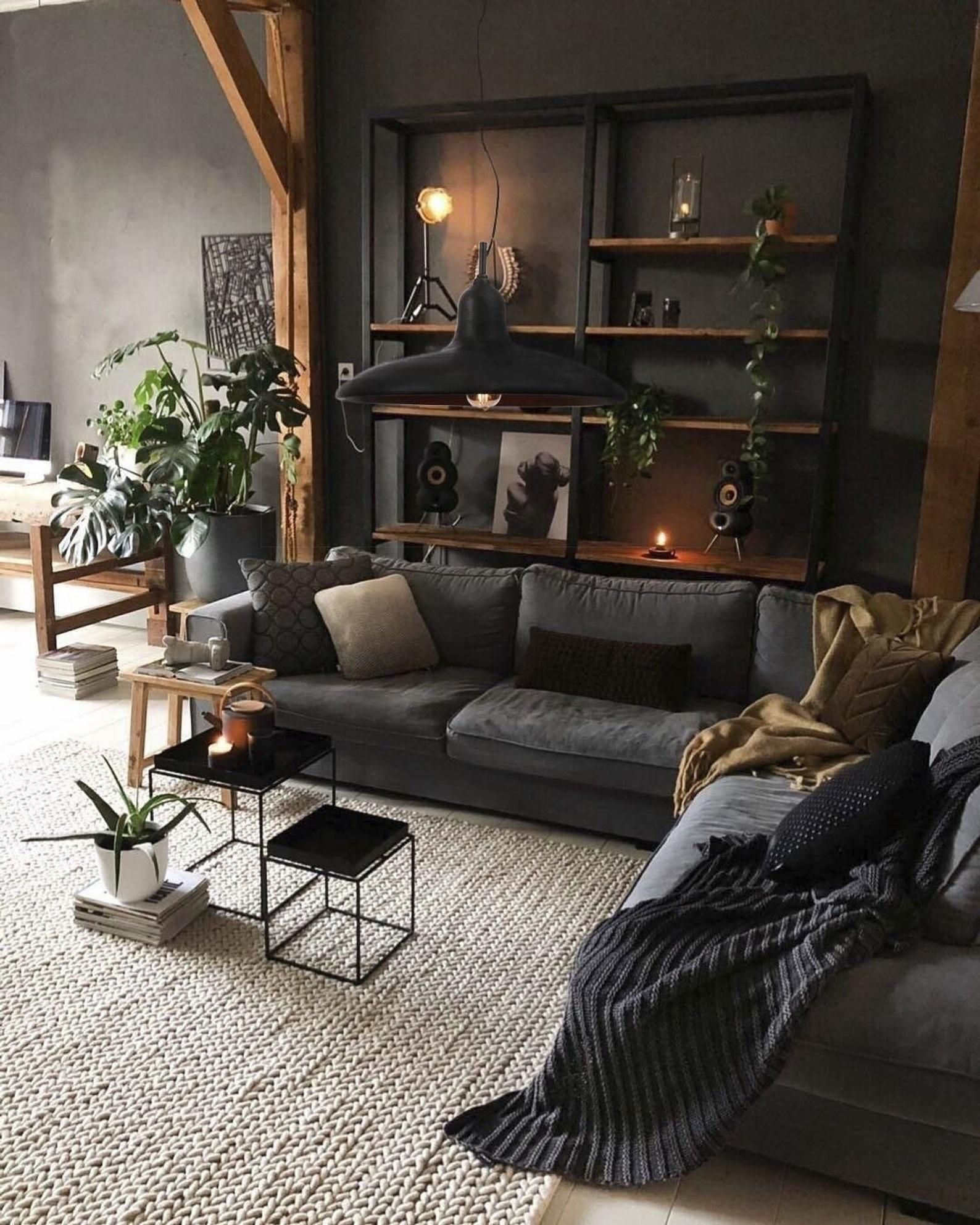 Scandinavian design is synonymous with natural materials and soft textures. Scandinavian design favors wood as a flooring material, but not just any wood. The woods chosen are typically light woods like beech, ash, and pine, in line with their warm and cozy elements.
Luxury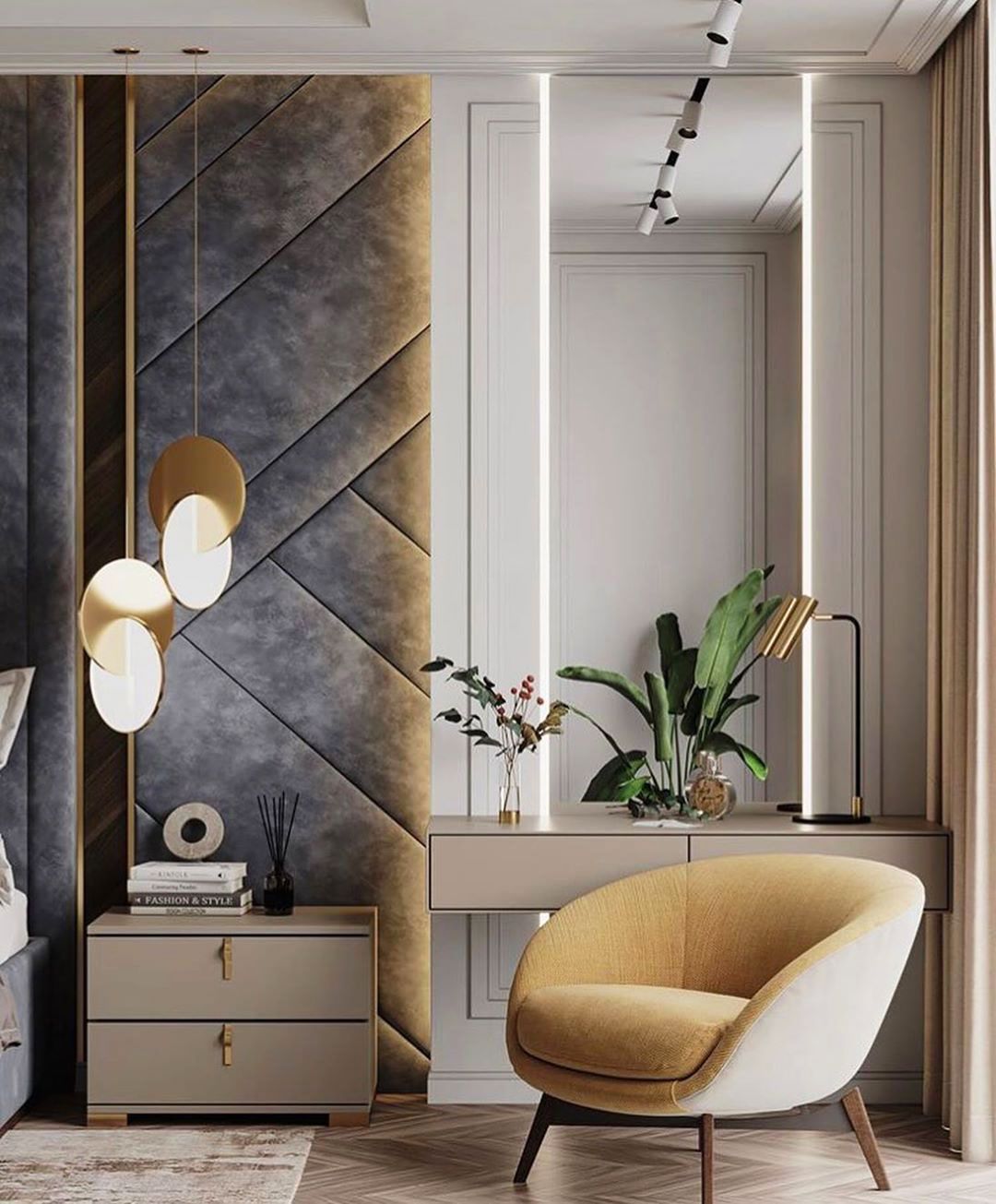 When it comes to color, think of nature's palette: earth, stone, and wood, with splashes of brighter color. A neutral color palette is basic yet classy, and lighter shades of the wall color, as well as light wood, add lightness.
Rustic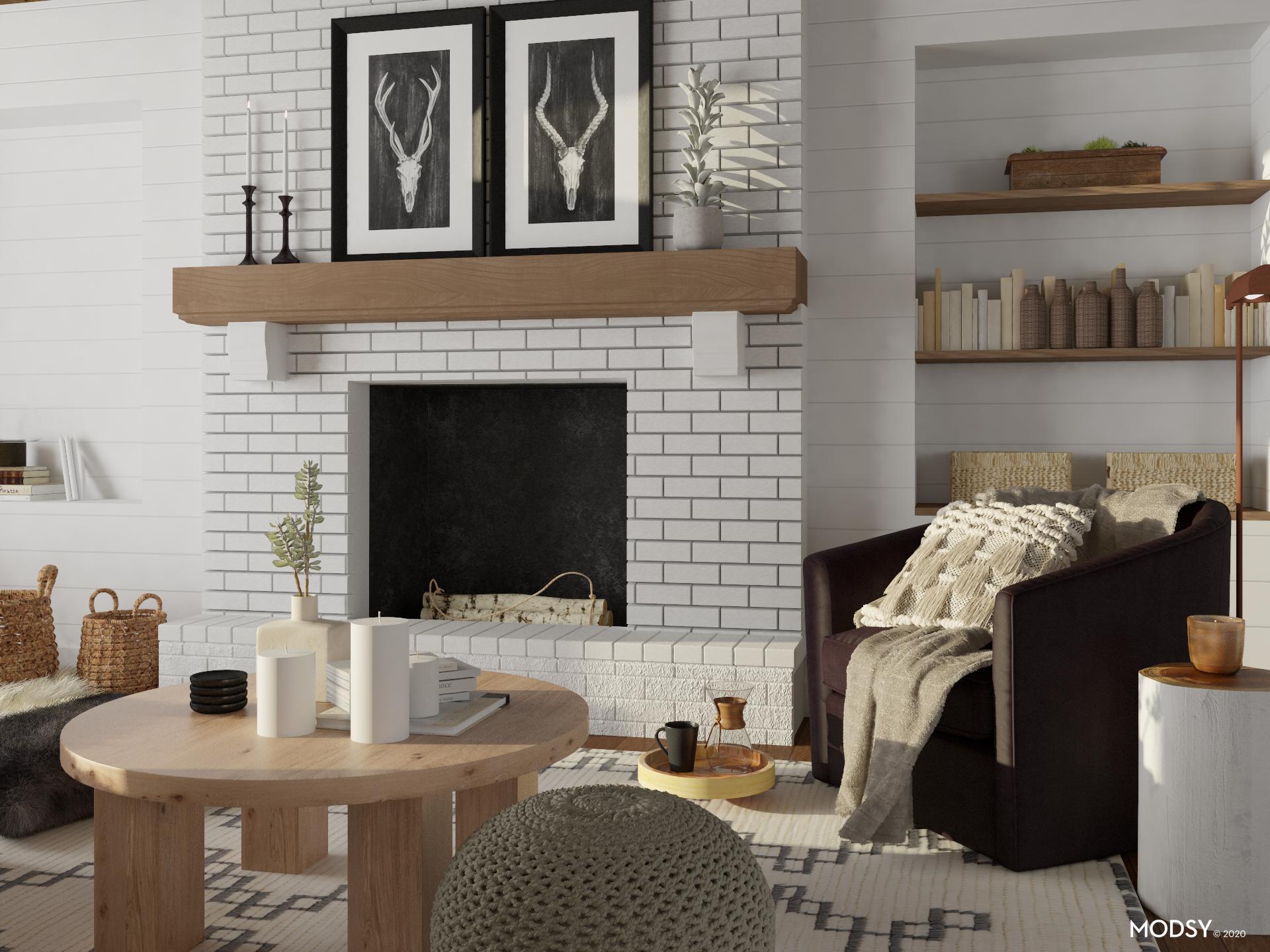 Warm wood tones and sepia colors are popular in Scandinavian home design because they create a cheerful, happy atmosphere without employing too many bright colors. There are some truly amazing pieces available from a variety of producers.
Laundry Room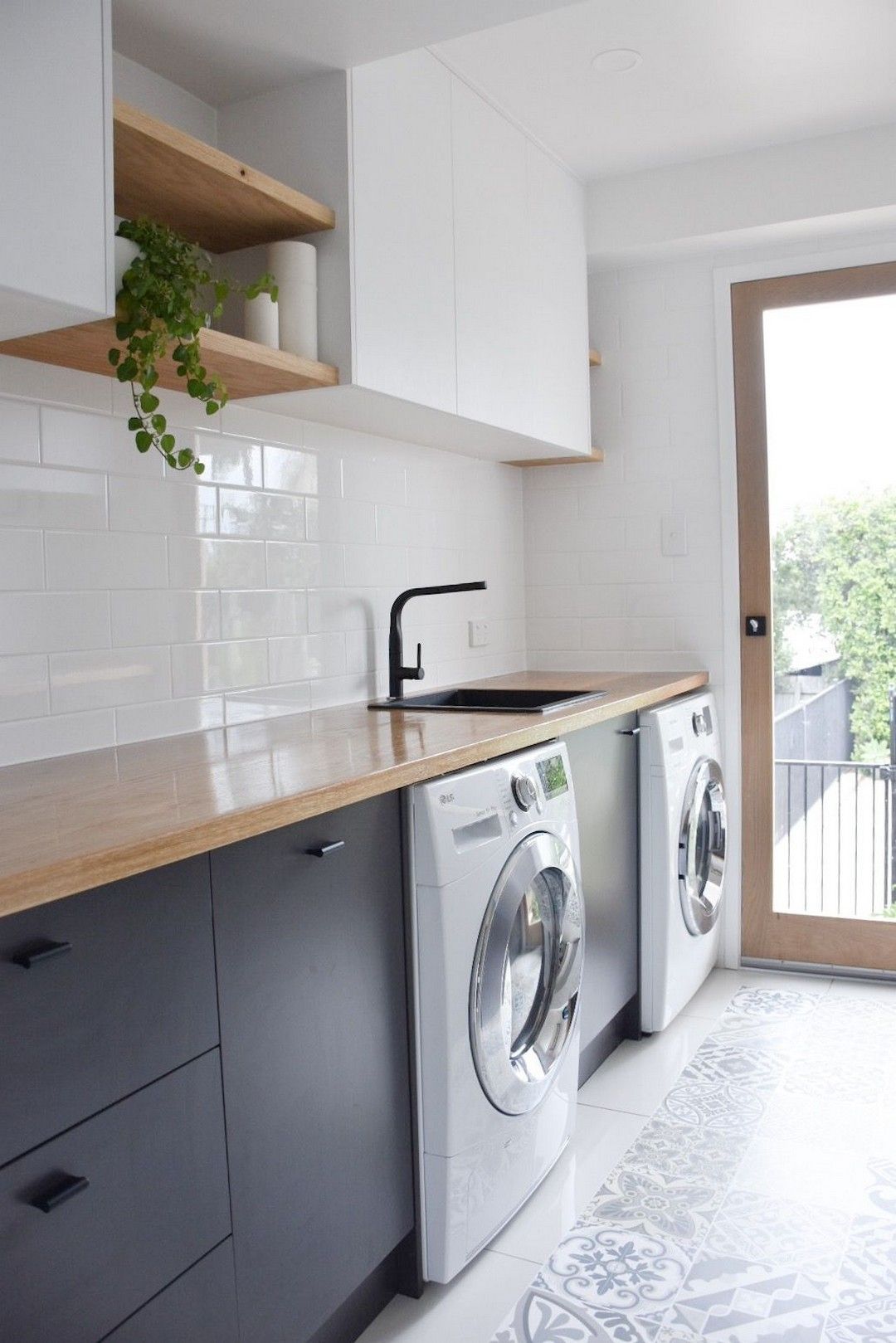 The contrast design concept is used in Scandinavian room design, as it is in other interior design styles. While many people think of hues at different ends of the color wheel when they hear the word contrast, it may be applied to a variety of design components in this situation. (Consider shape, size, texture, and mood.)
Small Bedroom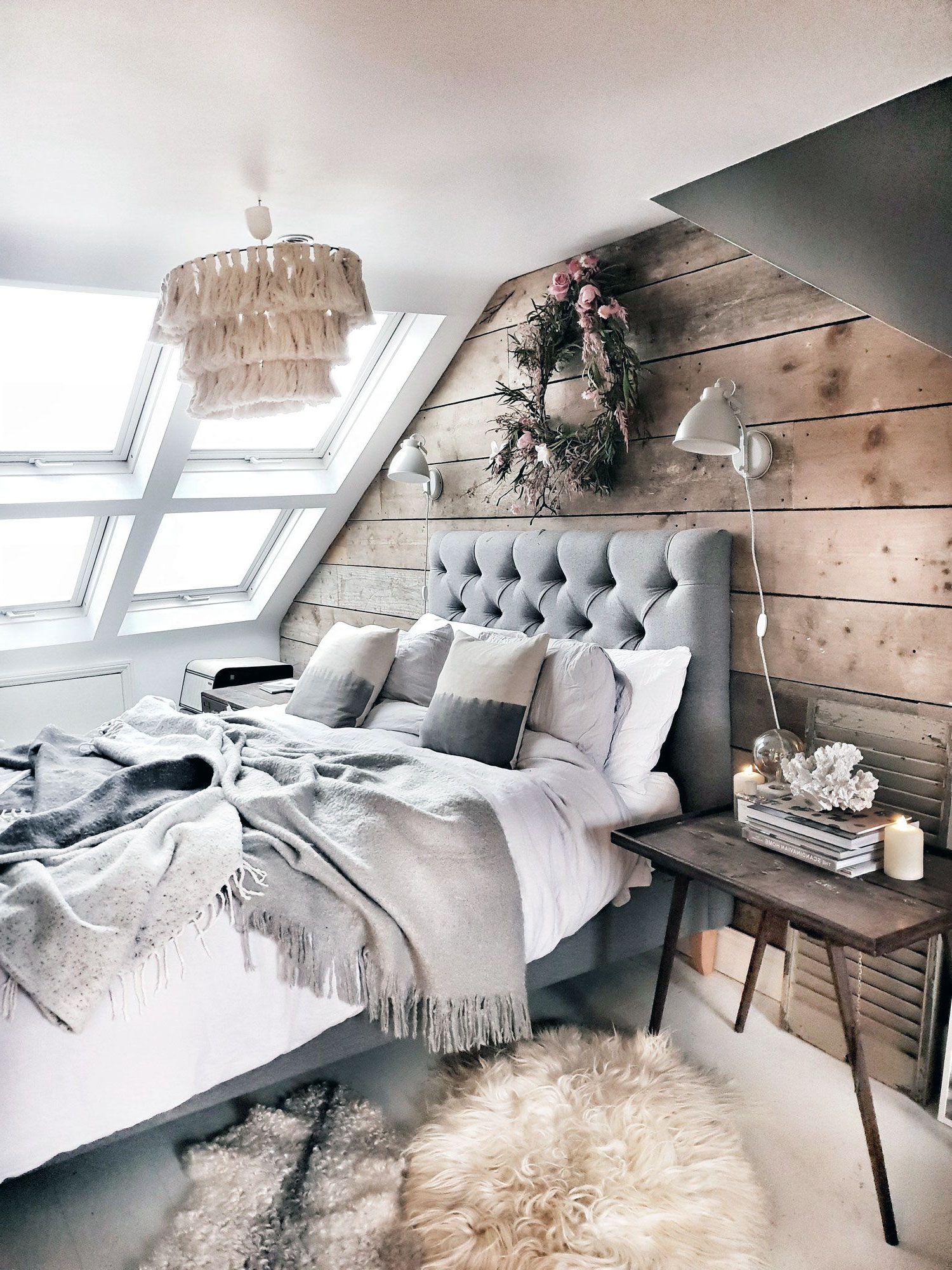 Hygge is a Danish word that roughly translates to "pleasant togetherness." Scandinavian design, which is motivated by the gloom and harshness of Scandinavian winters, emphasizes staying warm and comfortable. Hygge is enhanced by the addition of goods that evoke feelings of warmth and comfort, such as candles, soft blankets, and slippers.
Scandinavian homes are all about personalizing the space with items that make you happy. Don't be hesitant to leave throw blankets out, rumpled covers, and well-loved objects on the show because hygge is all about warmth and relaxation. So if you like my ideas about how to style up your home and make it more Scandinavian, use these pics as an inspiration and enjoy it. Feel free to share it with your friends or maybe even share photos with some of your ideas. Until next time!