Homes offer us more than a roof over our heads; a roof we're so grateful to have. They serve us as sanctuaries where we feel comfortable the most and where we tend to create the fondest of memories. A crucial part of our homes is the decorations that either help create those memories or spark up a topic for conversation.
Decorations are among the most important features of a cozy and stylish home. They give it a character and tell a lot about the person who lives there. Plus, something is satisfying in the process of decorating and that feeling of satisfaction continues long after everything is done.
There is an abundance of suitable decorations depending on the individual's taste and preference. For instance, some prefer quantity over minimalism and don't mind having decorations in every spot and corner of the house, while others prefer to have a practical living space with little or no decorations. Also, some lean towards the modern style of decorations with neutral colors or geometric shapes, while others are more fond of the vintage style that encompasses objects and patterns that were used in the past. The latter applies more to the older nostalgic generations that want to reminisce about the 'good old days' by decorating their place with usable or unusable objects of their time, but nowadays they can also be found in the homes of the much younger generations who identify themselves as 'old souls'. And since vintage decor is so common among people these days, we've decided to dedicate today's article to vintage decor ideas you can use for pretty much every room in your house.
If you found yourselves among the types of folks we mentioned just now, then this is the right article for you. Read to find out about the 18 vintage decor ideas we've put together for you and start your decoration list.
Vintage Kitchenware Decor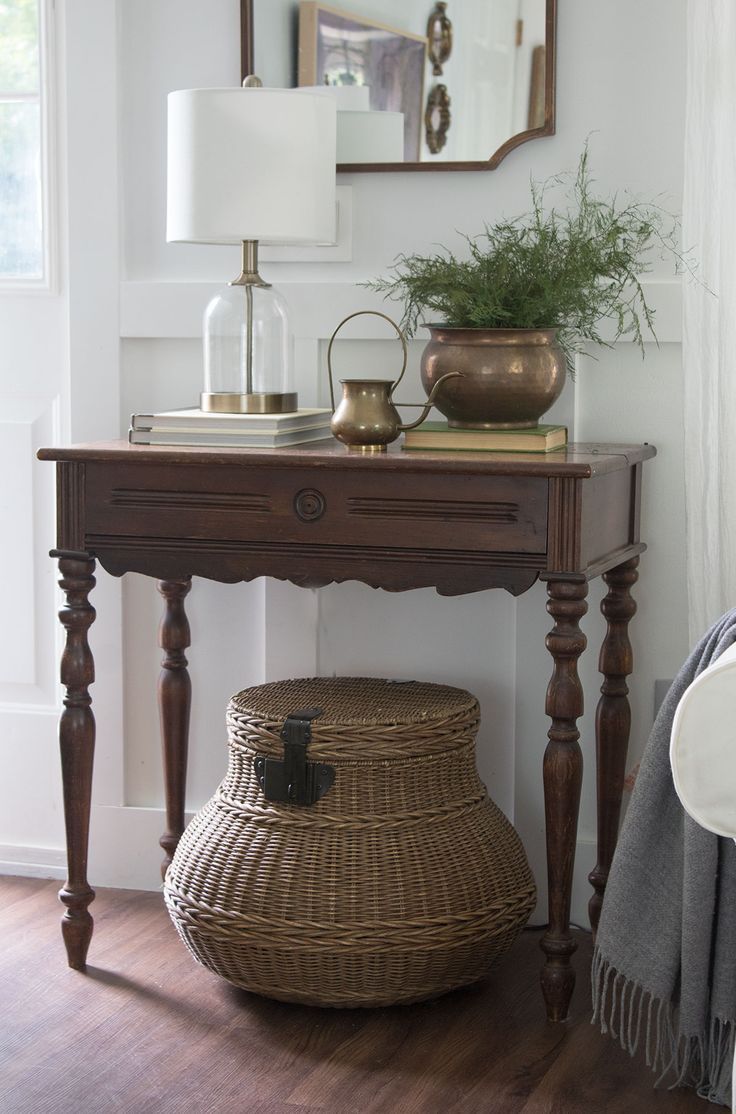 Whether you're a baby boomer or a gen Z, you surely have at least a piece of old kitchenware that your family has been passing on from generation to generation. Vintage always looks pretty to the eye, so why not put it on display? You can decorate any room you see fit with it, it doesn't necessarily have to be in the kitchen.
Vintage Kitchenware As Vases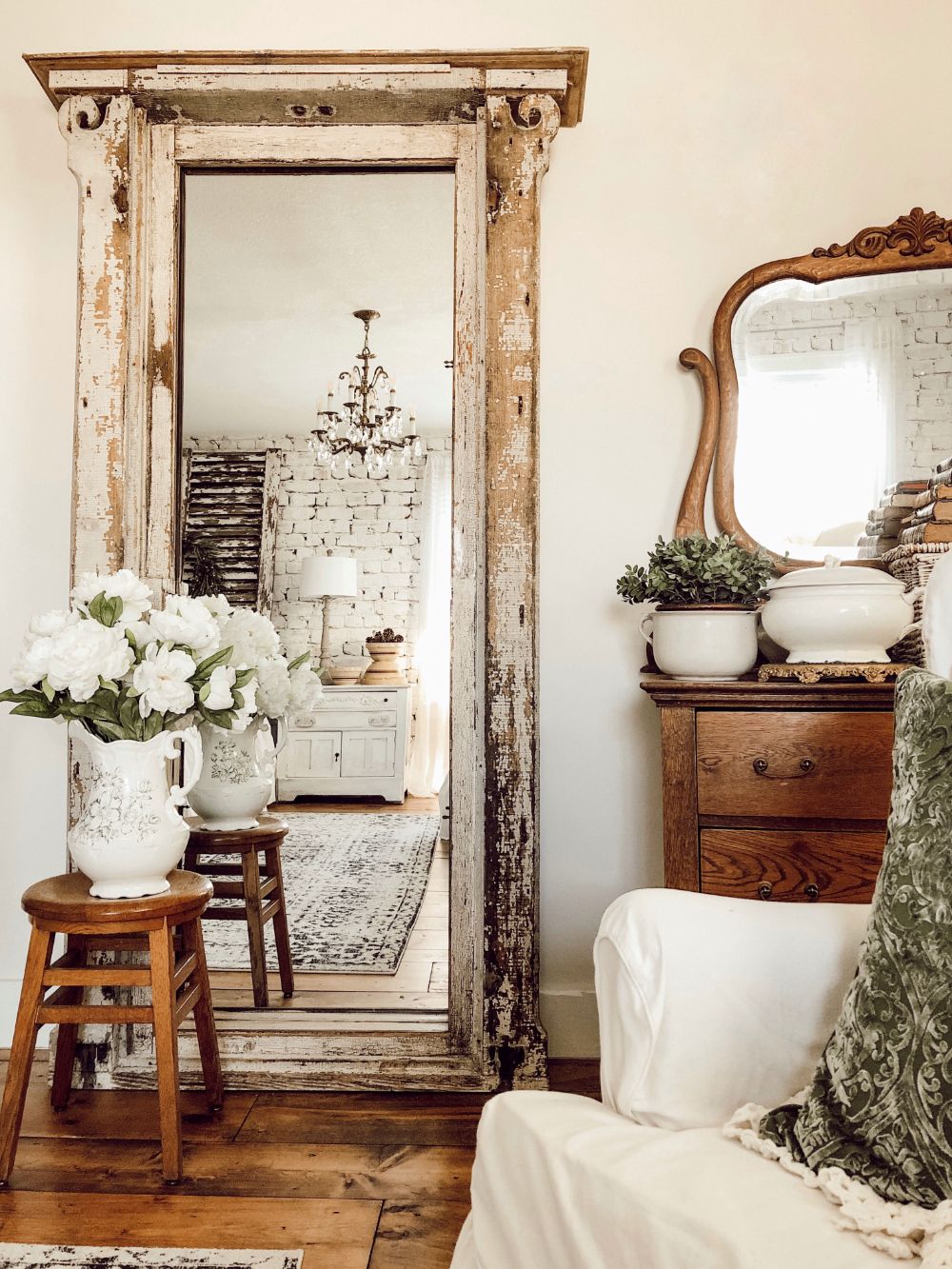 And in case you have more than one piece of vintage kitchenware, you can use them as vases for your fresh or fake flowers or as pots for your plants. Whichever your preference, be sure that they will add warmth to your already cozy home.
Vintage Coca Cola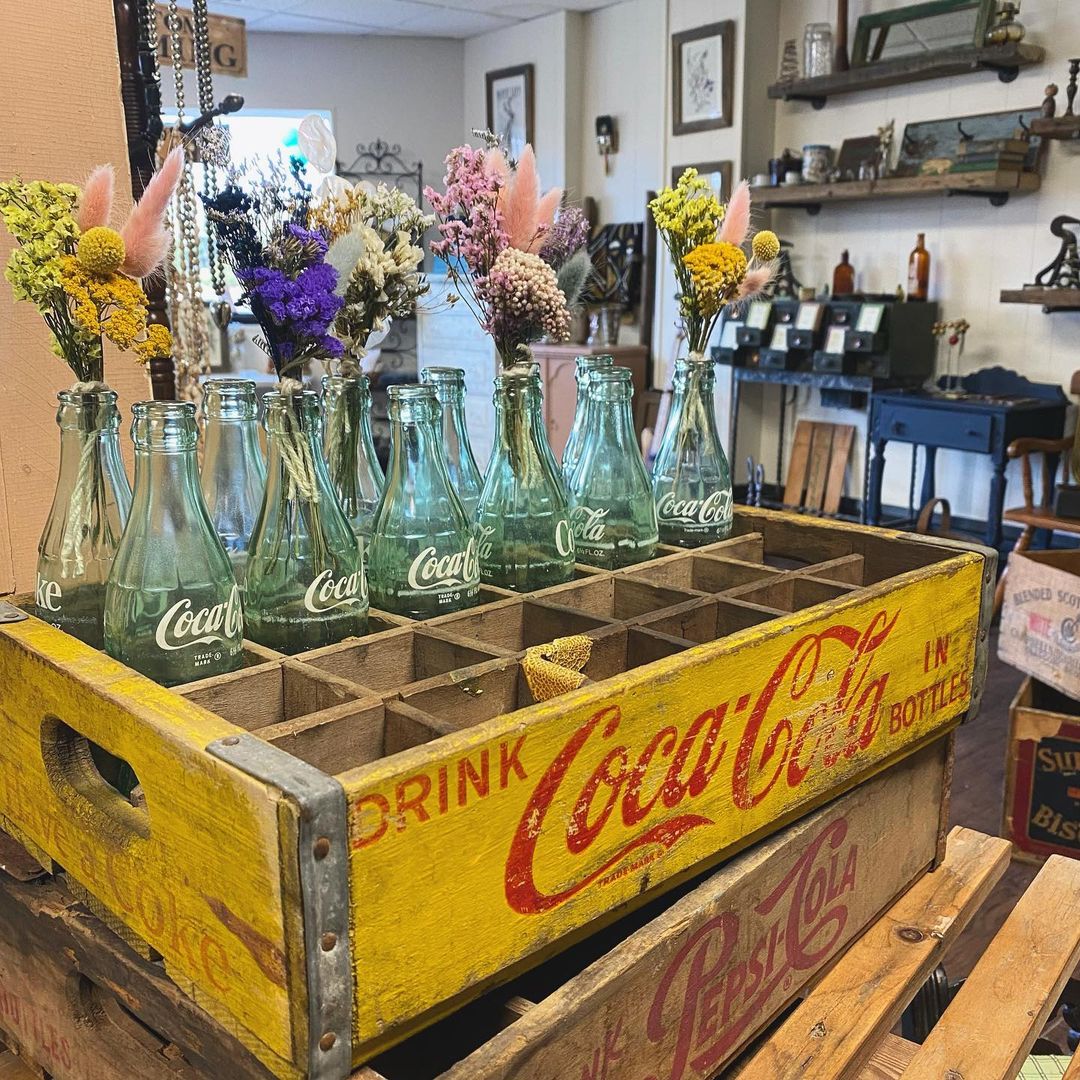 Speaking of vases, old glass bottles are perfect if you have a few dry flowers. And when we think of old glass bottles, our minds immediately go to the vintage Coca-Cola and Pepsi Cola bottles. They are an amazing way to 'vintage-up' a corner of your kitchen, and if you can get your hands on some vintage wooden bottle holders, even better.
Vintage Ads for your Kitchen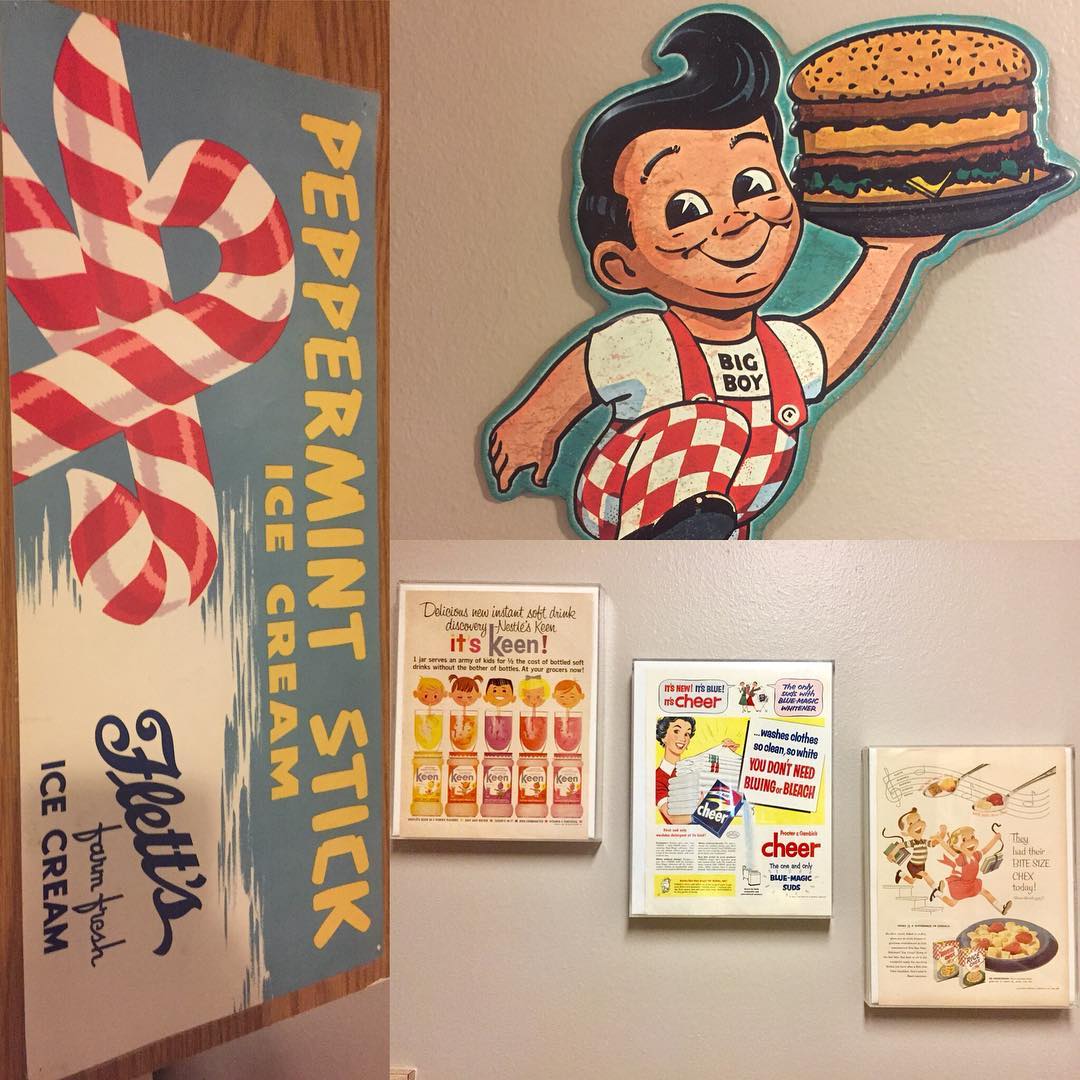 Another idea you can use to decorate your kitchen is to use vintage cooking ads. If you also find them interesting, add them to the list and see how your kitchen would look with them.
Vintage Kitchen Makeover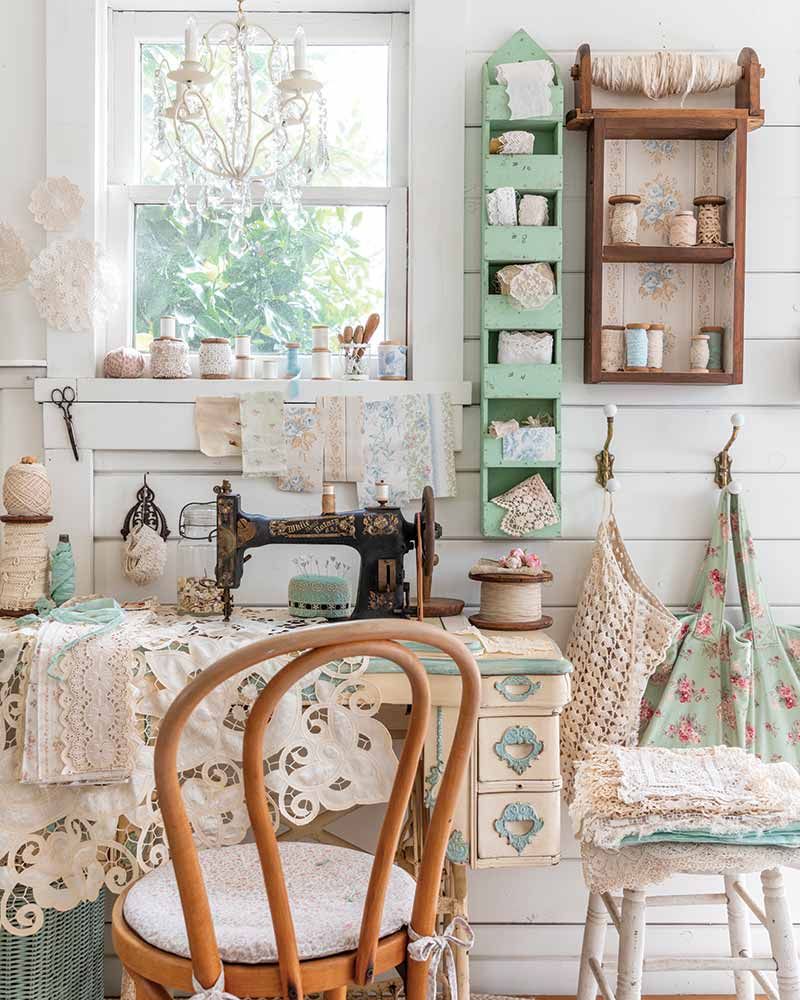 In case you sew and want a full vintage room makeover, you might want to consider this idea. The colors and the style give it a cute look that will inspire you to make many vintage creations for the other corners of your home.
Vintage Suitcases as Shelves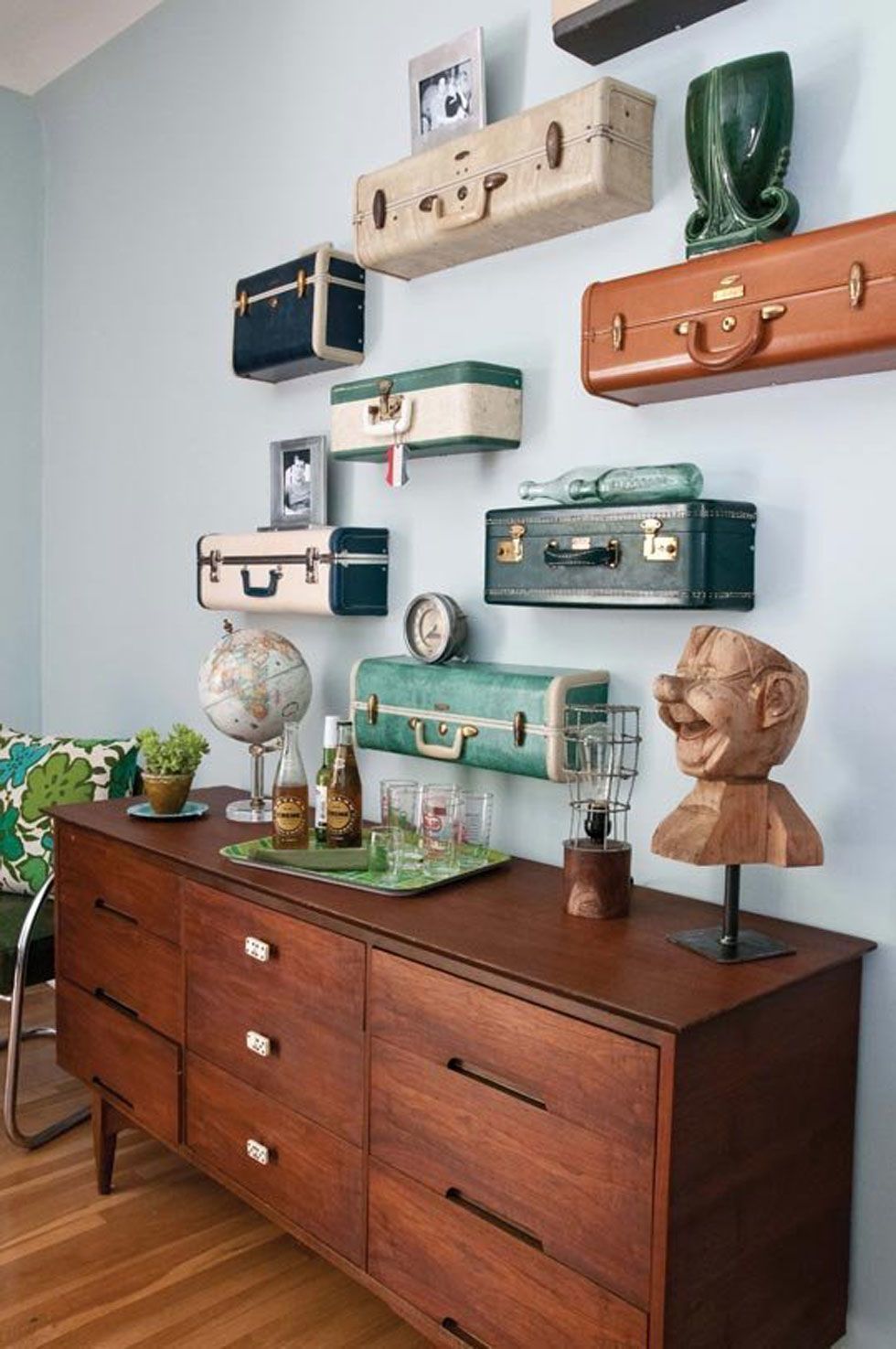 Vintage suitcases are a common piece of decoration in the home of a vintage lover, but you can rarely see them as shelves. Why not try to be among the rare people with this idea and amaze everyone who comes to visit? They will be a topic for an ice-breaking conversation with everyone.
Vintage Suitcases as Bedside Tables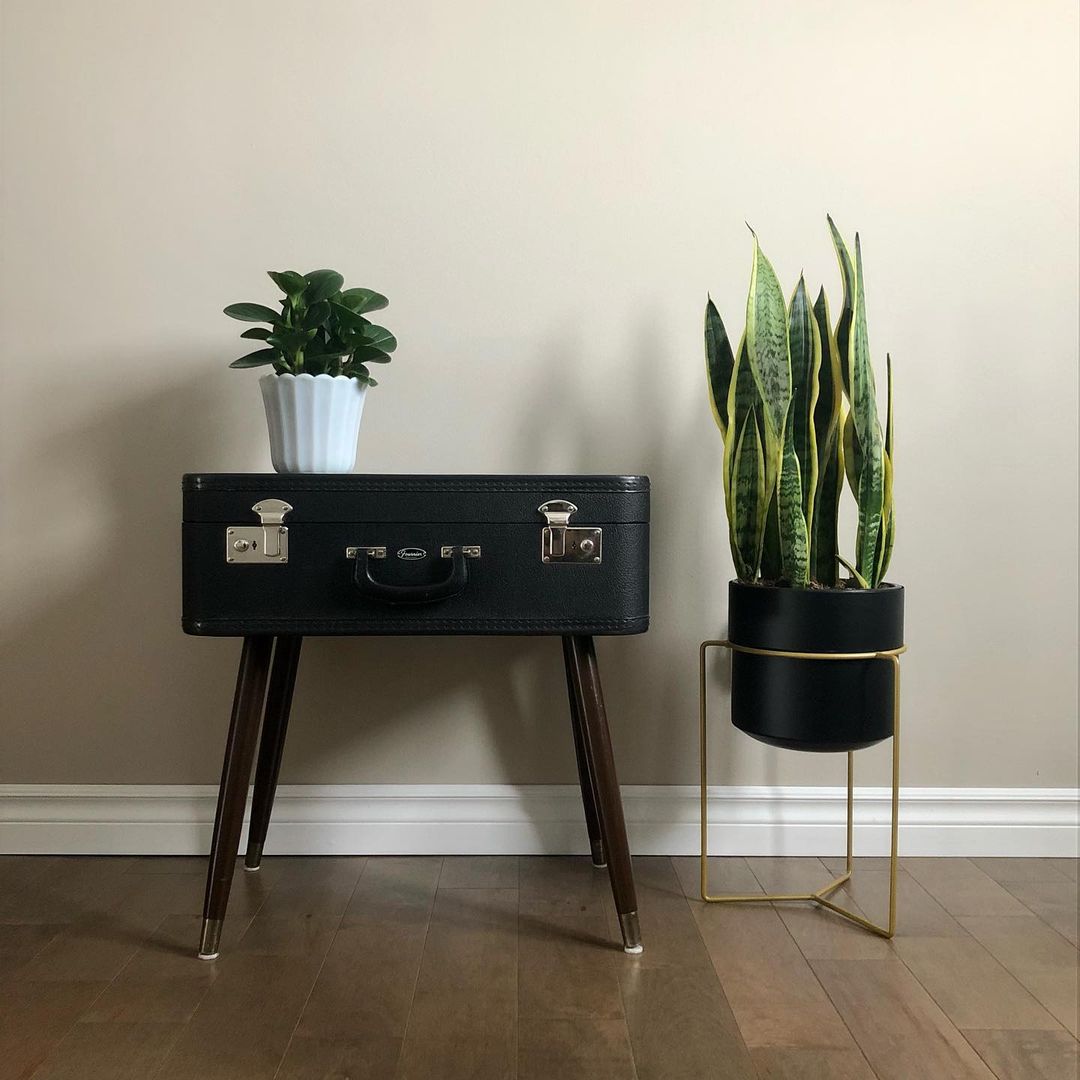 Speaking of vintage suitcases, they can also be used as tops for bedside tables. They are smooth, firm, and can hold whatever you put on them, heavy or light, warm or cold. They serve just as a regular bedside table but they also give the room a vintage feel and character.
Vintage Decor Cars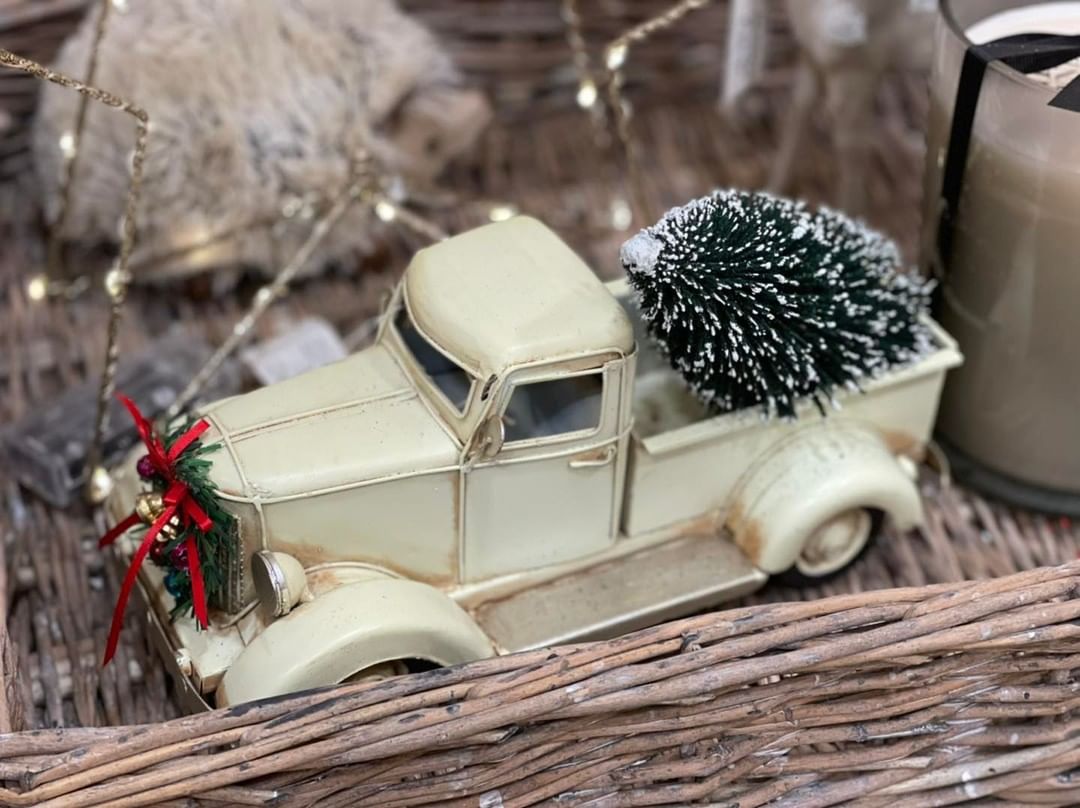 Vintage oldtimer cars are an excellent idea for decoration, whether you're a devoted collector or just an admirer. The awesome thing about them is that you can leave them plain or decorate them depending on the season or the occasion, so they will always be different.
Vintage Cameras Collection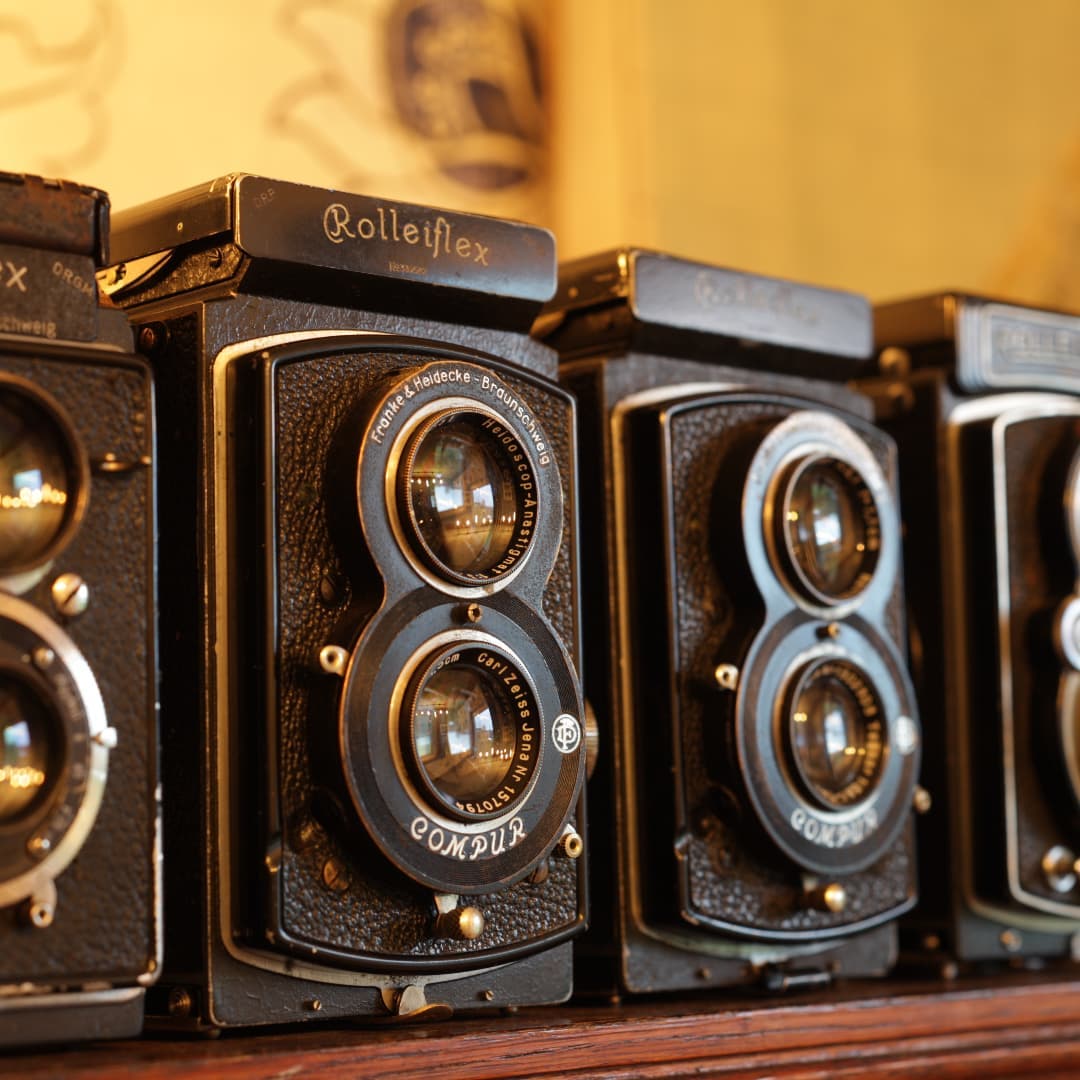 You can't think of 'vintage decor' without thinking of vintage cameras. Whether you've used them as a child or you've gotten them from an antique store or your grandparents, they shouldn't be left in a box in the attic. Put them on display and you will automatically transform the entire room.
Vintage Landline Phone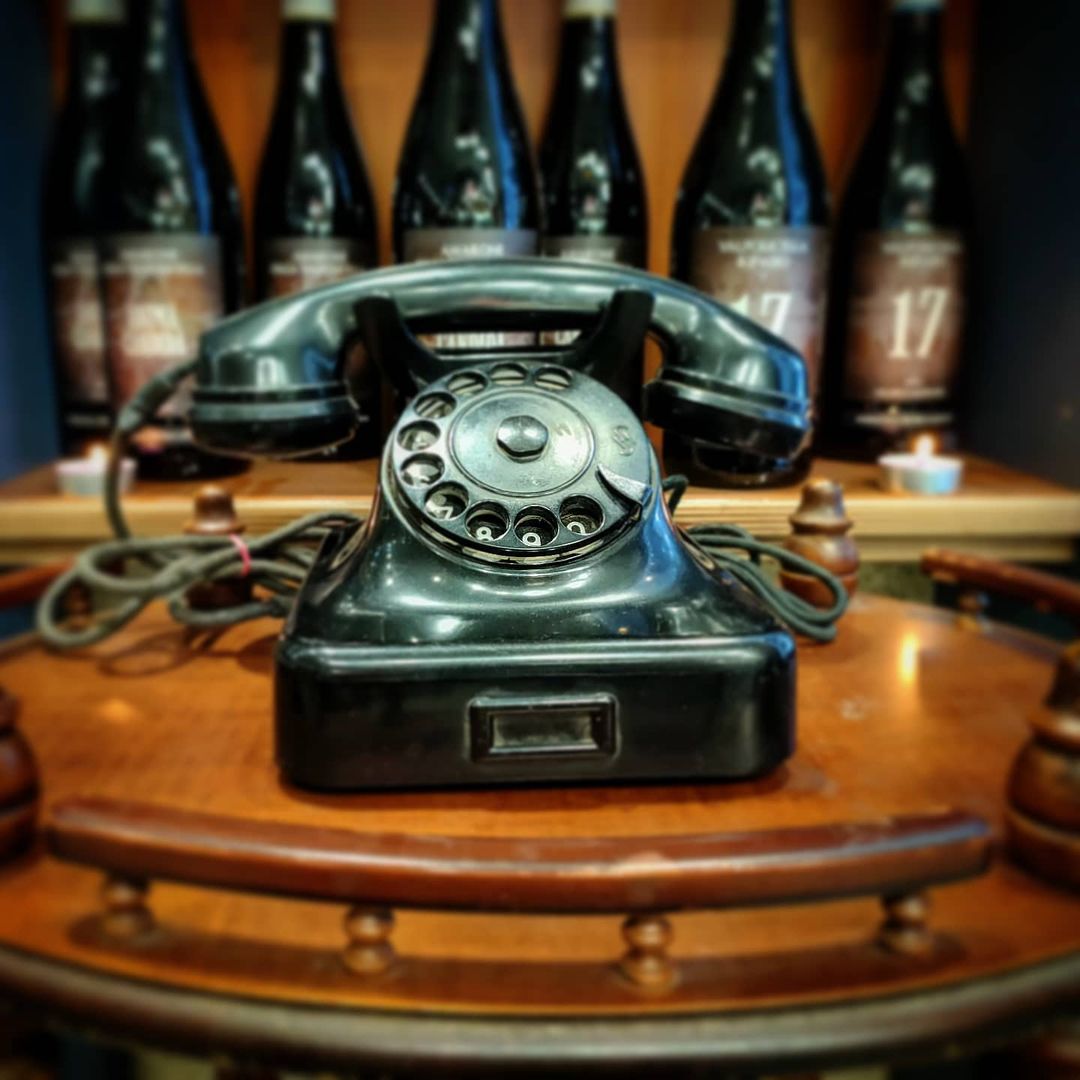 Yet another idea that adds that 'feel-good' touch to your home. Landlines such as this one were used the longest among the phones, so it's only natural that you're feeling a bit nostalgic about them. Take out your old landline and put it on display, whether it is still usable or not.
Vintage Glass Dome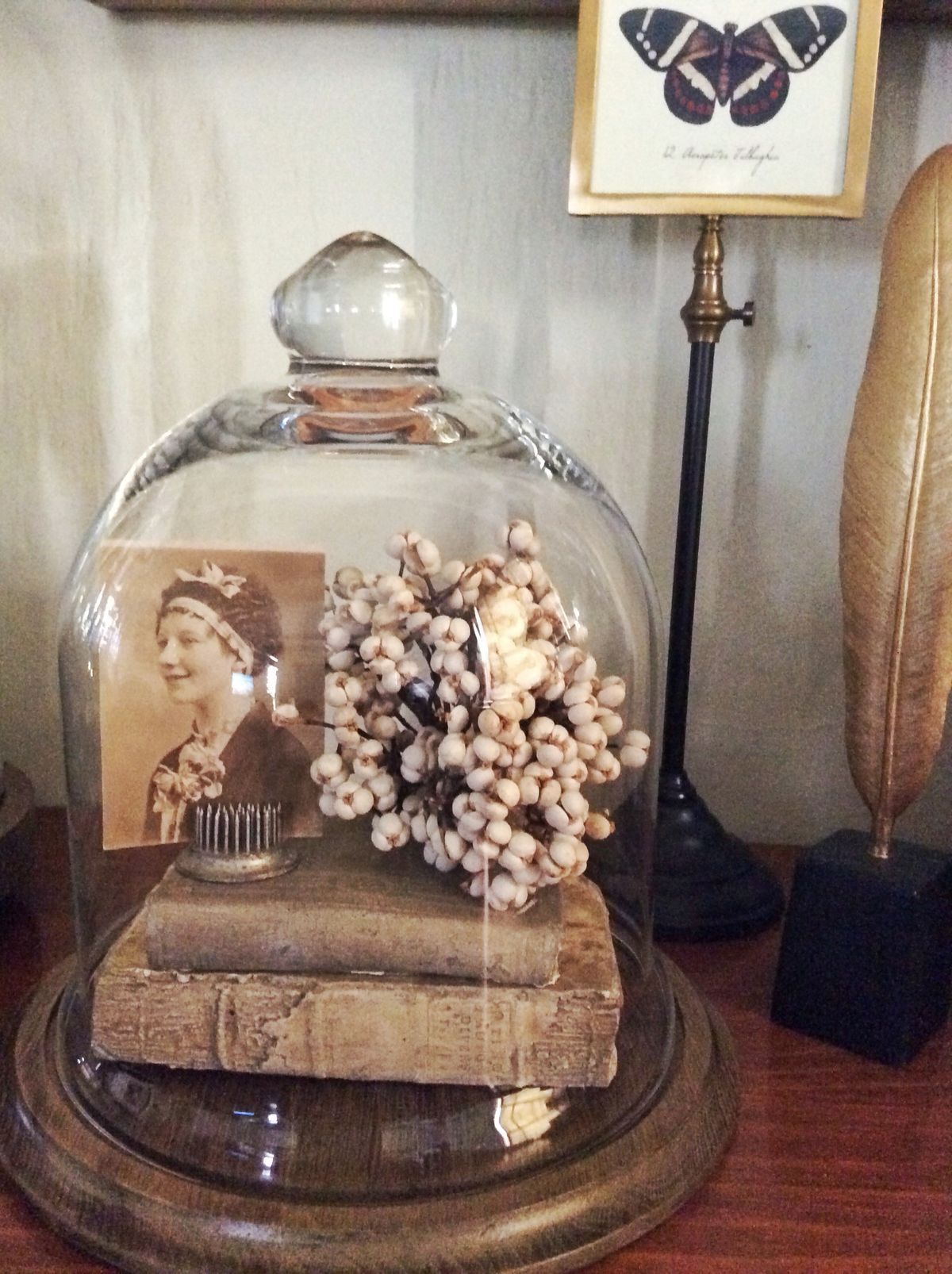 When we think of 'glass domes', we automatically think of the one from 'Beauty and the Beast' that was used to hold the rose. Well, even though we know we can't keep a rose in it, it doesn't mean it can't be used to keep something else. Find one or a few of your most precious objects and see how they would look in a vintage glass dome.
Vintage Typewriter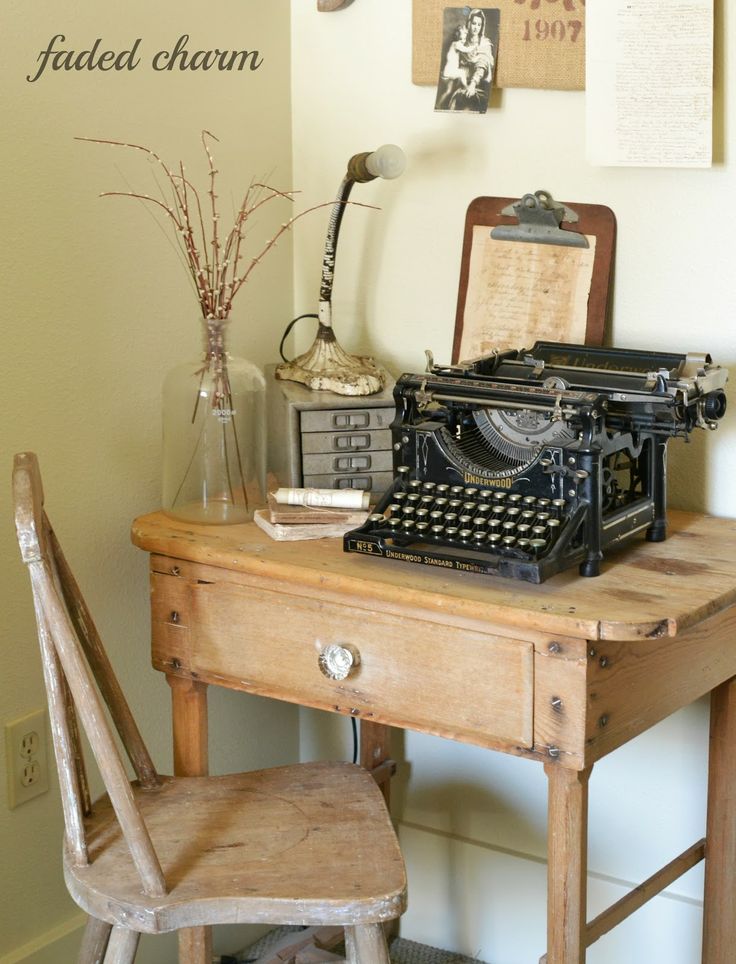 Among the objects every generation admires are typewriters, especially writers. Every writer dreams of possessing a typewriter, so if you're one or know someone who is and can give it to them as a gift, don't hesitate to get one.
Vintage Books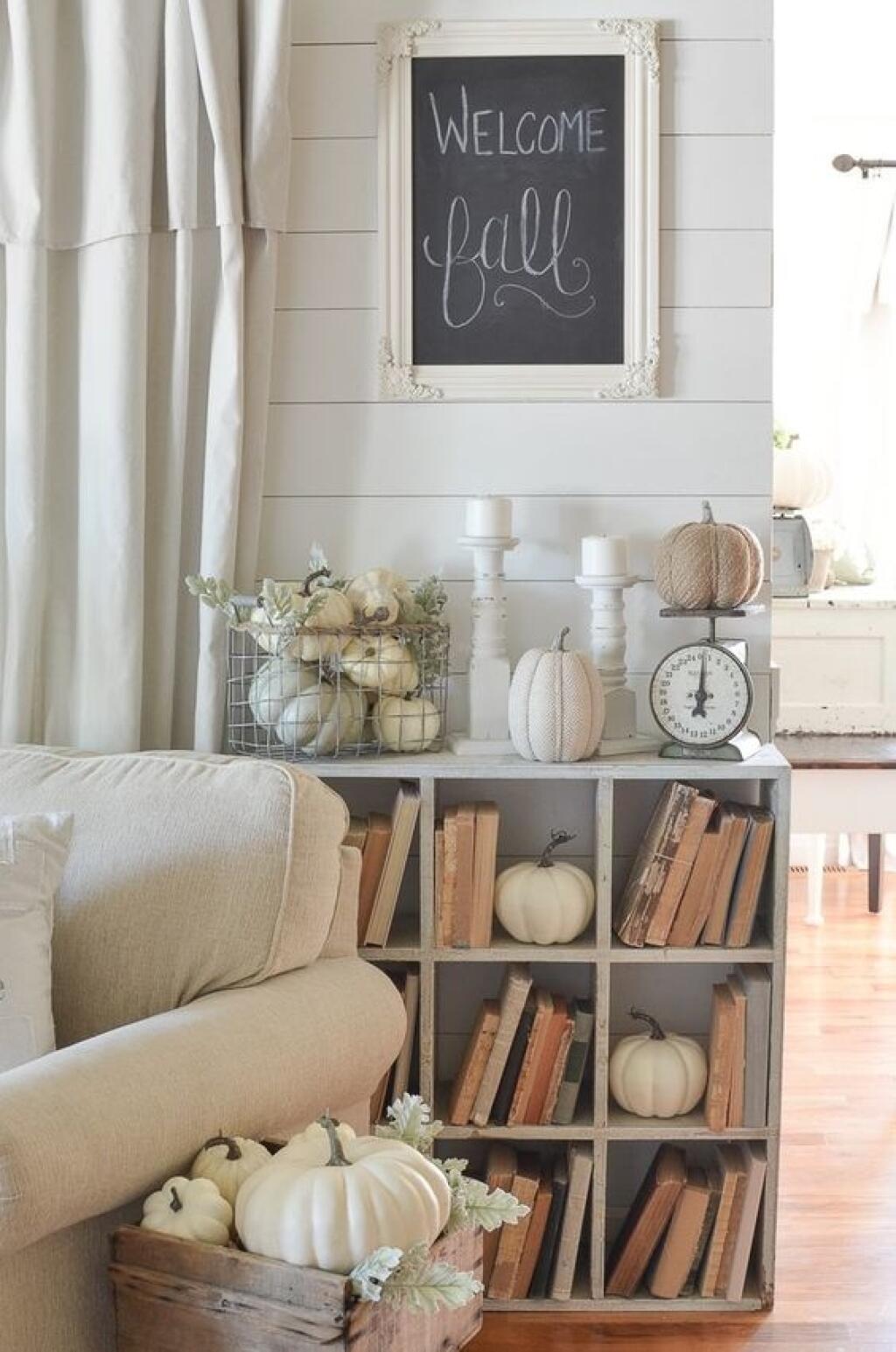 First editions of classic novels are a rare occurrence in home libraries because they are a bit harder to find. However, if you can get your hands on several old books with that divine smell and slightly torn covers, we recommend that you enrich your home library with them.
Vintage Diaries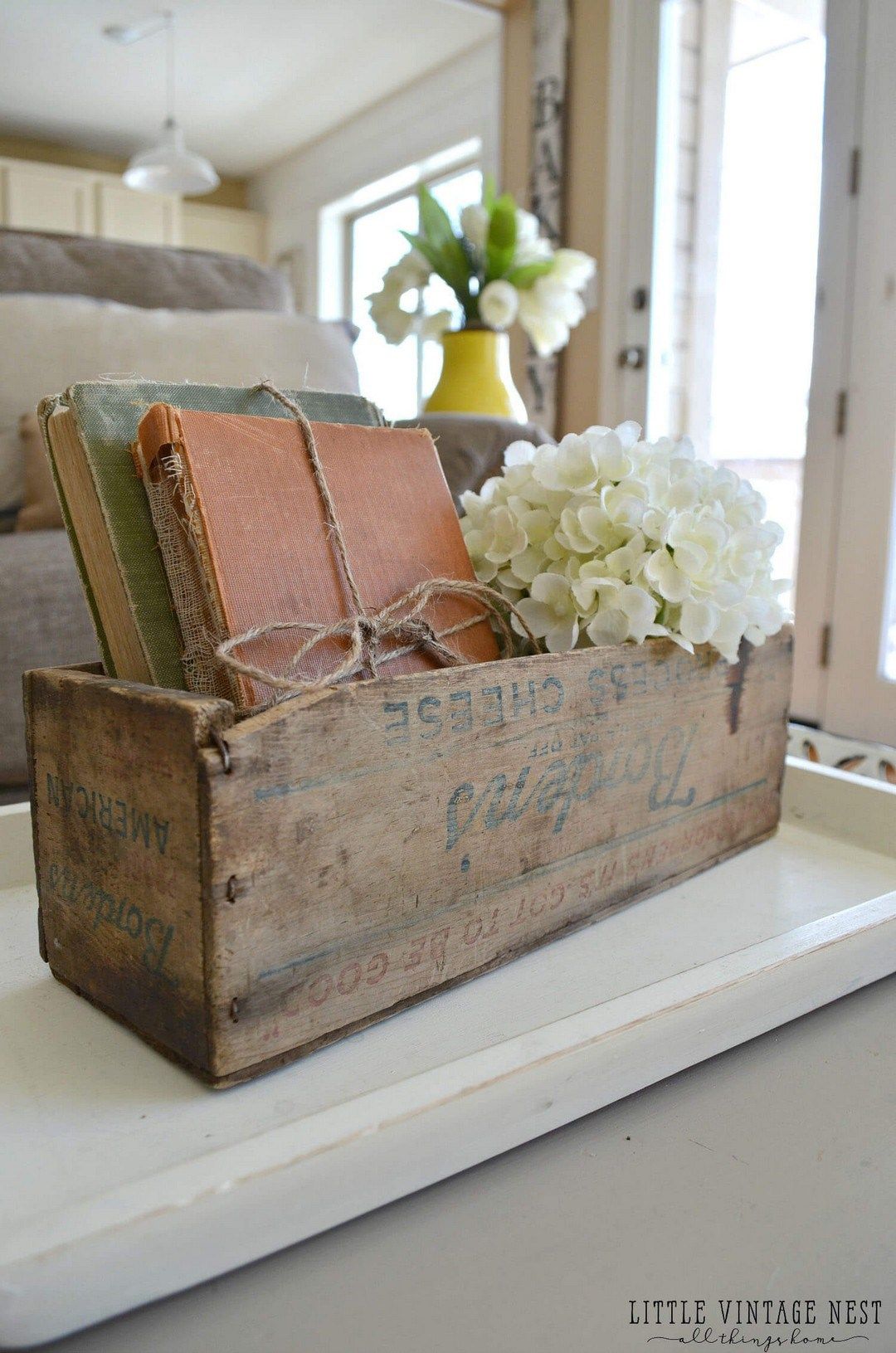 Have you ever had the opportunity to rummage through old family boxes and stumble upon your mother or grandmother's diaries? Aside from the fact that they may hold the most interesting of stories and probably a few deep secrets, they will add a subtle vintage touch to the room and make it even prettier.
Vintage Posters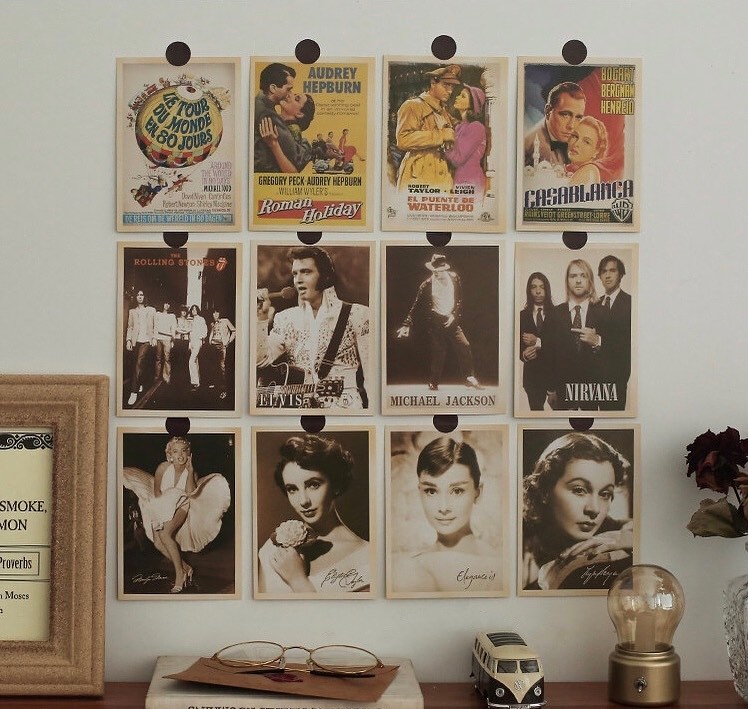 Next on the list are posters from classic movies, movie stars, and music geniuses. Every admirer or connoisseur of pop culture from the olden days will be in awe of this sight, so if you're one of them, then you know what to do.
Vintage Postcards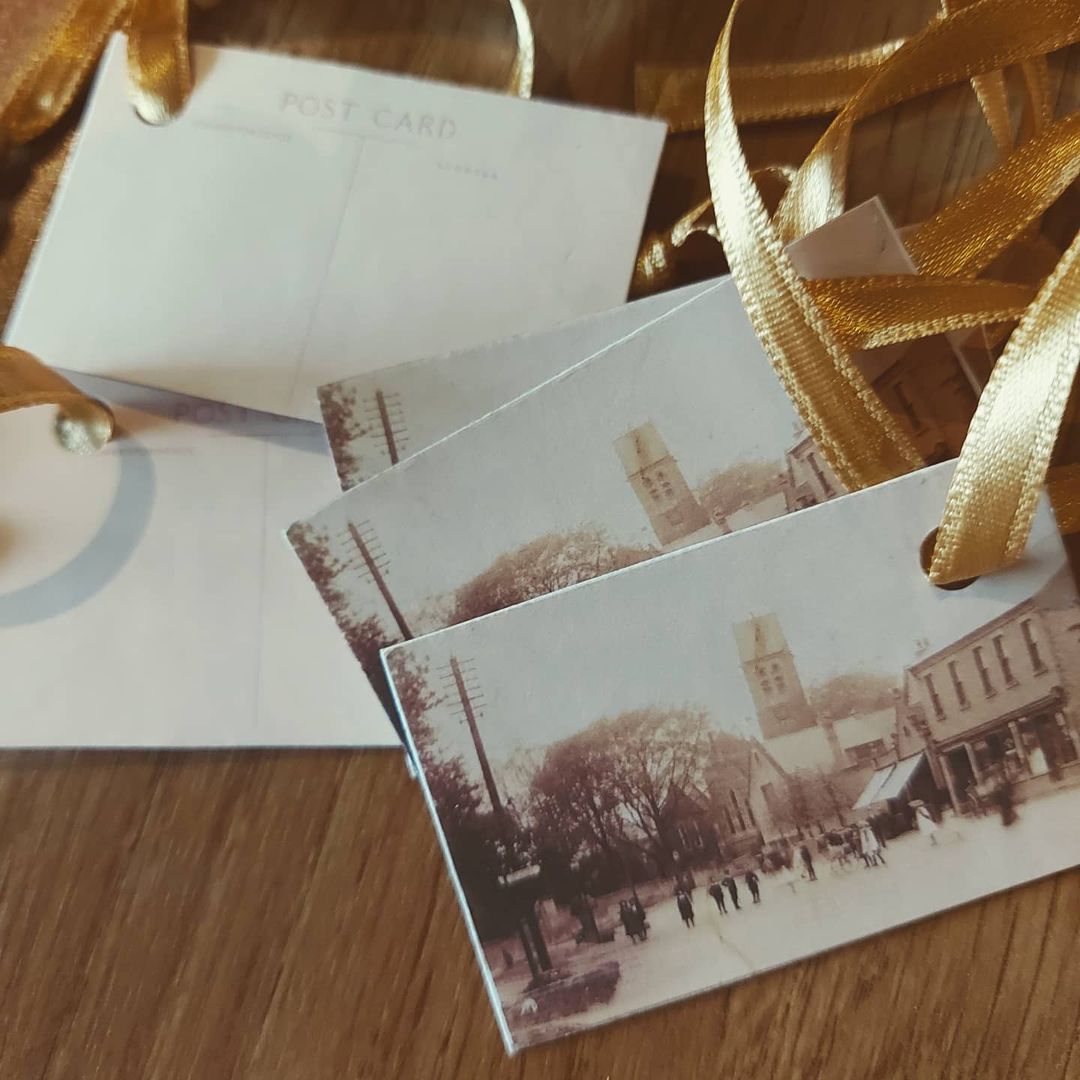 Vintage postcards are another great decor idea and another easy find. You can get them from an antique store or from your grandmother's old boxes. You will not only get the chance to see how your old town looked like before you were born but you will probably get to read something sweet that someone had written once upon a time.
Vintage Radio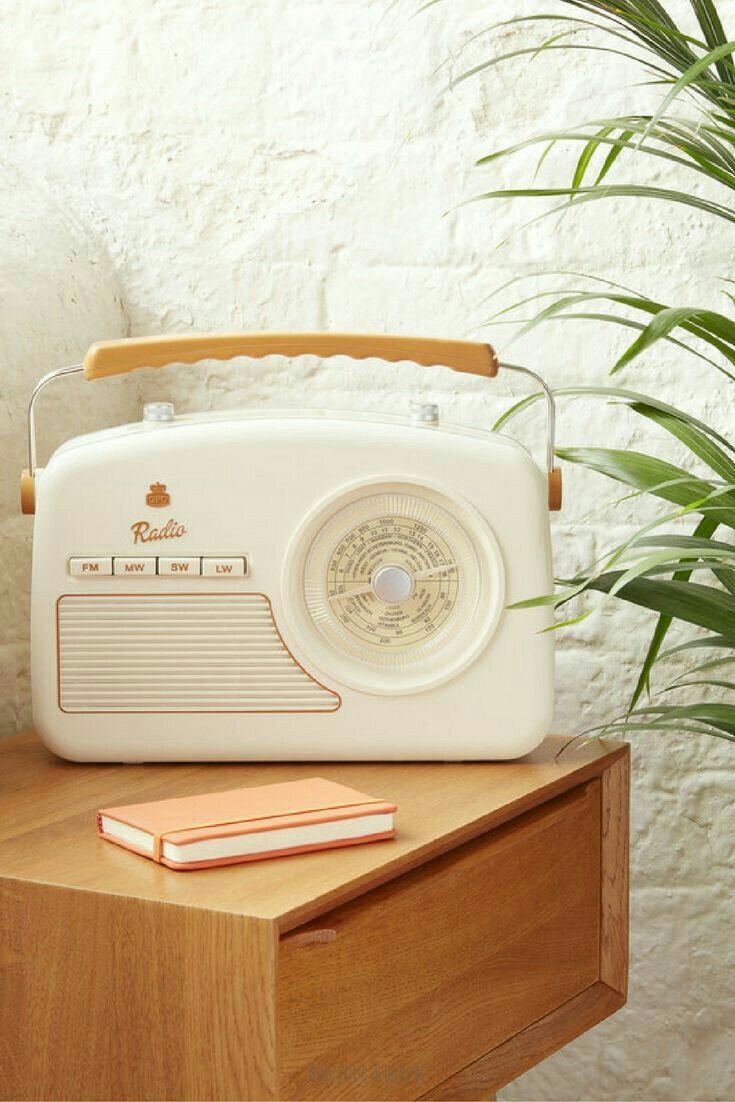 Now, onto music. Do you remember those old radios your grandfather used to keep on his bedside table? He probably used the alarm on it to wake him up in the morning. And then he would play the morning news station. Ah, the good old days. Bring back some of those memories by taking the old radio back or getting a new one from a store.
Vintage Record Player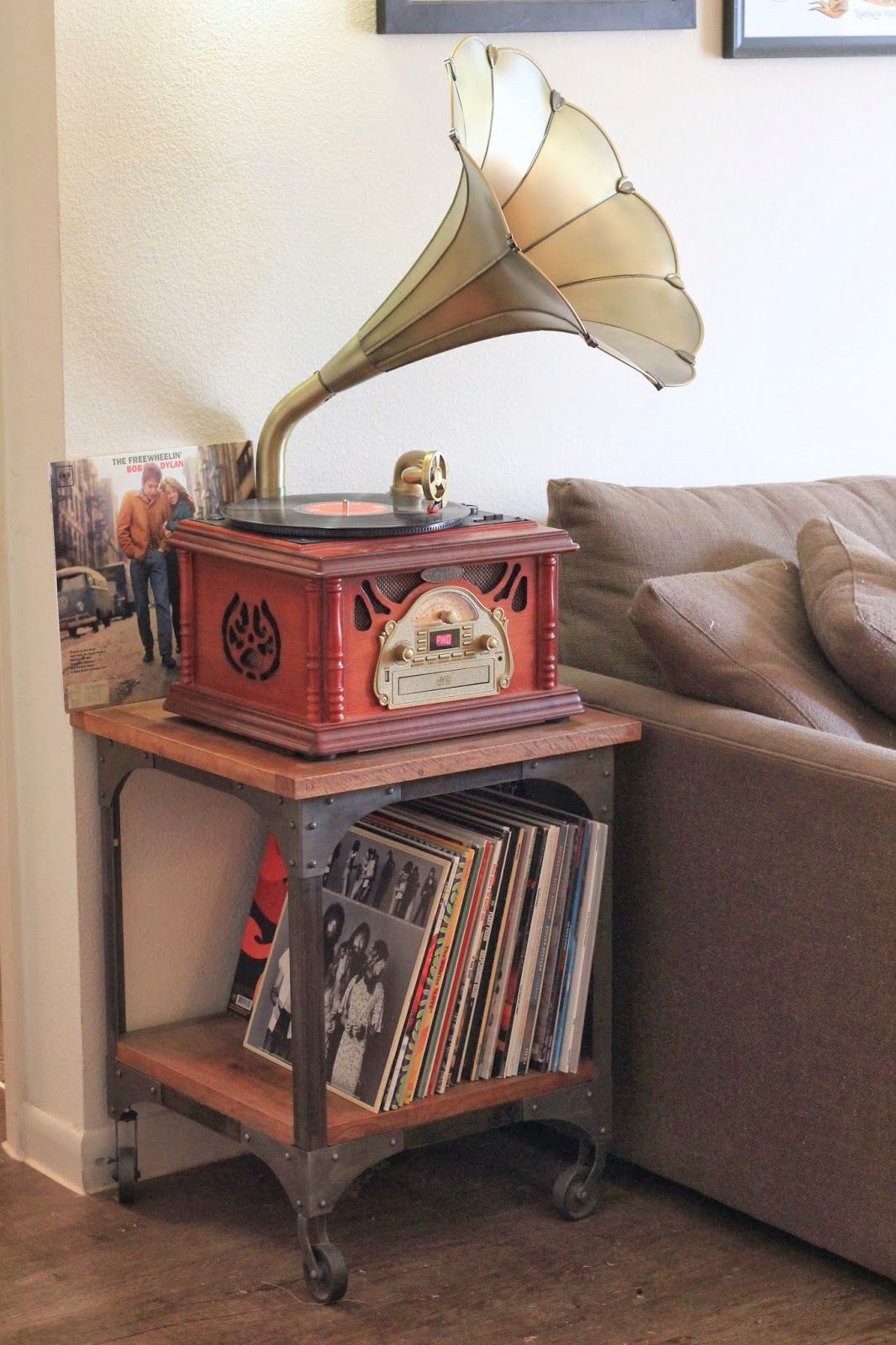 And last, but certainly not least, the legendary record player. Since a lot of homes have them, whether as a usable record player or just as a decoration, they never go out of style. Still, regardless of how many homes might have them, somehow it's always refreshing to see one. And if you happen to have old records, all the better. Put them on display along with the player and you'll notice how your room starts to change, both visually and musically.
That's all for today's article on vintage decor ideas. We truly hope you found them inspiring enough to use them for your own home. We're looking forward to reading your thoughts and plans in the comments below. Until next time!