When you choose the best mirror ideas, you can use them to brighten up small spaces and calm down rooms that are too crowded. Choose the right size, frame, shape, and, of course, how you put your mirrors together will make a big difference in how they look. With that, you can easily be able to get the look you want.
The best thing you can do for your living room, kitchen, or bedroom is to buy an old or vintage piece from a flea market. After all, mirrors can be used for just looking at your reflection. They can have a much bigger use for your interior decor than you might think.
When it comes to interior design, mirrors can be both aesthetically pleasing and functional. The use of mirrors in a small space may help to reflect light about the room, which can make the area appear larger if they are strategically positioned. A well placed mirror with the right frame can make all the difference in a small dim room,
Let's take a look at some interesting mirrors to decorate your home with.
Moon Phase Mirror Set
This Boho-style set has mirrors and crescent-shaped accents that show the different stages of the lunar cycle together. It makes any room in your house feel more like a space party right away.
Modern Rectangular Standing Mirror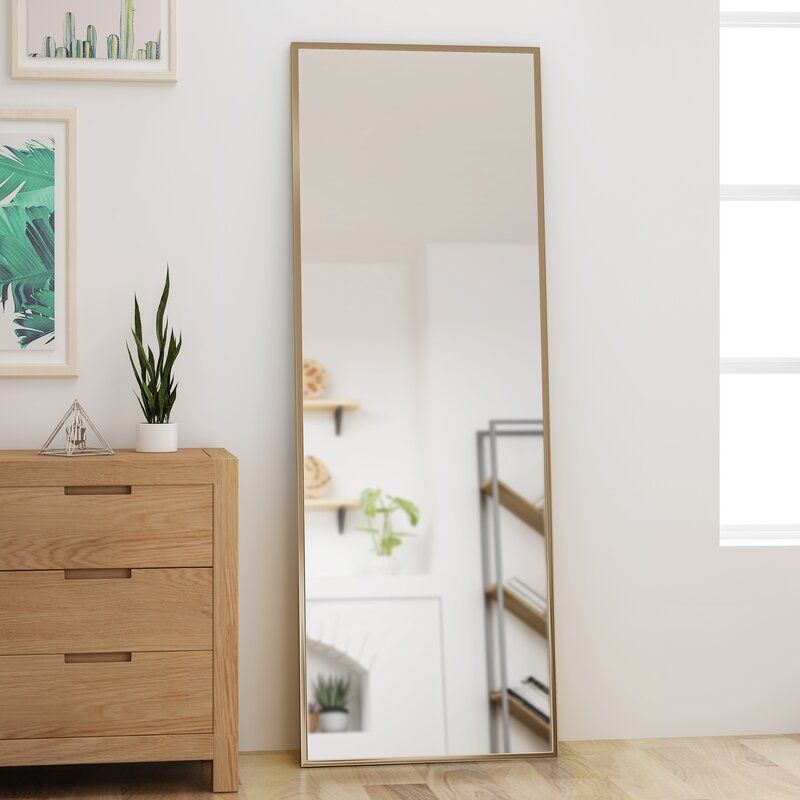 A small room would look better and less cluttered with a large mirror that has straight lines and a simple shape. It also works for any interior that you want to appear larger.
Heart Decorative Mirror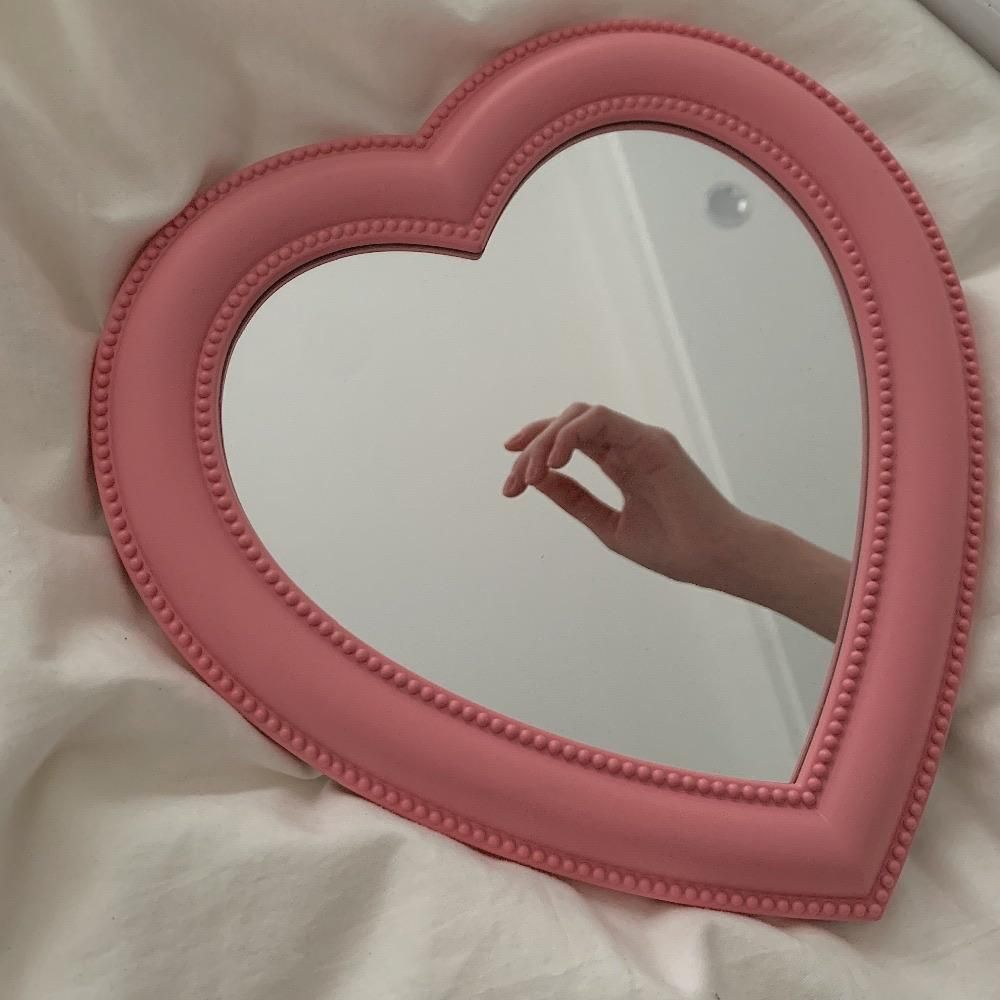 This cute mirror has a velvety smooth heart-shaped frame. It adds a little sweetness and romance to any room decor.
Marquee Light Mirror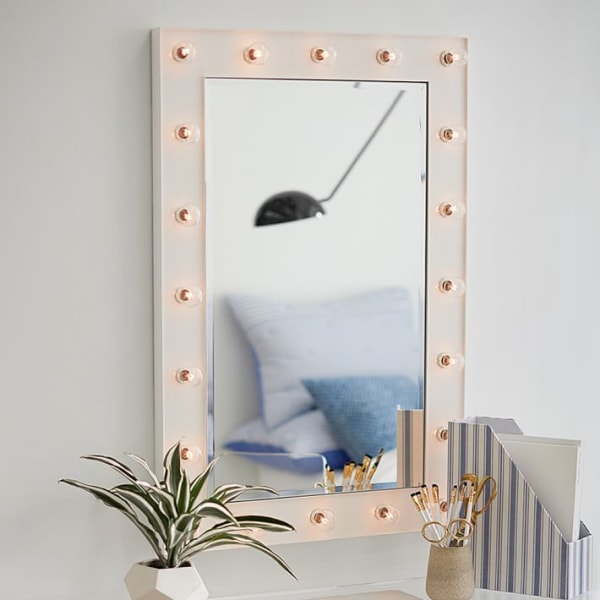 This brightly lighted wall mirror, iconic in design and reminiscent of Old Hollywood elegance, is the perfect statement-making item for any fashionista.
Rustic Wood Freestanding Floor Mirror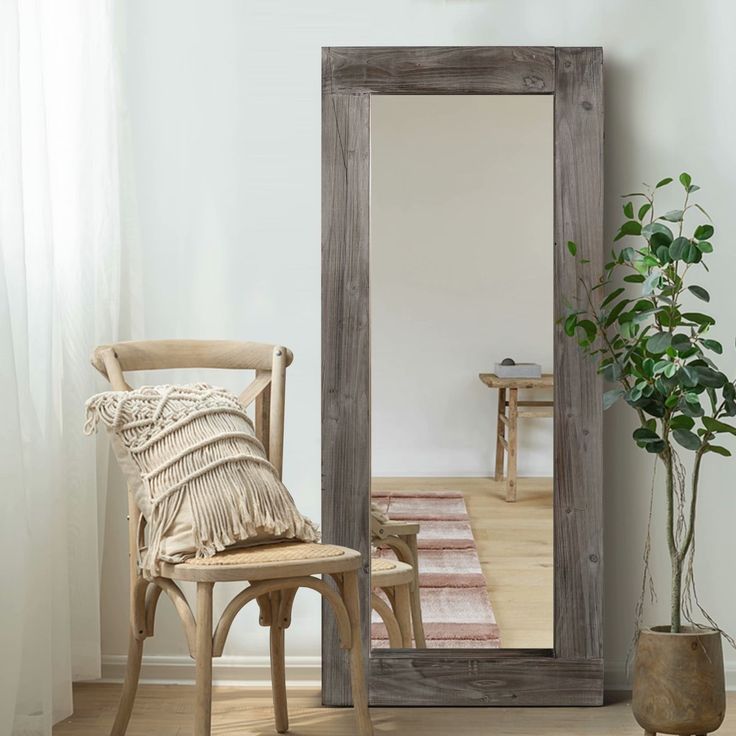 With a beautiful, rough mirror, you can add a warm and rustic feel to your home. You want to make your room look bigger and brighter by the light it reflects.
Metal Framed Oversized Round Mirror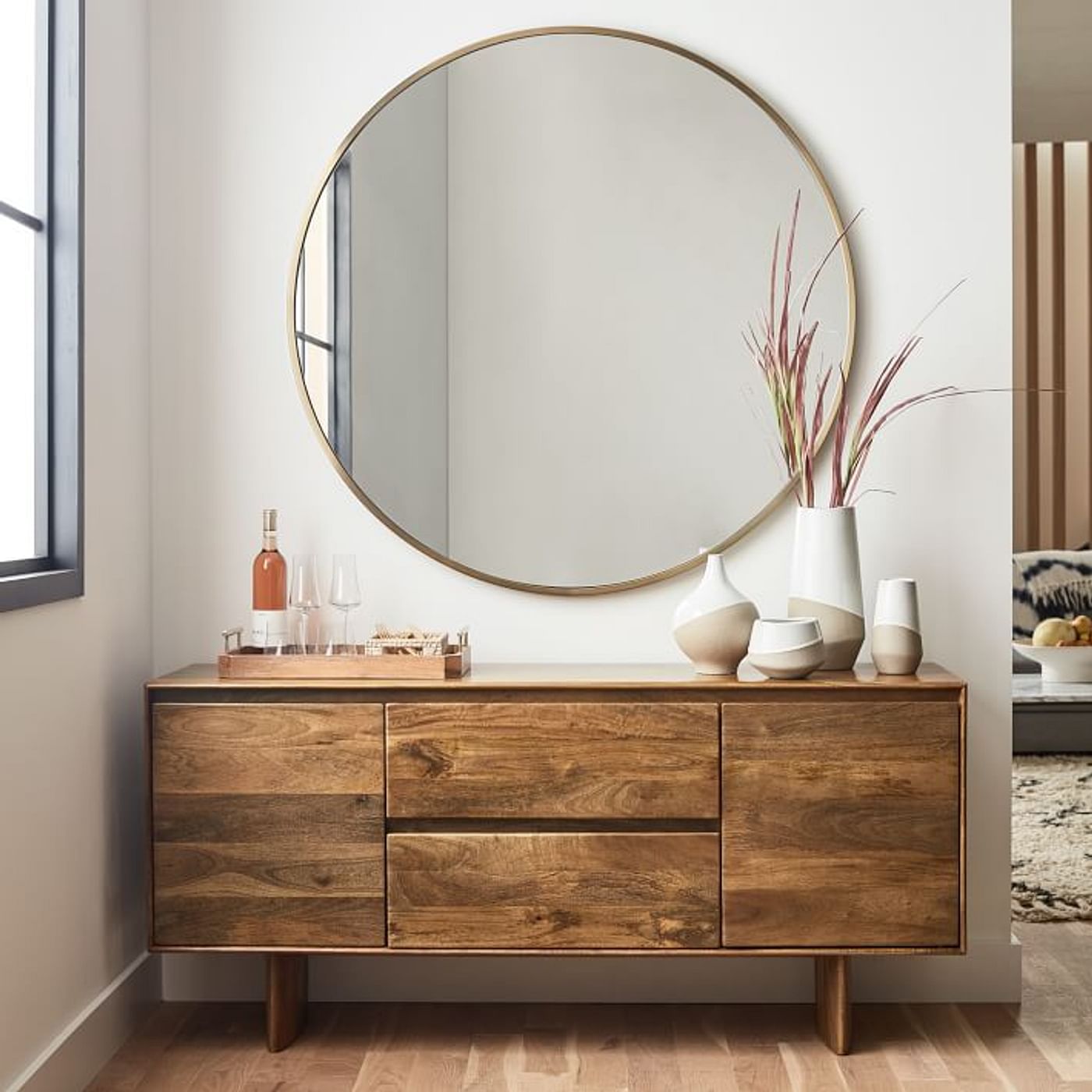 If you have too much empty wall space in your bedroom, behind a sofa, or anywhere else you don't want to go without a mirror, a metal framed wall mirror is the answer.
Macrame Mandala Mirror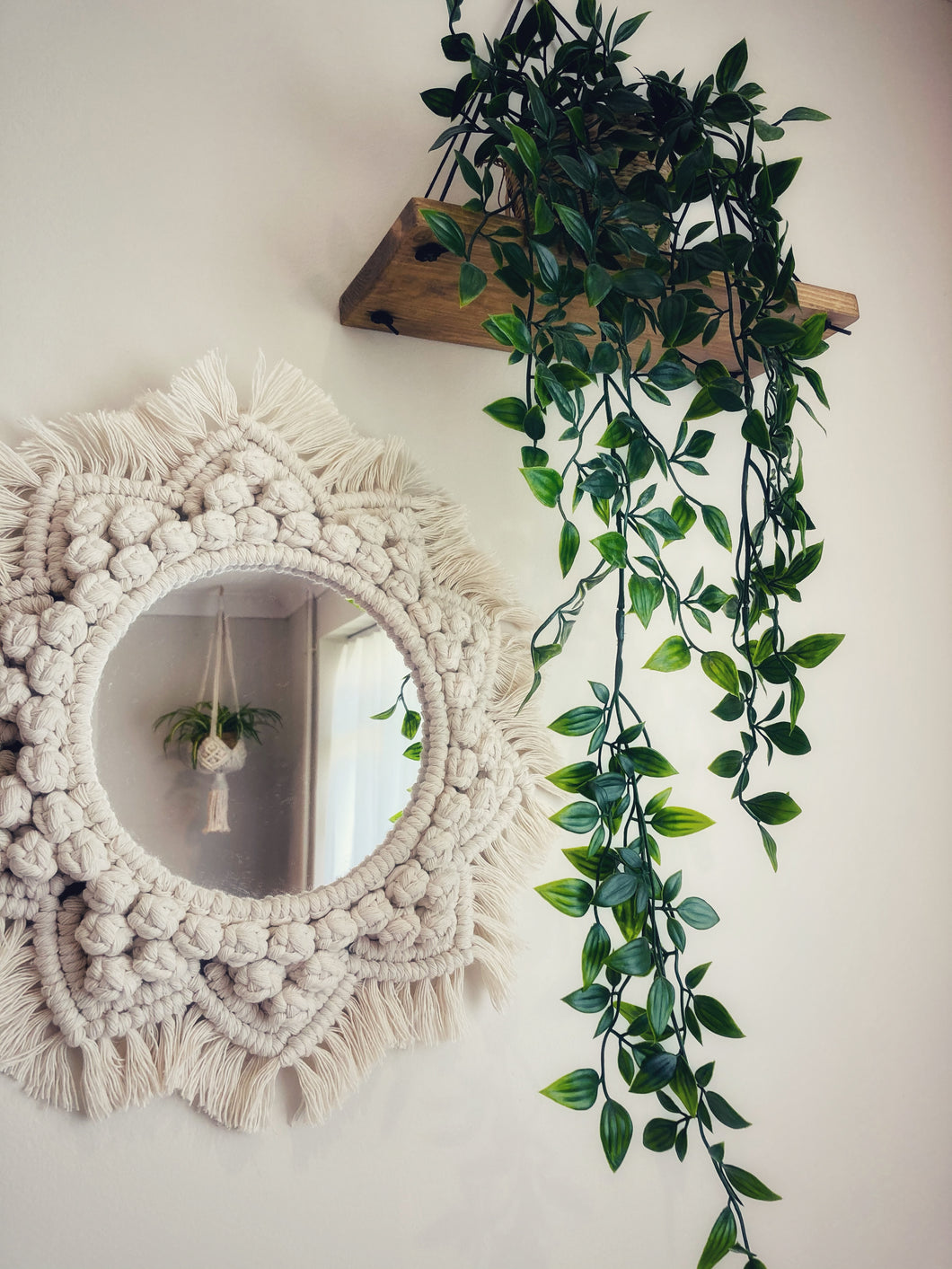 The Macrame mandala mirror is great if you want to add a lot of texture and tone to your walls.
Asymmetrical Mirror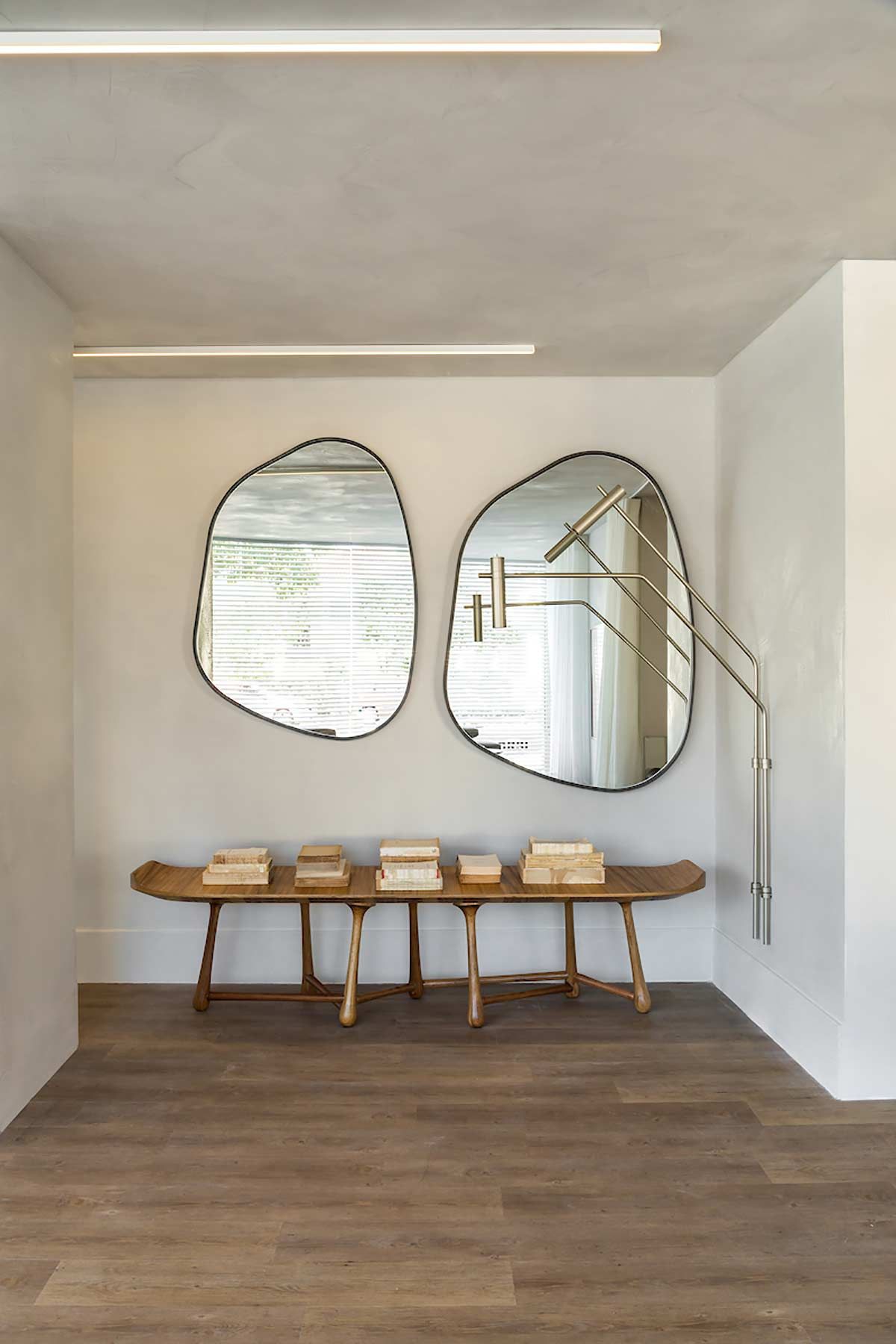 A mirror that isn't symmetrical or straight will make your home feel very different.
Rattan Mirror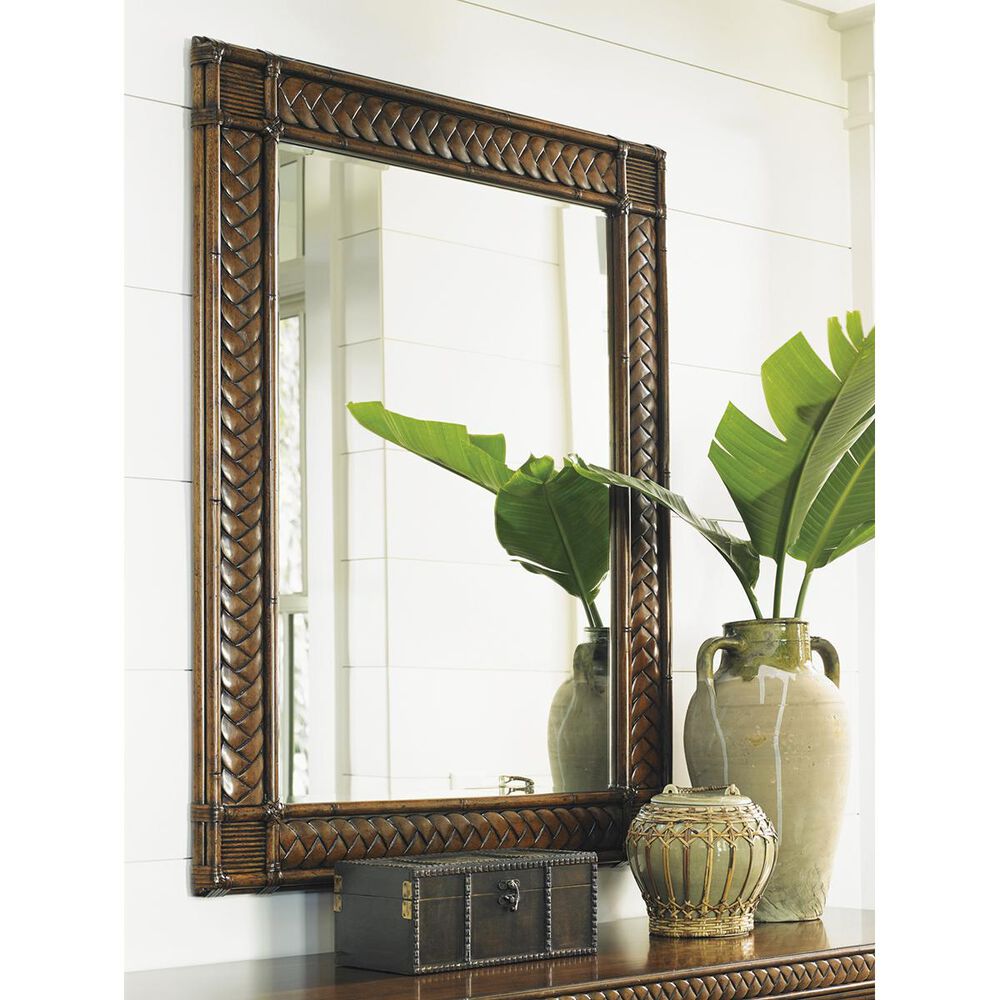 At times, it can be hard to find rattan mirrors for a coastal home. They come in many different styles and sizes, so you can find the right mirror for your home or office.
Half-Circle Metal Shelf Mirror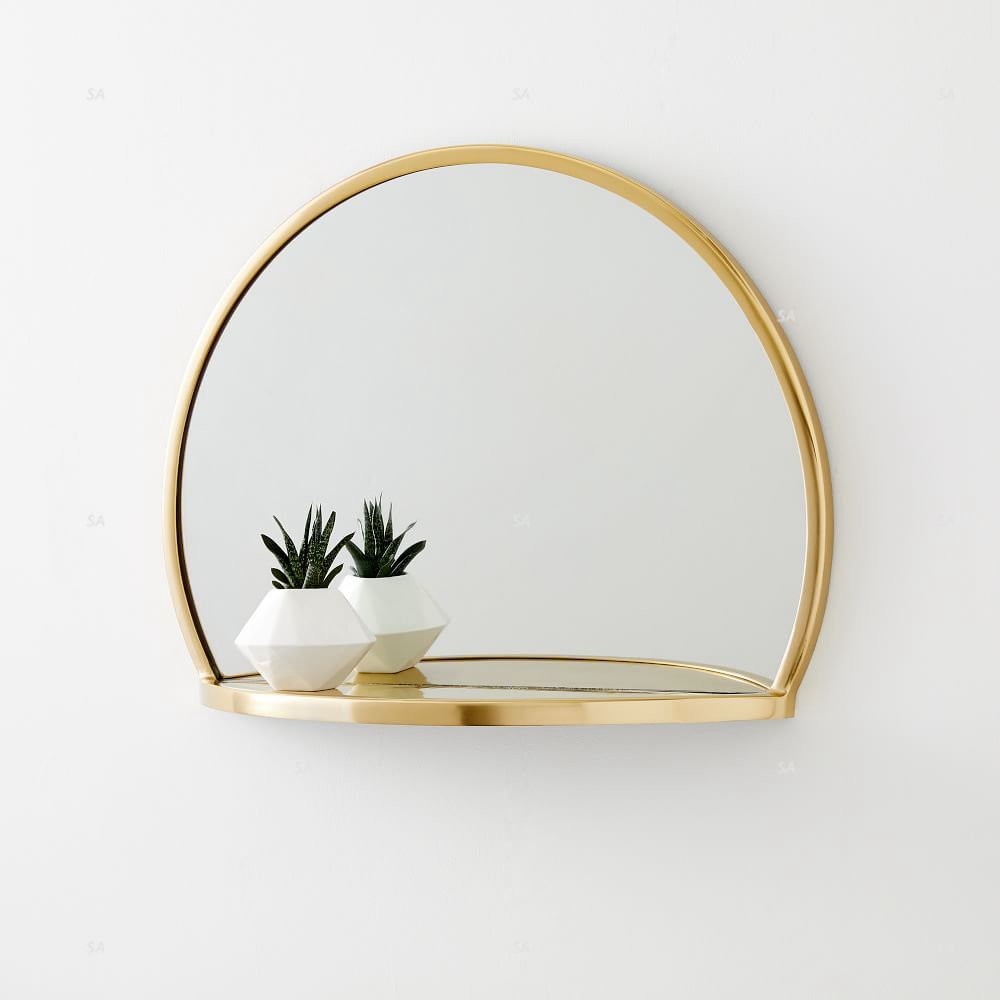 The Half-Circle Shelf Mirror is great for entryways and small rooms, and it looks good too. It's great for finishing up before going out the door and keeping small things that are easy to forget close by.
Abstract Mirror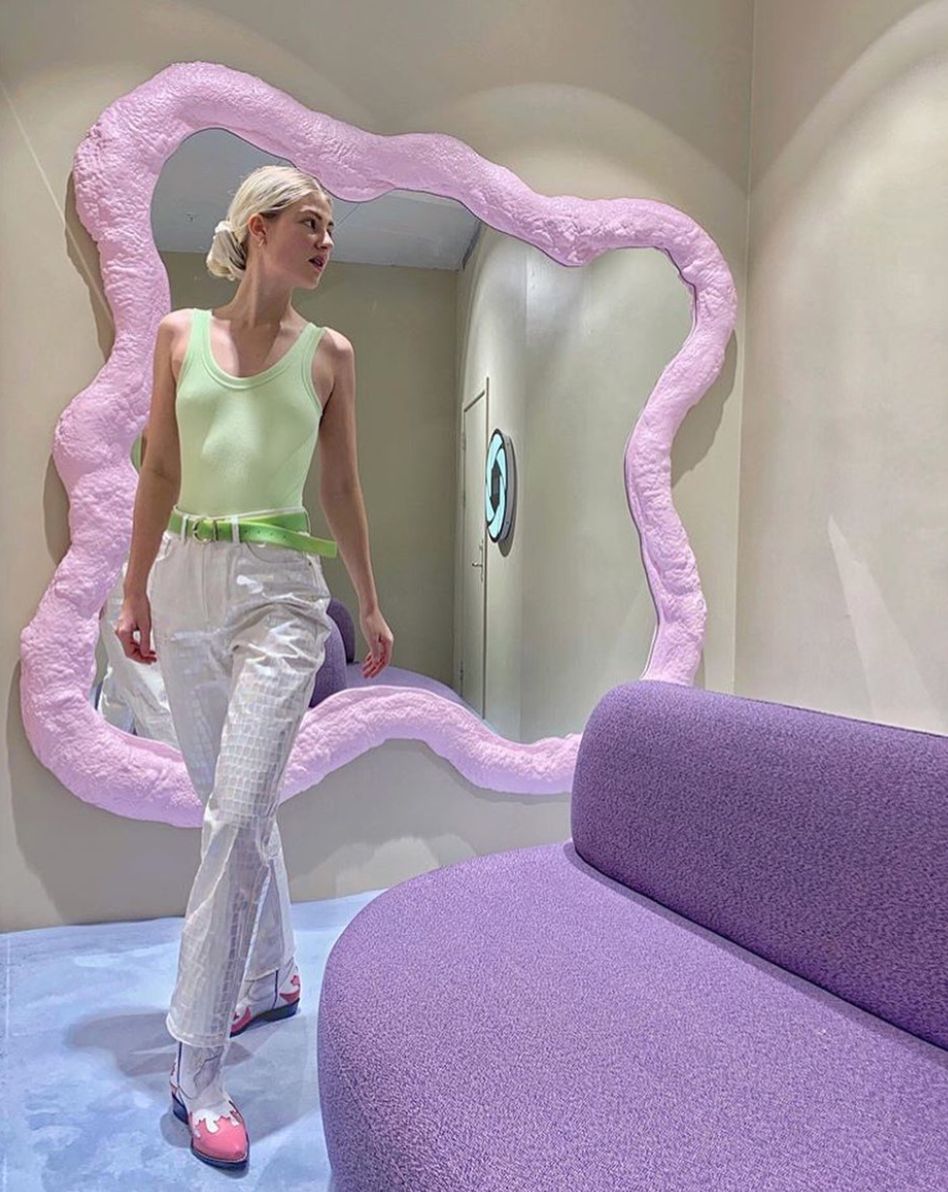 An eclectic bedroom, a modern apartment, or your living room as a show-stopping piece could use a mirror that looks good in all three places.
Acrylic Dripping Mirror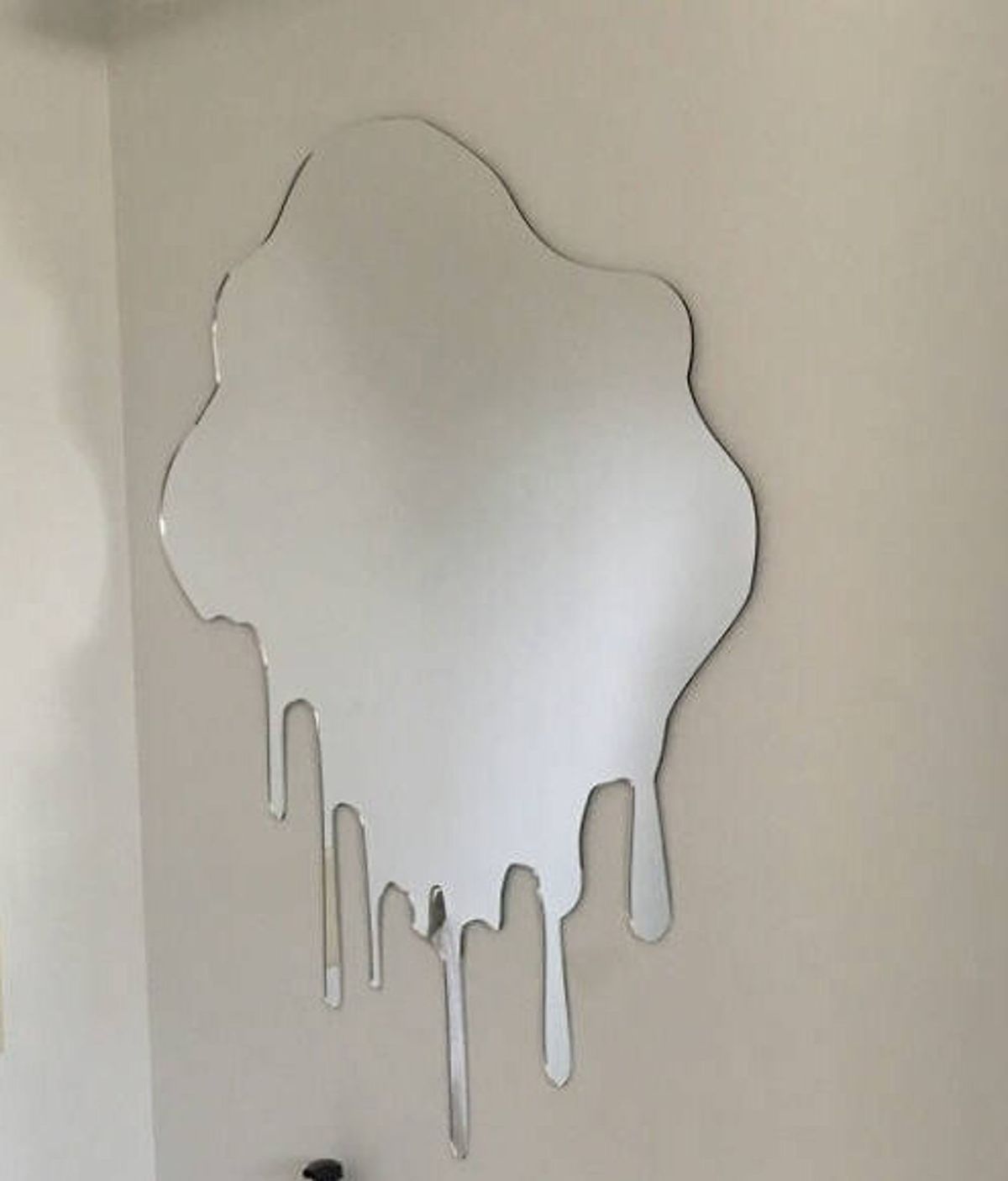 A beautiful acrylic mirror can be made to look like it is dripping from the wall.
Cloud Mirror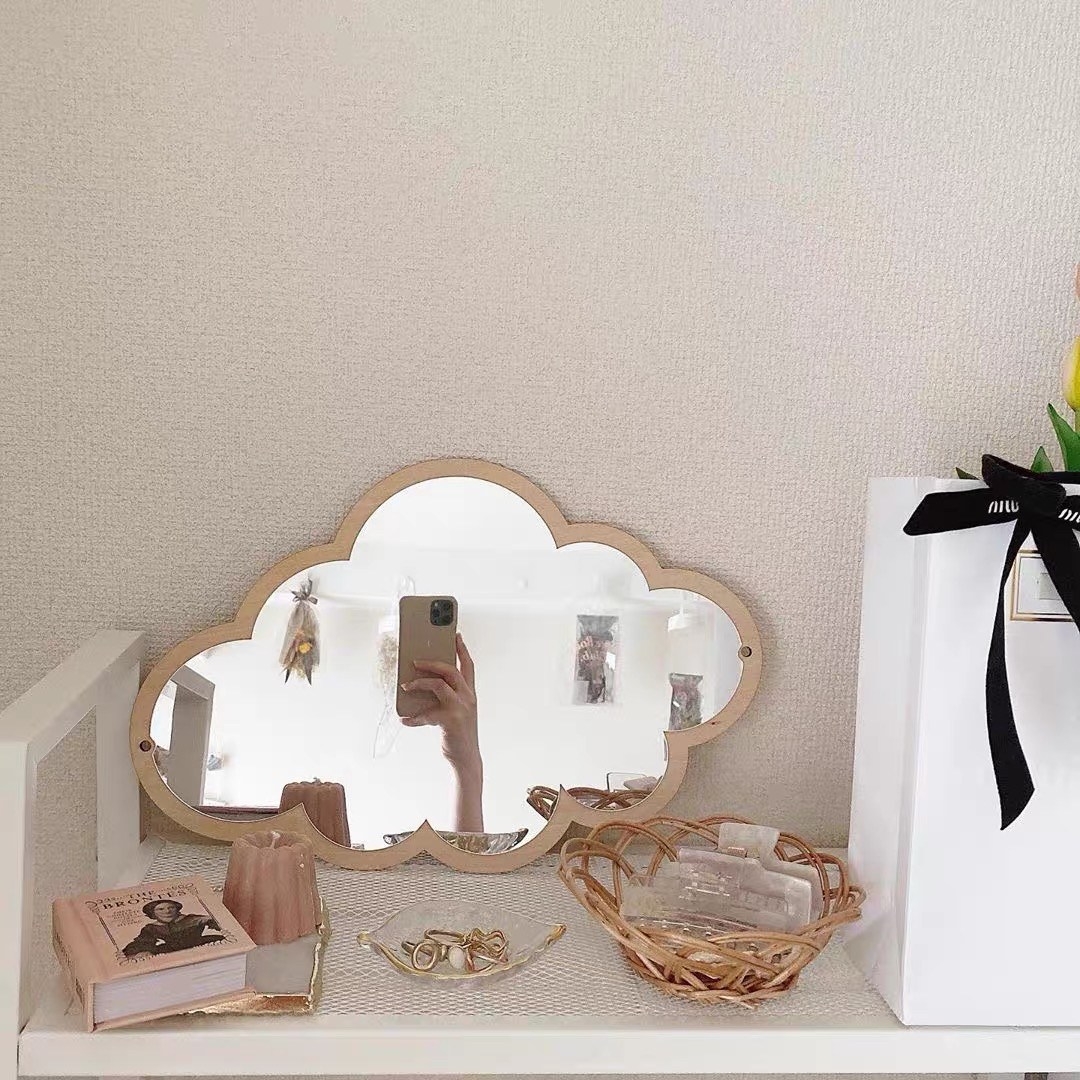 With the cloud-shaped mirror, you can make your bedroom into a dreamy place.
Crescent Sun Rattan Mirror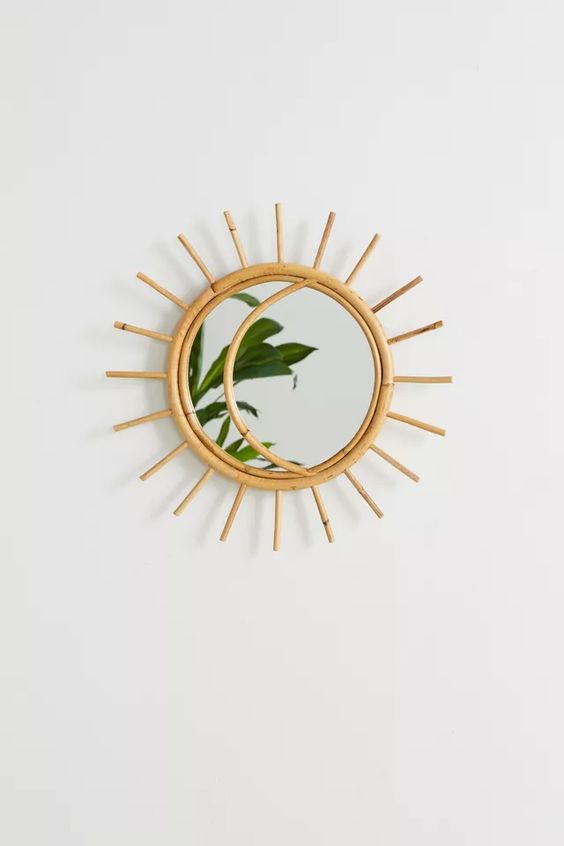 It looks like night and day with this round wall mirror, which has rattan sun and crescent motifs overlaid on the mirror glass.
Oval Metallic Gold Butterfly Wall Mirror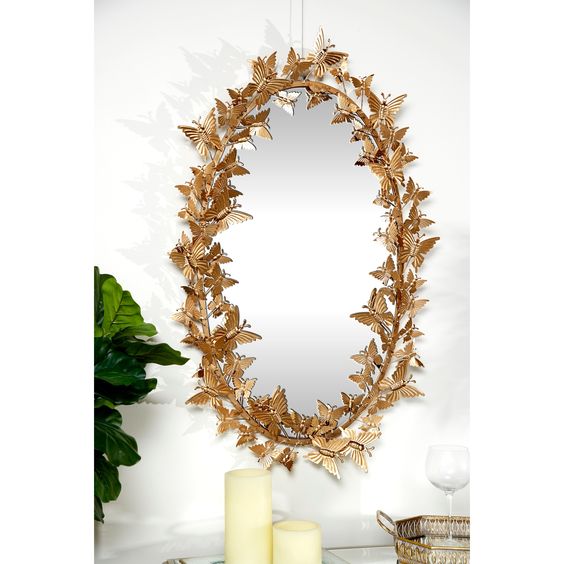 You'll love how the layered gilded butterflies in this large, oval, metallic gold wall mirror move and dance around your room.
Beveled Mirror Frames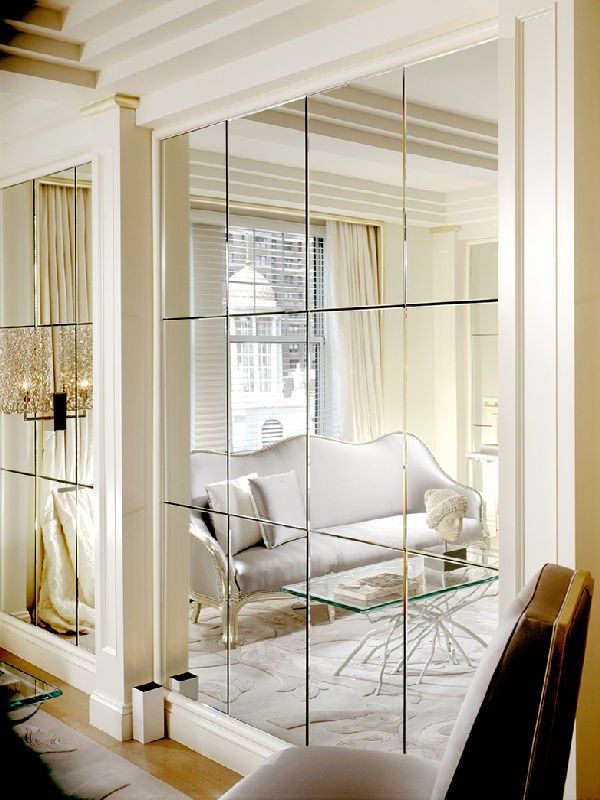 Add a touch of class and swagger to the pictures that line your halls with beveled mirror picture frames, which are made of glass.
Meadow Wall Mirror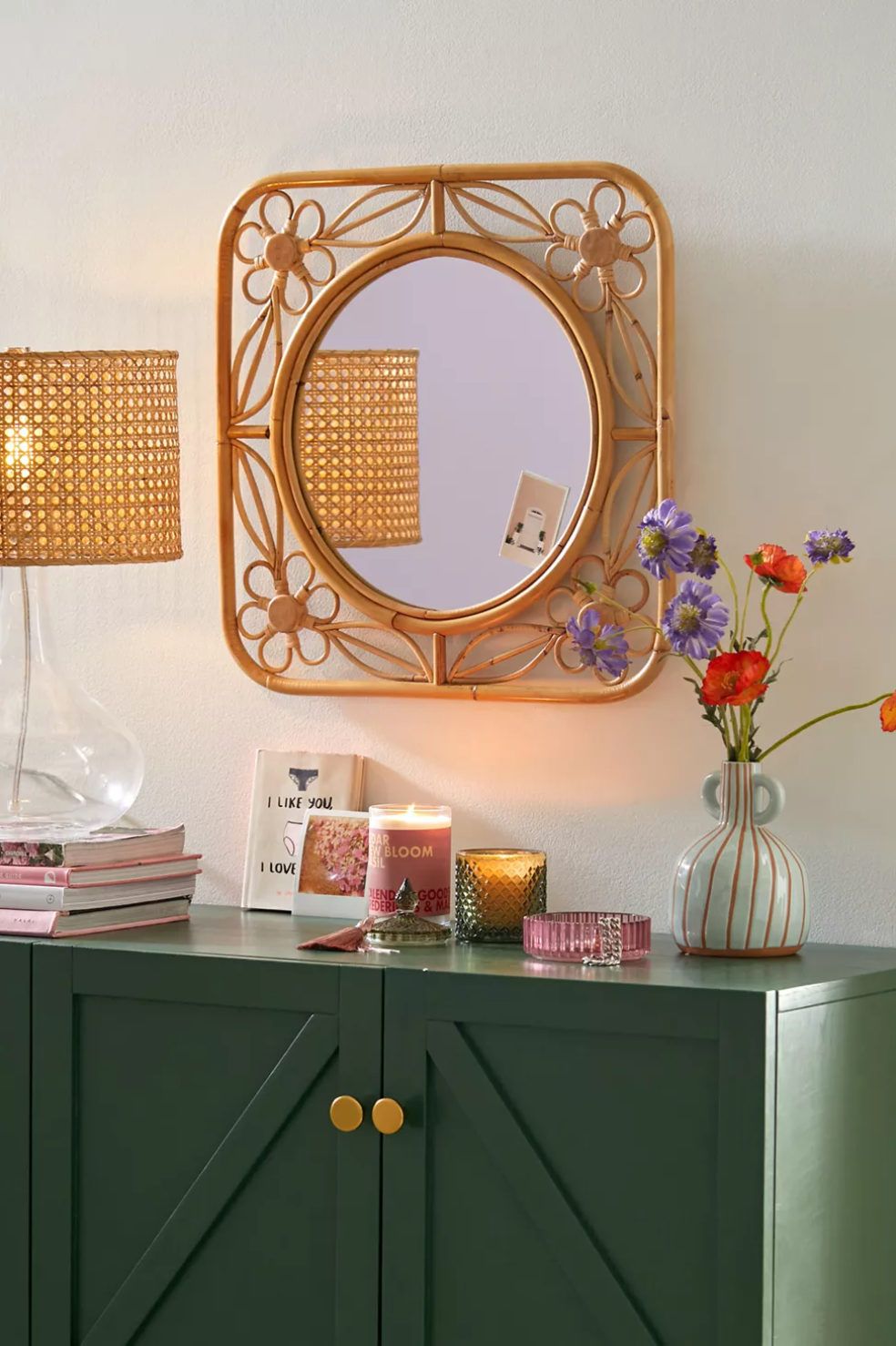 A rattan-framed wall mirror with a vintage-style look and floral patterns that look great in any room.
Halstad Framed Mirror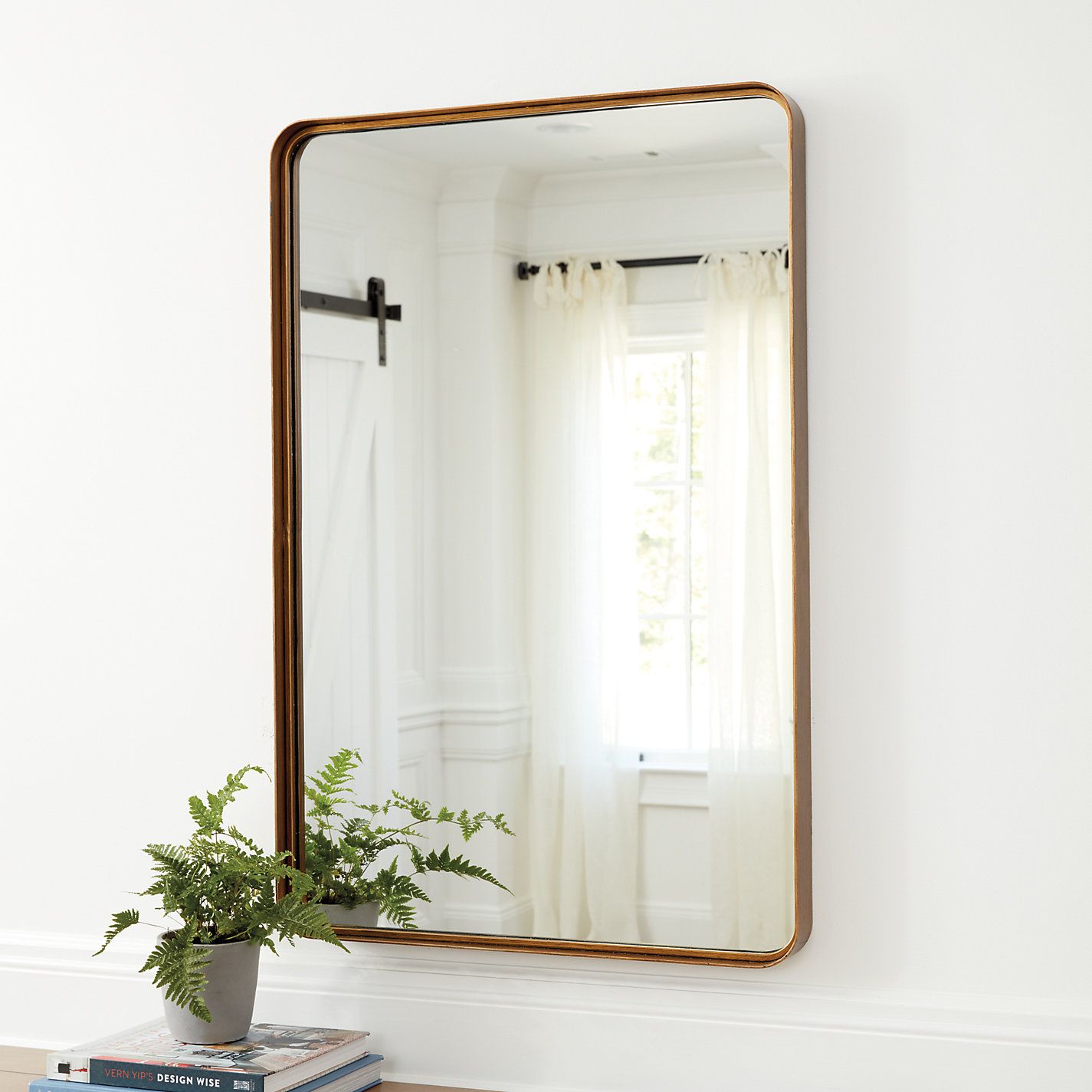 These modern industrial lines are warmed up by vintage finishes. This Halsted Mirror is made of a ribbon of iron with softly rounded corners and an inset mirror that makes the frame look even more interesting.
Elegant Rose Wall Mirror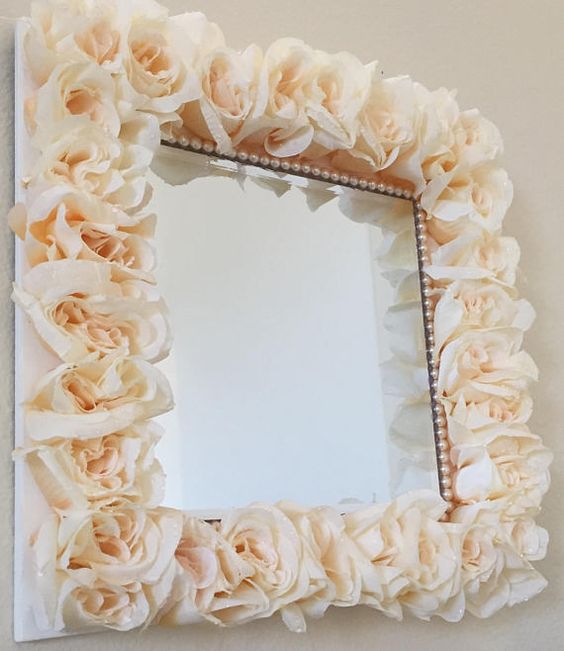 It has a white base with elegant ivory rosebuds and a cool cream rose pearl inlay.
Single Round Jute Mirror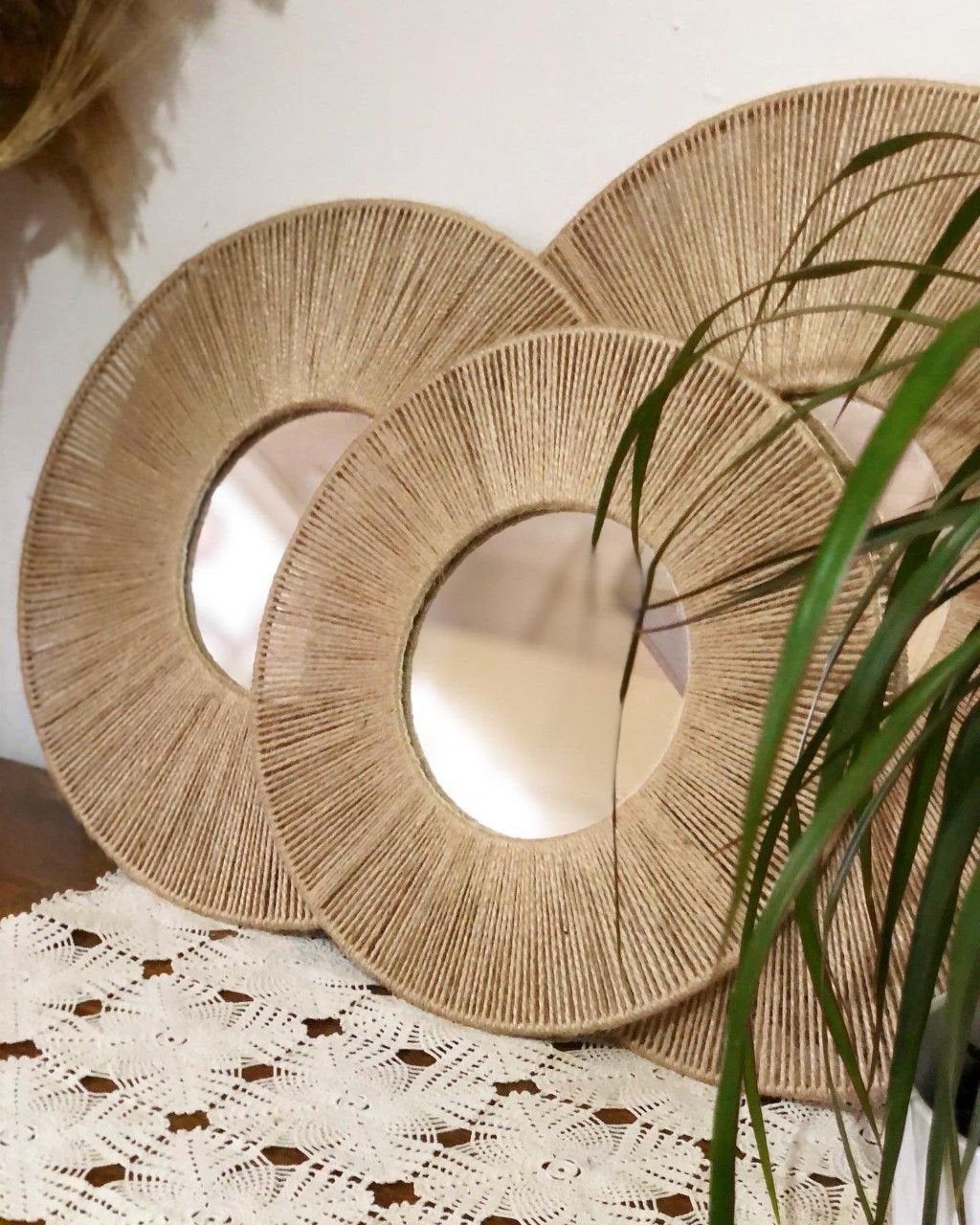 If you want to add some color to your home, you can hang a jute mirror wall hanging. It looks great in your entrance, your living room or bedroom, your office or cafe. Your friends would be happy to get a gift like this.
Cast Iron Small Vintage Vanity Mirror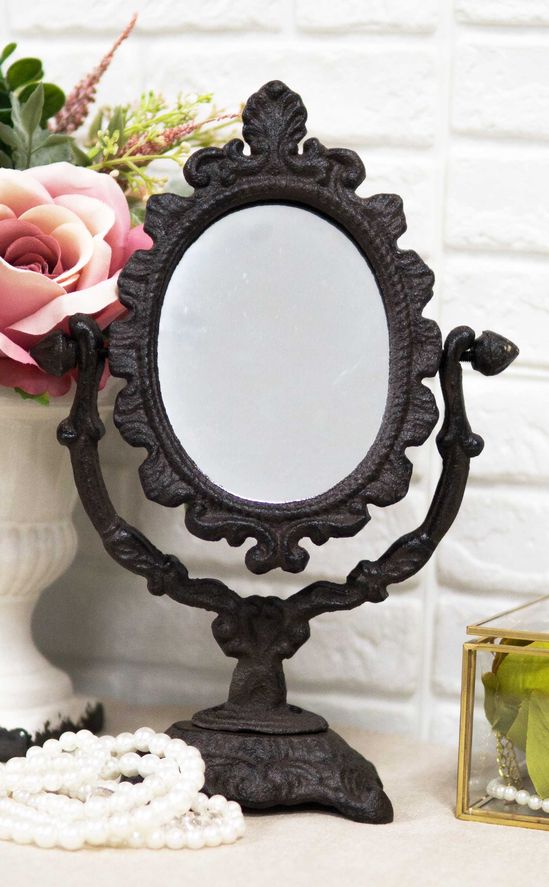 It's important to have this small decorative mirror in your home if you like the look of Victorian things. It has a lot of flowers and an old-fashioned swivel mirror in the middle. It is held together by two patterned arms that are attached to a rough base.
Hand Painted Russian Mirror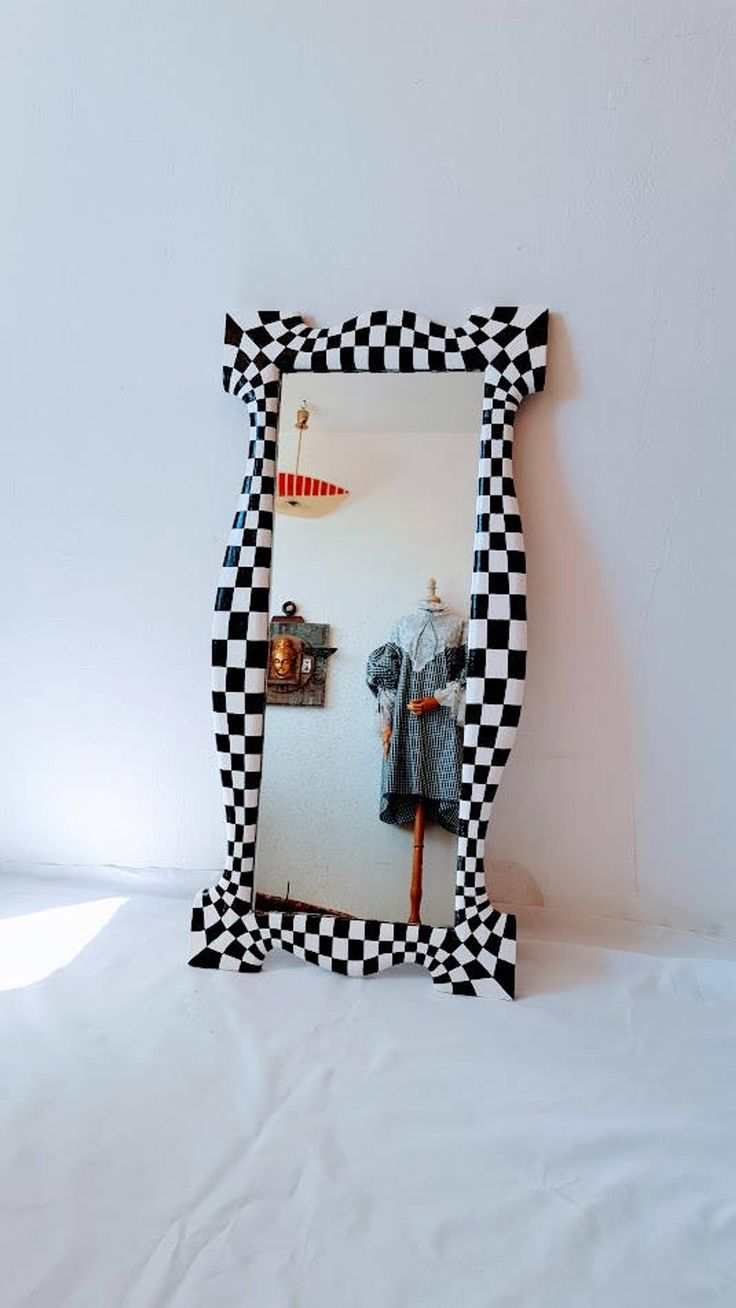 A Russian mirror with an intricate frame and hand-painted finish is a type of decor that only looks good in certain places. So, if you think your home is special, bring this mirror with you when you go home.
Cottage Mirror Aged Teal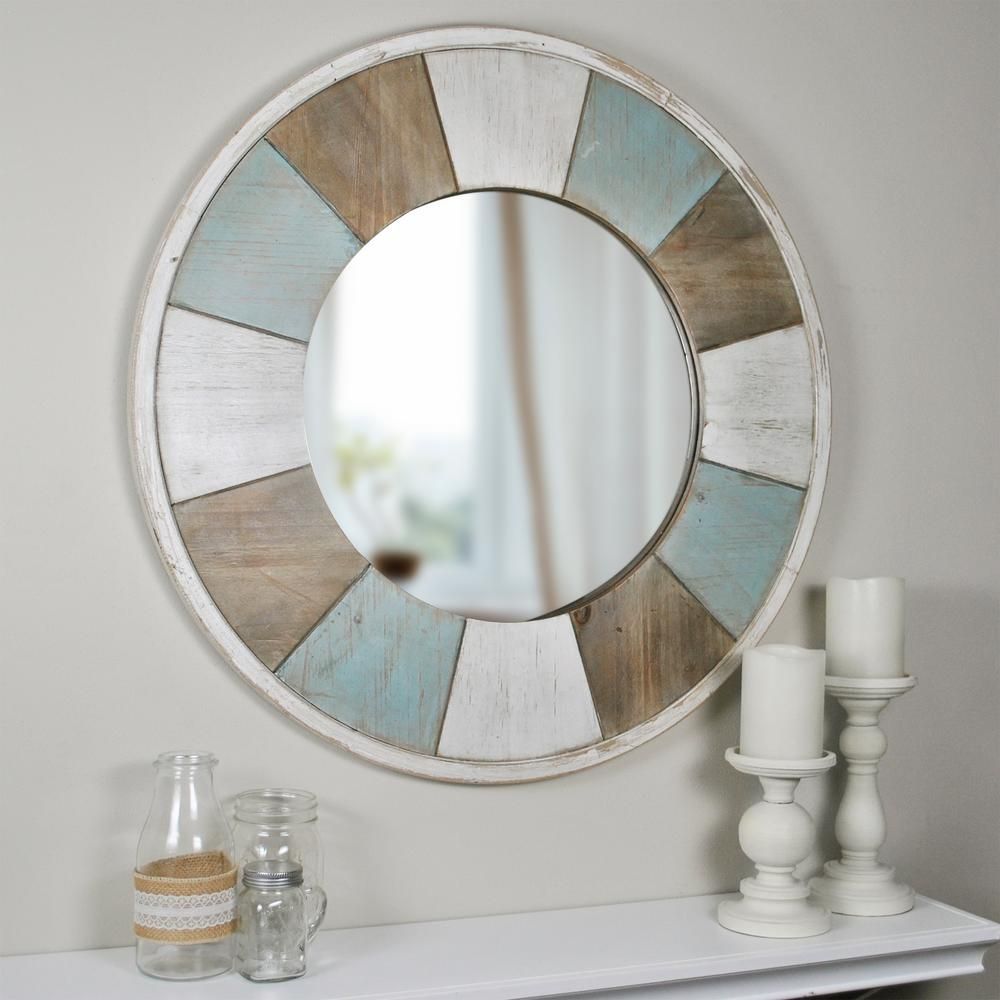 The round mirror is made of solid wood and has a mix of aged teal, shabby white, and tan woodgrain finishes. It has a distressed plank frame to give it a charming cottage look. It was made to be hanged.
Full-Length Gold Baroque Mirror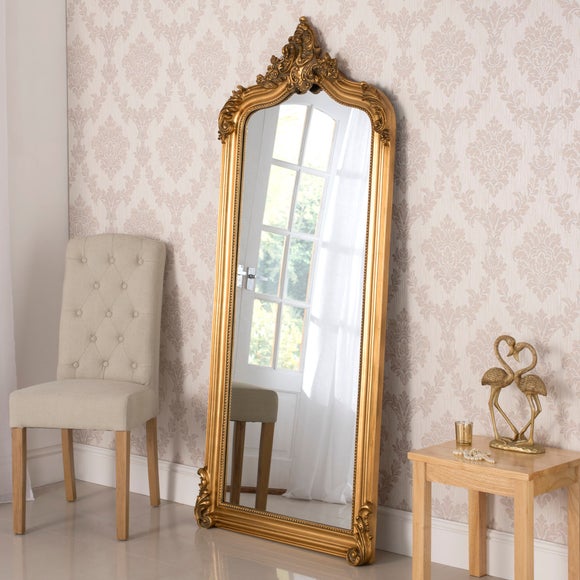 A full-length mirror in a baroque style is a great way to finish off your room and add a bit of regal elegance.
Mirrors can really change the entire look and feel of your home and we hope our ideas inspired you to do someting wiith mirrors in your own home. How would you use mirrors to transform your home? Share with us your thoughts and ideas in the comments below.