Bedrooms have always been among the favorite rooms to decorate. To be honest, bedrooms have always been among the favorite rooms in general. That's where we take a rest from the hard day's work and recharge for the day to come. That's why it's important for us for them to have comfortable beds but also to look appealing.
Since 'appealing' means different things to different people, there are also different bedroom styles that apply according to each individual's taste and interests. For example, a gamer would like a room bedroom with a computer as the main feature instead of a bed, a child's bedroom is full of toys, and a book lover has more bookshelves than he/she can number.
Also, bedroom styles have been varying along with the ages. The furniture from the 70s and 80s had pastel colors and now the accent is put on mostly in-built wardrobes and neutral colors. But what about the times not even our grandparents were born yet to experience? We're talking about the Victorian Era style of furniture that's characterized by glamorous chandeliers, golden bedframes, flower wallpapers, rustic wardrobes, and Gothic designs.
It's called Victorian because that was the style during the reign of the English Queen Victoria in the 19th century. Indeed, you won't stumble upon a lot of bedrooms of this style nowadays but that doesn't mean that such don't exist. There are still homes with bedrooms that contain Victorian furniture and people love to splash out on Victorian decorative objects for it.
Inspired by this rare endeavor, we've compiled a list of 15 Victorian bedroom ideas that would give you an idea of what a typical Victorian bedroom looked like in the past and also nowadays. If you've always been just a bit curious about this style or are dead-set on completely transforming your bedroom into a Victorian style, then we hope that this article will help you make a choice.
You may not be Victoria, but you certainly deserve to live like a Queen. If you agree with us, then take a look at what we've prepared.
Victorian in Black and White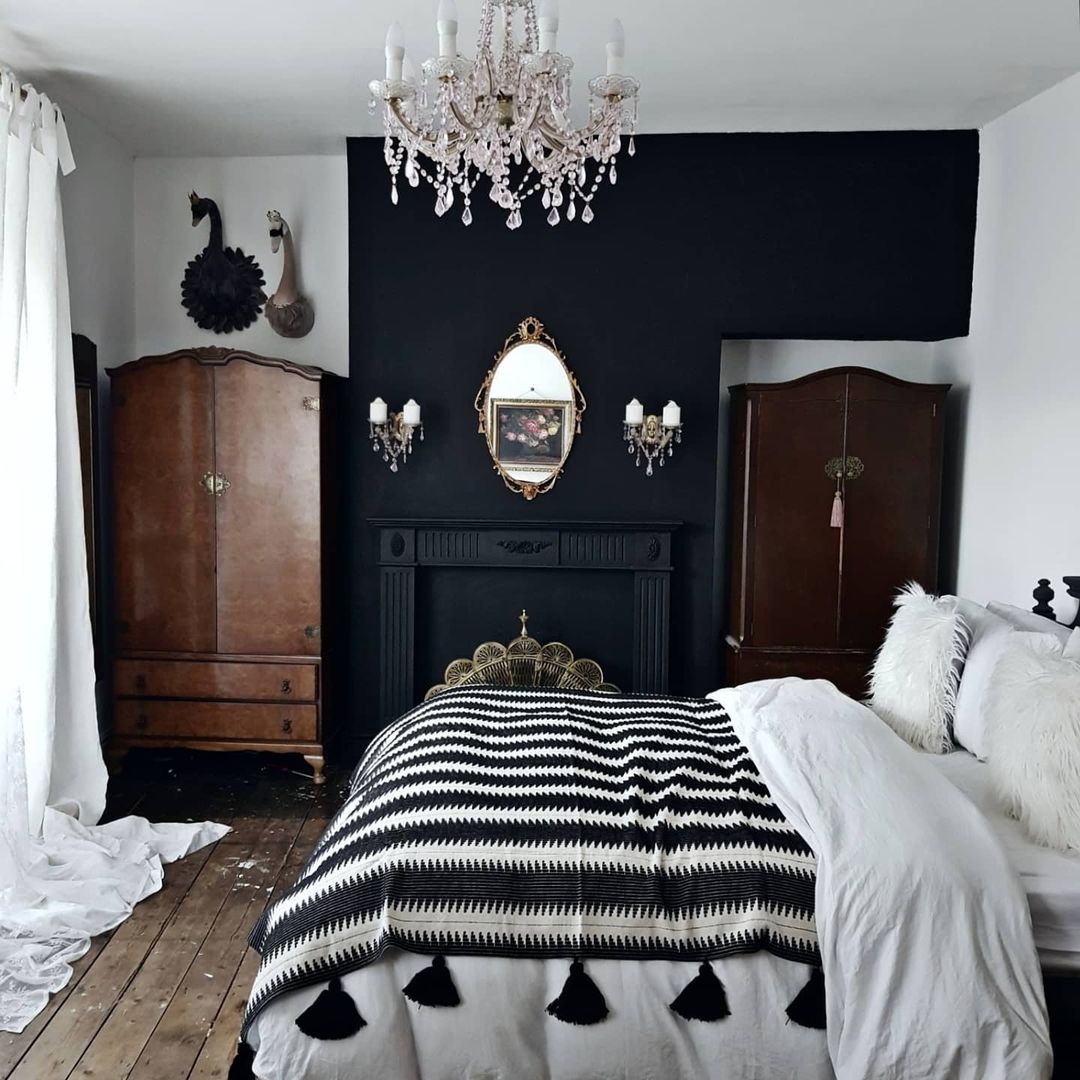 One example of how you can style your new Victorian bedroom is to make it black-and-white themed. It looks Gothic and modern at the same time, so it's a perfect choice if you're just getting into this style. And if you're feeling extra Victorian, you can add a few Gothic designs to your wardrobe mirror-like in the photo.
Victorian Beauty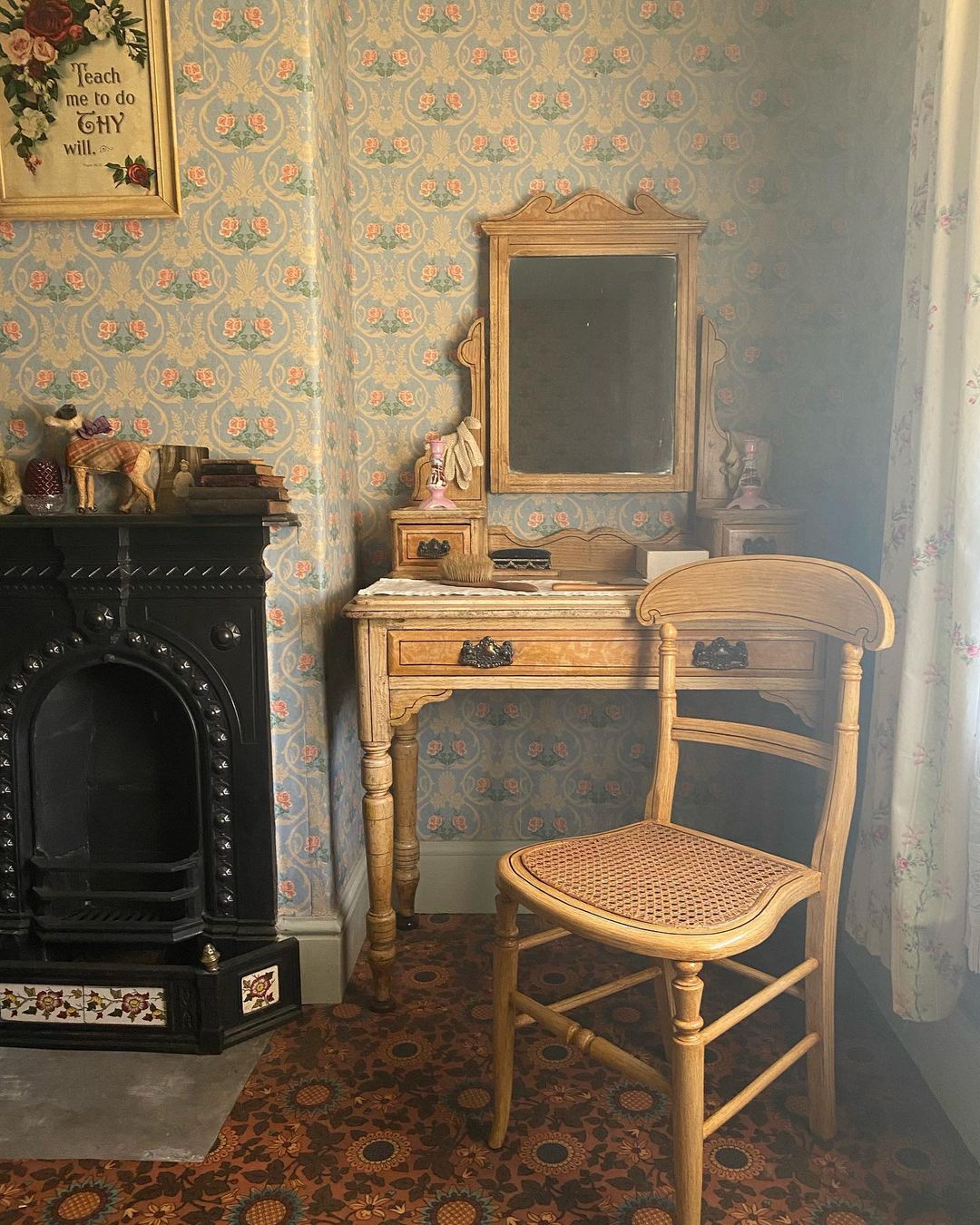 Feeling romantic? Why not have a corner that you can call your 'powder room' where you can get ready for your social events. You may not be going to a ball but you never know when Prince Charming will call you up on a romantic date. Whatever the case, you will always be ready to take his breath away.
Victorian Inspiration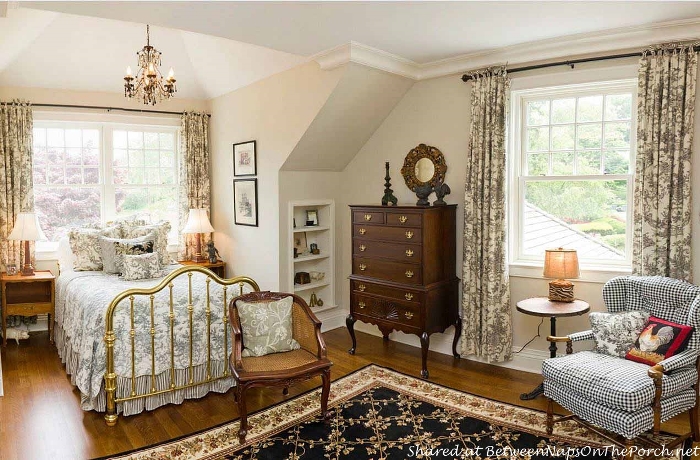 In case you were looking for a Victorian bedroom that came straight out of a 19th-century novel, then look no further. This one will exceed your expectations because of its power to take you back in time. And if you're an aspiring writer of historical fiction, it can even serve as a place of inspiration.
Victorian Dream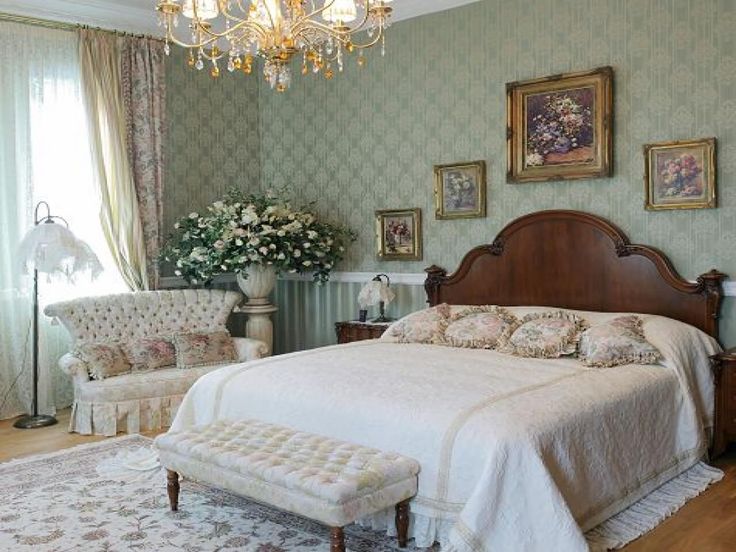 What princess or queen of today wouldn't want to fall asleep and wake up in a bedroom like this? It has everything to boost her romantic spirit and make a perfect room for tea parties with her friends. It's really a Victorian dream come true.
Victorian Closet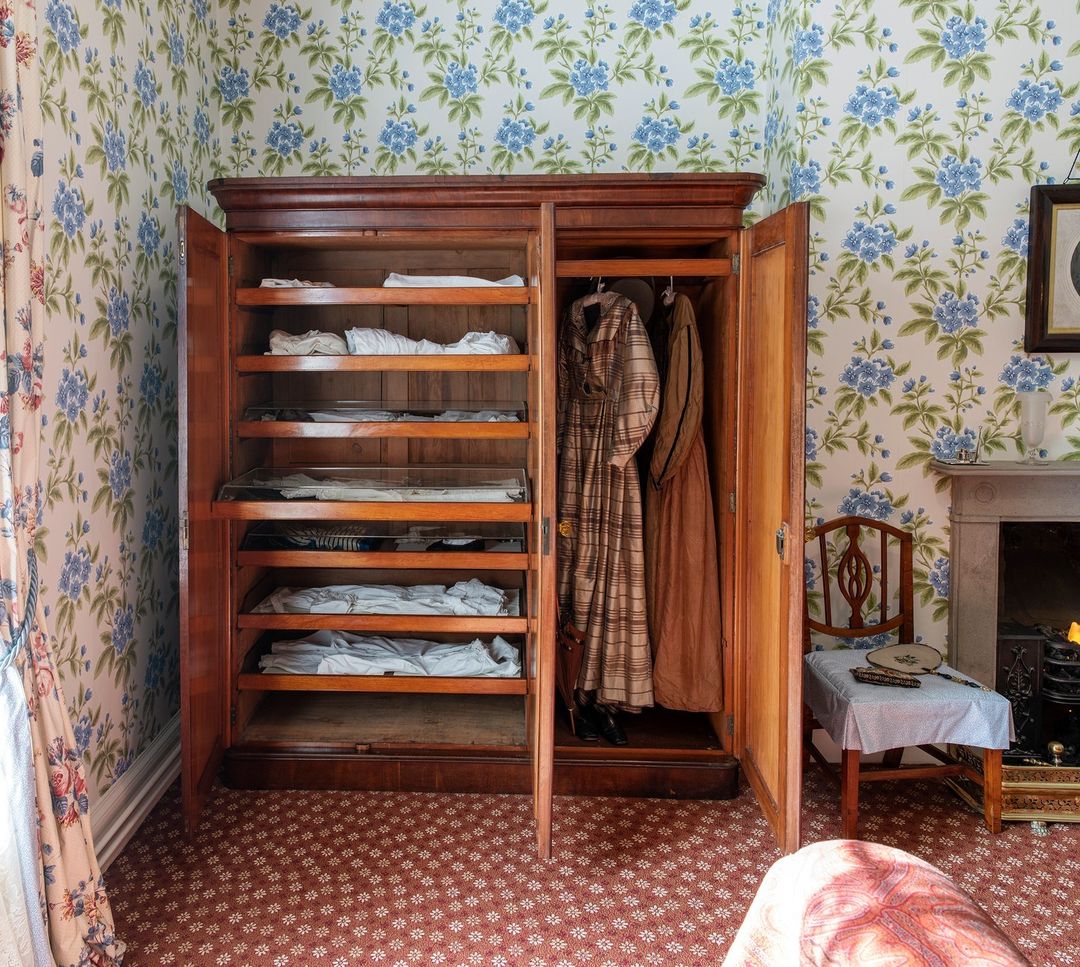 If you've decided to have a Victorian bedroom, you're going to need a suitable closet for those dresses your family has been passing on from generation to generation. Victorian or not, those clothes will always look better if they are kept in a Victorian-looking closet.
Victorian Colors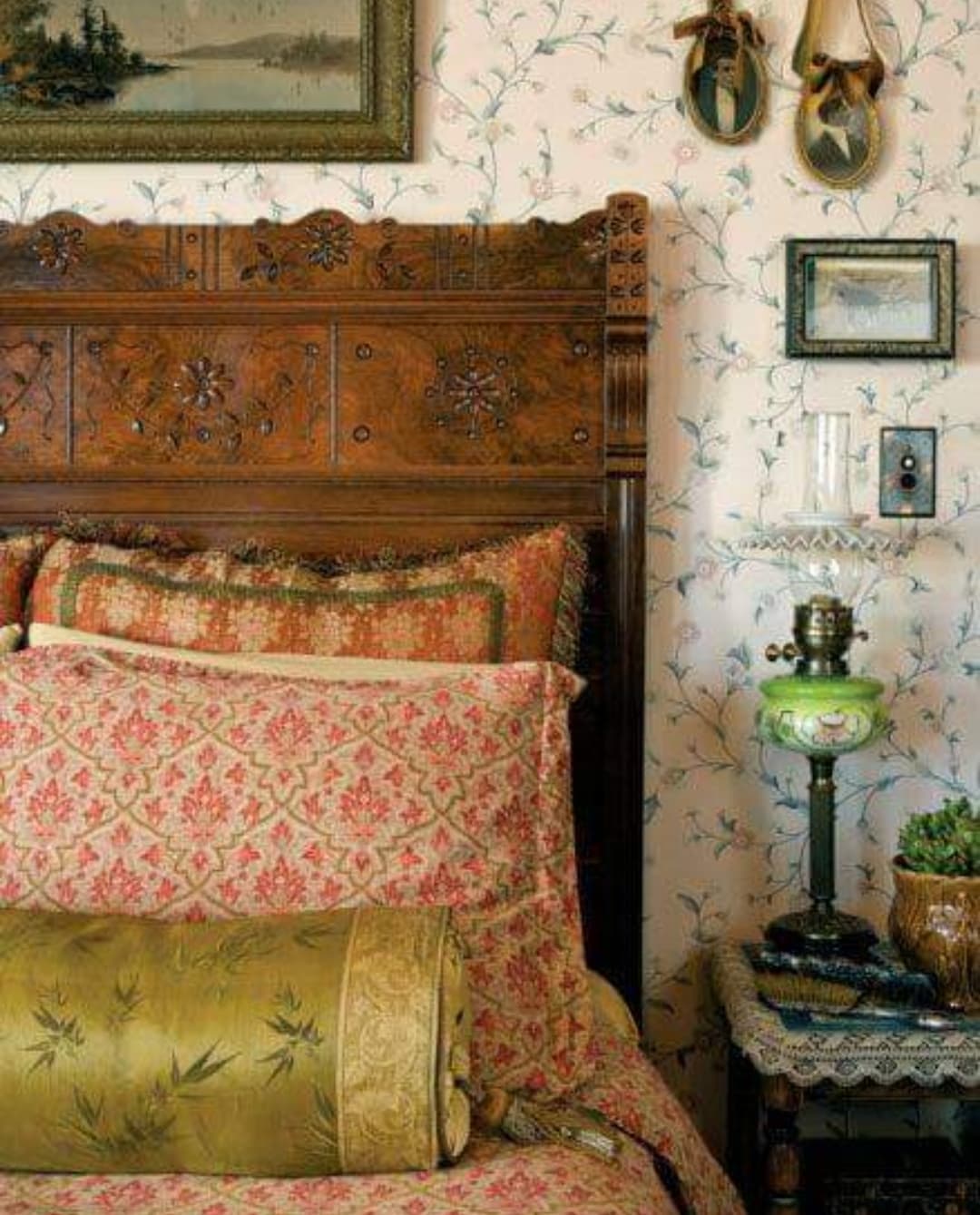 The Victorian Era had an abundance of color and if you're into colorful rooms, your era should not be an exception. Just be careful in the way you combine them to avoid mixing colors that don't go together, and you'll be good to enjoy your new bedroom.
Sleep like a True Victorian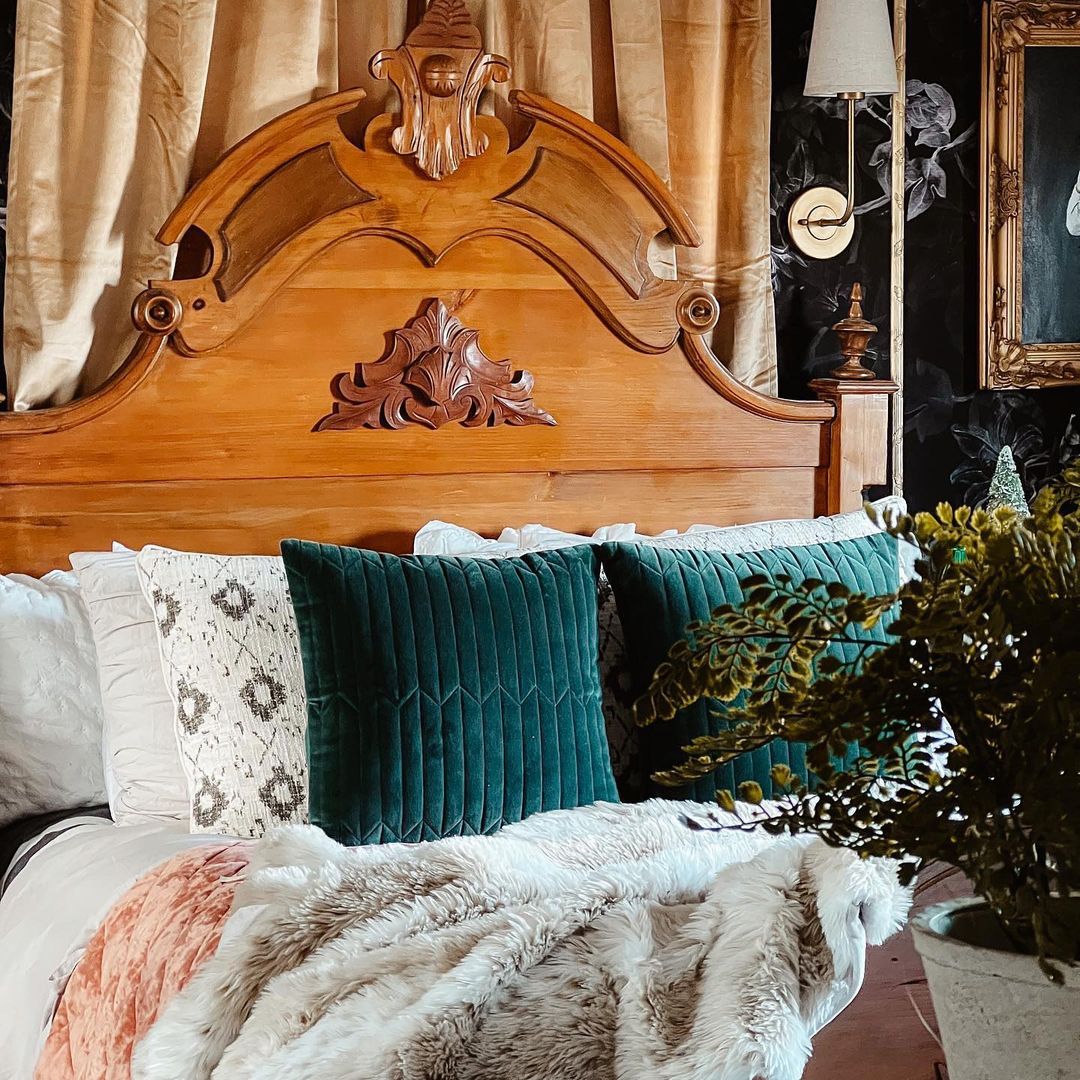 Here we see a combination of something old and something new. It's not a wedding custom, just your new potential room. Your new Victorian bedpost will look extra cute if furnished with brightly colored covers and pillows. The rest is for you to decide.
Back in Time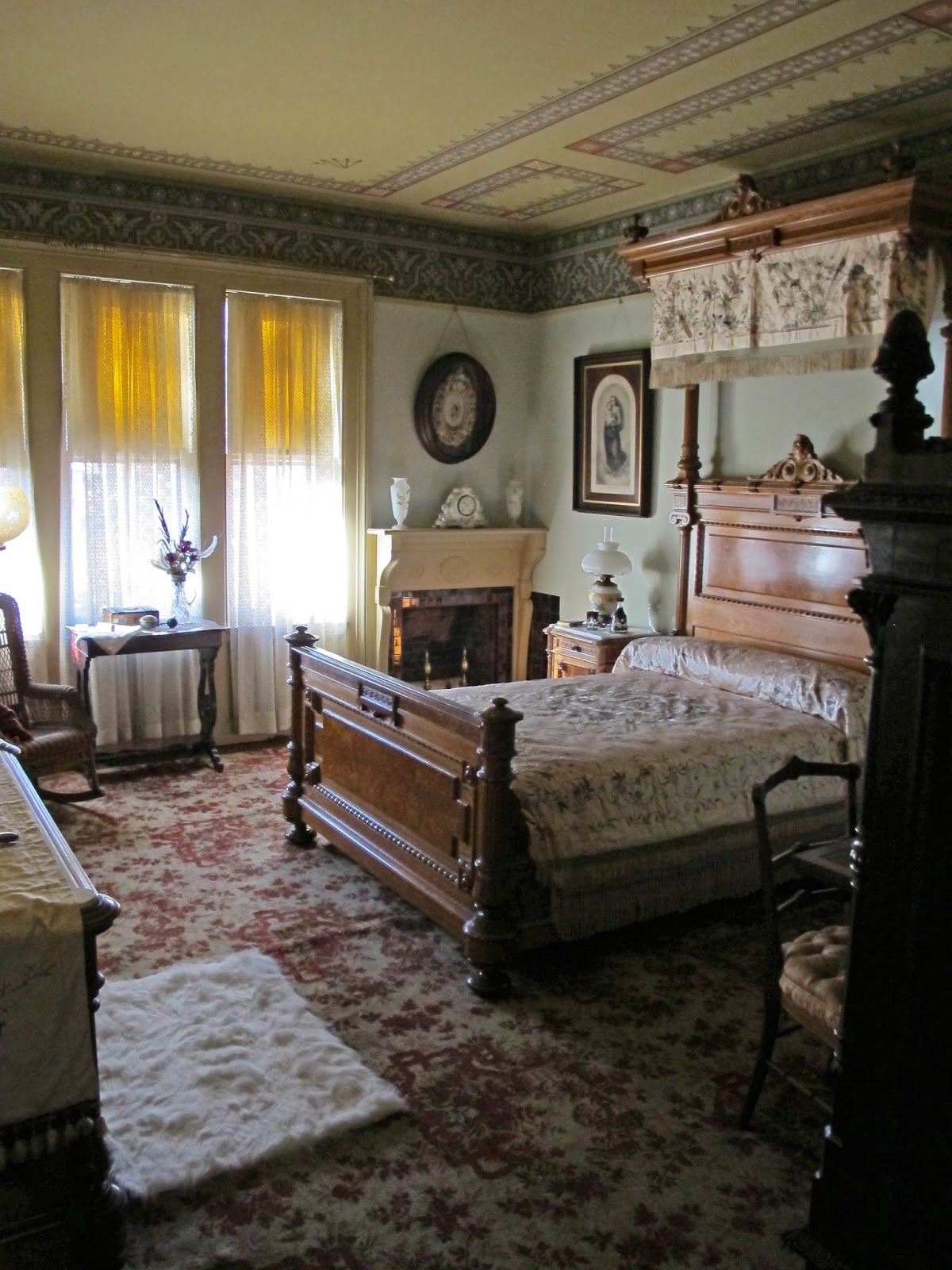 Yet another room that can take you back in time and make you feel like royalty. Everything in this photo "screams" Victorian, and yet, they can be easily obtained in a furniture store not far from you and in this very era.
A Touch of Victorian Detail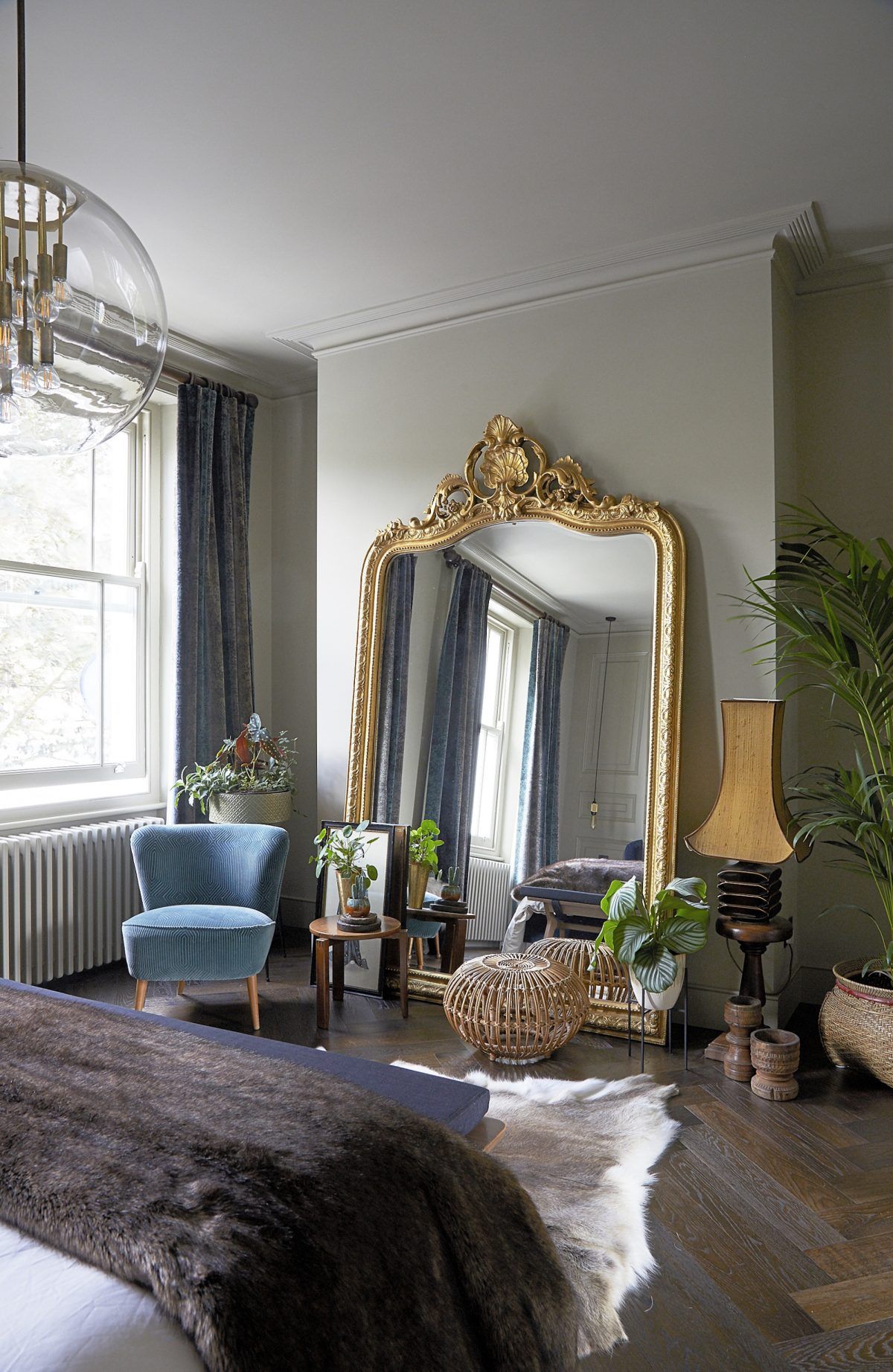 If you're still not sure about some of the excessive Victorian styles, you can simply incorporate a single object that has Victorian designs on it. It will instantly transform your room without taking away its modern features.
Modern Victorian Bedroom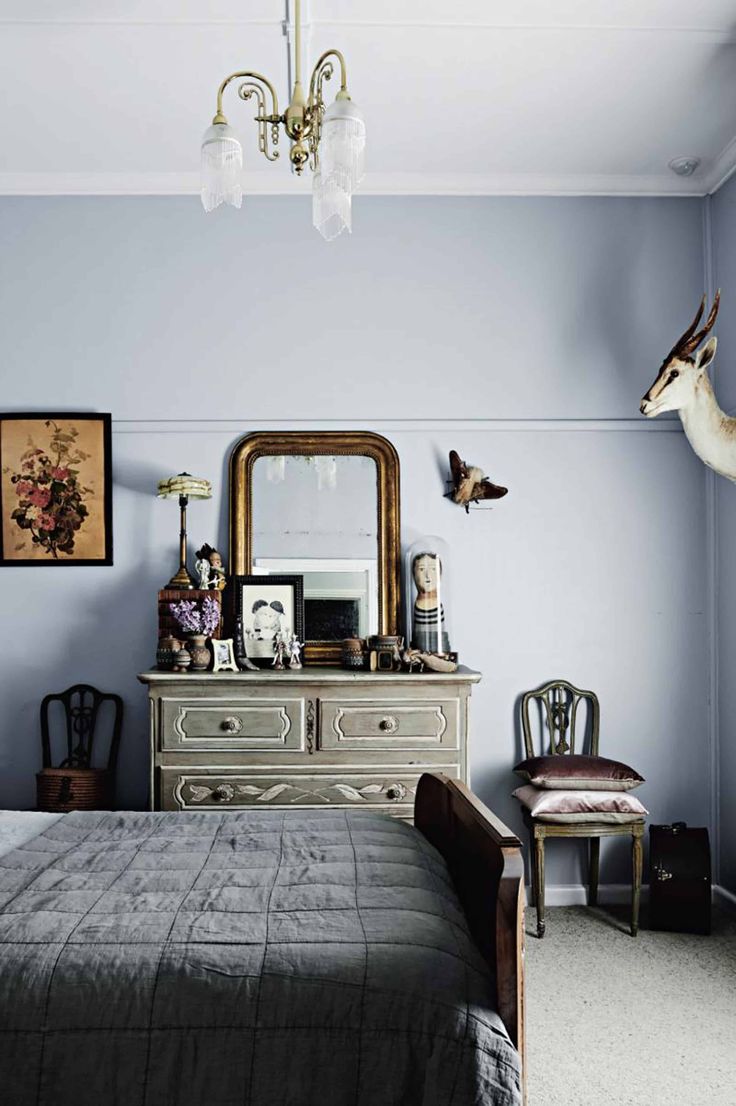 This is another example of a room that will slowly introduce you to the world of Victorian-style bedrooms if you don't want to dive into it right away. All you need is a wooden cupboard, a wooden bed frame, and a few objects you can get from an antique shop.
Dark Victorian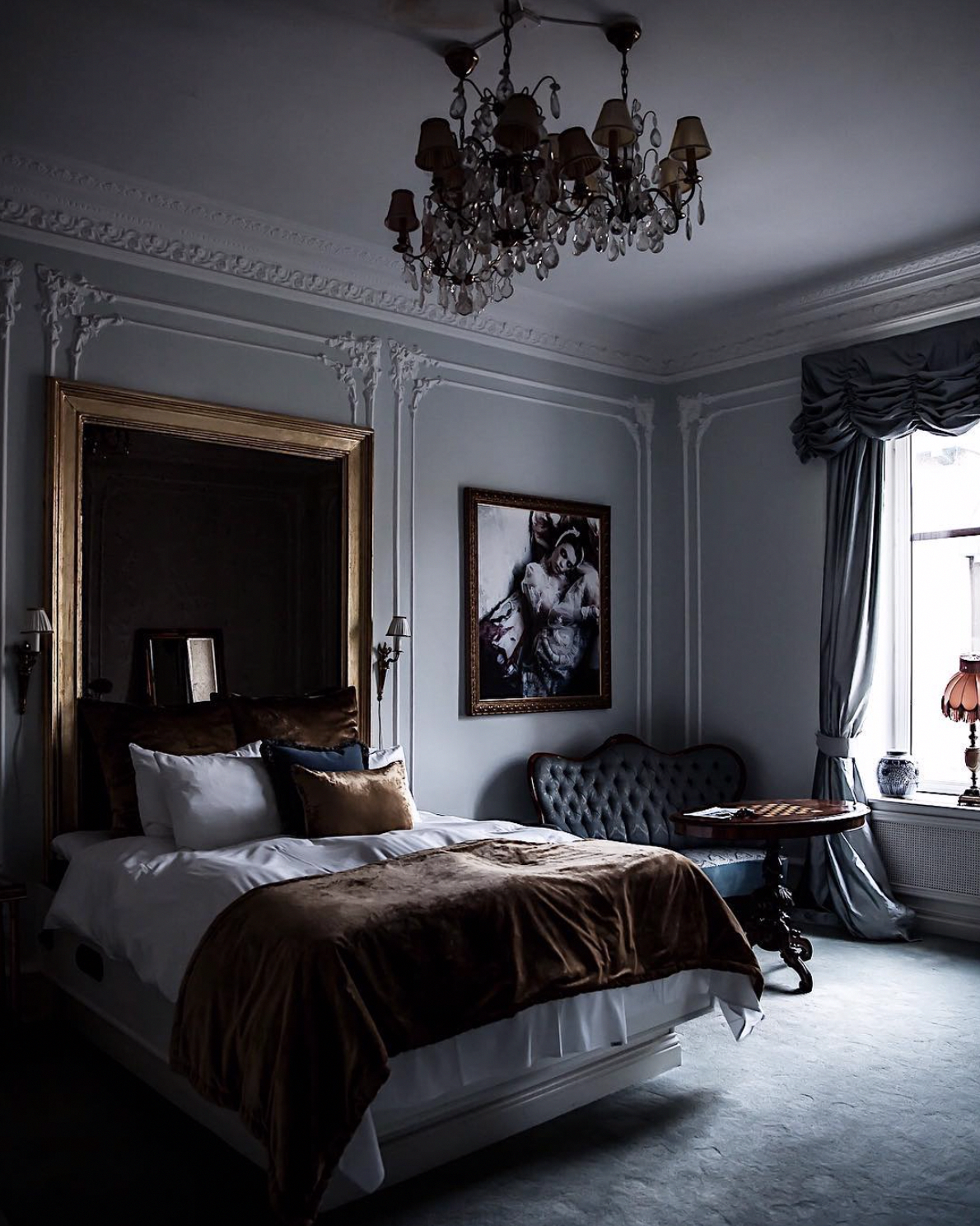 Now let's head over a bit to the dark side. Even though we mentioned that the Victorian Era was full of color, it didn't exclude the black due to the Gothic influence. This bedroom idea is perfect for those who don't have a lot of affinity for colors.
Simple Victorian Bedroom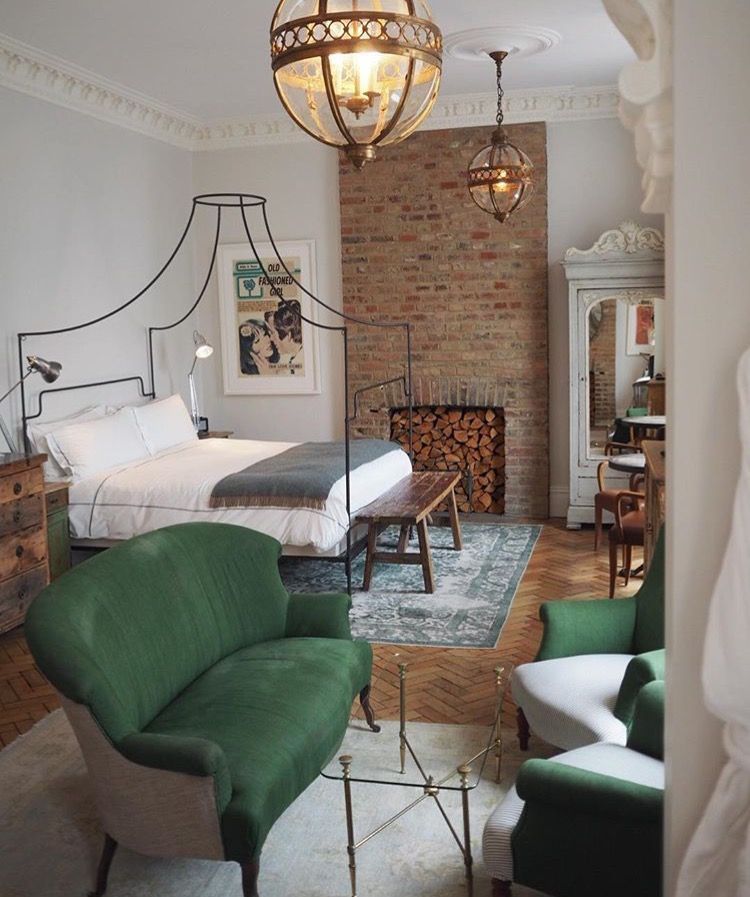 What we've learned so far about the Victorian Era is that it was full of elements that to some may feel a bit excessive. While that is true, it doesn't have to be the case for your new bedroom. This look is just right because it keeps your desired simplicity and adds a bit of Victorian touch to it. You don't have to live lavishly to feel like royalty.
The Victorian Switch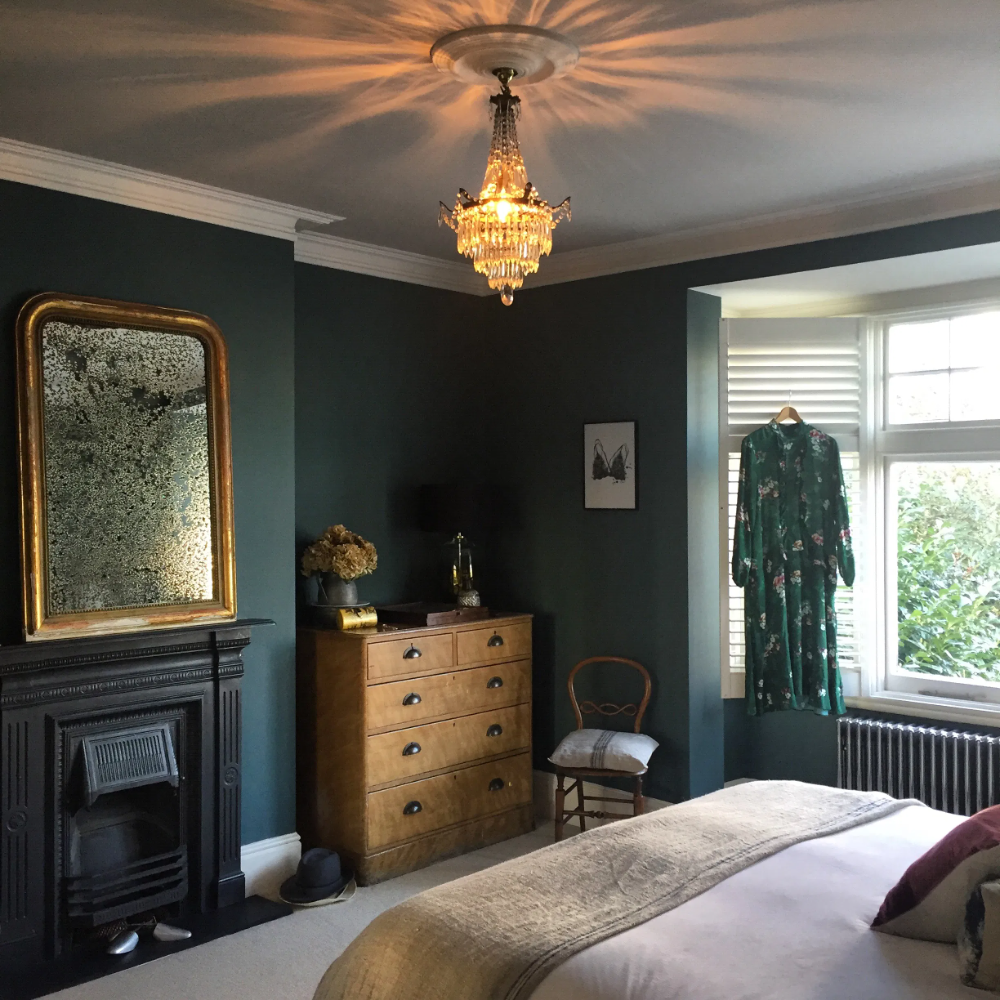 And since you don't need excess to feel grandiose, this is another idea you might like. With just a bit of renovation and objects, you can easily purchase you can completely transform your old bedroom and fall in love with it even more.
White Victorian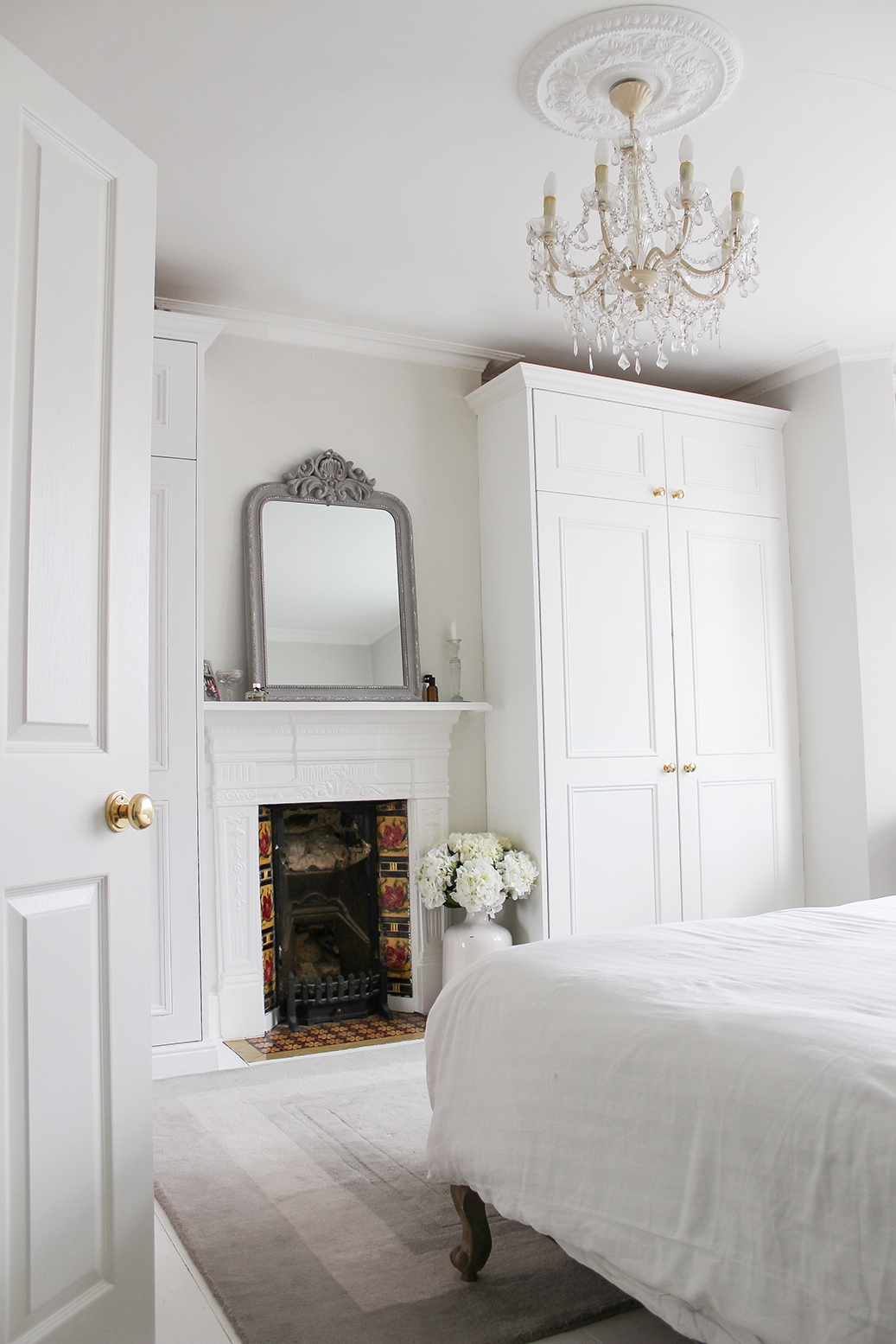 Now it's time to experiment with white. While white wasn't a very dominant color during the reign of Victoria, it doesn't mean you can't use it to paint over your new Victorian bedroom furniture. If nothing, it will look like it came straight out of a fairy tale.
Golden Victorian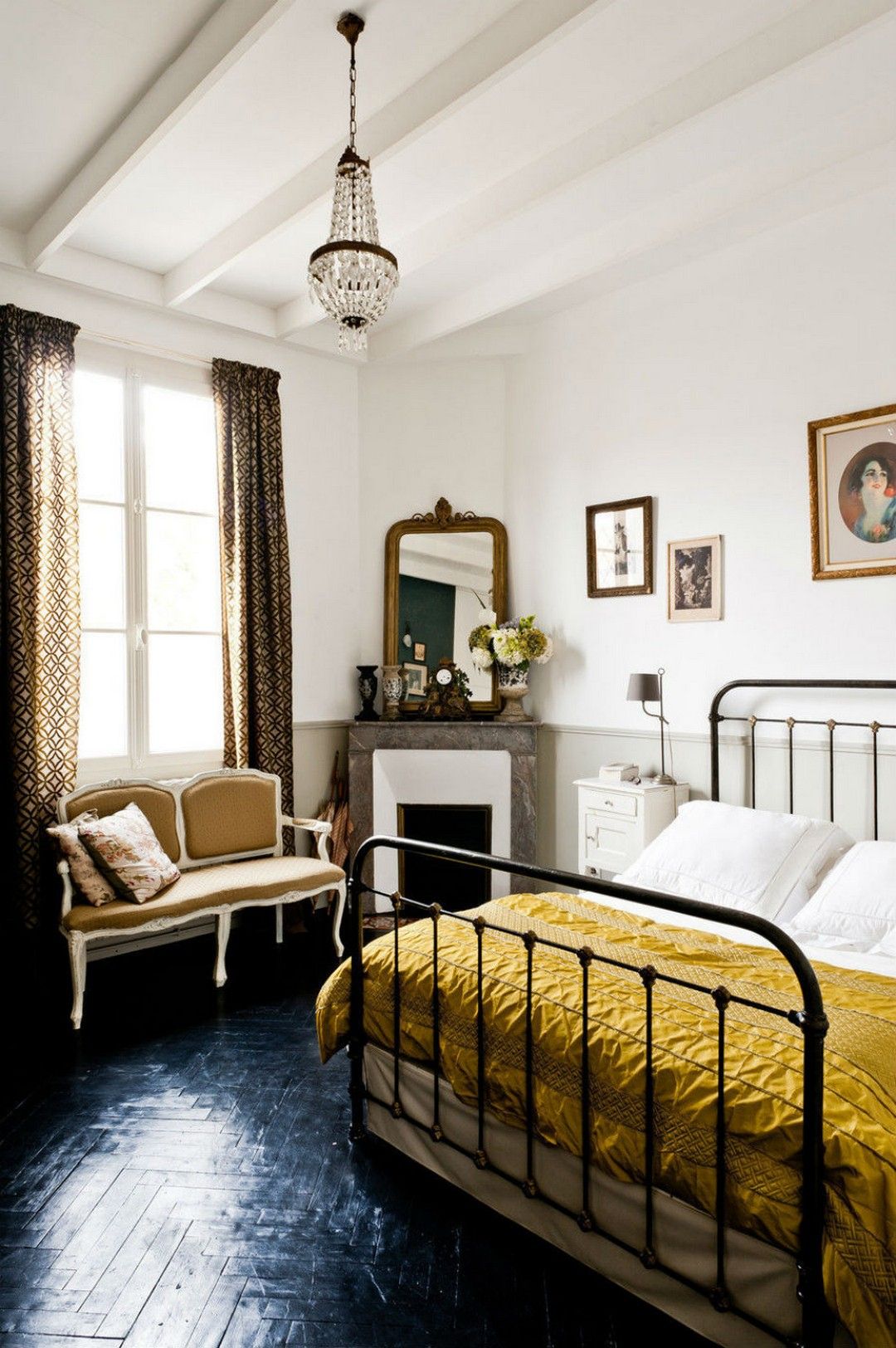 And finally, something for the queens that adore gold. This idea is perfect for the fall season and for those who want to take things slow when it comes to making their bedrooms Victorian-themed. Paintings, flowers and window-side bench are the key things.
That's it for this article on Victorian bedroom ideas. We hope we've caught your attention with this list and that you'll share your thoughts with us in the comments below. Greetings and happy renovating!