The Georgian period begins in 1714 with George I's accession and ends in 1830 with George IV's death. The phrase 'late Georgian' is typically used to characterize the arts and architecture of William IV's reign, whereas Victorian is used after his death in 1837. At that time there were some influences that formed few styles in Georgian architecture. The Georgian style is immensely varied, but it is characterized by symmetry and proportion, which are based on Greek and Roman classical architecture, as resurrected in Renaissance architecture. Ornament is also common in the classical period, but it is usually restricted, and on the outside, it is sometimes almost completely absent. By the conclusion of the period, classical architecture had replaced English vernacular architecture (or had become the new vernacular style) for practically all new middle-class dwellings and public buildings, bringing the vocabulary of classical architecture to smaller and more modest buildings than previously.
The proportion and symmetry espoused by famous Italian Renaissance architect Andrea Palladio (1508 – 1580), who had been influenced by the building styles of ancient Rome and Greece, inspired Georgian architects. Palladianism was a popular style in Britain from 1715 to 1760, and it was a rebirth of Palladio's ideals that resurfaced in full force during the early Georgian period. The emergence of Neoclassical architecture in the middle of the 18th century was the next phase of Georgian architecture, which looked more directly to ancient Rome and Greek building styles that were Palladio's source of inspiration
Styles And Characteristics in Georgian Architecture
As a general rule, gracious classical proportions and symmetry, as well as originally made of brick or stone, with stucco applied later in the period. Early examples had simple facades, whereas later periods, such as the Regency period, have greater embellishment. Also, chimneys that are symmetrical and two rooms deep and two stories high are common. Additional levels and half stories are possible, with smaller or dormer windows and lower ceilings in spaces that were once allocated for workers on the top floors. Grand entrances with ornamental features like arches, columns, pediments, and fanlight windows over a central front door to bring light into the main hallway are typical of detached Georgian residences and buildings.
Palladian Architecture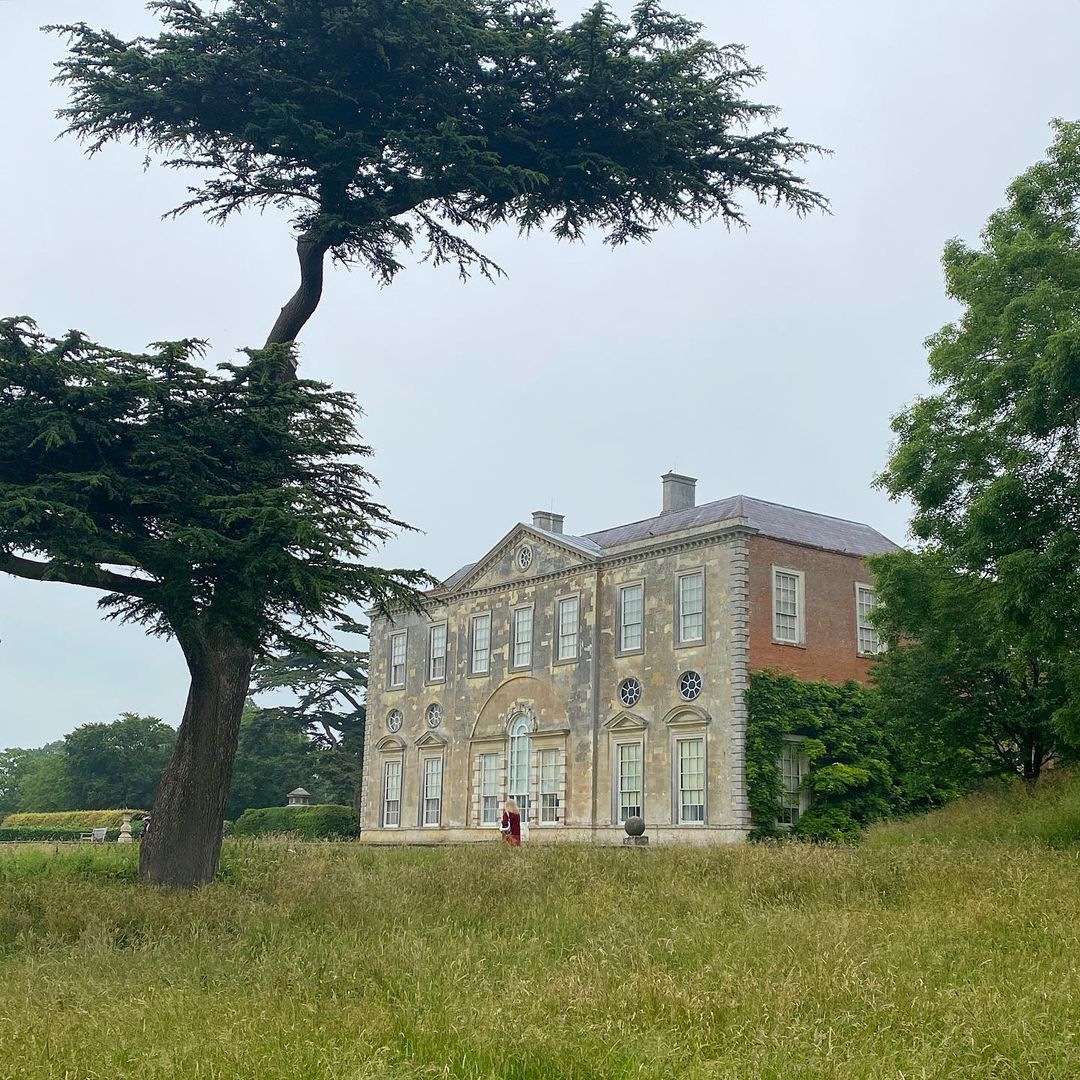 The establishment of the Hanoverian monarchy in 1714 marked a significant departure from the past, inspiring a new, creative architectural style known as Palladianism or neo-Palladianism. Andrea Palladio (1508-1580), a sixteenth-century Venetian architect who was influenced by ancient Roman architecture, was largely responsible for the Palladian style of architecture. Palladio frequently based the elevations of his villas on Roman temple facades. Later, the temple influence, frequently in the shape of a cruciform design, became a signature of his work. Palladian villas typically have three levels, including a rusticated basement or ground floor that houses the service and lesser rooms. A low mezzanine floor with secondary beds and accommodation is also accessible by a portico approached by a flight of outdoor steps, holding the main reception and bedrooms, and a low mezzanine floor with extra beds and accommodation is located above it. The proportions of each room within the villa were computed using simple mathematical ratios such as 3:4 and 4:5, and these ratios were used to connect the various rooms within the house. Previously, these formulas had been employed to balance a single symmetrical facade. But Palladio's plans were for the entire residence, which was usually square.
Neo-Classical Architecture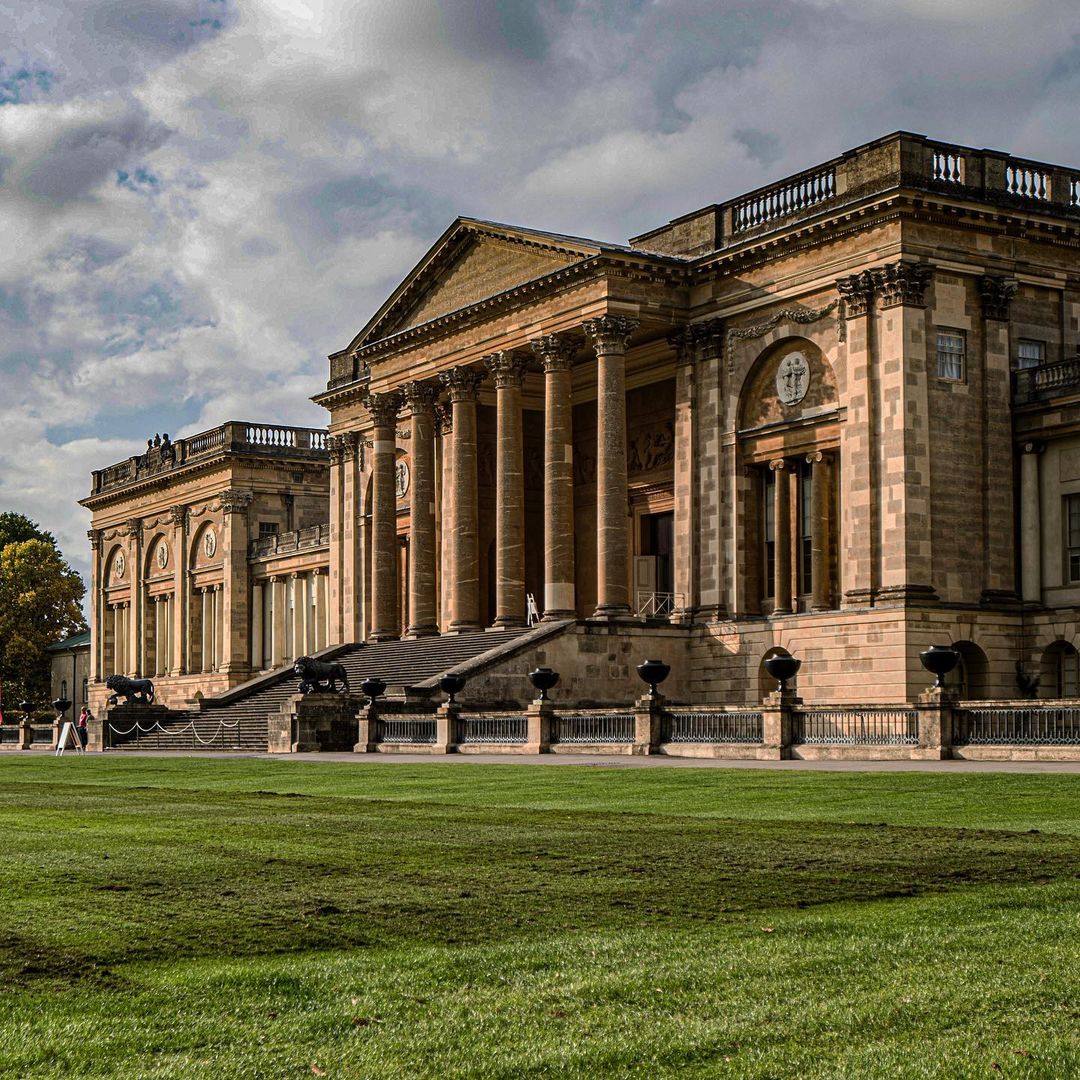 By the mid-eighteenth century, a desire to break free from Palladian's rigid constraints had resulted in the birth of the more fluid neo-Classical style, which drew on a wider range of Classical influences. It was sparked by the excavations at Herculaneum and Pompeii in Italy, as well as the documentation of ancient Greek architecture. Neoclassical architecture is a form of architecture created by the Neoclassical movement, which began in Italy and France in the mid-eighteenth century. It quickly rose to prominence as one of the most well-known architectural styles in the Western world. The prevailing architectural styles in most of Europe for the previous two centuries, Renaissance and Baroque architecture were already partial revivals of ancient Rome's and ancient Greek architecture, but the Neoclassical movement aimed to strip away the excesses of the Late Baroque and return to a purer and more authentic classical style, adapted to modern purposes.
Other Styles Of Architecture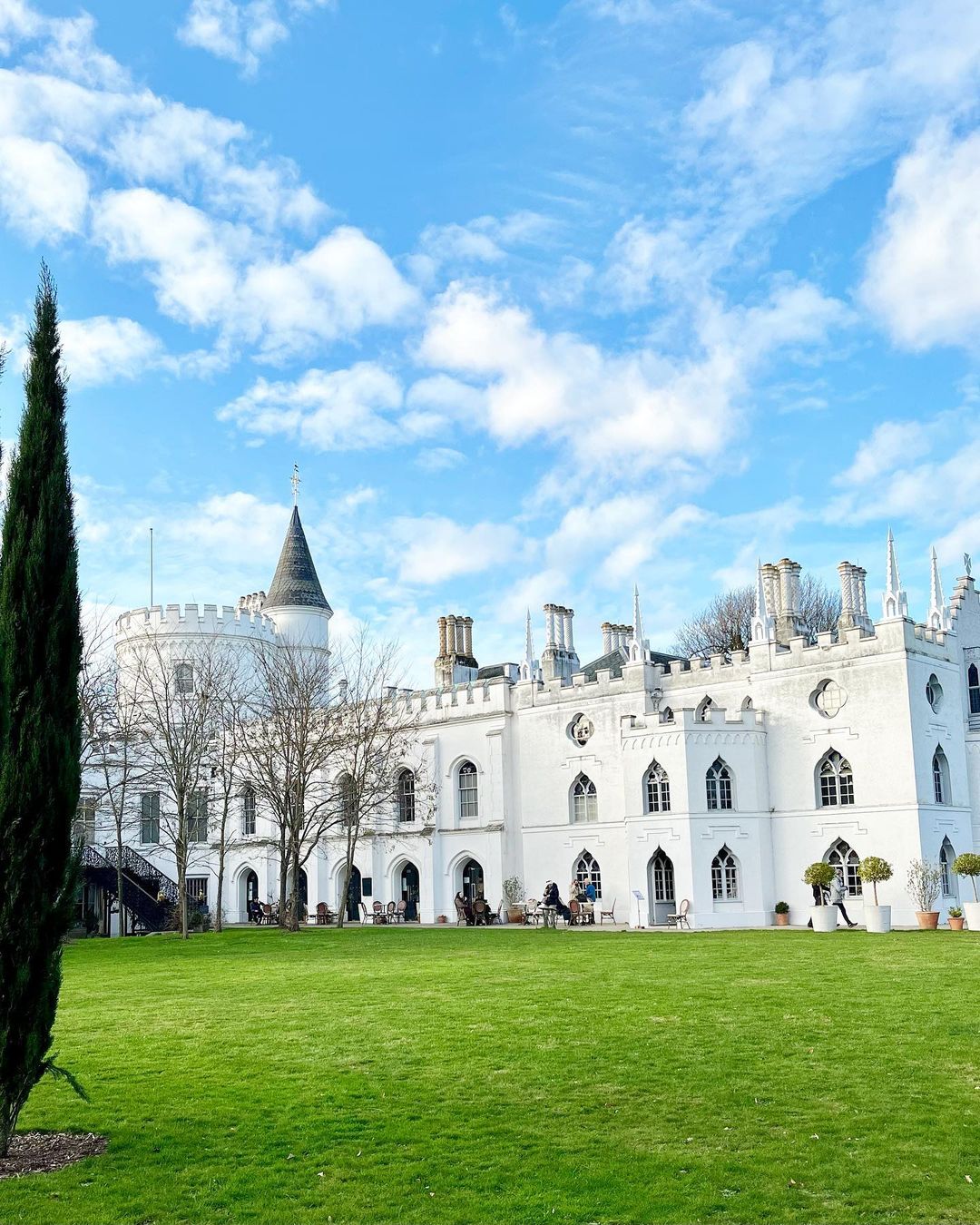 Although the Classical style of architecture was the most popular throughout the Georgian era, other styles such as Rococo and Gothic, were also popular. Antiquaries and architects fostered the rebirth of medieval Gothic architecture in the mid-eighteenth century, seeing it as an acceptable national style. Finials, lancet windows, hood moldings, fan-vaulted ceilings, and crenellations were common Gothic ornamental themes, and it became a popular alternative to neo-Classical forms.
Regency Style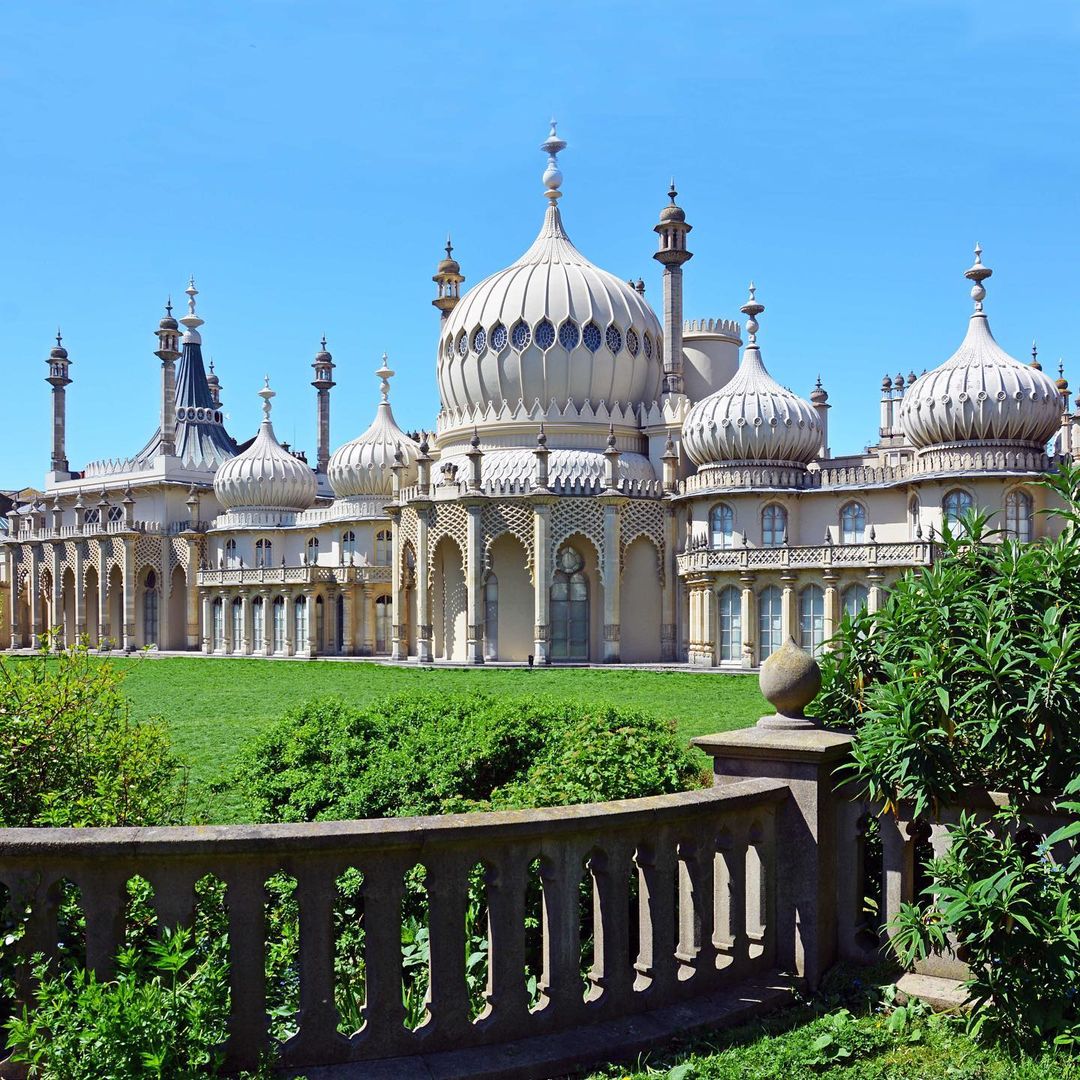 The Regency style emerged in the late eighteenth and early nineteenth centuries, drawing on themes from all across the stylistic spectrum, including neo-Classical and Gothic Revival, as well as more exotic forms like Indian, Chinese, and Tudor. The Royal Pavilion in Brighton, which was rebuilt for the Prince Regent by John Nash between 1815 and 1823, is perhaps one of the best specimens of the fantastical Regency style.
Important Buildings
Pulteney Bridge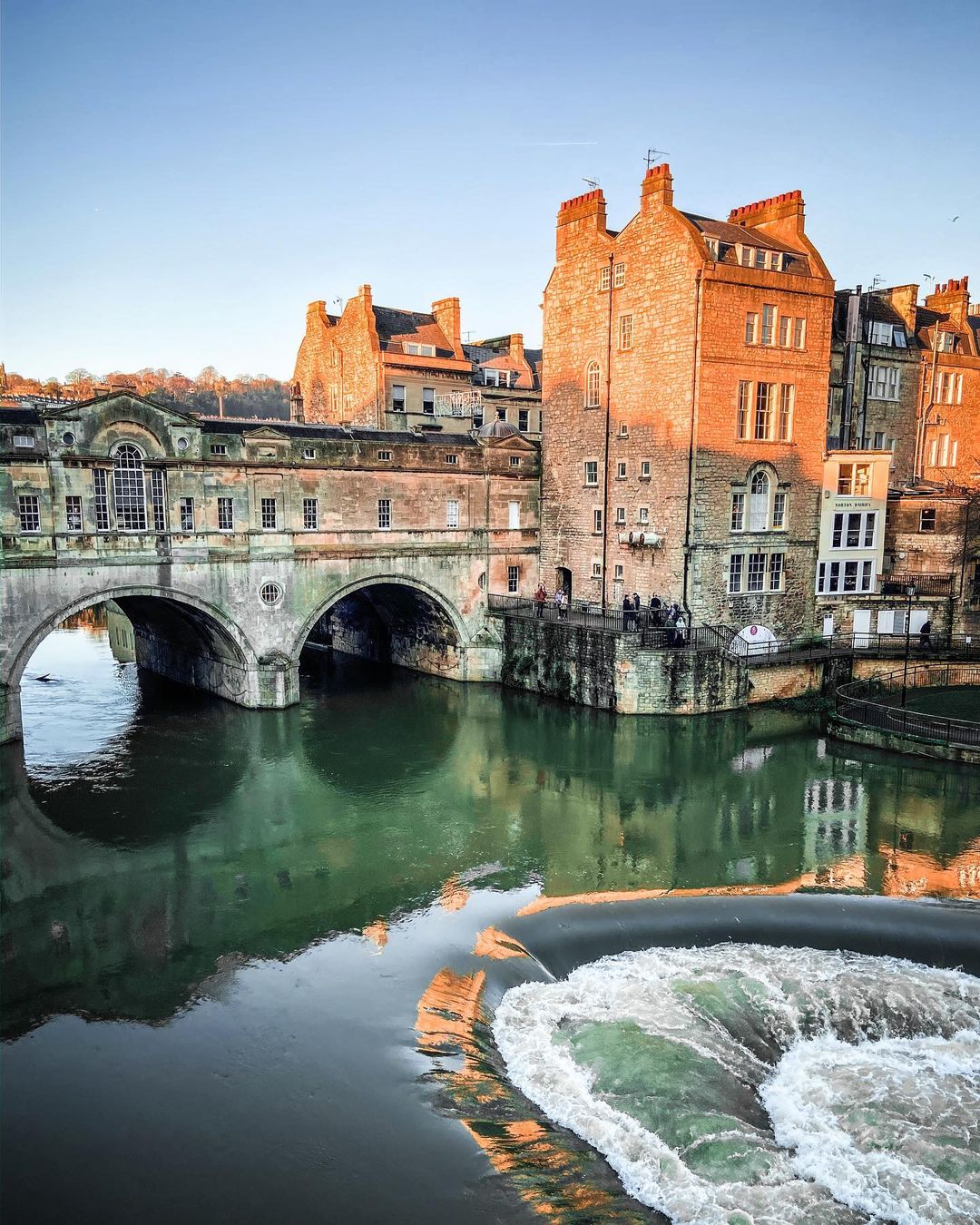 Robert Adam's 1773 bridge spanning the Avon is one of the few in the world to be completely lined with shops, and it was inspired in part by Andrea Palladio's failed design for the Ponte de Rialto in Venice. It was redeveloped insensitively almost quickly after Adam's death, despite being commercially unsuccessful. It was extensively repaired for the 1951 Festival of Britain and again for the European Architectural Heritage Year in 1975, and is now a Grade I-listed monument and one of Bath's most popular attractions.
Pagoda, Kew Gardens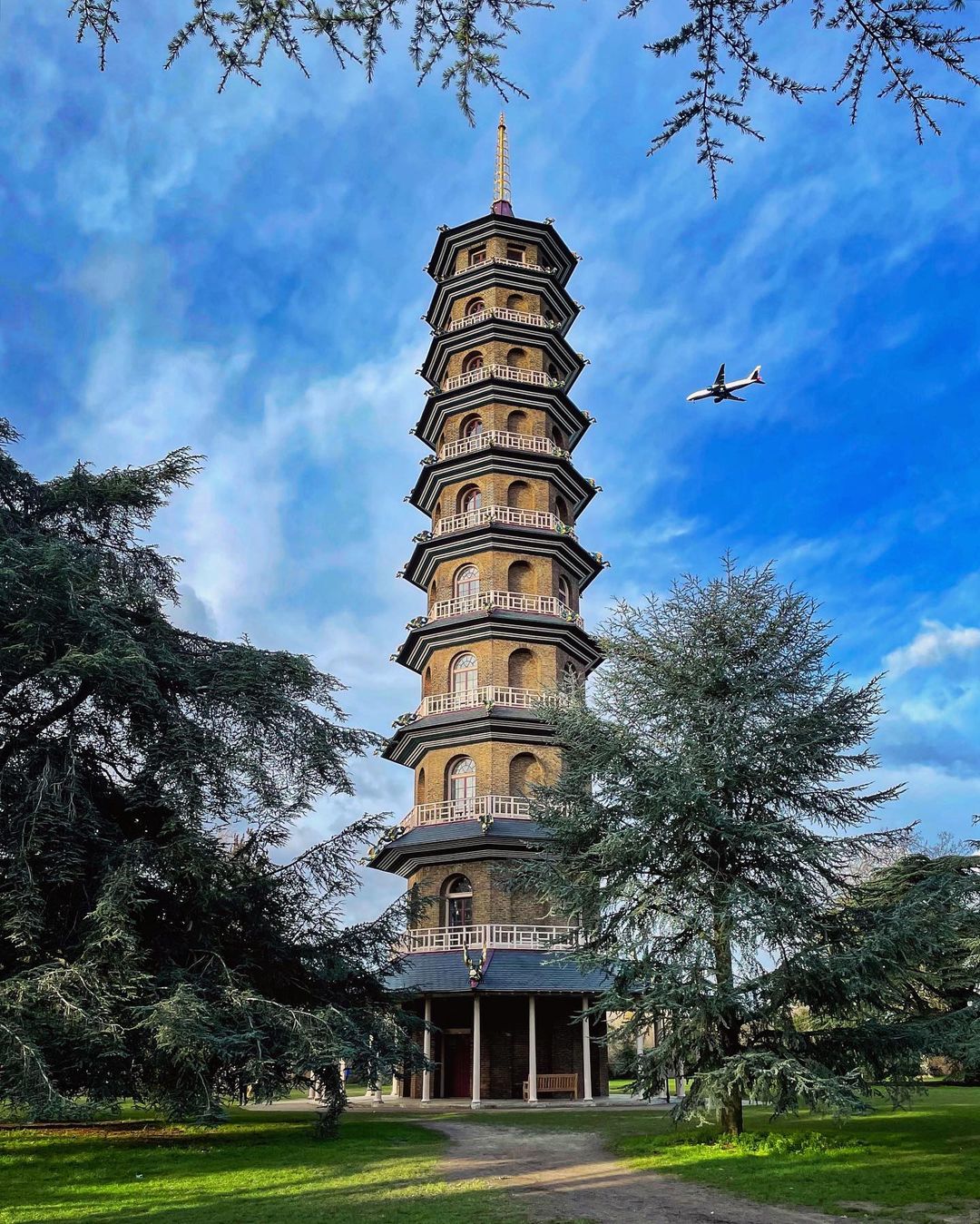 The 50m-high pagoda was built by William Chambers in 1762 as a surprise for Kew's grande dame, Princess Augusta, at a time when Britain was enamored with all things Chinese. "You will be able to see it in Yorkshire in a week," Horace Walpole, who lived nearby, harrumphed, "in a fortnight you will be able to see it in Yorkshire." That is certainly an exaggerated statement, yet the pagoda's ten stories made it the highest Chinese-style edifice in Europe for a time.
Royal Crescent, Bath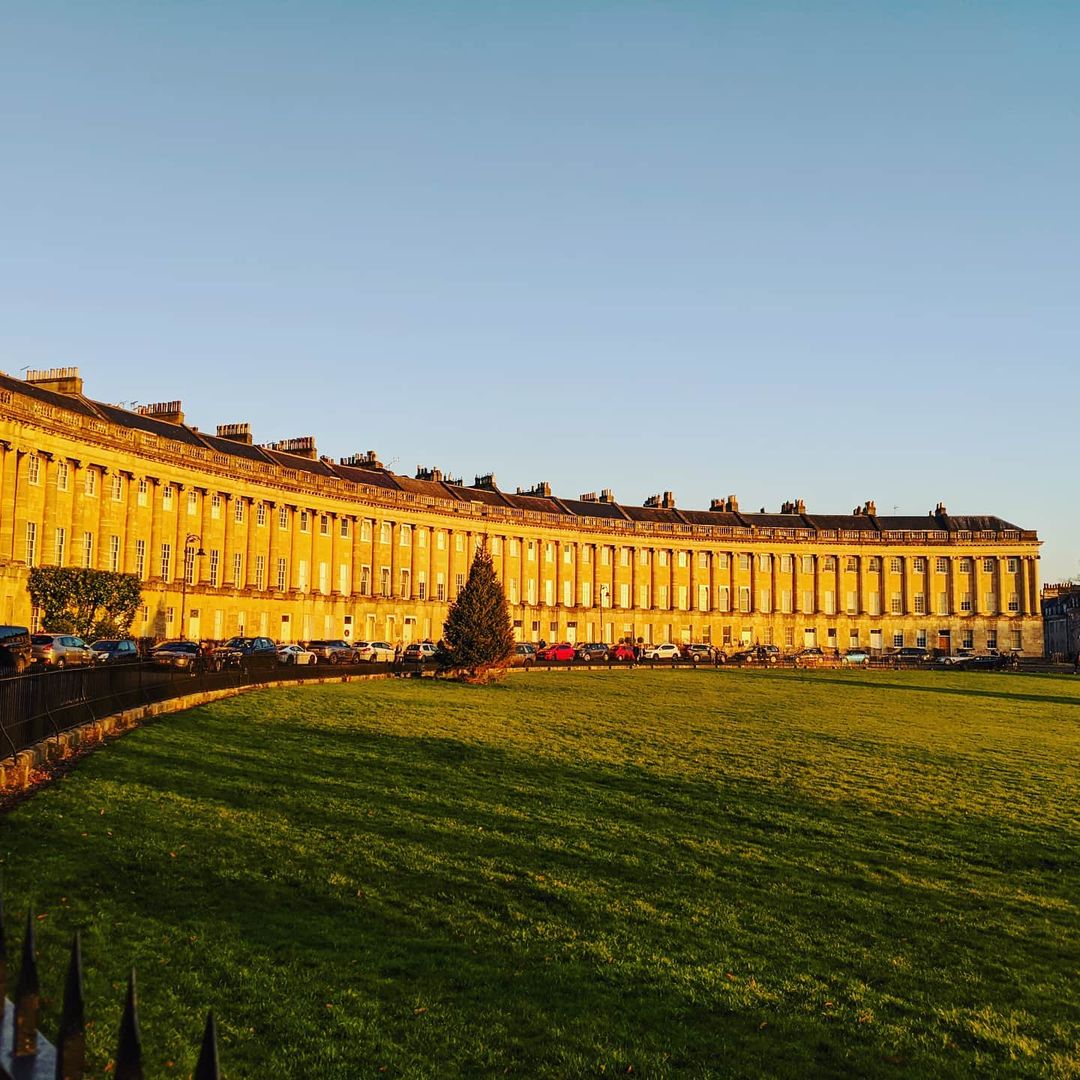 In the words of travel writer Jan Morris, this curved street of 30 residences, finished in 1774, is "architecture on a really regal scale." It's a fascinating mix of structure and chaos. A three-story Georgian front designed by John Wood the Younger faces the public; behind it is a jumble of heights and influences. The earliest occupants just purchased a section of frontage and hired their own architects to fill in the gaps in the back.
Houghton Hall, Norfolk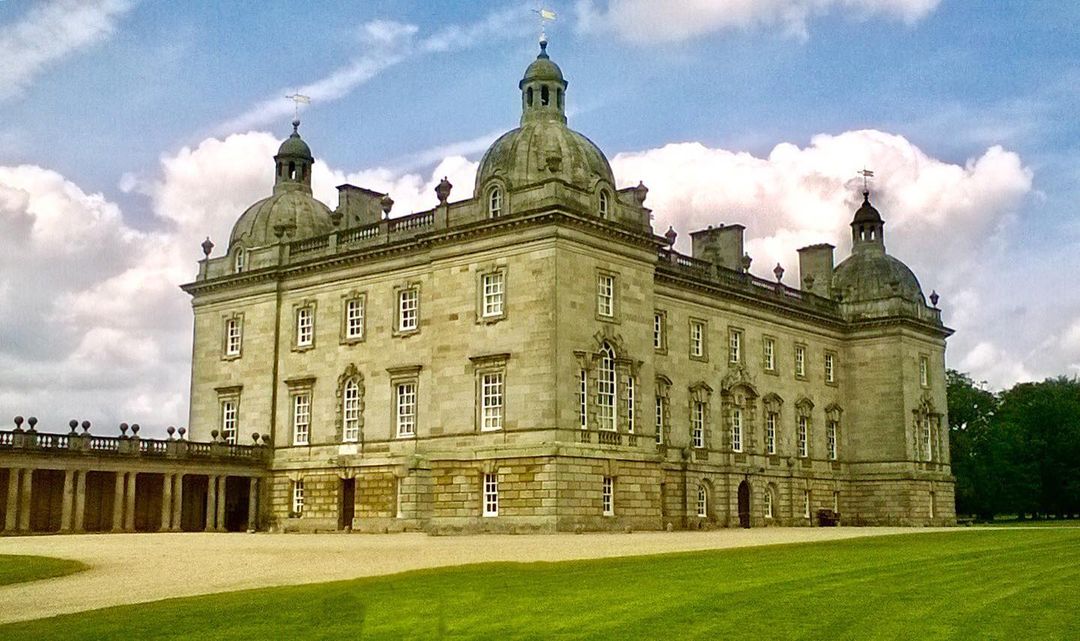 Houghton Hall was created as the country house of Robert Walpole, Britain's first prime minister, and was designed by architects Colen Campbell, James Gibbs, and William Kent. It was finished in 1735. The mansion is set on 1,000 acres of parkland, which is currently home to deer. The house itself has a massive three-story main block and two wings on the sides that are connected to the main block by colonnades, in addition to its stunning Georgian facade. This Georgian palace also features domes on each corner and colorful, opulent Georgian interiors.
Theatre Royal Haymarket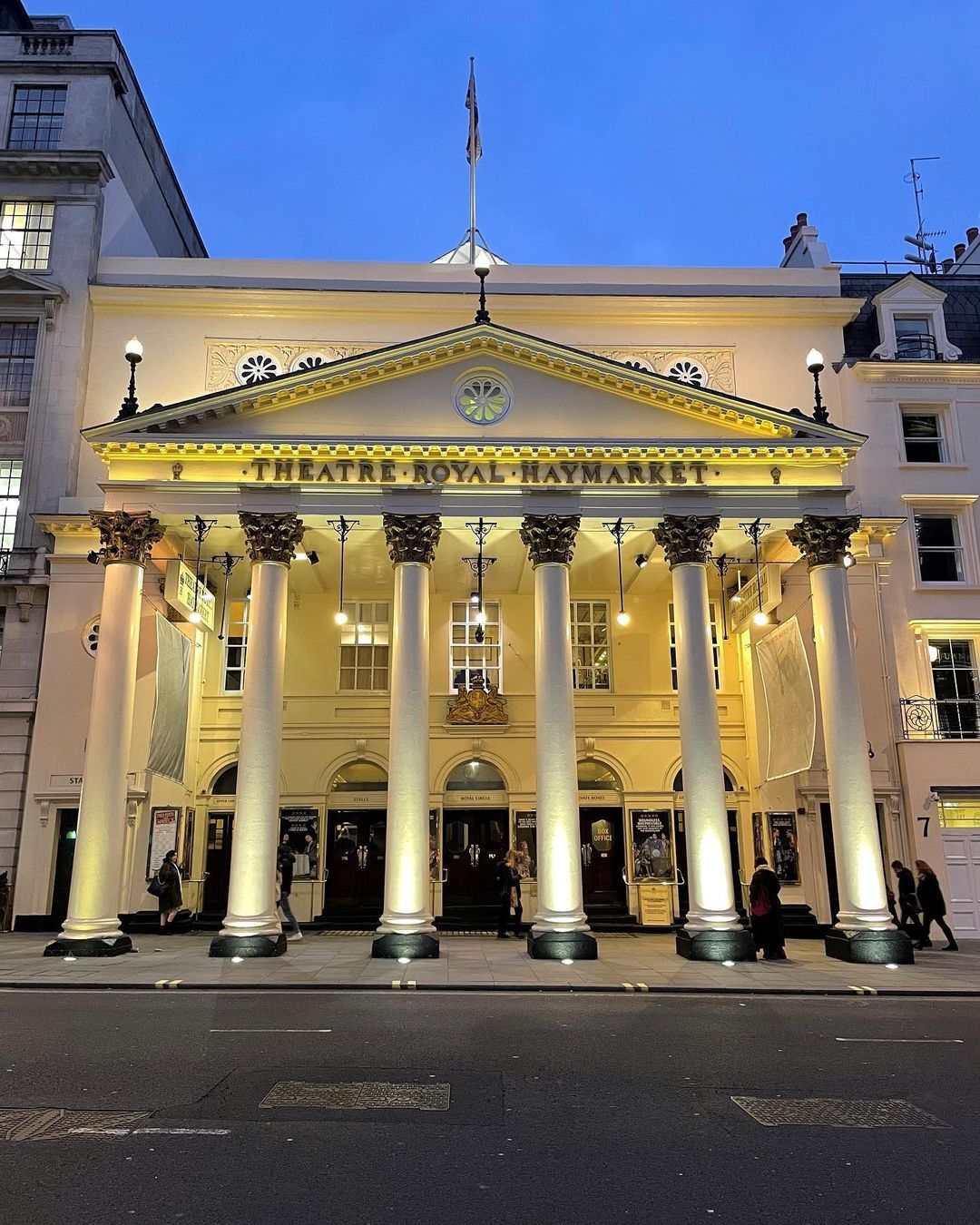 The Theatre Royal Haymarket is a West End theatre on Haymarket in the City of Westminster that dates from 1720, making it the third-oldest still-operating London theater. In 1747, Samuel Foote purchased the lease, and in 1766, he received a royal permit to perform legitimate theatre (as opposed to opera, concerts, or plays with music) during the summer months. The original structure was a few blocks north on the same street. It has been at this location since 1821 when John Nash redesigned it. With a seating capacity of 888, it is a Grade I listed building. The Crown Estate owns the theatre's freehold.
Sir John's Soane Museum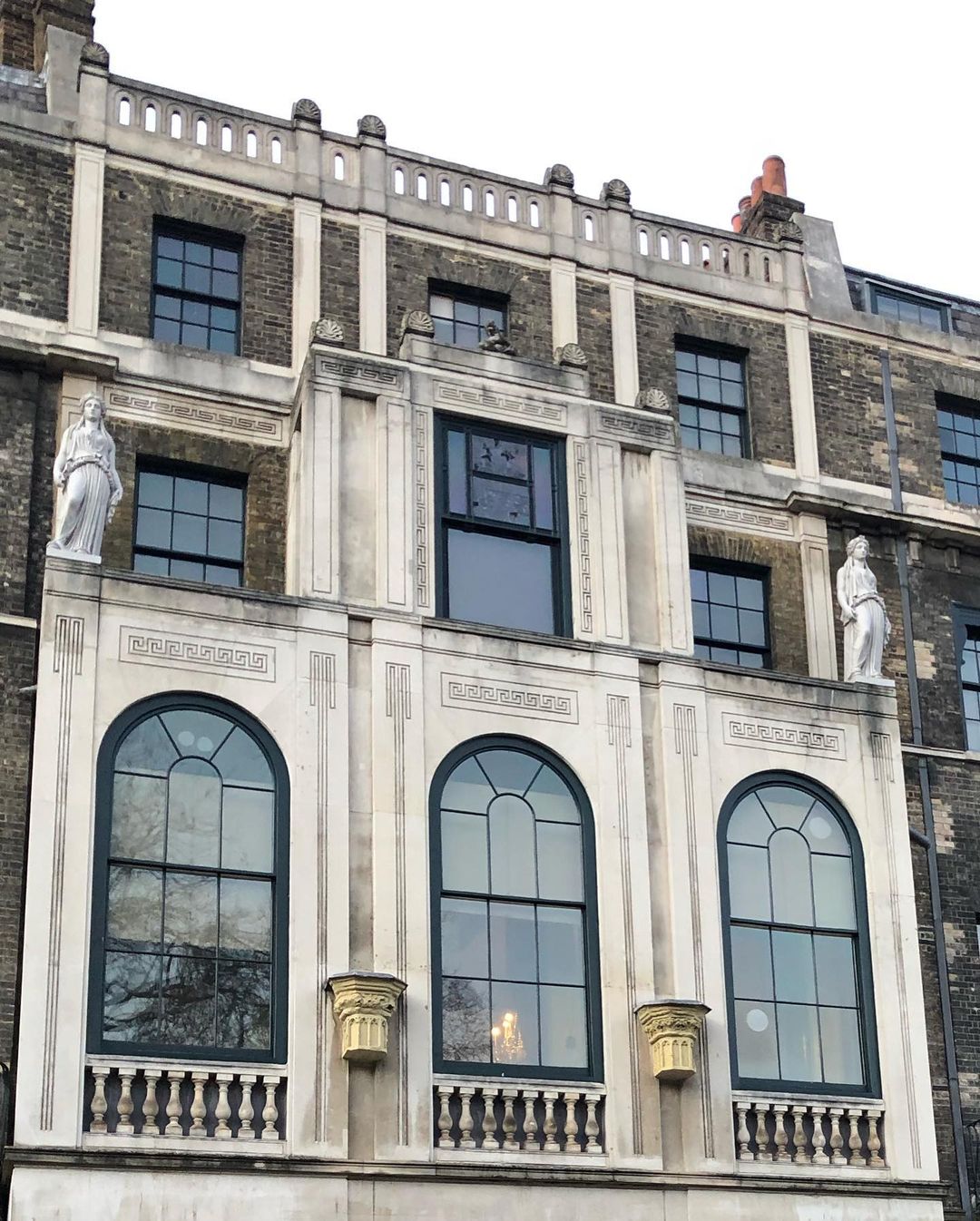 13 Lincoln's Inn Fields, formerly the home, studio, and testing ground of neoclassical architect John Soane, today houses his collection of art, antiquities, and curios, as well as drawings and models of his commissions. The structure itself is a masterclass in the use of light and mirrors, which he rebuilt in two stages later on.
Royal Scottish Academy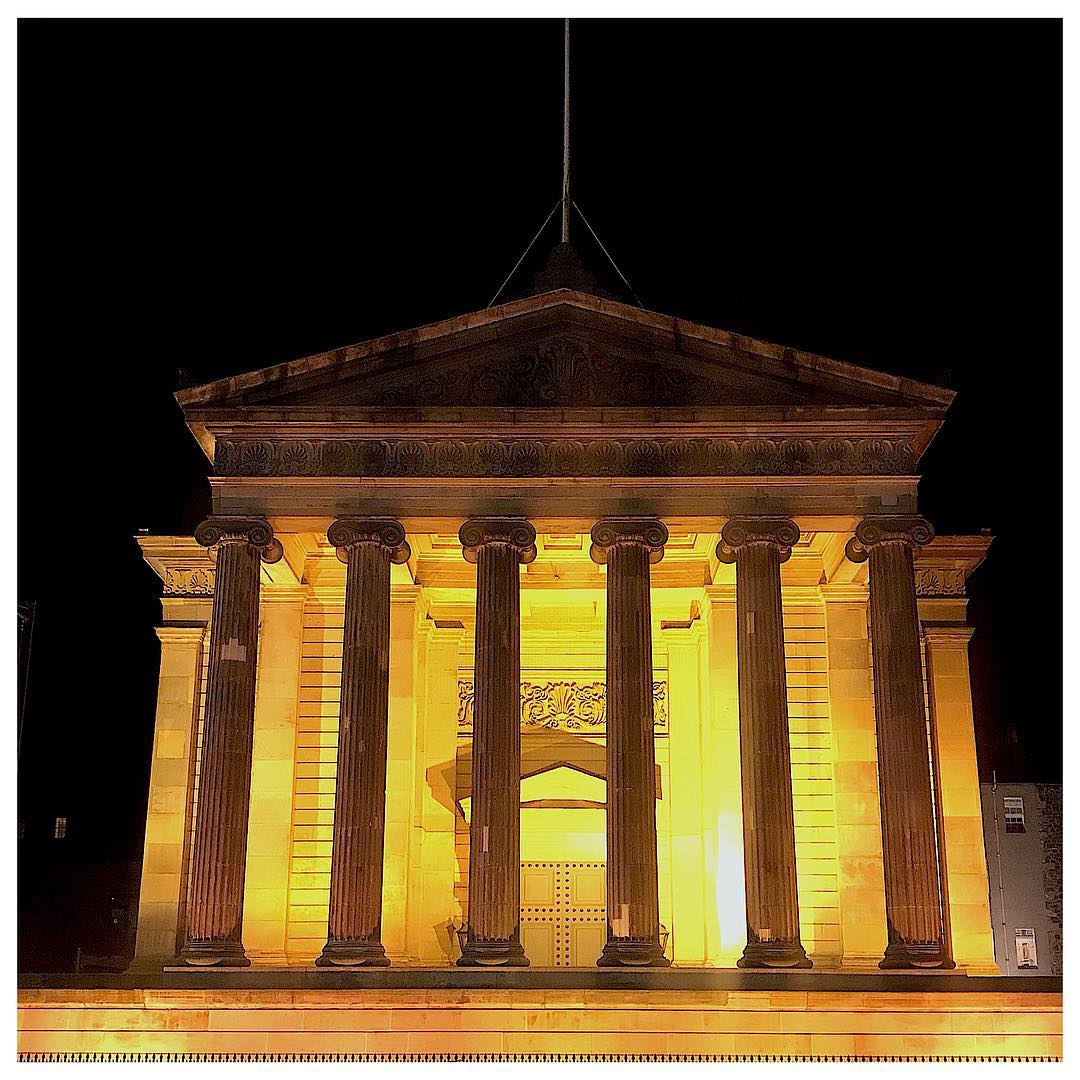 William Playfair's Royal Scottish Academy building, which opened in the 1820s as the Royal Institution and was rebuilt only a few years later, was almost capped with a statue of Pallas Athena, the Greek goddess of knowledge. In the end, Queen Victoria was given to the Athens of the North. The academy remains one of the city's most spectacular structures, a natural companion to Playfair's National Gallery of Scotland on the Mound.
Kedleston Hall, Derbyshire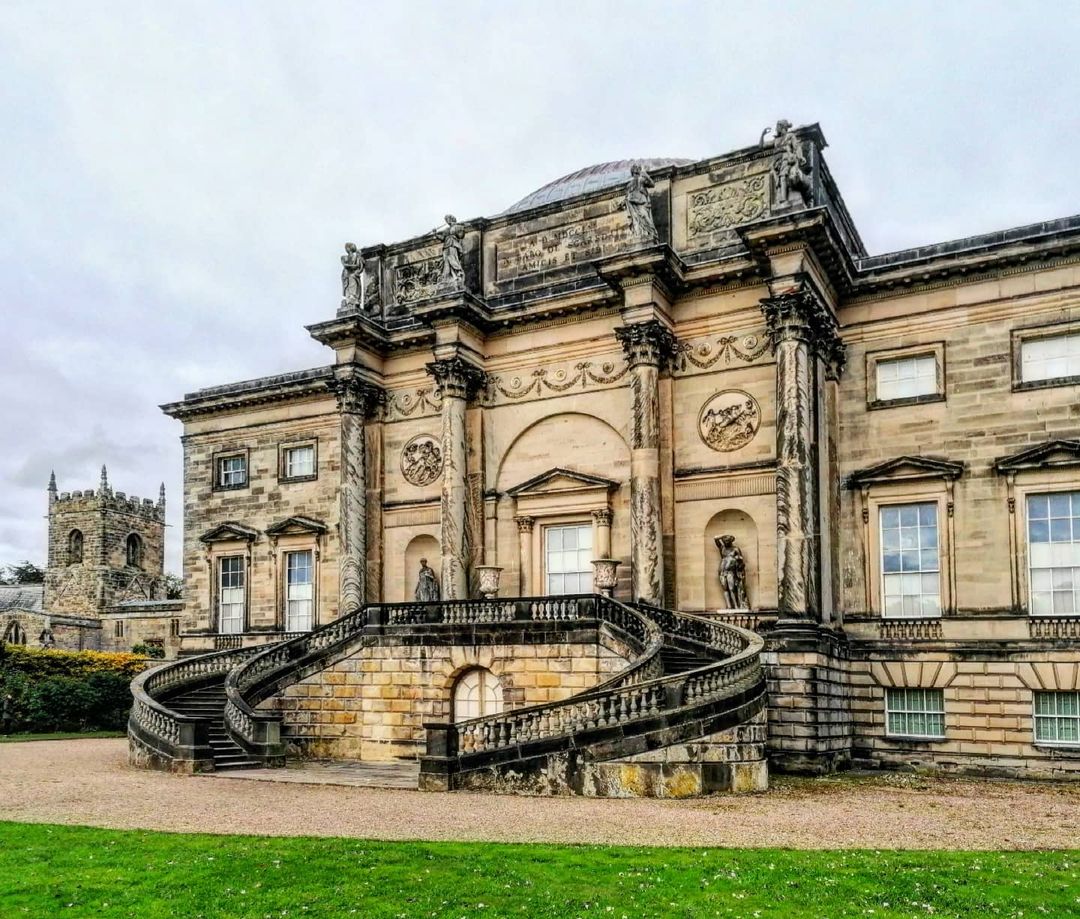 The neoclassical Kedleston Hall, a few kilometers from Derby, is the seat of the Curzon family, whose local ties trace back to the 12th century. Its interiors are one of the outstanding examples of Robert Adam's craftsmanship, having changed little since its completion in the 1760s. Adam was the last and most influential of three architects who worked on the structure, the others being Matthew Brettingham and James Paine. The south front, with its four-column triumphal arch and sweeping double stairway, is an outstanding example of his handiwork. Adam was also responsible for the landscaping.
House Of Correction, Little Dean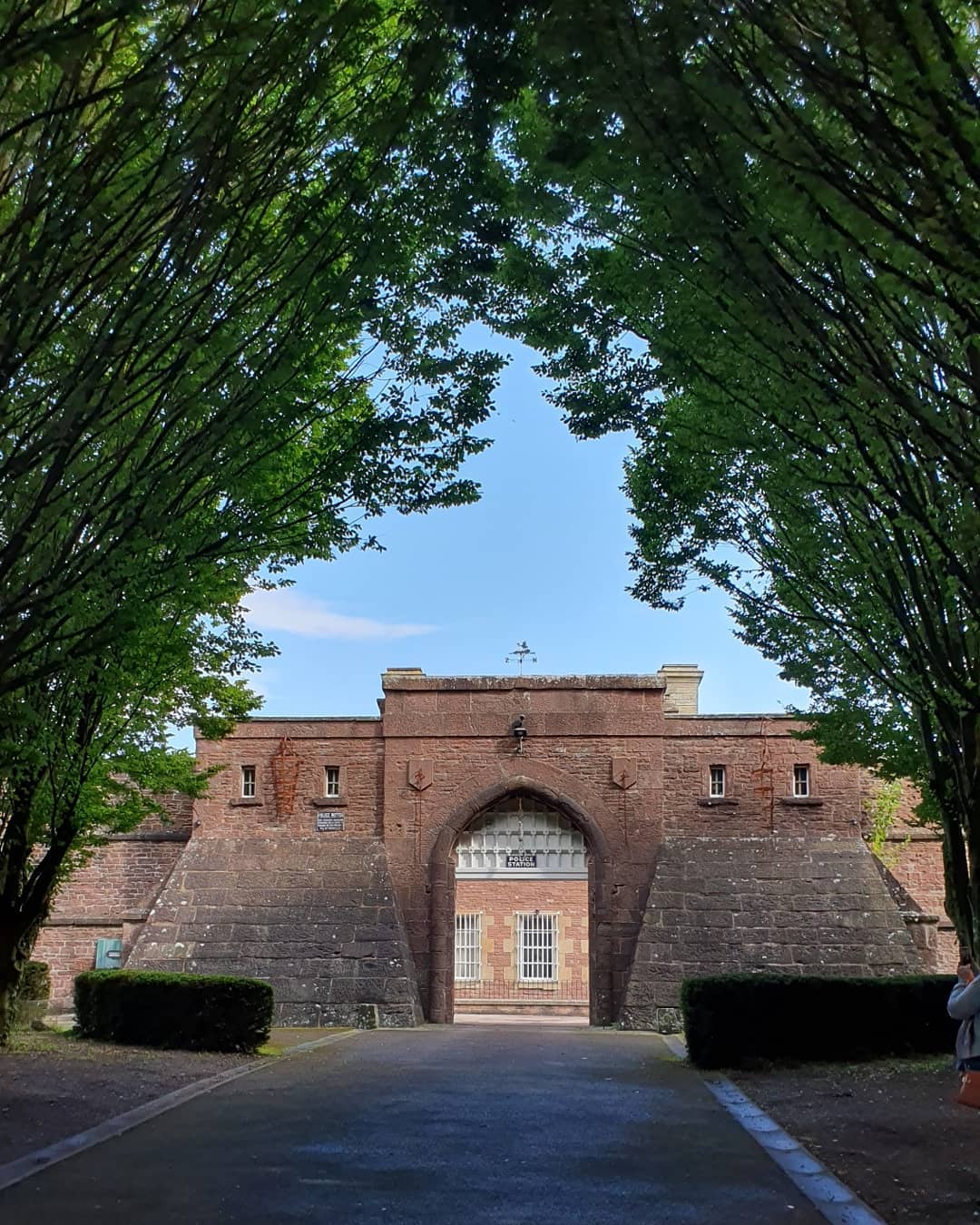 The House of Correction in Littledean, designed by William Blackburn and finished in 1791, served as a model for modern jails. The prison was modeled after the Pentonville Prison in London and the Cherry Hill Penitentiary System in Philadelphia. It is now a museum with "the notorious Crime Through Time collection," which is airy and light. It has a museum of crime and law enforcement memorabilia.
10 Downing Street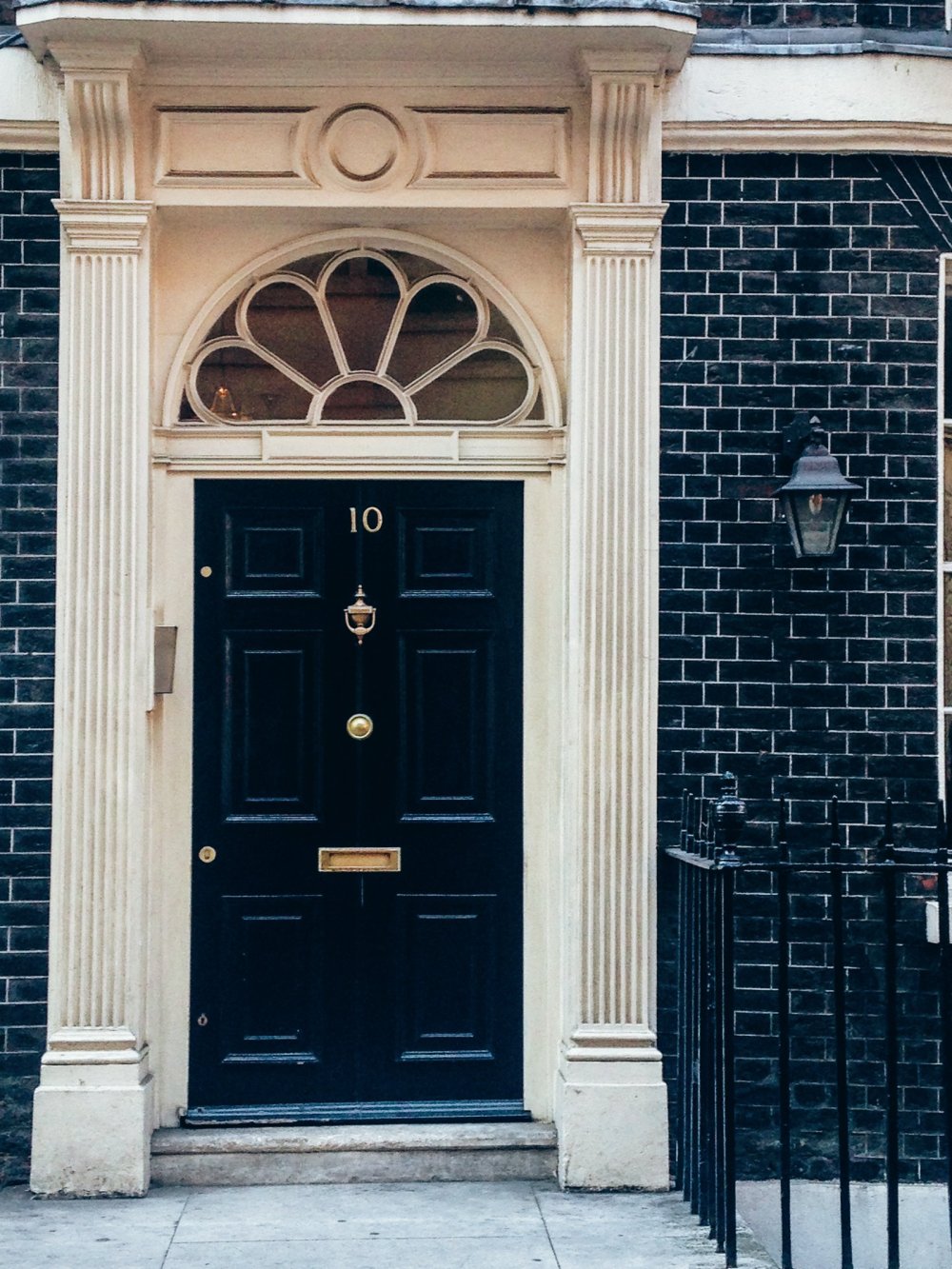 No. 10 Downing St, the house of the Prime Minister of the United Kingdom, arguably requires no further explanation. No.10 was formerly three independent structures constructed between 1682 and 1684. Then, in 1733, it was rebuilt and expanded to become the home of Robert Walpole, the First Lord of the Treasury (Prime Minister). In 1775, the No.10 door (the building's most recognizable feature) was installed. Boris Johnson is the current occupant.
Marble Hill, Twickenham
Marble Hill was founded by Henrietta Howard, the mistress of King George II before he became king, and was designed by Henry Herbert and Roger Morris. The house and gardens at Twickenham, which was completed in 1729, were designed as a respite from London's bustling streets. English Heritage owns the house today, and it houses a collection of Georgian paintings, among other things. Cricket and rugby fields, tennis courts, children's playgrounds, and hockey fields have all been added to the grounds. Marble Hill Park is how they're known.
Bedford Square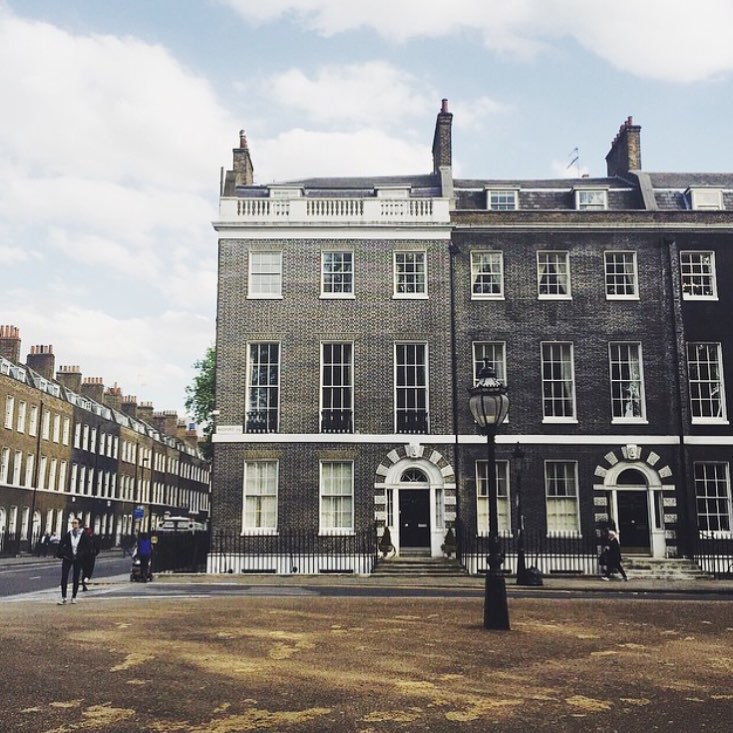 Bedford Square, designed by architect Thomas Leverton between 1776 and 1780, is a stunning example of Georgian architecture as well as one of the earliest planned neighborhoods. The square was designed as a residential neighborhood for the upper-middle class, and the buildings form a perfect geometrical square. Bedford Square is no longer a residential neighborhood. Sotheby's, Architecture Associates, Paul Mellon Centre, Yale University Press, and New College for Humanities are among the businesses and cultural institutions that call it home.