Barcelona is a well-known destination for travelers who want to experience a good mix of entertainment and culture in a modern environment. Wherever you go in the city, you will notice the unmistakable architectural works of Anthony Gaudi. His unique approach to architecture has created probably the most creative buildings in the Catalan region, and probably worldwide. We believe that the best way to experience Barcelona is through its buildings.
Gaudi was born in Tarragona, southern Catalonia. In his youth, Gaudi often had rheumatic diseases, which were common at the time. These diseases allowed him to spend more time in isolation, being left alone in nature. His love for nature and the natural world was later reflected in his works.
At the age of 17, he enrolled in a specialized school in Barcelona, ​​where he studied architecture. Gaudi studied architecture at the Higher Technical School of Architecture in Barcelona from 1873 to 1877. Due to lack of funds, while studying he worked as a technical designer and sometimes sketched furniture. His talent was noticed by the architects Giuseppe Fontsere and Joan Mantorelli, who included him in some of their projects. His contemporaries, at first, looked at his work with ridicule. As time went on, he became well-acclaimed for his works. Today, Gaudi is considered one of the most original architects in the history of architecture.
Without further ado, let's look at Gaudi's architectural style and notable works.
Inspiration
It is vital to consider many inspirations that affected Gaudi's architectural design to grasp the true significance of his work. This is important because no architect has ever had such a diverse but at the same time compact style. He incorporated all the things he was inspired by in his unique style.
Religion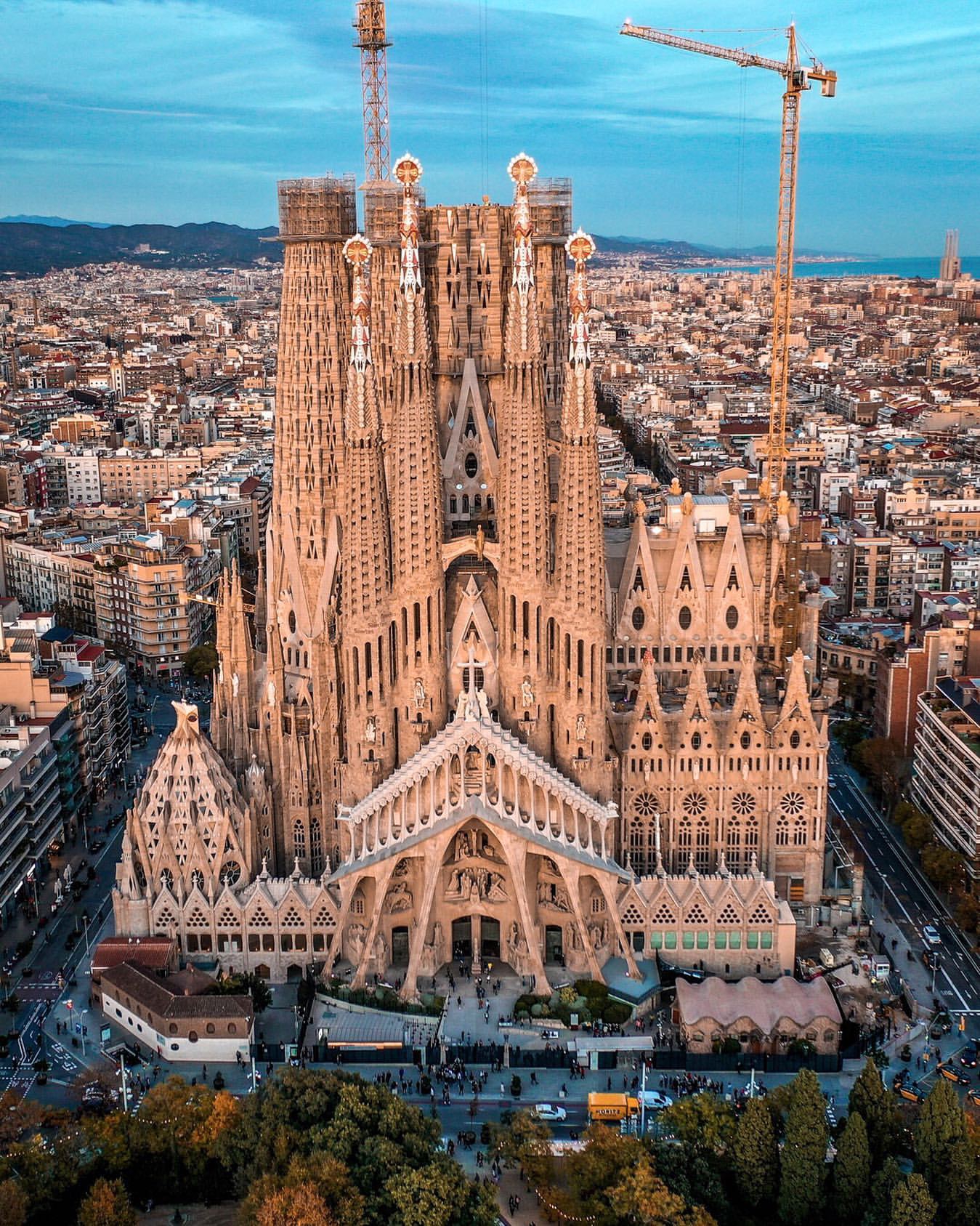 His contemporaries named Antoni Gaudi "God's Architect." His extravagant architectural work, he said, was for the glory of God. Gaudi always stated that his ultimate client was God, who he believed was not in a hurry. For his client, the architect desired the finest and most ideal sacred temple. The Basilica Sagrada Família, his most well-known creation, towers roughly 560 feet into the Barcelona skyline, encased in scaffolding and towered over by cranes. The vast structure was designed to be a monument to both god and the Roman Catholic Church, according to Antoni Gaudi, the Sagrada Família's architect.
Nature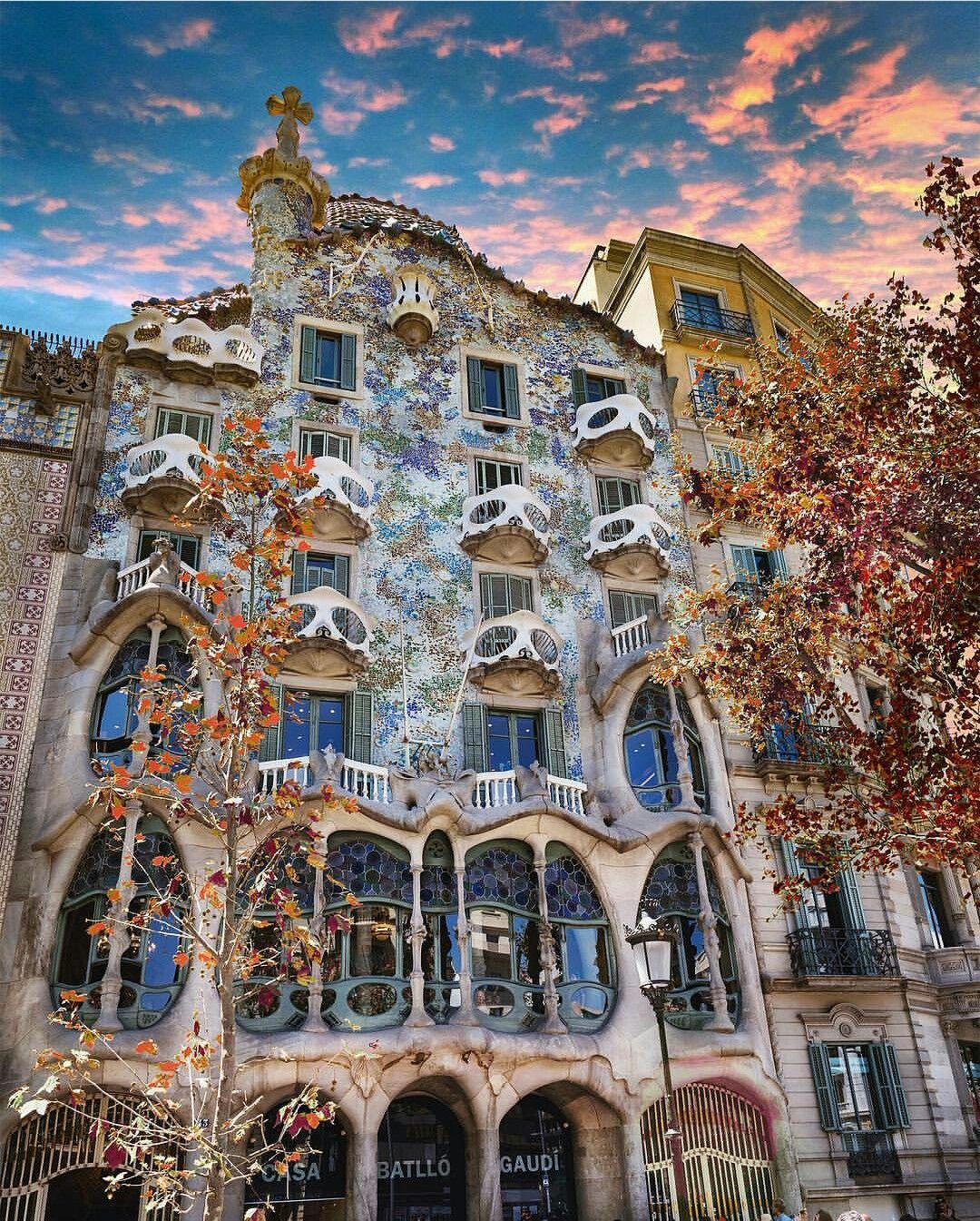 Gaudi saw himself as a naturalist who observed things in their natural state. His vast imagination was founded only on his ability to comprehend the realities of Nature. While he was spending his entire childhood in nature, he realized that there are infinite forms in nature, some suitable for structures and others for design. His nature inspiration made him the representative of the Catalan Art Nouveau – Modernisme.
The Oriental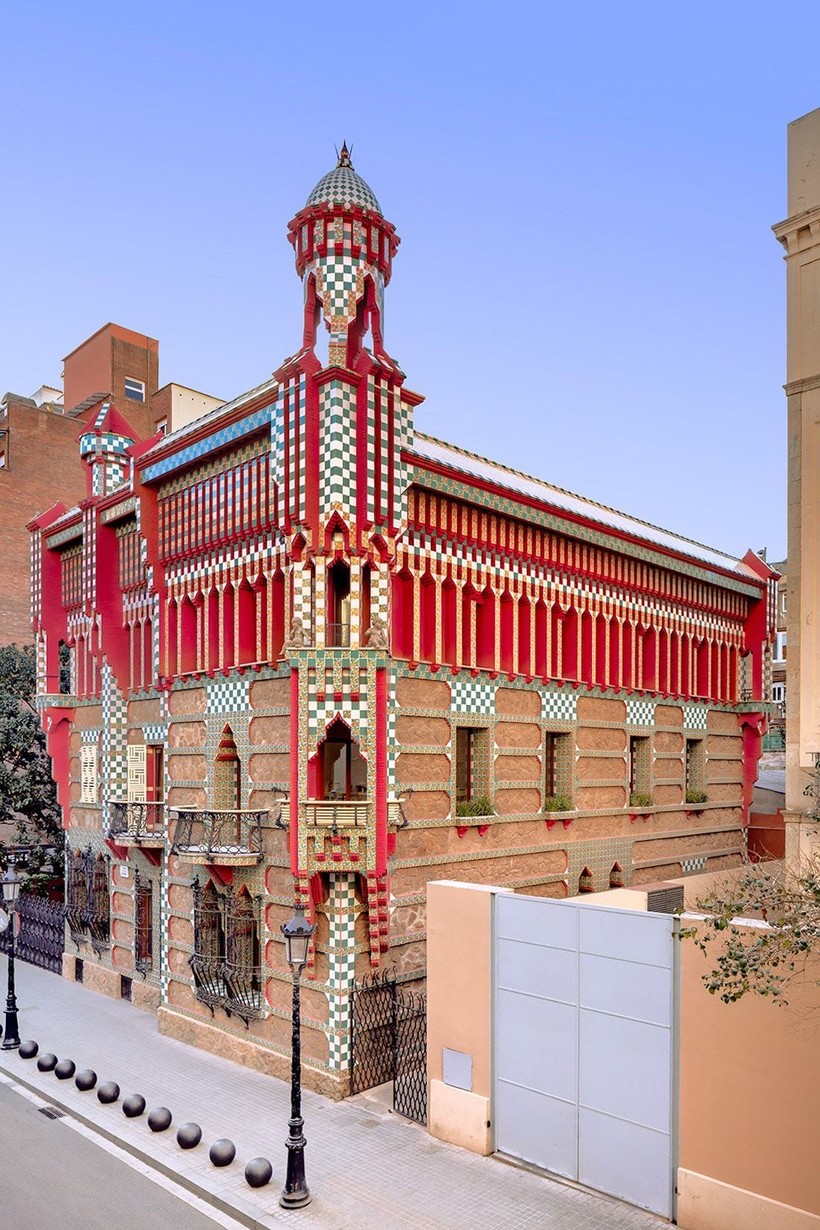 During his orientalist period, Gaudi completed a series of works with a unique oriental flavor, inspired by Middle and Far Eastern art (India, Persia, Japan), as well as Islamic-Hispanic art. This is Gaudi's first significant building. Vicens is a unique house project created for a wealthy family with a pottery studio. This is evident in the facade, which features a wide range of ceramic ornaments. Some effects of Islamic architecture may also be seen on the facade and in the interior.
Gothic Architecture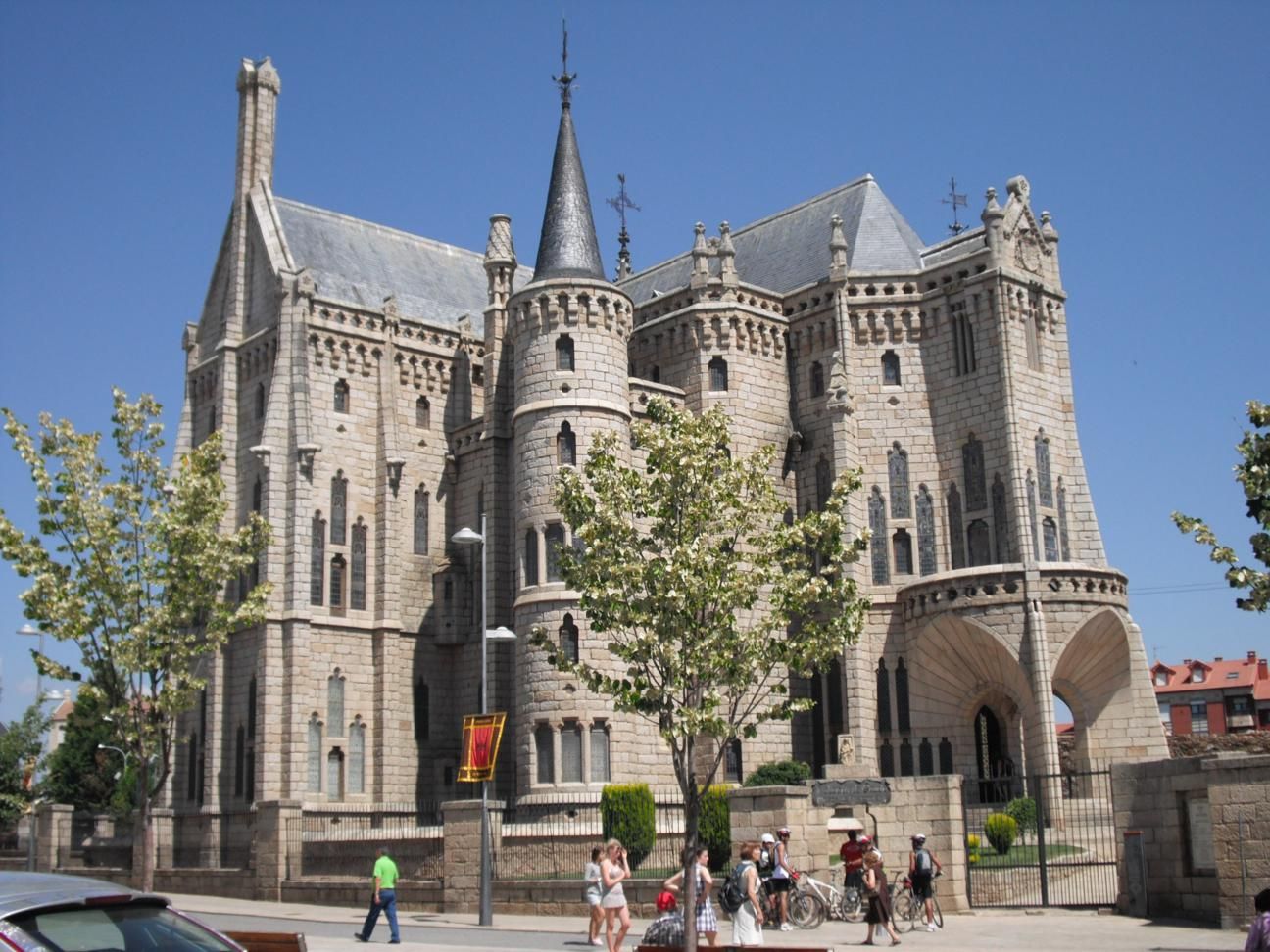 Gaudi's first works were in styles characteristic of Gothic architecture and traditional Catalan architecture. But later he developed his own style. The French architect Eugene Violet le Duc, who promoted a form of Gothic architecture, had a great influence on Gaudi. From an architecture student, Gaudi grew into a master of original, irregular, and intricate sketches.
The Close Relationship with Eusebio Güell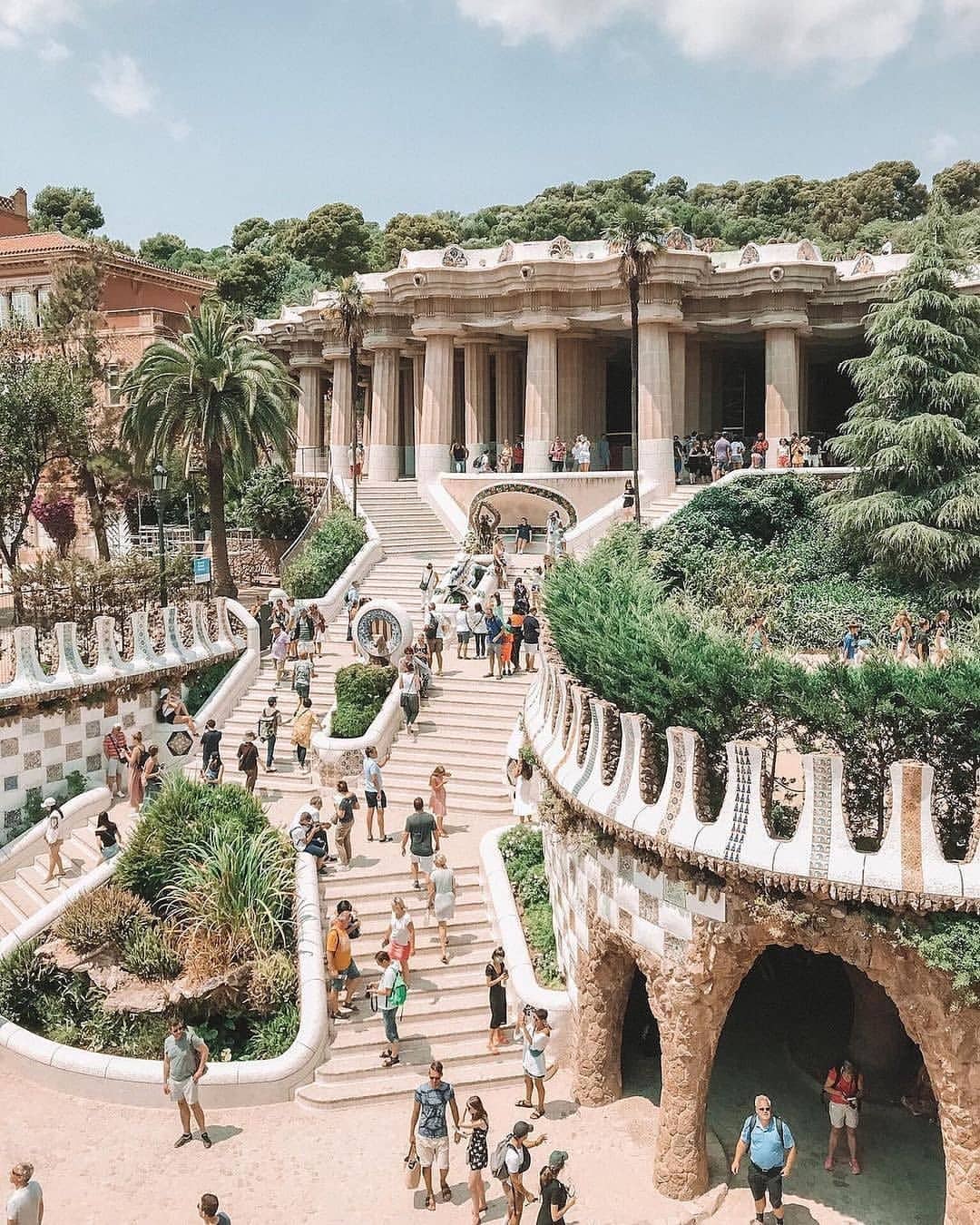 Almost every tourist to Barcelona, particularly those following Gaudi's contributions around the city, will undoubtedly visit Güell Park. However, this is just one of a succession of works created for Don Eusebio Güell, Gaudi's most important individual patron. Their relationship was a very close one that has resulted in a series of extremely inventive works. It was founded on a common vision of contemporary and moral society based on benevolent capitalism, with intellectual research and the visual and literary arts at the heart of its construction.
Notable Projects
The majority of Gaudi's most famous works were created in or near Barcelona, and seven of them have been designated as UNESCO World Heritage Sites. All of these works are included in the top ten Antoni Gaudí works listed below. Let's take a look at some of Gaudi's most notable works.
La Pedrera (Casa Milà)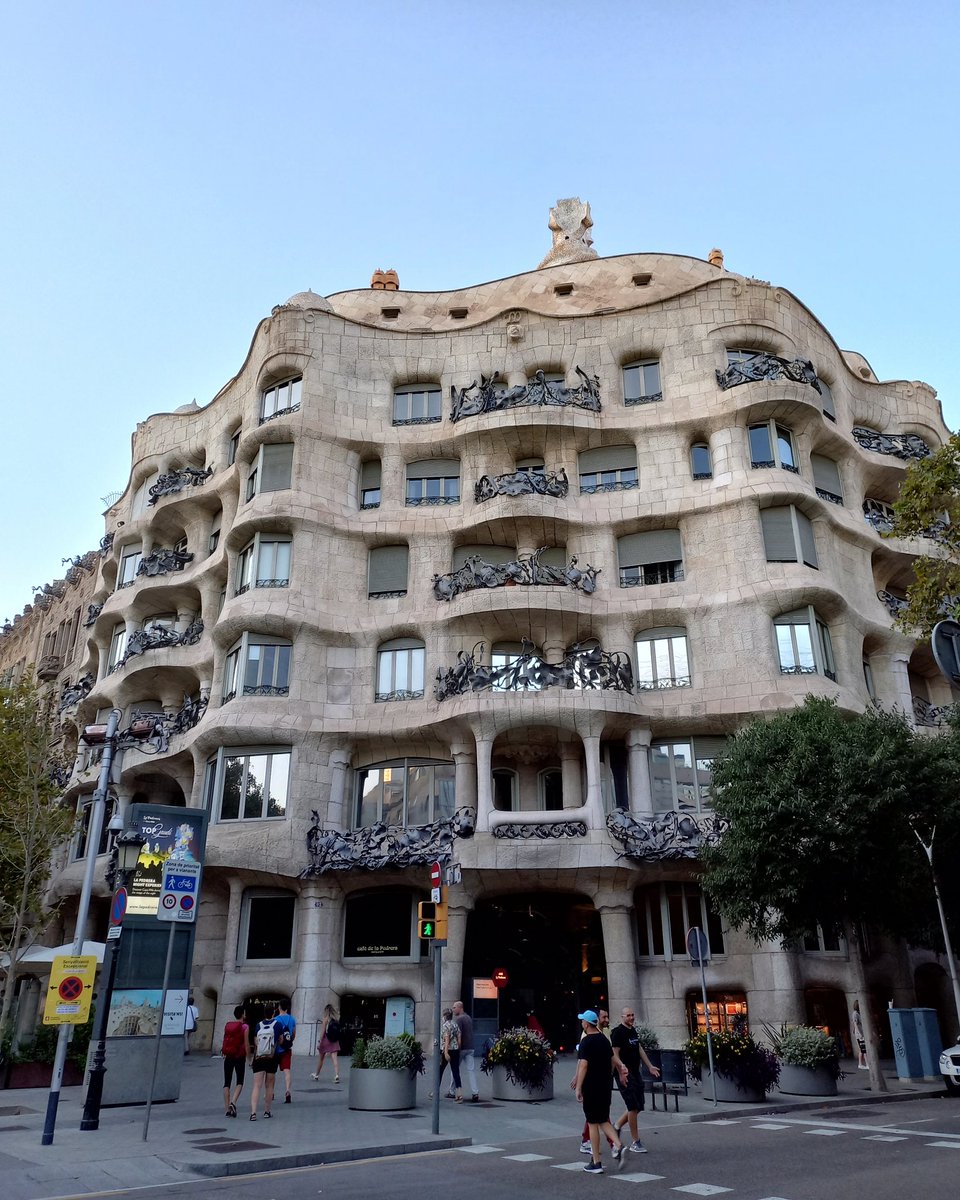 This is one of the main residential buildings in which Gaudi Lived and one of the most imaginative houses in the history of architecture. Today, this building is more like a sculpture than a dwelling, a place that will take your breath away through various exhibitions. The facade is diverse and shows the irregularities in the natural world. In 1984, UNESCO recognized this building as a world cultural heritage.
Palau Güell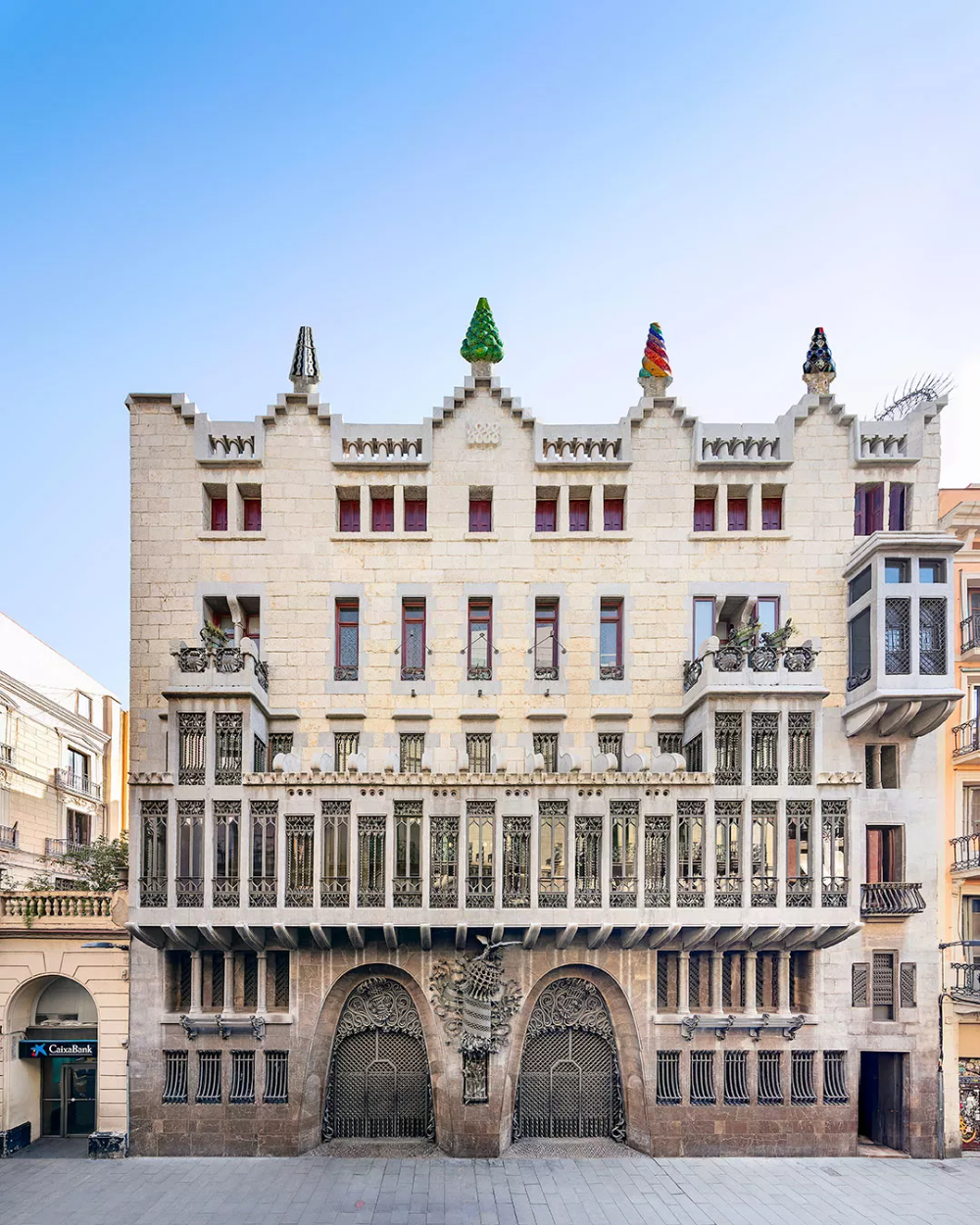 The Palau Güell is a magnificent blend of medieval splendor and the architect's unique exuberant style, designed by the young Gaudi. The structure, which was completed in 1890, was the private residence of Gaudi's patron, Count Güell. UNESCO has classified the Palau Güell as a World Heritage Site. It was Gaudi's first major project, therefore he devoted everything he had to make it noteworthy.
The Crypt of the Colonia Guell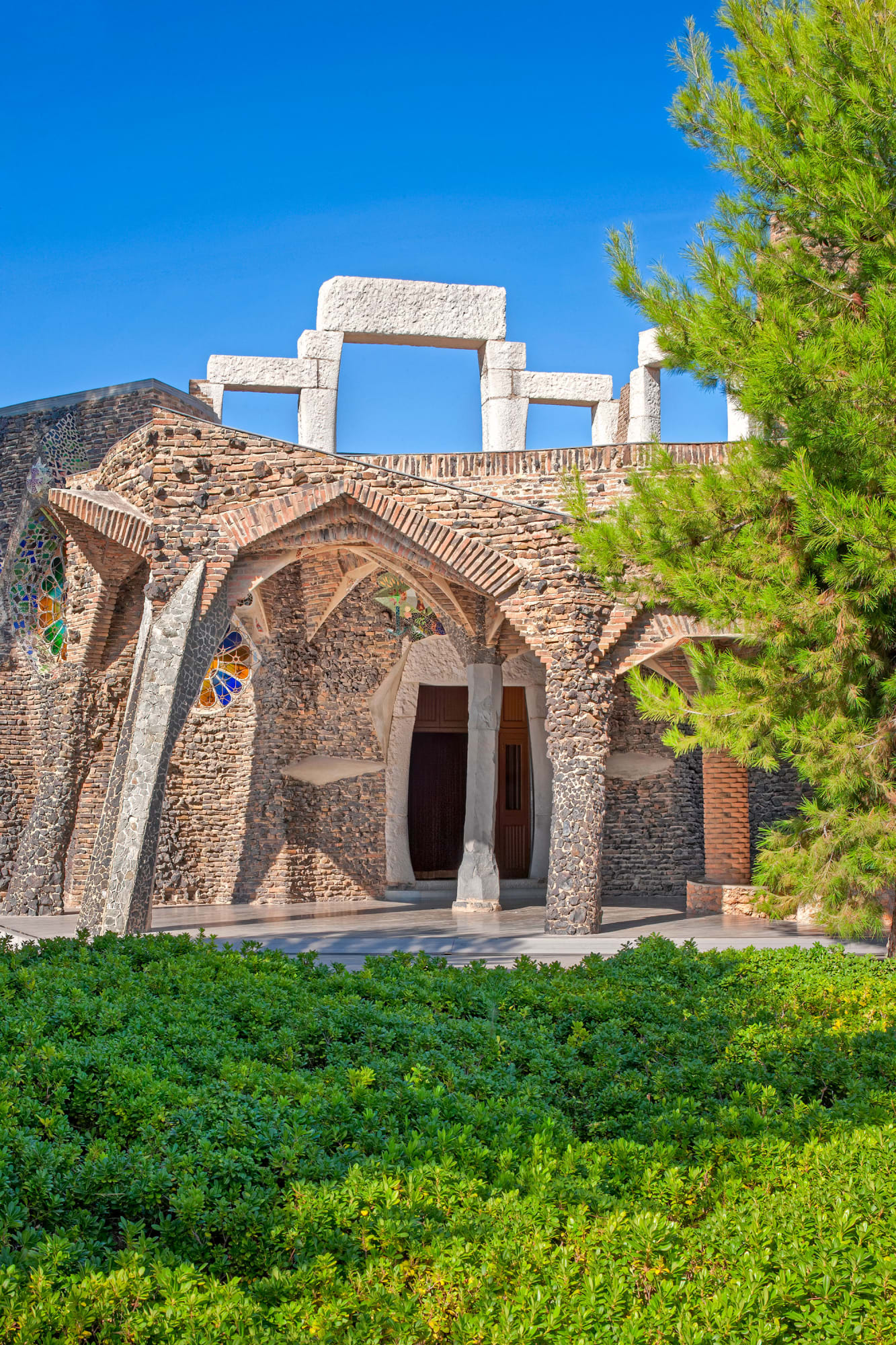 It was Gaudi's first major project, therefore he made an effort to make it unforgettable. Although it is known as "Crypt Güell," there is no part of the church that is underground, as all the windows face the street. As a result, the lower nave of the church remained unfinished, as evidenced by the side porch stairs, which, while currently unusable, would provide access to the upper half of the church if the project had been completed.
El Capricho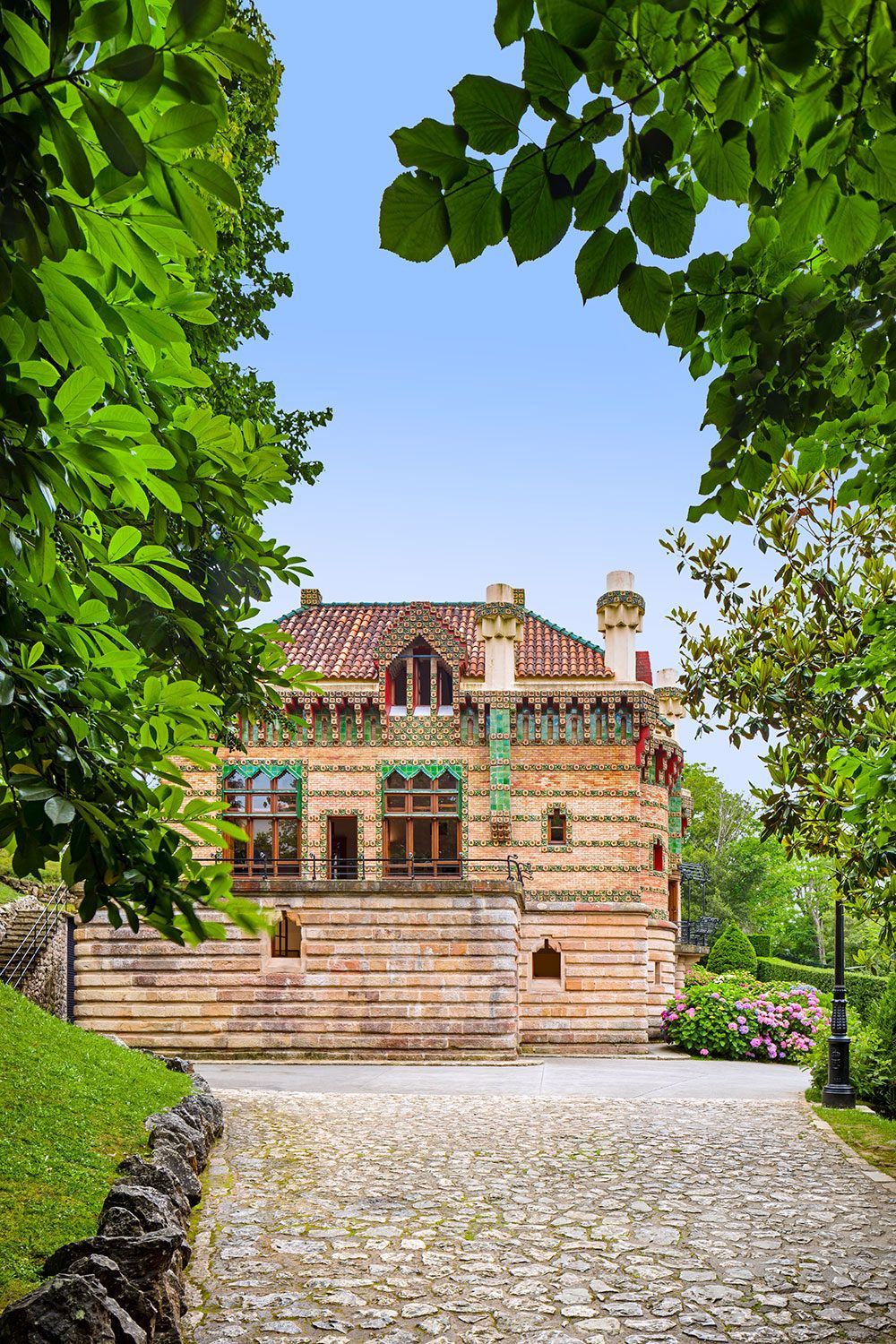 Designed by Antoni Gaudi I Cornet and constructed between 1883 and 1885 under the supervision of architect Cascante Colom, who worked from Gaudi's plans. Maximo Daz de Quijano commissioned this mansion to be his summer residence, near to the Sobrellano palace, which belonged to his brother-in-law, the first Marquis of Comillas. It was given the name "El Capricho" in honor of the musical piece of the same name, which is known for its free and capricious character.
Gaudi's Fountain in Park Ciutadella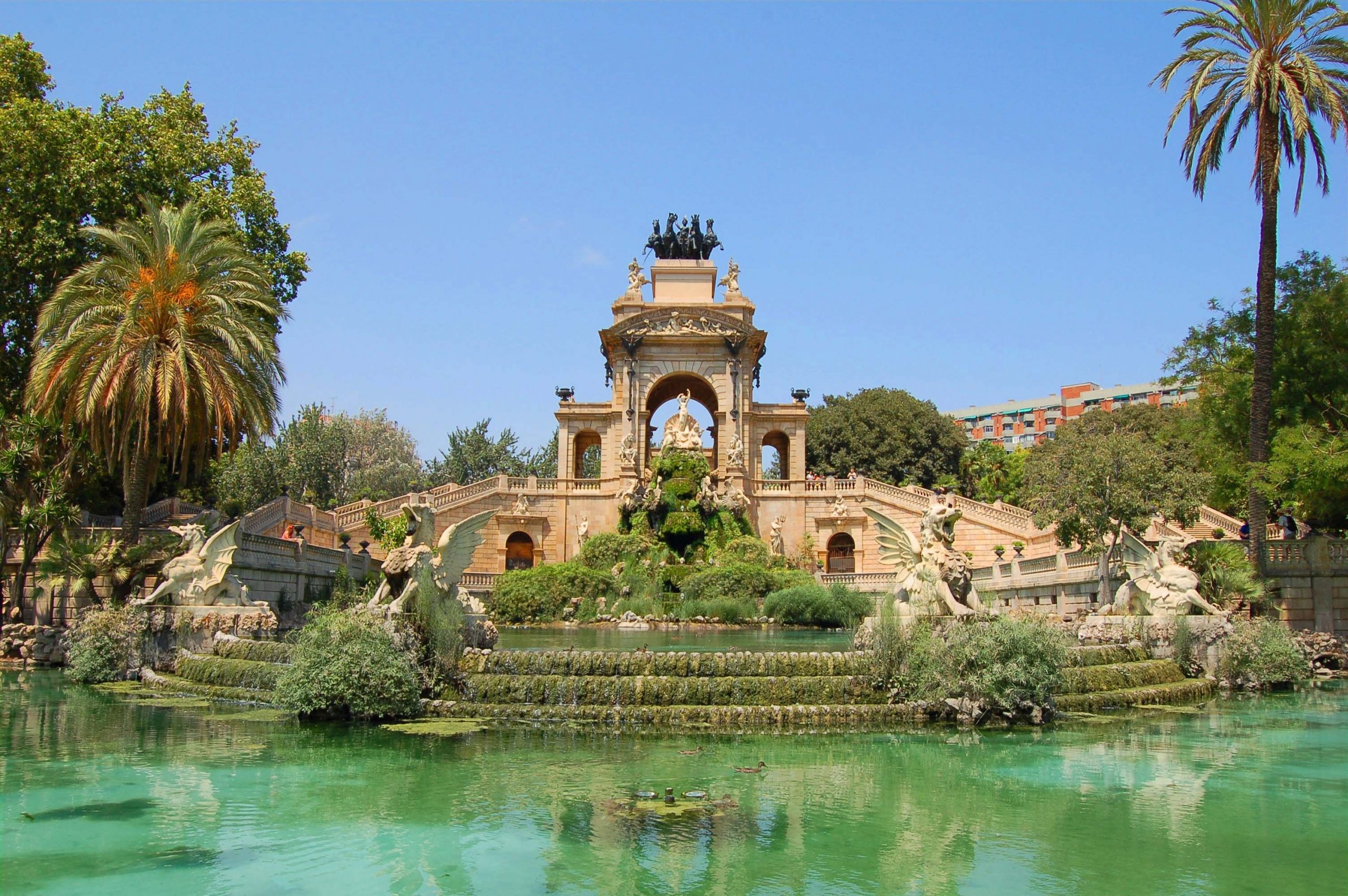 One of Gaudi's modest undertakings while still, a university student was the gigantic fountain in Parc Ciutadella. Josep Fontsere was in charge of the park's design, while Antoni Gaudi, a young and unknown architect at the time, assisted him with the design of the park.
Portal Miralles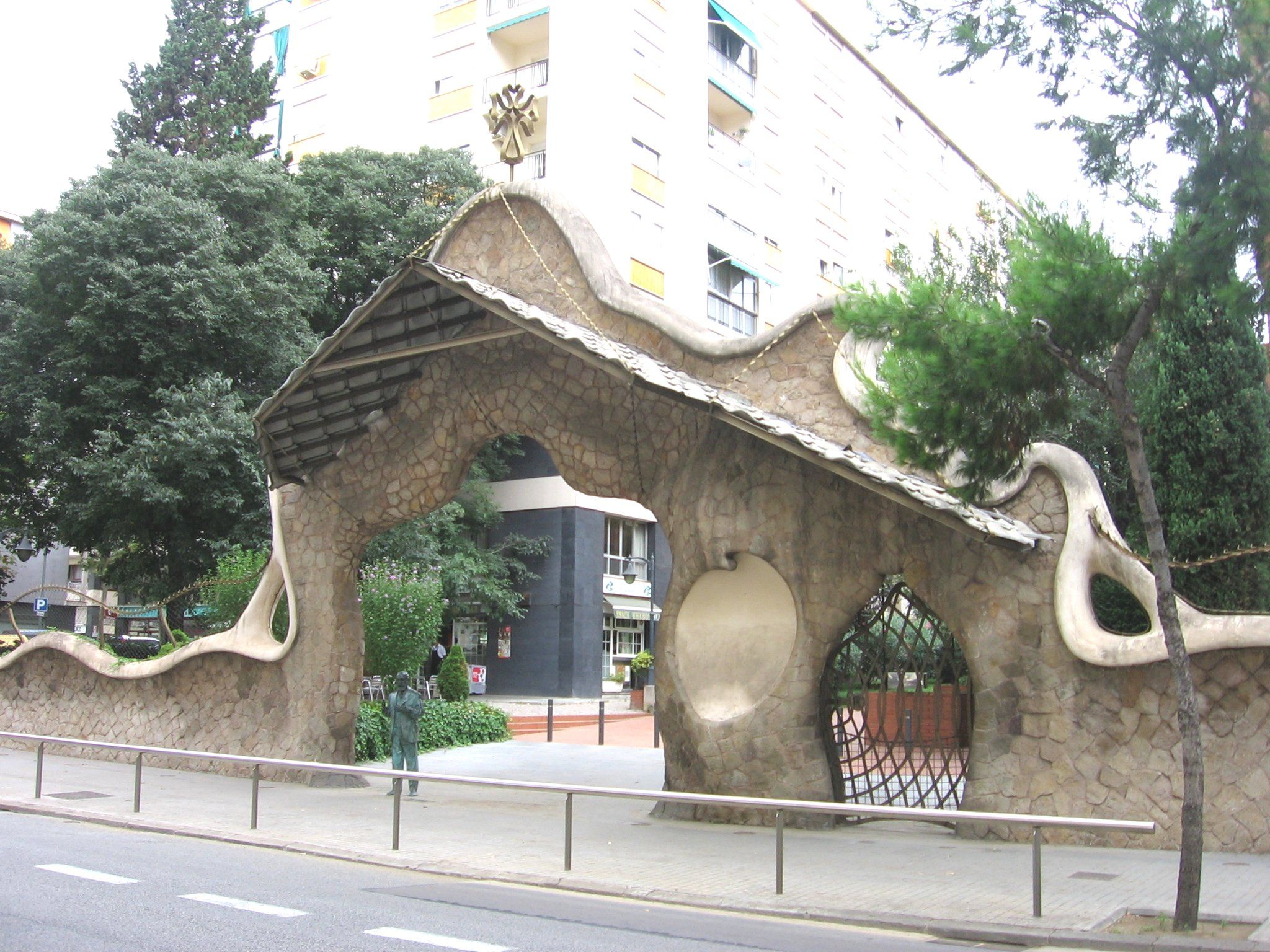 The Miralles Estate's entrance gateway and wall are a modest piece in Gaudi's architectural repertoire, but they are unquestionably interesting. A huge number of its constituent pieces have been passed down to us, demonstrating his high degree of stylistic and architectural solutions in every project he worked on.
Casa Botines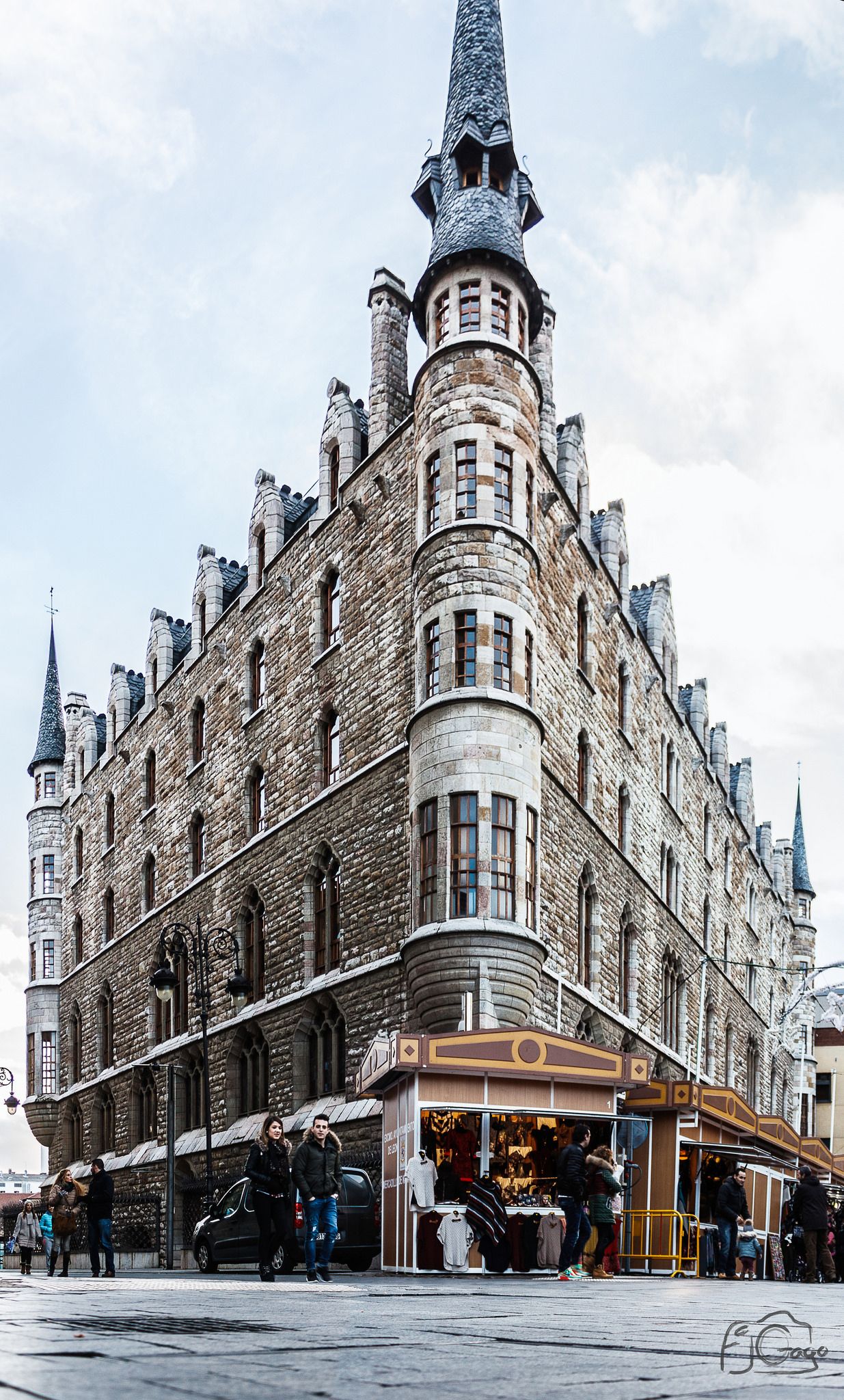 Gaudi's friend and patron, Güell, suggested that he build a residence in the middle of León while he was constructing the Episcopal Palace of Astorga. Gaudi intended to pay homage to León's iconic architecture with the Casa Botines. As a result, he created a structure with a medieval feel and several neo-Gothic features.
Teresian College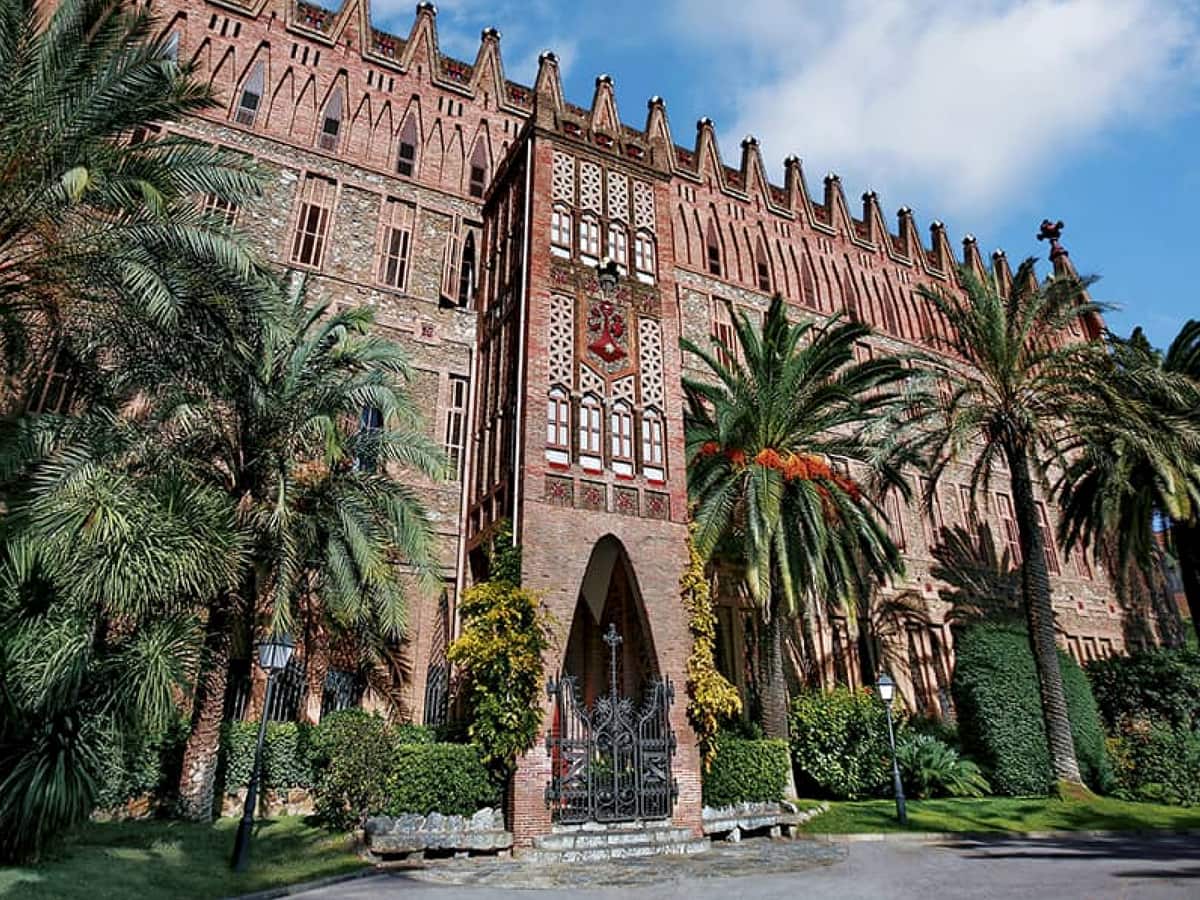 This work dates from Gaudi's neo-Gothic period, a time when the architect was primarily influenced by medieval Gothic art, which he freely and individually adopts to better his structural solutions. This is perhaps the first time Gaudi used bricks for his projects.
Bodegas Güell
Celler Güell, or Bodegas Güell in Catalan, is an architectural complex in Garraf, Sitges, Barcelona, consisting of a winery and accompanying buildings.
Artigas Gardens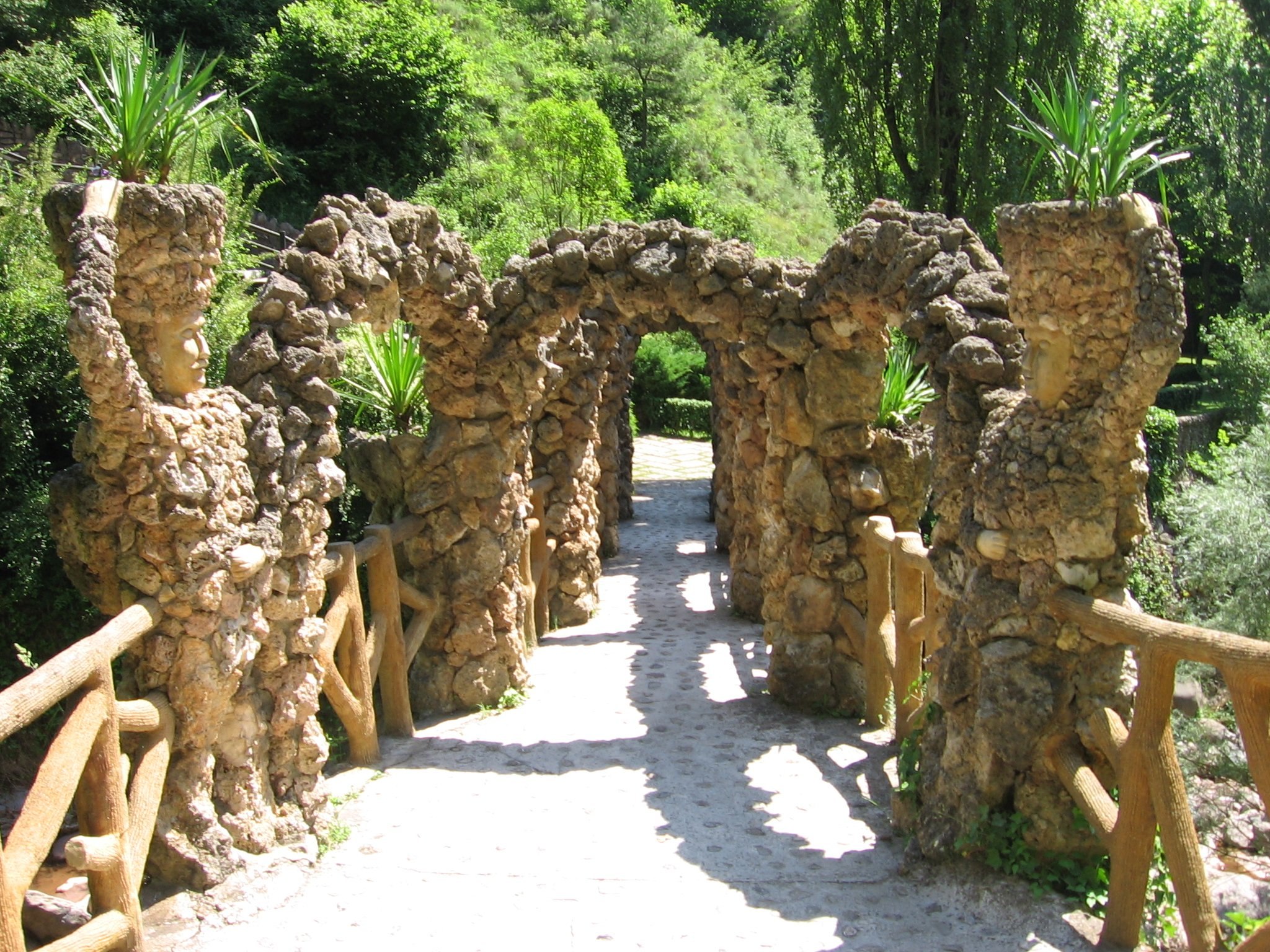 The Artigas Gardens, built-in 1905, a smaller version of Park Güell, is a park that Gaudi, again, devoted to nature and religion. From handrails, benches to jardinières, everything is modeled to imitate nature. It also features Christian connections, such as the eagle, lion, and bull sculptures scattered around the complex, along with an angel who has since vanished, which are emblems of the four evangelists and are organized in the shape of a cross on the garden layout.
Casa Calvet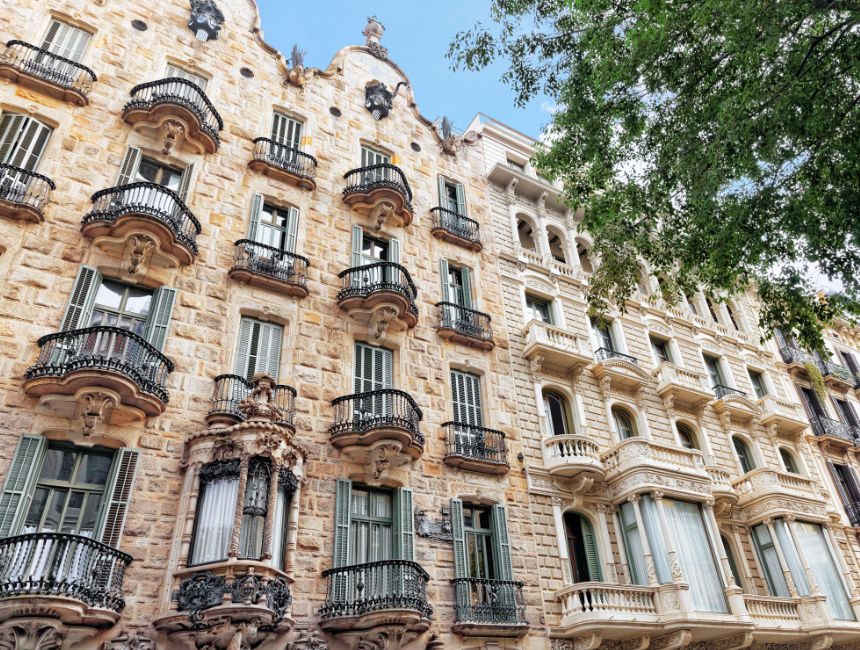 This building was built between 1898 and 1900. It is considered the most conventional building because it is very symmetrical which is unusual for Gaudi, but it still has the modernism elements, especially in the design of the balconies.
Casa Figueres, or Bellesguard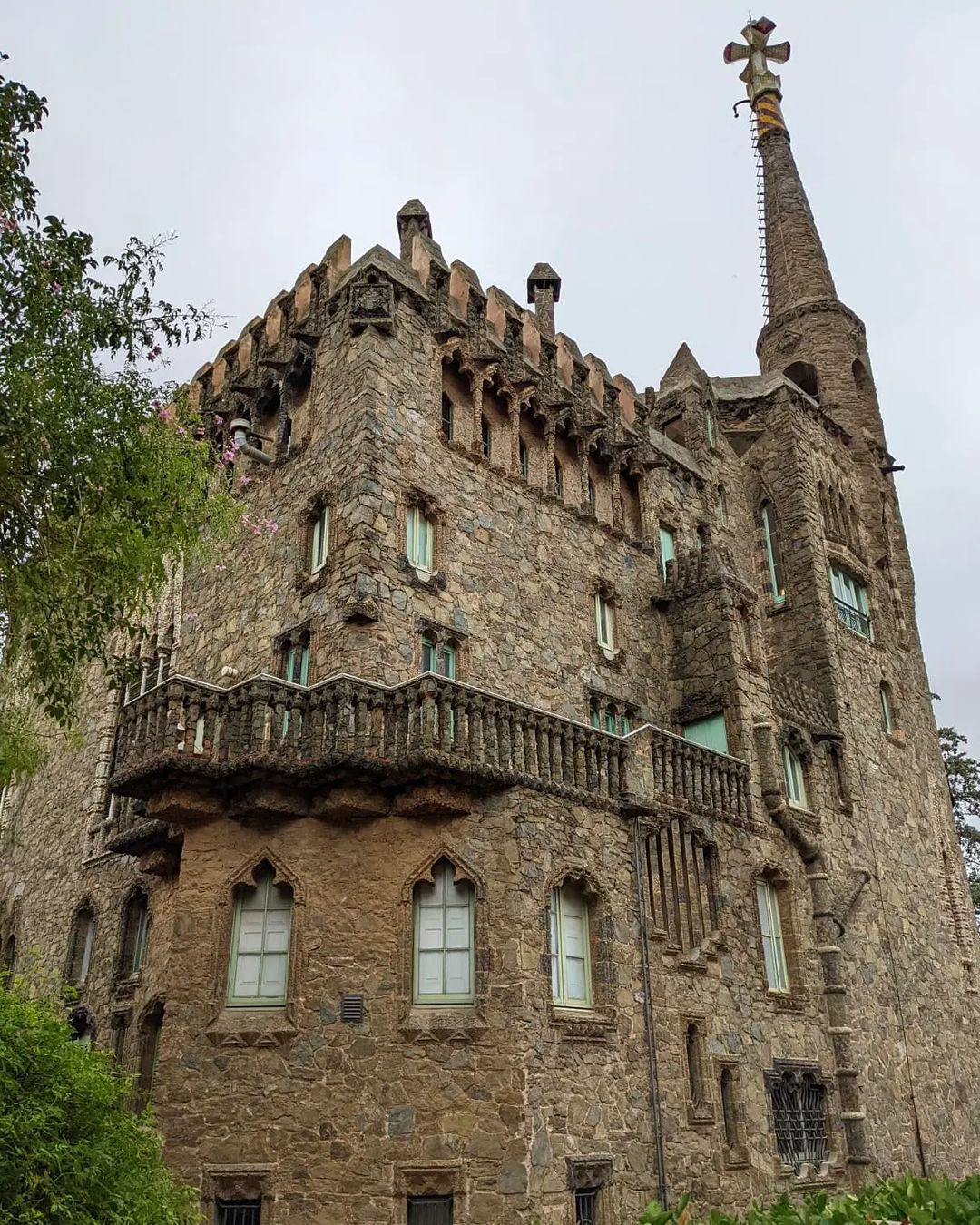 Bellesguard, which in Catalan means "Beautiful view", was a medieval fortress that originally stood on the same location, built for the King of Aragon in the early 15th century, served as inspiration for Gaudi's Casa Figueras. Gaudi was granted complete creative control over the design and construction of the house, which took months to complete due to Gaudi's obsessive attention to detail. The majority of the home is made of stone and brick. Gaudi aimed to pay homage to the original medieval castle that formerly stood on the site, hence the exterior facade is neogothic. As a result, Gaudi employed more straight lines, which are uncommon in his work.
The Episcopal Palace of Astorga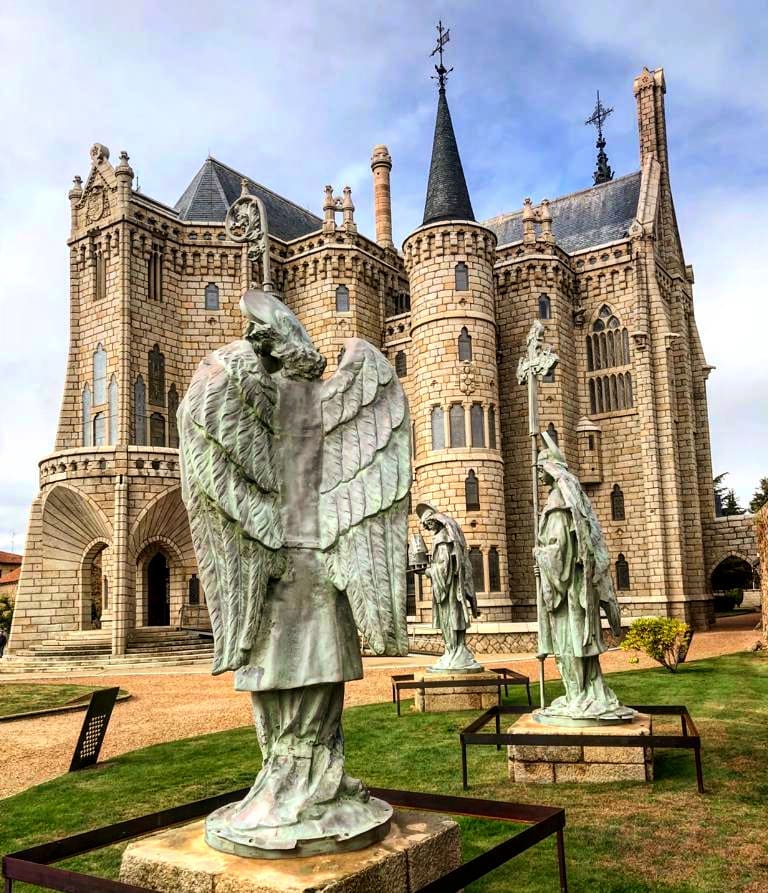 This is one of the three buildings outside of Catalonia. The first building was destroyed by fire, so the owner hired Gaudi. To reconstruct the building. The house was built in a Neo-medieval, Gothic Revival style. Gaudi appears to have intended the building's design to represent the city's past and applied his version of Gothic Revival to the palace's facade.
Nau Gaudi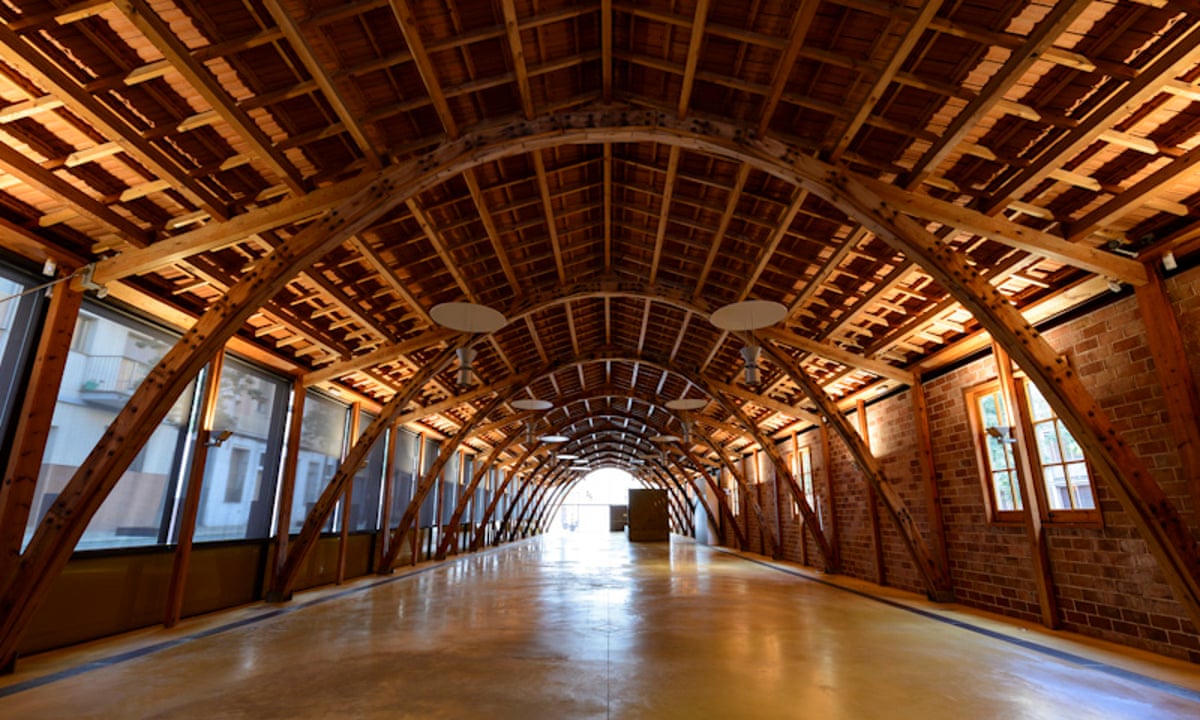 This structure was the first project. It was constructed as part of a factory commissioned by the Cooperativa Obrera Mataronense. It was a much larger and more ambitious undertaking. It is a significant structure since it paved the way for Gaudi's most famous masterpiece. The architect experimented with parabolic arches as structural features in the Nau Gaudi.
Güell Pavilions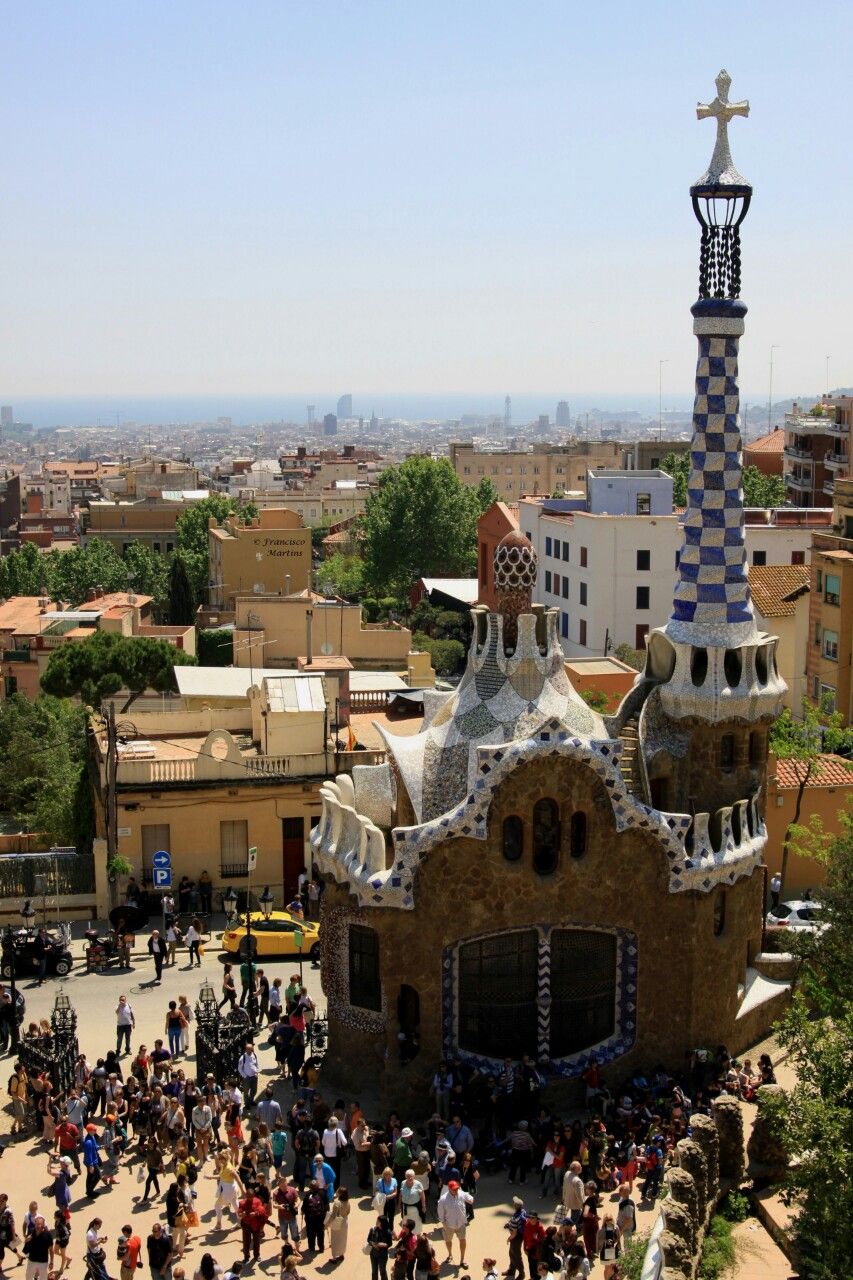 The Güell Pavilions are an early work by Antoni Gaudi. On either side of an enormous iron gate representing a whimsical dragon that led into the expansive Guell estate, Gaudi constructed two pavilions, a stable, and a gatekeeper's lodge. The tale of the Garden of the Hesperides inspired the design. Many features of Gaudi's distinctive architecture style may be found here like parabolic arches, Catalan vaulting, and colored ceramic tile fragments.
Today, Gaudi is regarded as a brilliant, genius architect who has never been seen before. Seven of his works are protected by UNESCO. The archbishop of Barcelona, Ricard Maria Carles, requested Gaudi's beatification in 1998 due to his deeply religious and ascetic lifestyle. In 1992, a sainthood guild dedicated to Gaudi's sanctification began their work in earnest. By 2003, the bishops of Catalonia had officially initiated the case, bestowing to Gaudi the title of "Servant of God."