San Francisco is a vibrant and diverse city. The city has an equally eclectic contemporary art scene. You can find art galleries San Francisco filled with paintings, sculptures, and photography. There is something for every. Some of them are filled with local, others with national, and international artists.
As a vibrant city with an equally vibrant art scene, San Francisco has many art galleries. Today, we will look at some of them.
Minna Gallery
Let's start our San Francisco art galleries list with the one established in 1993 by Eiming Jung. It specializes in different art forms, ranging from edgy visual arts to live DJs and film screenings. You can find it in the SoMa area, where the 4,000 square foot urban-industrial space offers amazing art for visitors.
Andrea Schwartz Gallery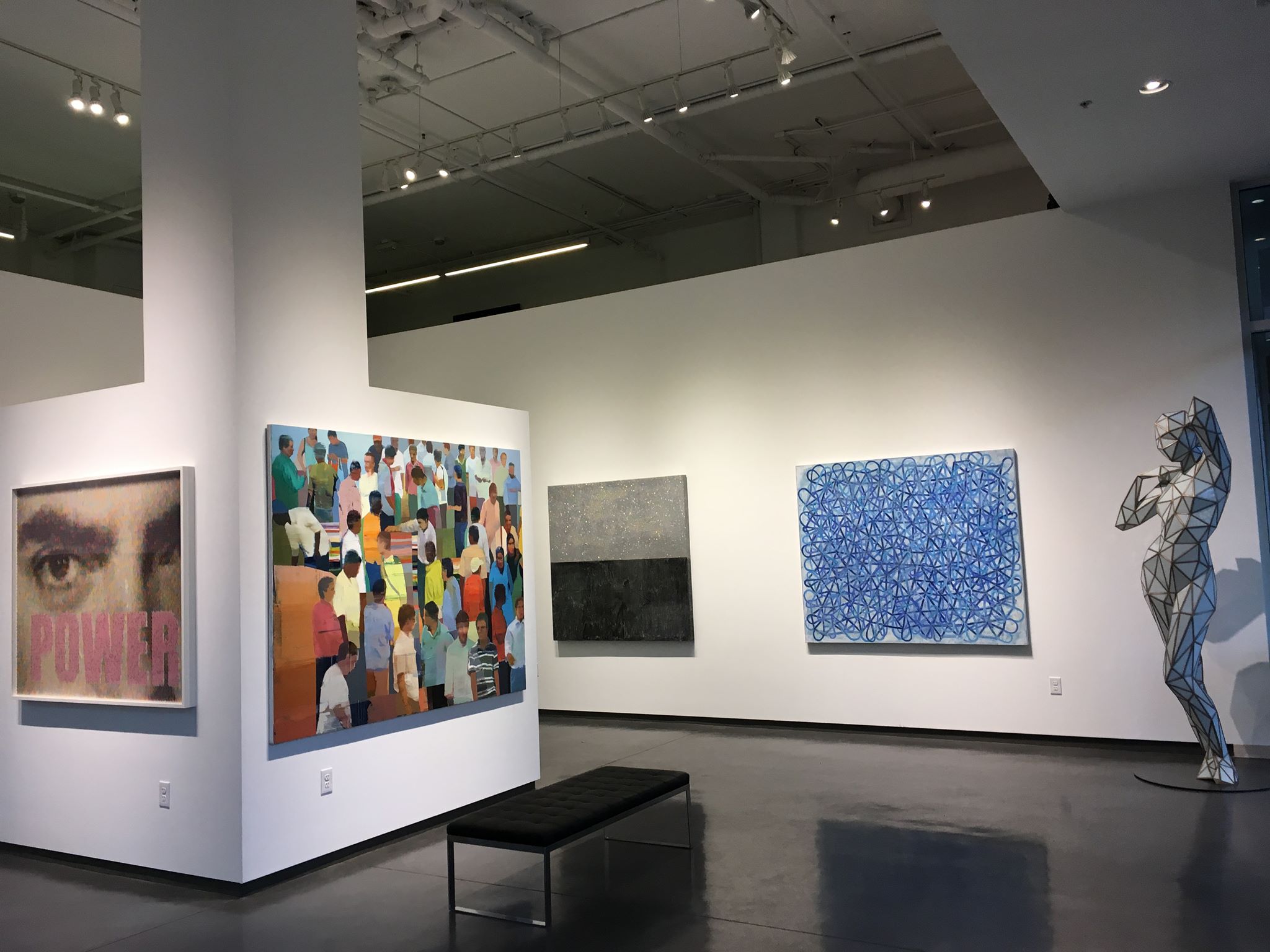 Founded in 1982 by Andrea Schwartz, the gallery focuses on contemporary paintings by mid-career artists. It moved to the SoMa area in 2012. There, it has a 2,400 square foot space with 20-foot ceilings.
Each year, the San Francisco art gallery hosts different exhibitions. It also participates in art fairs in the country. This allows artists to reach a wider audience.
ArtHaus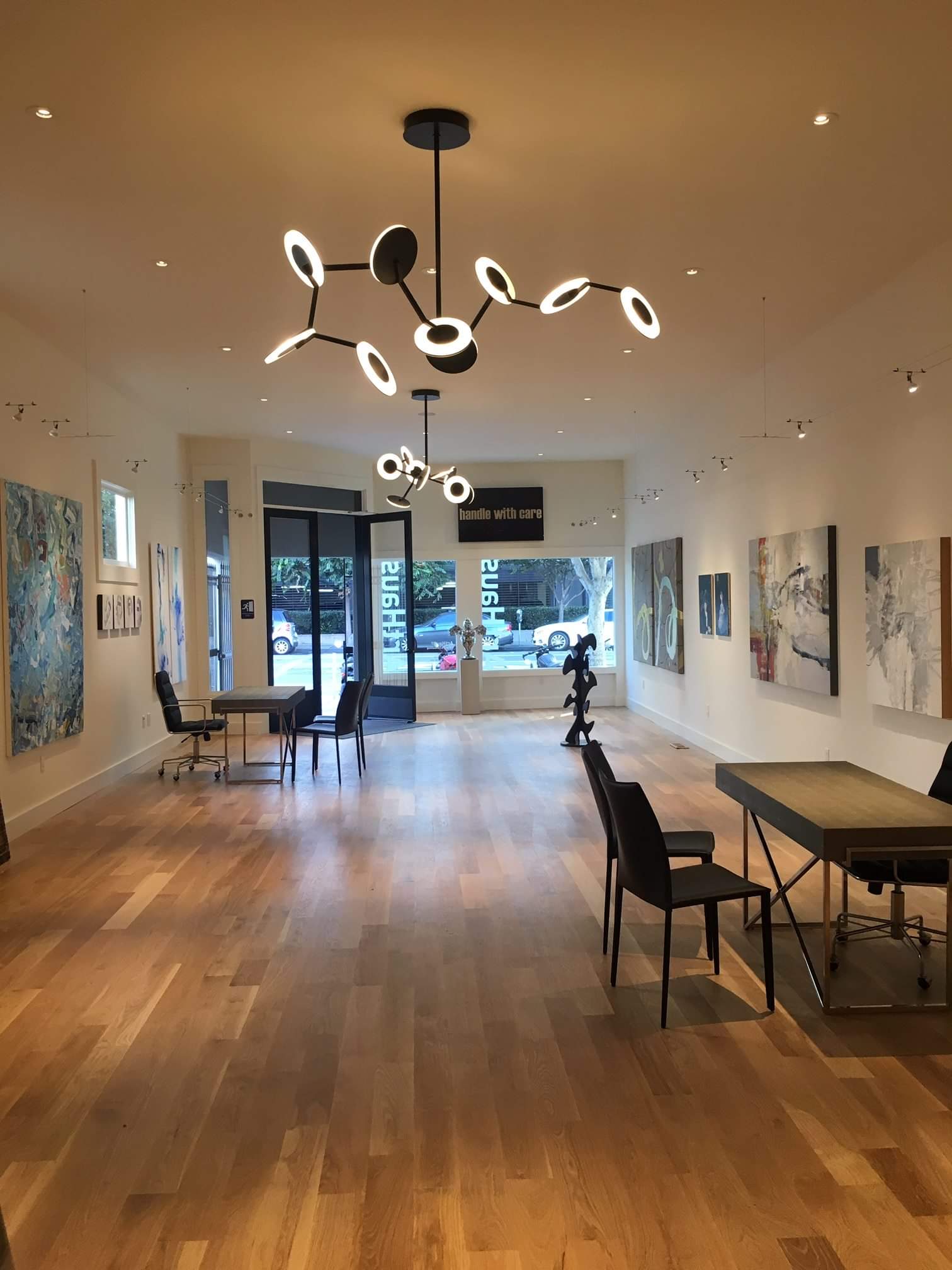 Readers of the Bay Area A-List often vote it as the Best Art Gallery. Founded in 1996 by James Bacchi and Annette Schutz, the art space has two rooms in which you can find an eclectic array of different styles of art.
The main gallery often features rotating exhibitions of both gallery and guest artists.
Catharine Clark Gallery
The gallery specializes in content-driven contemporary works. You can find it in the Potrero Hill neighborhood. The space was once a door factory. Now, it is the first commercial art space in the city to have a designated media room. They have a new exhibition every six weeks.
CCA Wattis Institute for Contemporary Art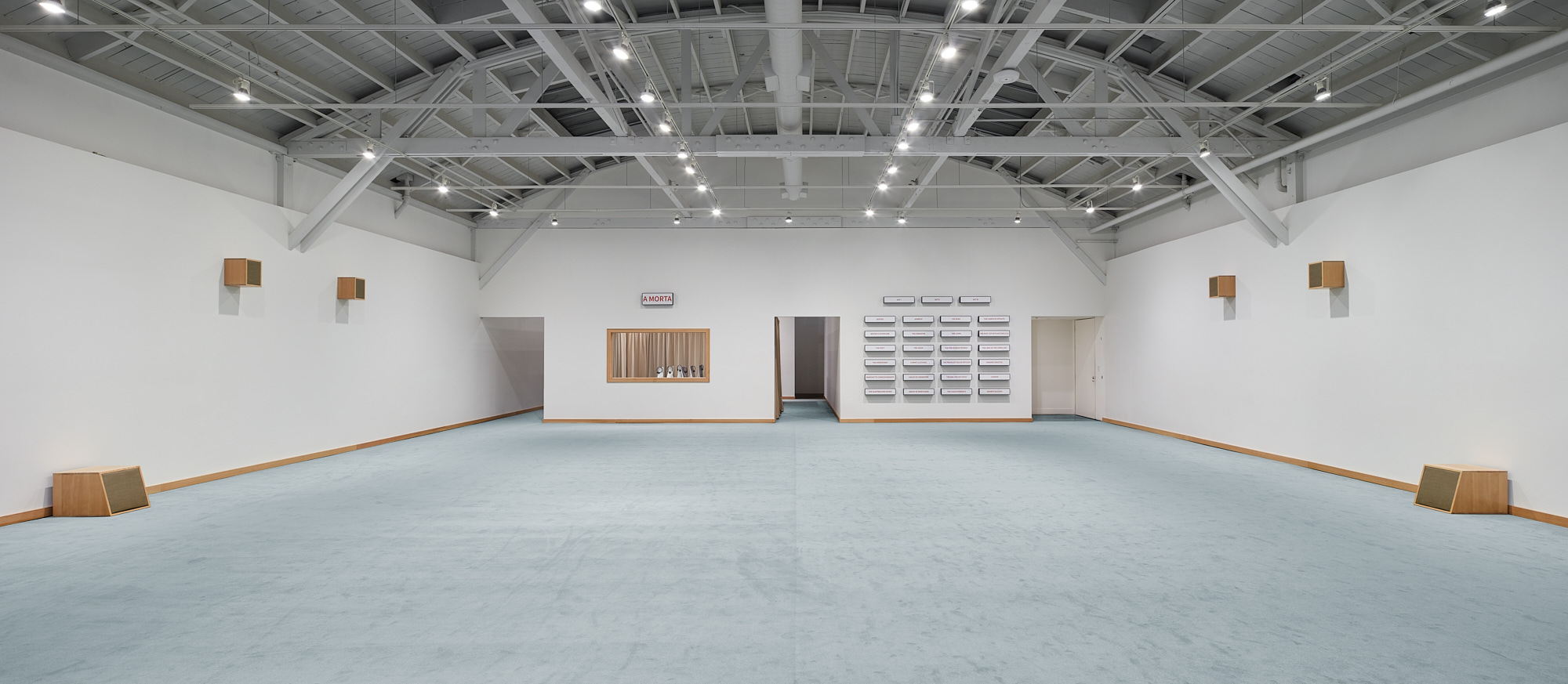 Established in 1998, the CCA Institute is a venue for exhibitions but also a place for research. It is a joint venture with SFMOMA. The site-specific installation features sculptures from Chippendale-style to modified 19th-century paintings.
They also have an artist in residence and an artist in the focus of a research project.
The Asian Art Museum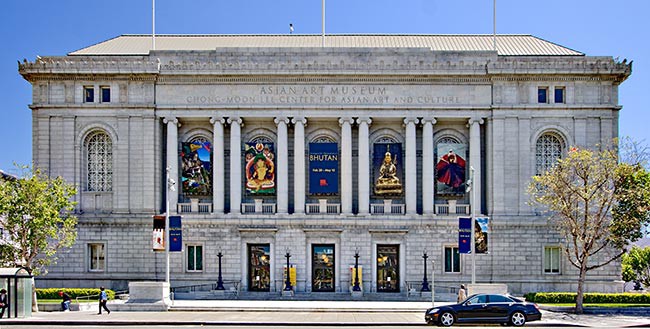 This place is home to works that span 6,000 years of Asian history. It is a true gem among cultural institutions in San Francisco.
Creativity Explored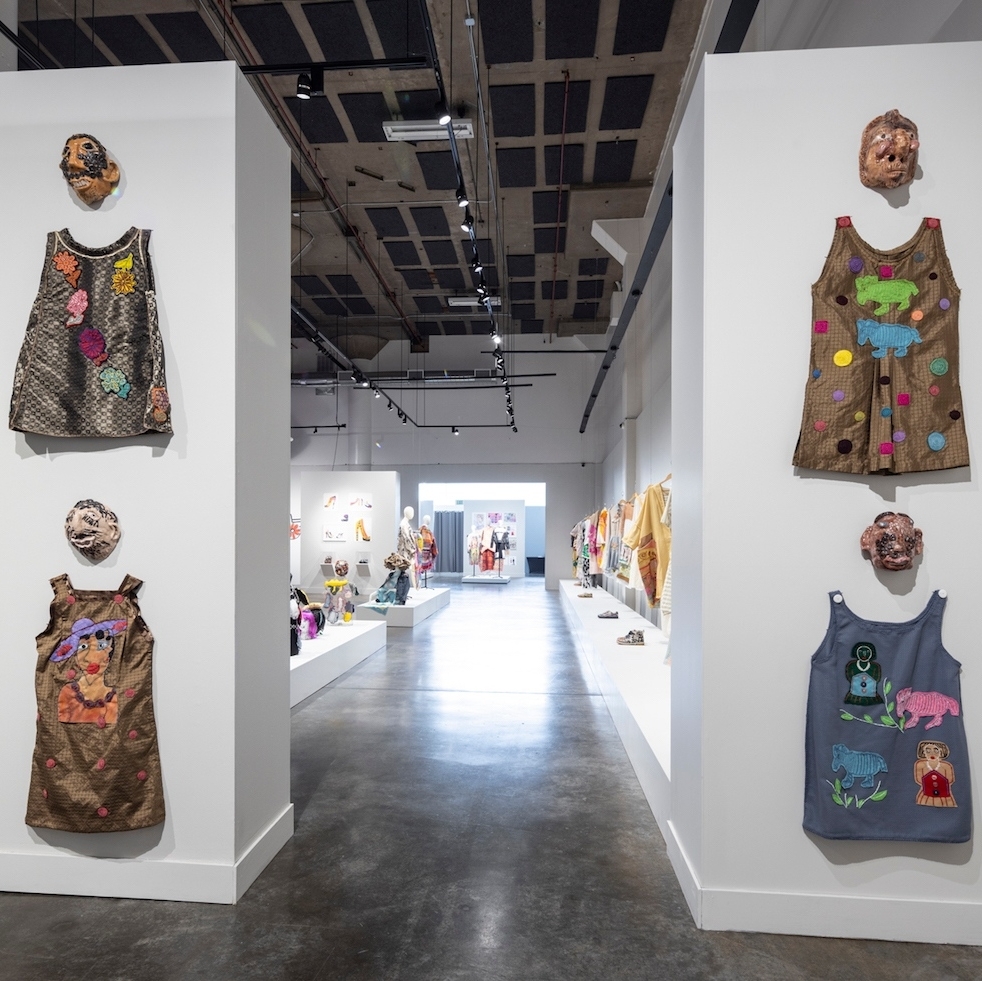 It is a unique studio and gallery that provides space and resources for developmentally disabled people to develop their love and talent for art. Artists that contribute to this art gallery see their work exhibited around the world.
Anglim Gilbert Gallery
The original name of this place was Gallery PauleAnglim after its eponymous founder. It has a long history in San Francisco. For many years, the gallery has represented California Beat artists. They have strong female artists focus, including the likes of Clare Rojas, Catherine Wagner, and many more.
Eleanor Hardwood Gallery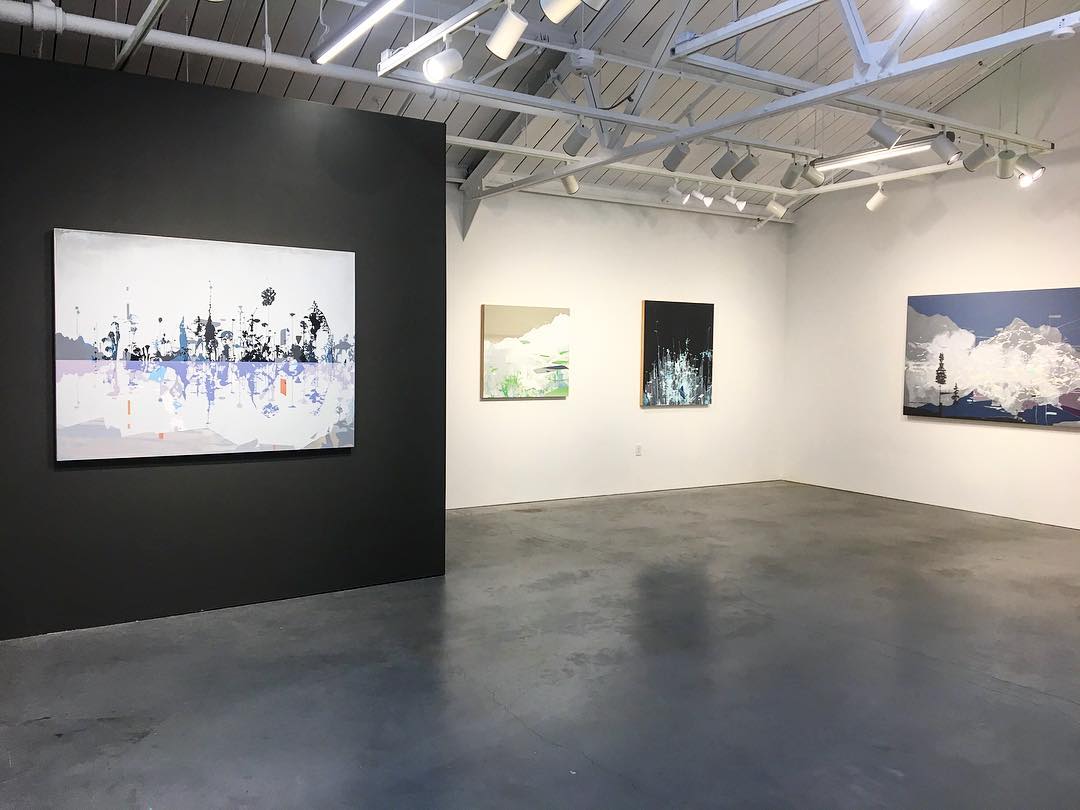 Eleanor Hardwood, the founder of the gallery, is a painter herself. She has a deft eye for emerging artists. She curated the gallery in Adobe Books for four years from 2002 to 2006. And then, she decided to open her own gallery.
She focuses on paintings, drawings, and sculptures.
Fraenkel Gallery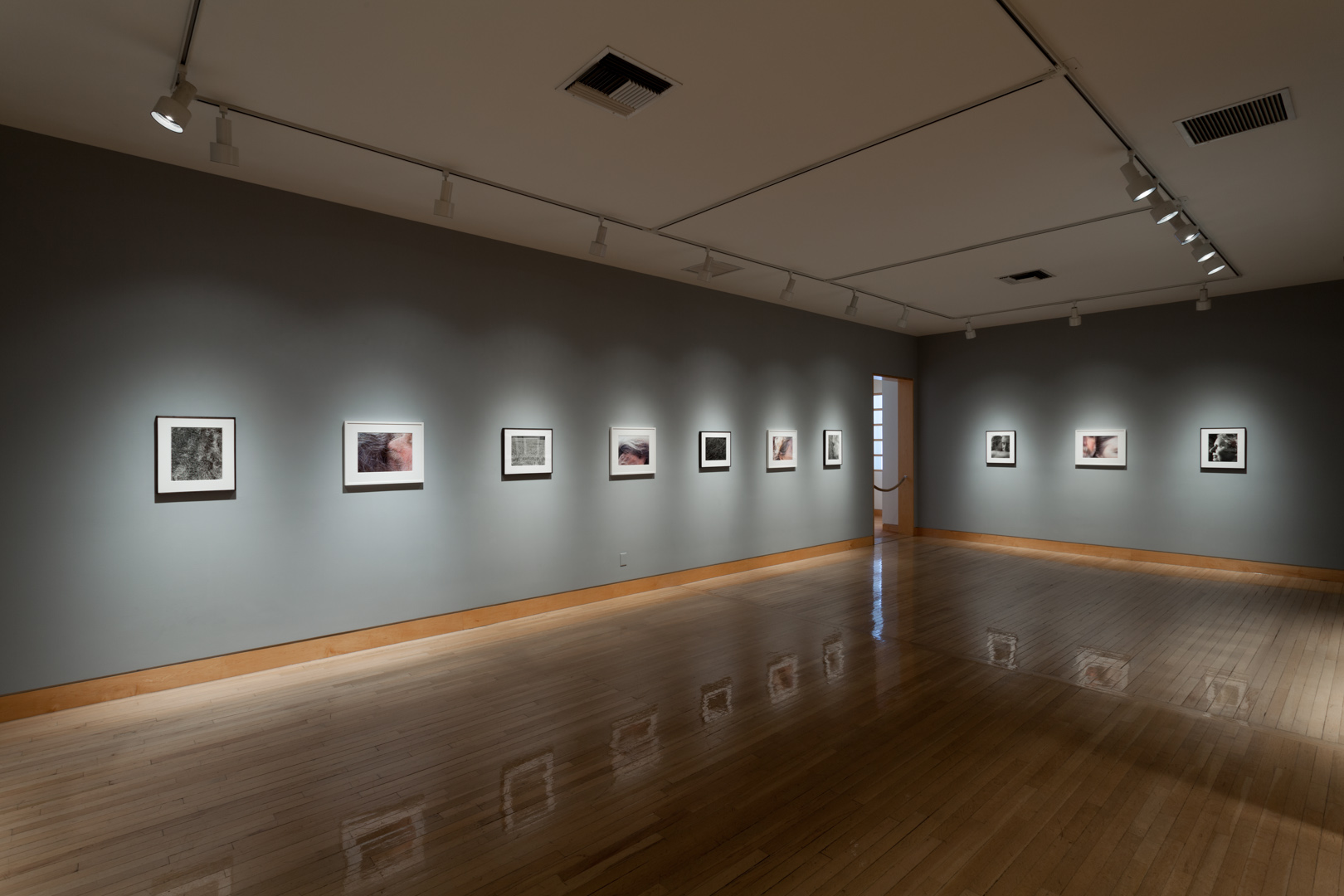 The gallery has hosted almost 300 exhibitions exploring photography over the years. Established in 1979, the gallery focuses on art that explores how photography relates to other art forms.
The de Young Museum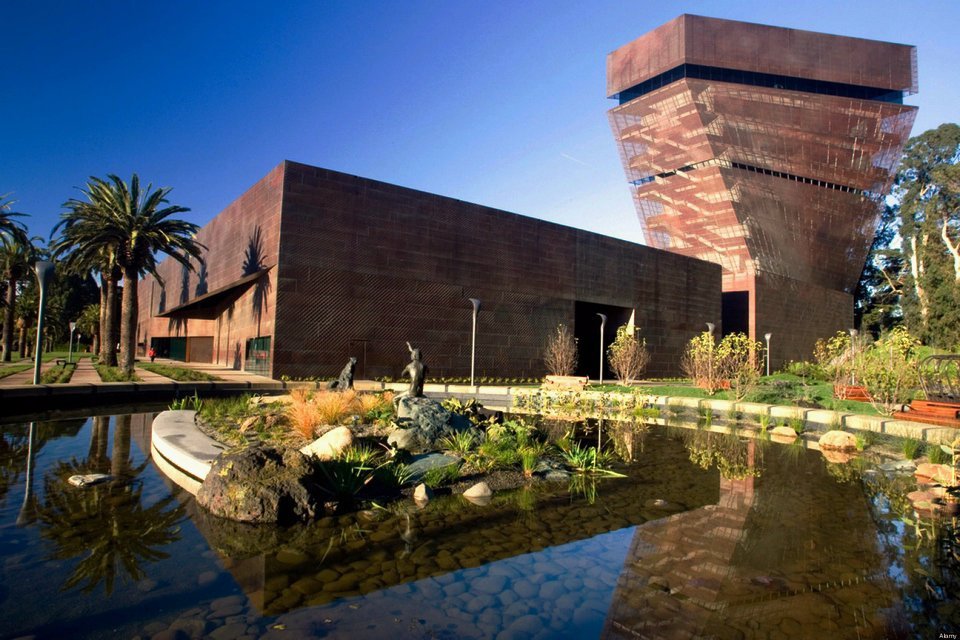 You can find this beautiful place in Golden Gate Park. It houses American artwork from the 17th to the 21st century.
San Francisco Museum of Modern Art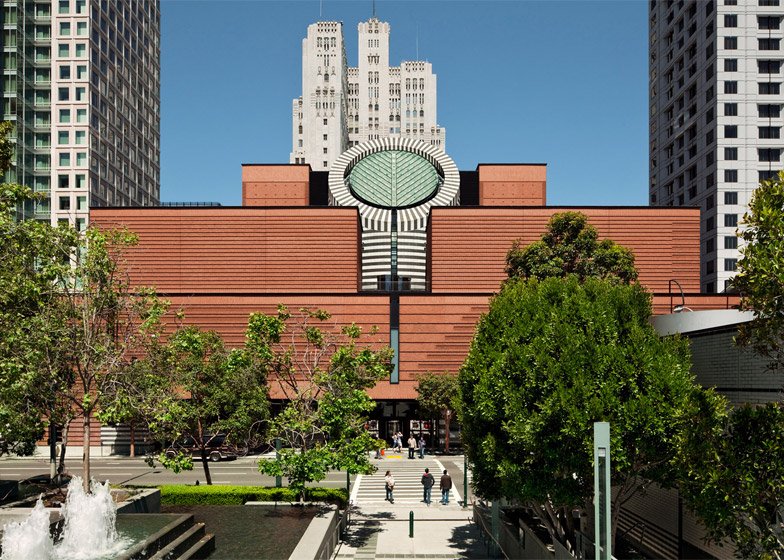 SFMOMA is the home for modern and contemporary art in San Francisco. It is the first of its kind on the west coast.
Visitors can explore all seven stories of the building. And the structure itself is a piece of architectural wonder.
Jenkins Johnson Gallery

On our list of art galleries in San Francisco, we have such that are national galleries. This one, for example, has another location in New York. It is a small but influential gallery, part of the group of black gallerists.
It is one of the few black-owned San Francisco art galleries. They represent international contemporary artists across different disciplines.
Jack Fischer Gallery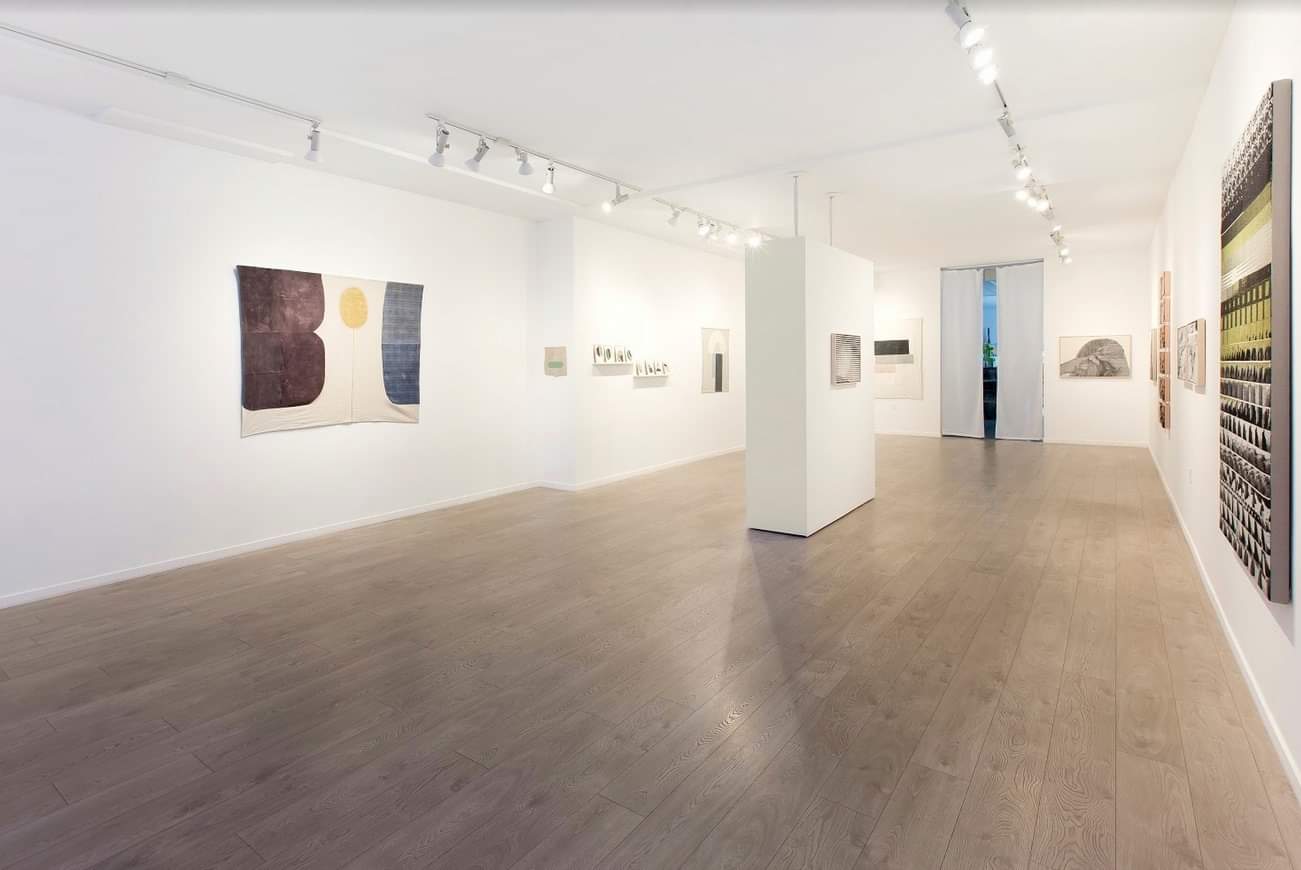 This San Francisco gallery represents more than 30 artists. Jack relocated his gallery in 2014 from 49 Geary to Potrero Hill.
Rena Bransten Gallery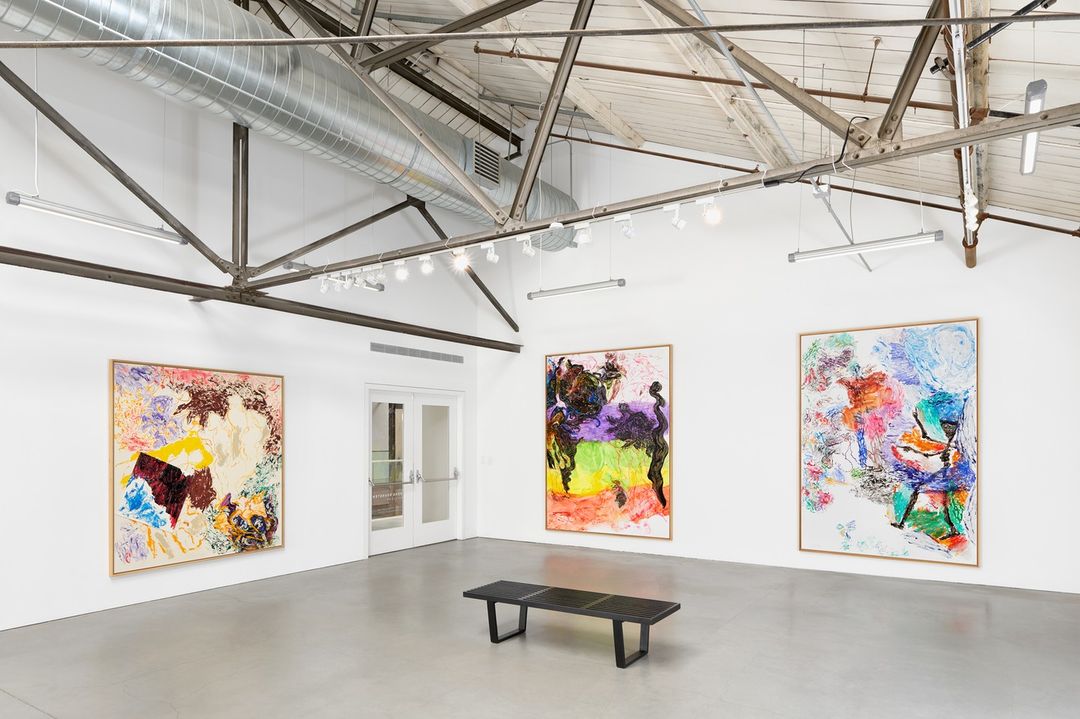 Rena founded her own gallery in 1974. Since then, she has been looking for artists whose work has cultural and societal relevance.
In the early days of her career, Bransten focused on ceramic and sculpture by California artists. But now, her roster of nearly 40 artists includes painters, video artists, and photographers as well.
Gallery 444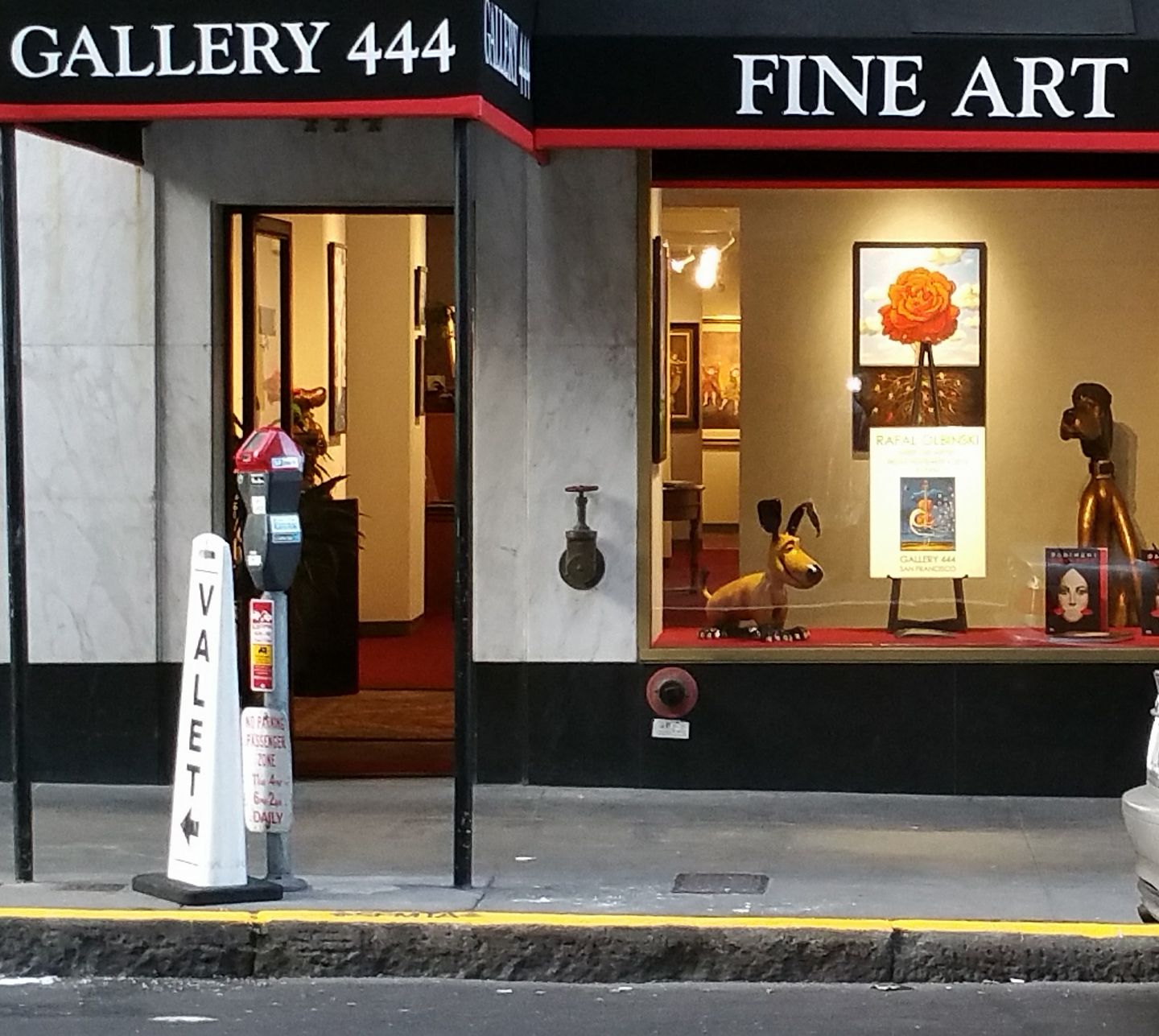 Founded by Bettie Mitchell in 1980, it is a family-owned gallery. You can find it in Union Square. They sell only original works and feature a diverse group of national and international artists. Some artists are even exclusively represented by this San Francisco art gallery.
Anthony Meier Fine Arts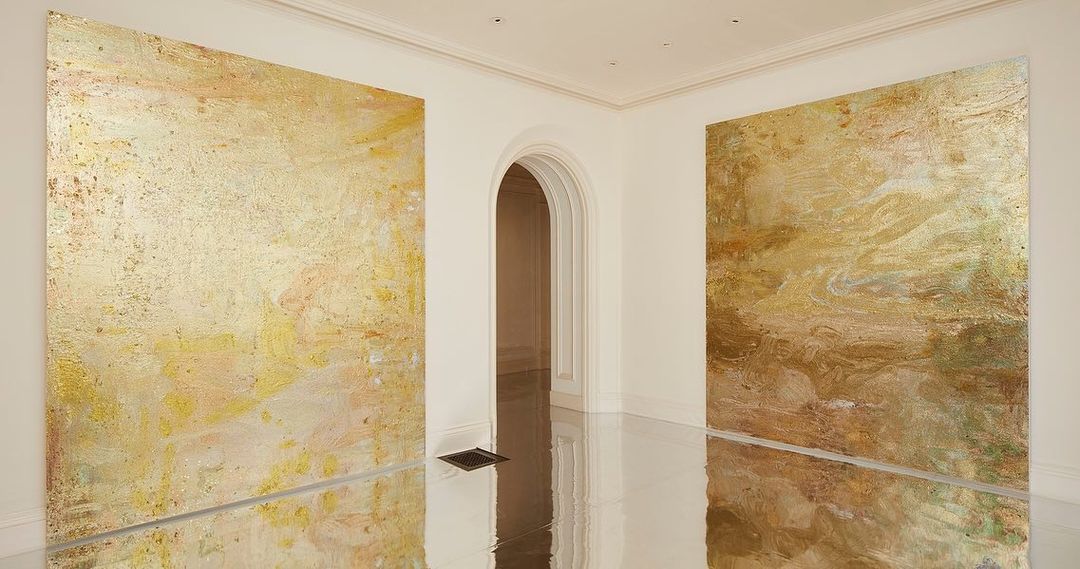 This gallery is a work of art itself. It is one of the most architecturally stunning buildings in the city. Housed on the ground floor of a 1911 Pac Heights mansion, the gallery hosts five shows a year.
They specialize in post-WWII contemporary work, but they also feature emerging and mid-career artists as well.
Shooting Gallery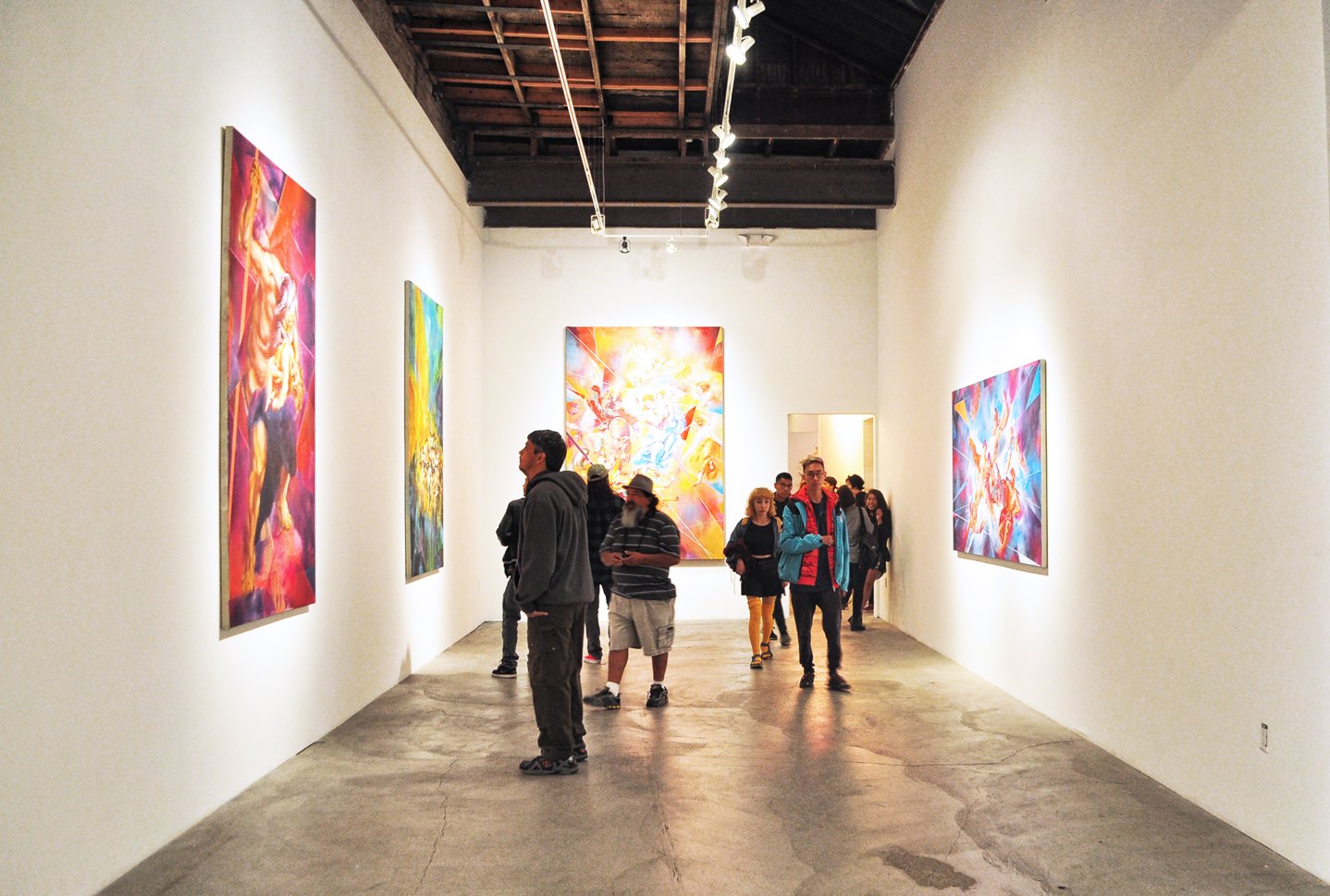 Founded in 2003 by Justin Giarla, it is an art space focusing on newly-established artists. In this gallery, visitors can see an array of pop Surrealism, figurative realism, and color abstraction by national and international artists.
Studio Gallery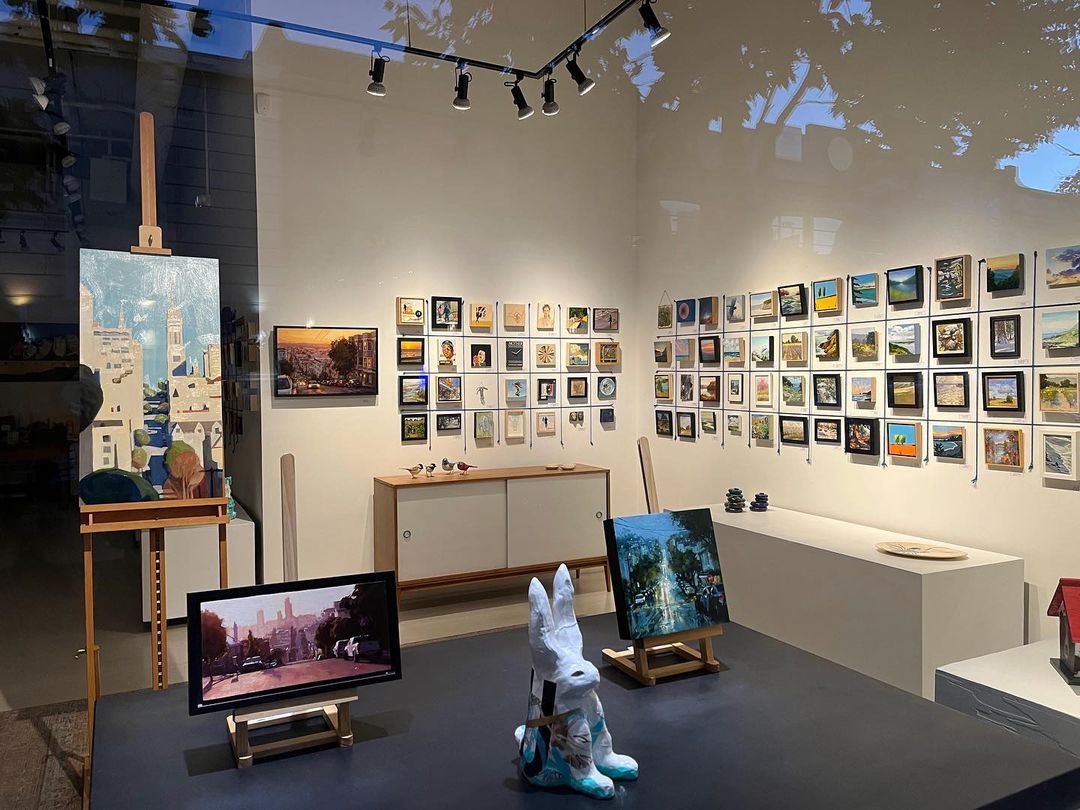 Rab Terry and Jennifer Farris established the gallery in 2003. They wanted to create a place where local artists can showcase their work. The gallery focuses on crafts, fine arts, and home furnishings. They host exhibitions either by solo Bay Area artists or groups.
Jessica Silverman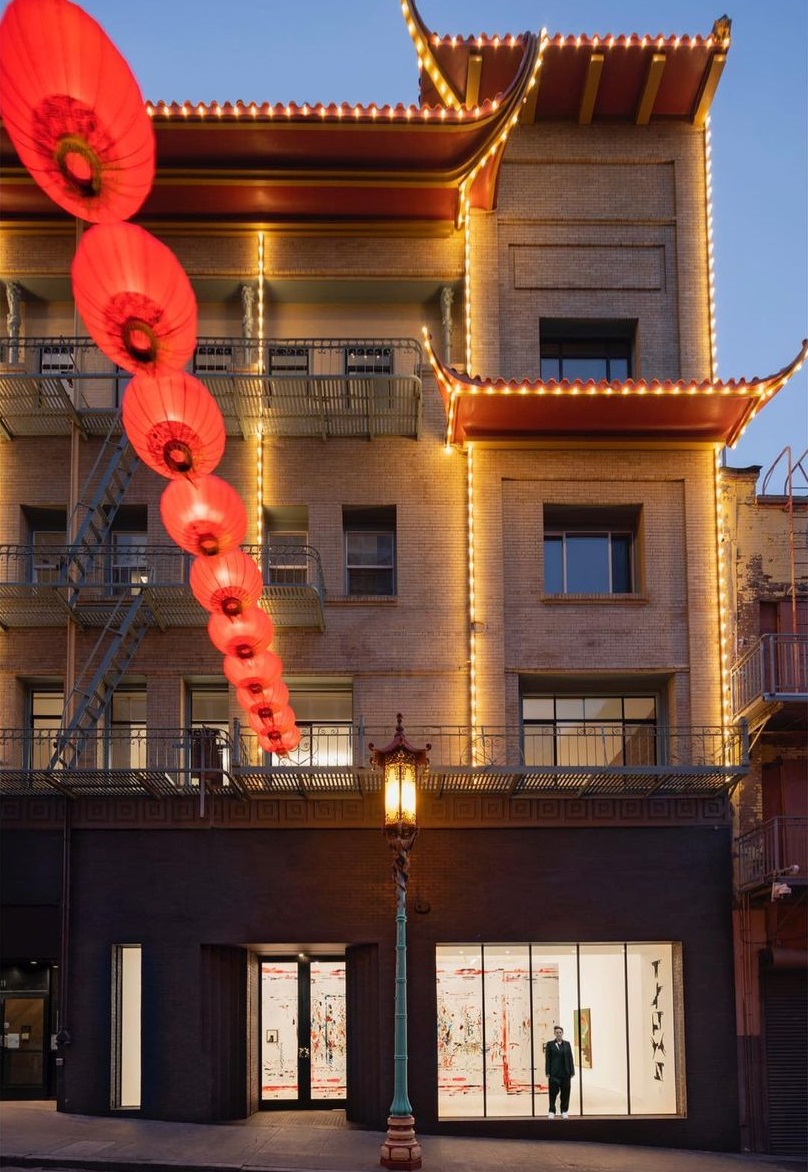 This lady has always forged her own path. She founded her original gallery while still working toward a master's at the California College of the Arts.
Brian Cross Fine Art
Brian launched his Union Square gallery in 1990. He put his focus on abstract and reductive painting, multimedia installations, and sculpture. He was among the first galleries to establish themselves in the new art district, Potrero Hill in 2013.
Brian hosts up to eight exhibitions per year.