Born in June 1929, Anne Frank is one of the most famous people of World War II. She passed away in 1945, but the exact date is not known. The German-Dutch diarist of Jewish heritage was one of the most discussed Jewish victims of the Holocaust. She gained fame posthumously with the 1947 publication of The Diary of a Young Girl. What are some Anne Frank facts?
Well, for starters, the original name of her diary in Dutch as Het Achterhuis, translating to The Secret Annex in English. In her diary, she documented her life in hiding from 1942 to 1944 during the German occupation of the Netherlands in World War II.
To this day, it remains one of the best books regarding life during the Nazi regime. Her diary served as the basis for several plays and movies.
Anne was born in Frankfurt, Germany, and lived most of her life near Amsterdam, the Netherlands. Her family moved to the Netherlands in 1934 after Adolf Hitler and the Nazi Party gained control over Germany.
Anne lost her citizenship in 1941 and became stateless. By May 1940, she and her family were trapped in Amsterdam by the German occupation. They went into hiding in concealed rooms by July 1942. There, her father, Otto Frank worked. Anne kept a diary from that moment until her family's arrest by the Gestapo in August 1944.
Following their arrest, the Frank family was transported to a concentration camp. Anne and her sister Margot Frank were transferred from Auschwitz to Bergen-Belsen in November 1944 where they died a few months later.
Otto was the only survivor of the Frank family. He returned to Amsterdam following the war where he found his daughter's diary. At that point, he decided to fulfill her greatest wish to become a writer and published her diary in 1947. Since then, the diary has been translated into more than 70 languages.
Here are some Anne Frank facts and facts about her diary.
The Last Entry
In her final diary entry, Anne wrote of how others perceive her. She described herself as a bundle of contractions.
She wrote, "As I've told you many times, I'm split in two. One side contains my exuberant cheerfulness, my flippancy, my joy in life, and, above all, my ability to appreciate the lighter side of things. By that, I mean not finding anything wrong with flirtations, a kiss, an embrace, an off-color joke. This side of me is usually lying in wait to ambush the other one, which is much purer, deeper, and finer. …."
Then, she continued, "The happy-go-lucky Anne laughs, gives a flippant reply, shrugs her shoulders, and pretends she doesn't give a darn. The quiet Anne reacts in just the opposite way. If I'm being completely honest, I'll have to admit that it does matter to me, that I'm trying very hard to change myself, but that I'm always up against a more powerful enemy".
Anne was just a nickname
Anne was not born Anne Frank. Instead, her full name was Annelies Marie Frank. Anne is a nickname she used for writing in her diary.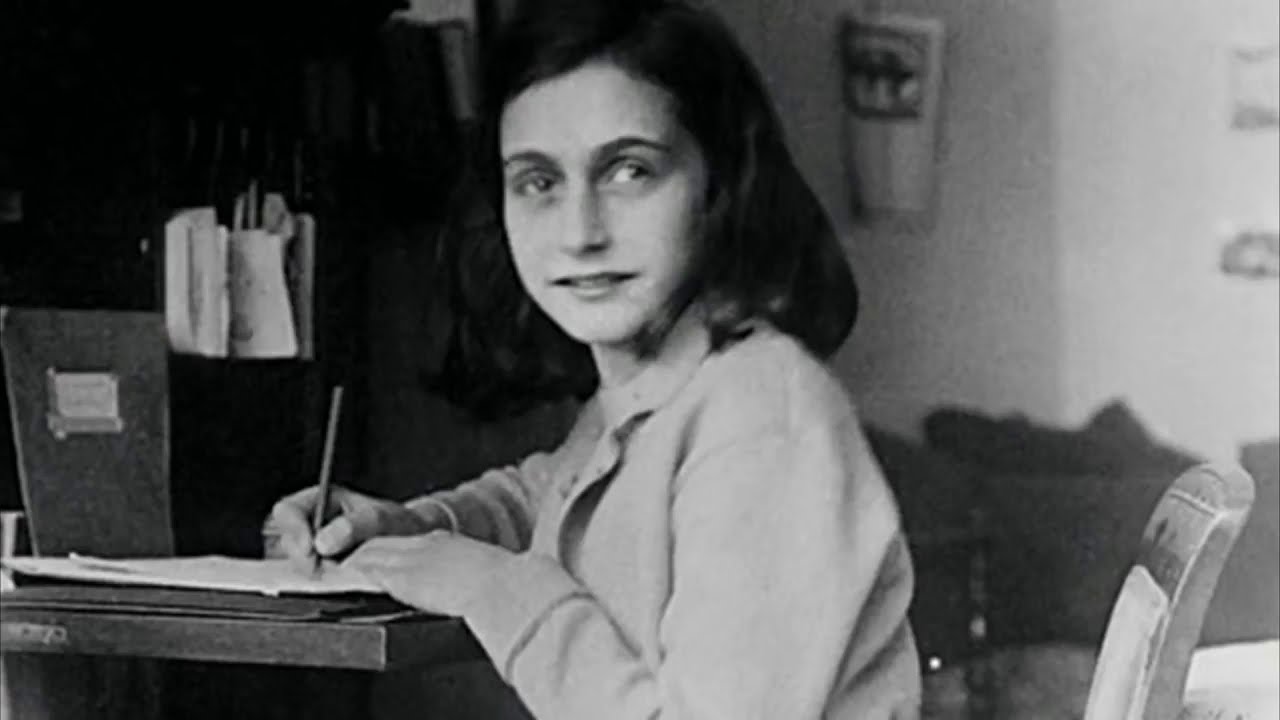 Her Family Was German
Her father Otto was a German businessman who served in the German army during World War I. Following the rising anti-Semitism in Nazi Germany, Otto moved his family to Amsterdam.
There, he ran a company selling spices and pectin. When he went into hiding in 1942, Otto transferred the control of his business to two of his Dutch colleagues.
She Got The Diary As A Present
Anne's diary was her 13th birthday present. She received it on June 12, 1942, just a few weeks before the family went into hiding. Her father took Anne out to pick her red, checked autograph book on June 11.
Anne started writing on June 14.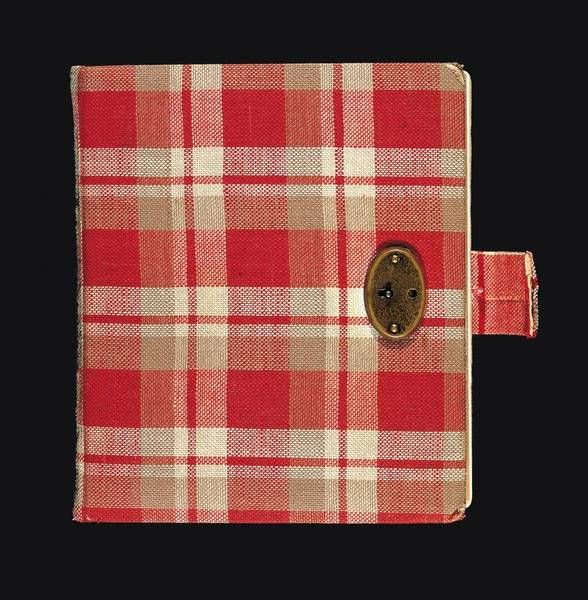 Celebrating Birthdays In Hiding
Anne and her family hid behind a bookcase covering the entrance to a secret annex. She spent her 14th and 15th birthdays there. Still, she was given presents by other residents of the hiding place and helpers of the outside world.
Among those presents, she received several books, including one about Roman and Greek mythology.
Her Sister Was The Reason For Hiding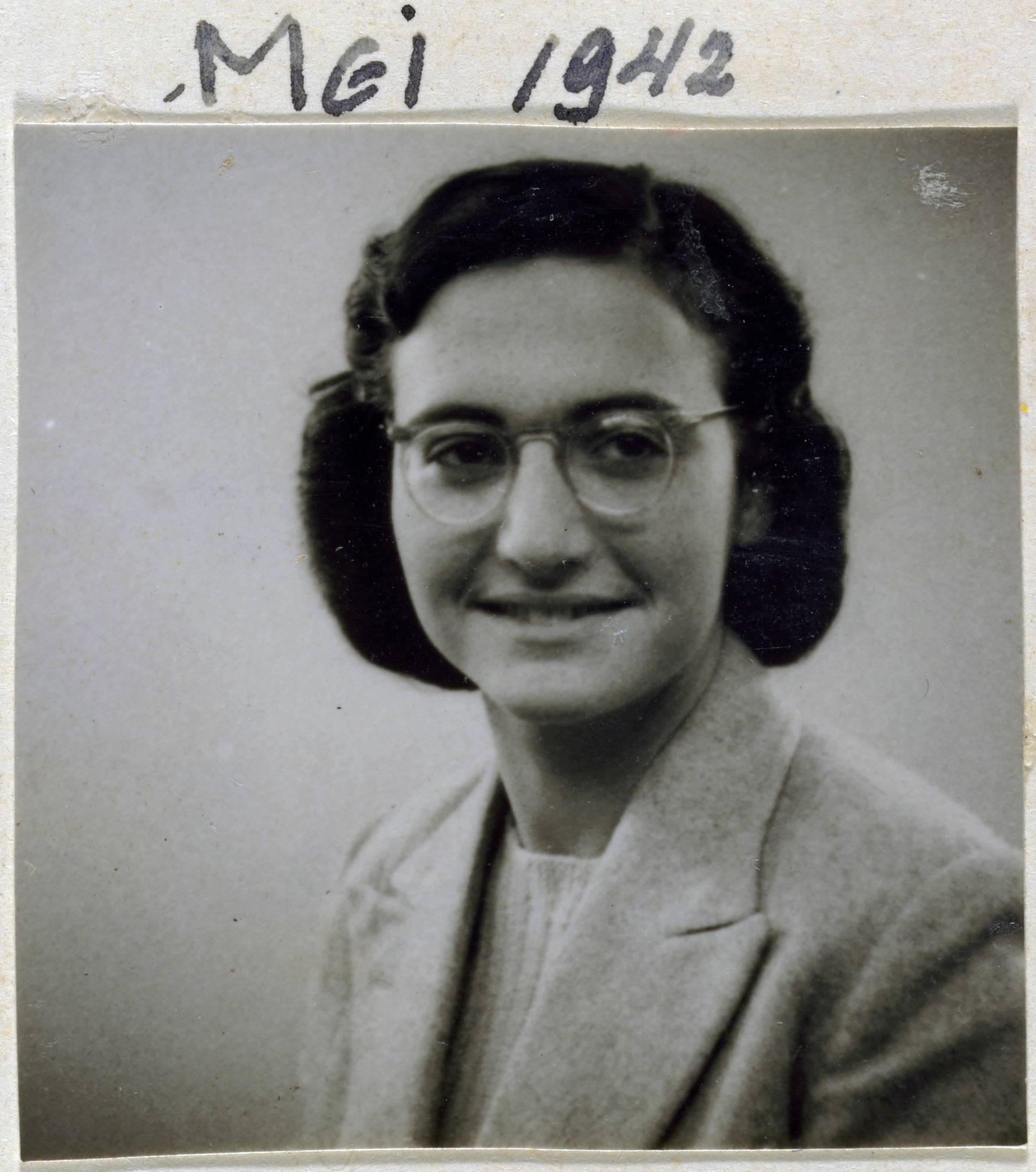 Anne Frank and her family went into hiding after her older sister was summoned to a German work camp. Margot received a call-up for a German work camp. Her parents, Otto and Edith Frank had already planned to go into hiding with their daughters and arranged for a secret hiding place.
They went earlier than planned following Margot's call-up.
Two Years And 35 days
That is the exact time Anne spent in hiding. During that time, Anne was unable to see the sky, could not feel the rain or sun, walk on grass, or even walk.
Instead, Anne focused on studying and reading books on European history and literature. Fun Anne Frank fact: the girl spent hours curling her dark hair and manicuring her nails. Anne wanted to use time on her appearance.
She even made a list of the things she dreamt of buying one day, including lipstick, bath salts, powder, soap, powder puff, eyebrow pencil, eau-de-Cologne.
Two Versions Of The Diary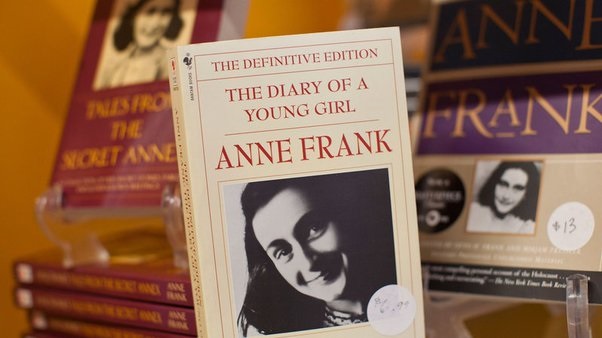 If you didn't know, Anne actually wrote two versions of her diary. She started the first version in the autograph book she received for her 13th birthday. The last entry in the autograph book is dated December 5, 1942. The first entry in the first notebook is dated December 22, 1943.
It is assumed that other volumes were lost. She rewrote her diary in 1944 after hearing a call on the radio for people to save their wartime diaries that would help document the suffering of the Nazi occupation.
In the second version of the diary, she omits part of the first diary and adds new sections. The second version includes entries for the period between December 5, 1942, and December 22, 1943.
Her sister wrote a diary as well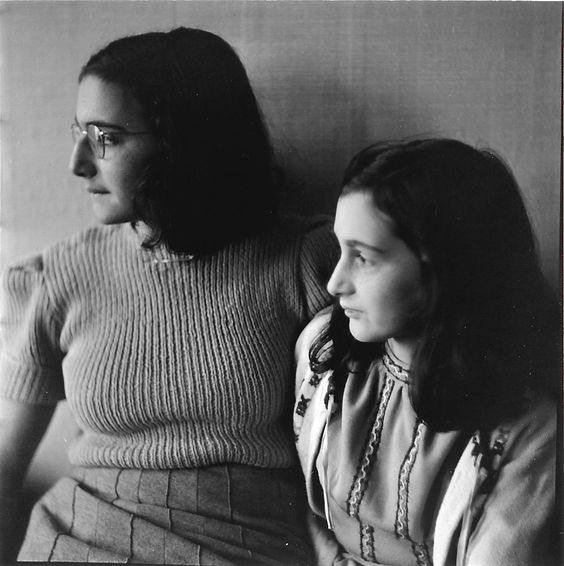 Anne had a sister, Margot Betti Frank. She was three years older than Annie and also wrote a diary during the Nazi occupation.
But Margot's diary was never found. She was the more studious sister, while Anne was more intelligent.
Kitty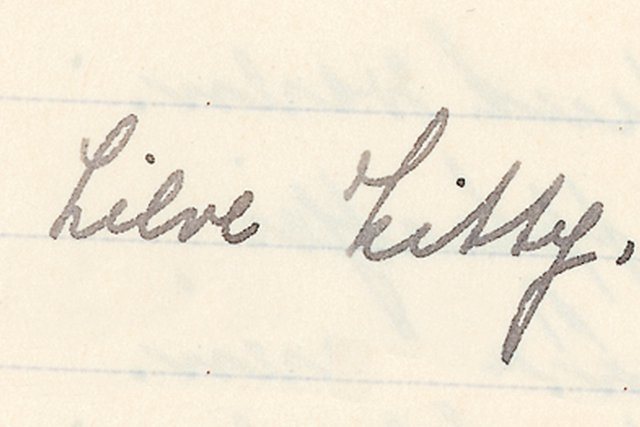 Anne called her diary Kitty. Much of the first version or version A of Anne Frank's diary is written in the form of letters to this Kitty. When she rewrote her diary, she standardized the entries by addressing all of them to Kitty.
There is a debate whether Kitty was inspired by a real person or not. She did have a pre-war friend called Kitty. But even she doesn't believe she served as the inspiration for the diary.
The Arrest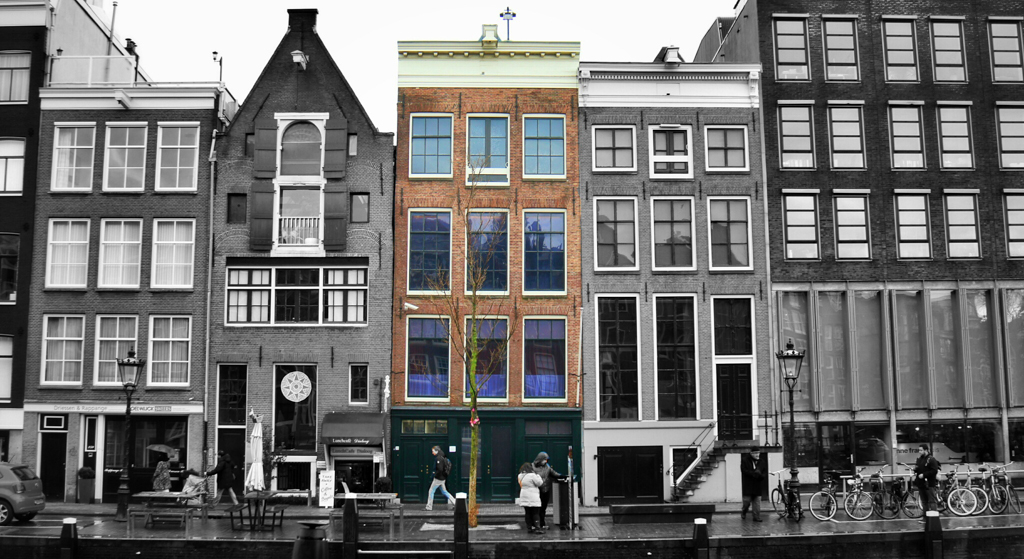 The residents of the annex were arrested on August 4, 1944. The common theory is that someone called the German Security Police and notified them of the Jews living on the Opektra premises. The identity of the caller was never confirmed.
Another theory is that the Nazi police found the annex by accident while investigating reports of ration-coupon fraud and illegal employment at the site.
Following the arrest, residents were taken to Westerbork transit camp first and then to Auschwitz. Initially, Anne was with her sister Margot Frank and mother Edith Frank. They were forced to carry out hard labor. A few months later, the two girls were taken into Bergen-Belsen concentration camp in Germany where they died.
Unknown Date Of Death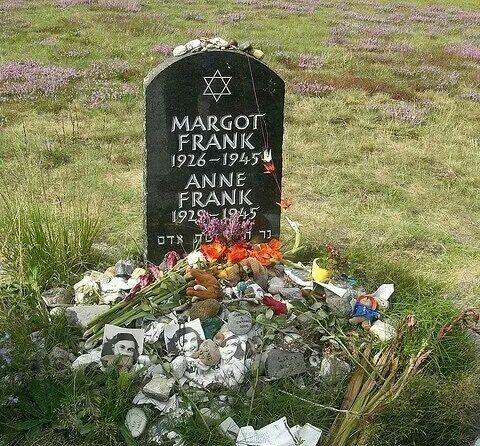 Anne died in early 1945 at the age of 16. But the exact date of her date remains unknown. Some theories suggest she did in either February or March. The theory also suggests Anne and Margot contracted typhus at the camp and died of the disease.
Otto Frank, the only survivor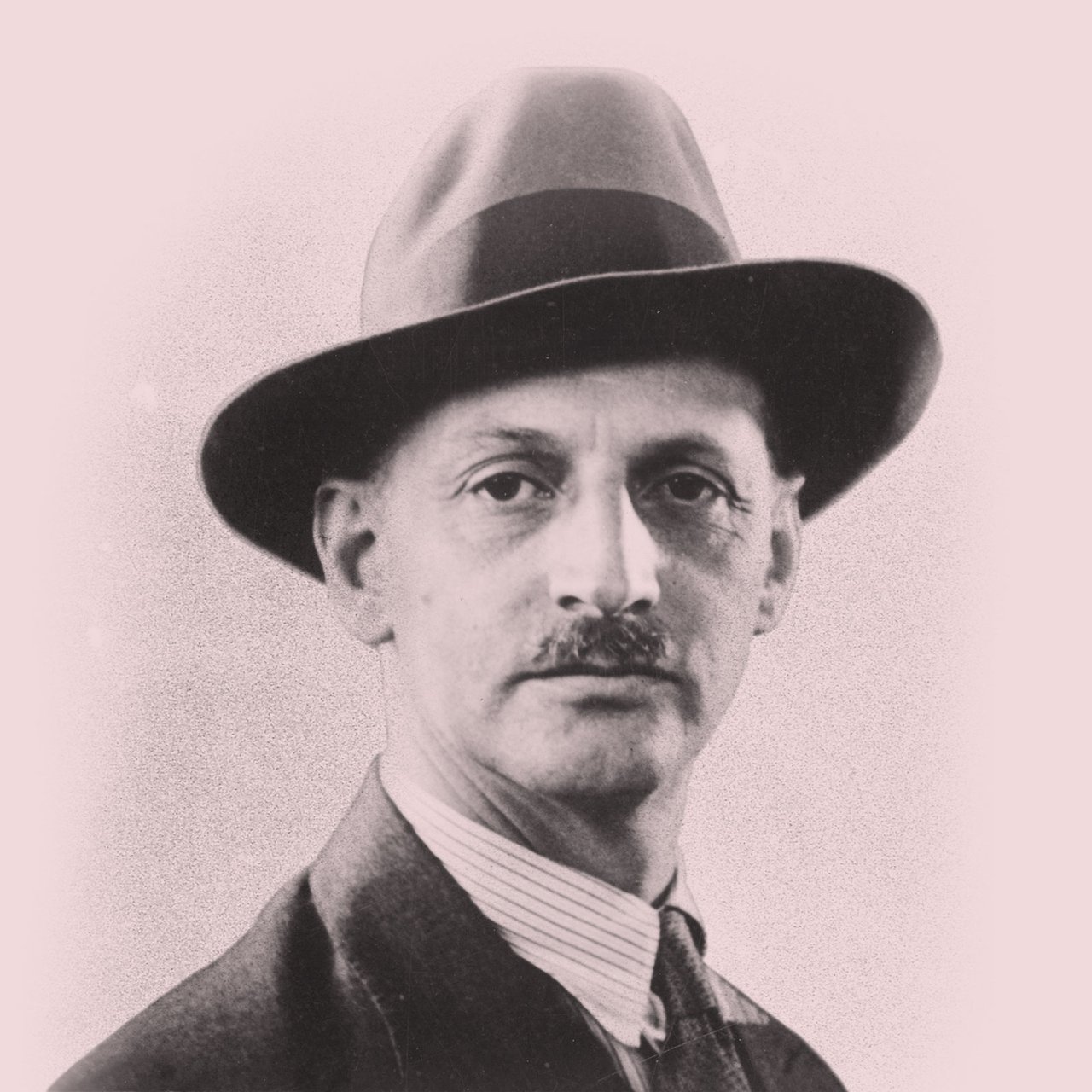 Anne's father Otto was the only resident of the annex to survive the Holocaust. He was held at Auschwitz until its liberation in January 1945. After that, he returned to Amsterdam, where he found out about his wife's death en route. He learned of the death of Anne and Margot after meeting a woman who had been at Bergen-Belsen with the girls.
Her Father's Secretary Rescued The Diary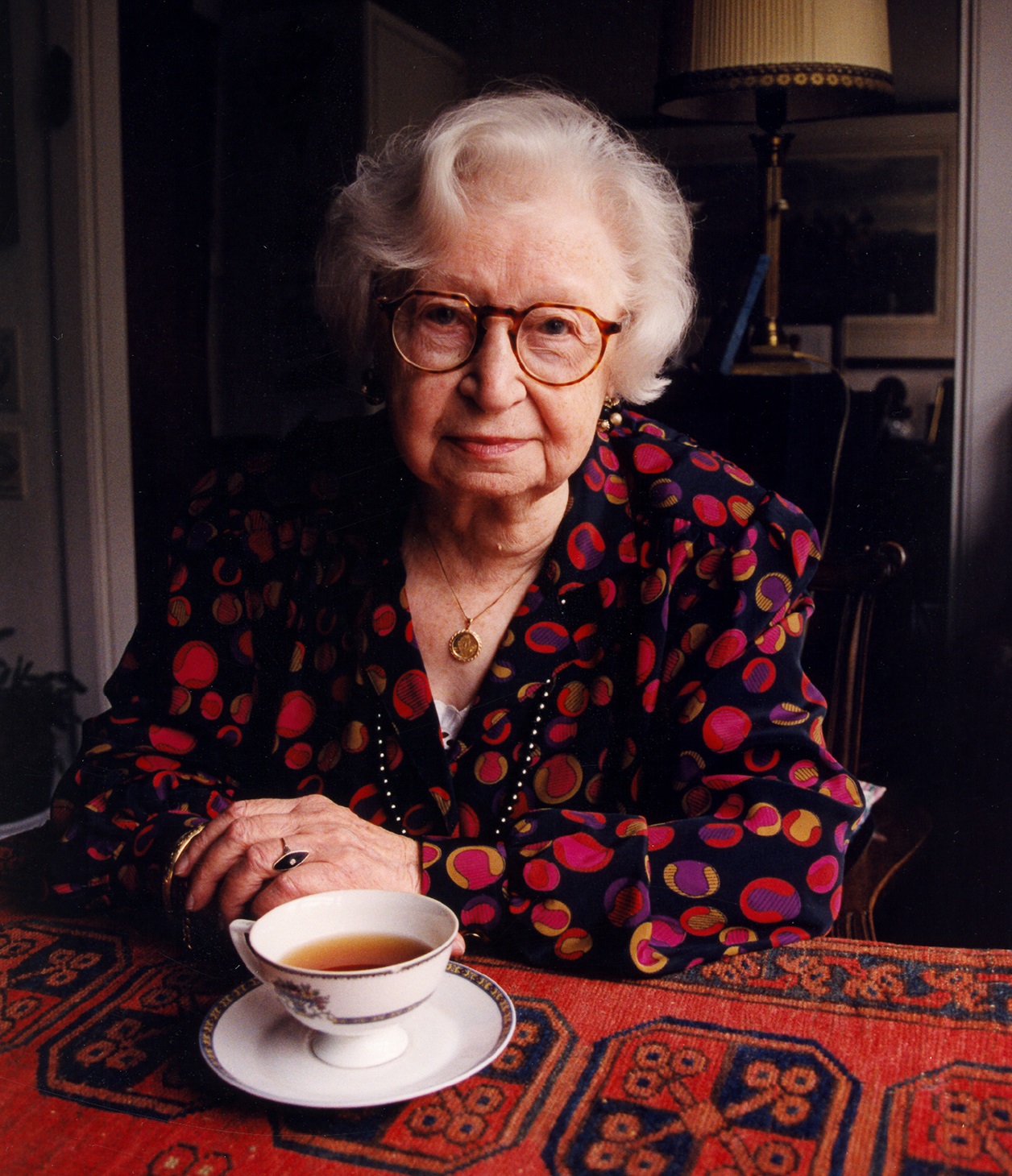 We might not have had the diary of Anne Frank without Miep Gies. Otto's secretary, Miep Gies, helped the Franks go into hiding and visited them frequently. Miep also retrieved the diary from the annex, hoping to return it to the young girl one day.
Otto Was Unsure About Publishing The Story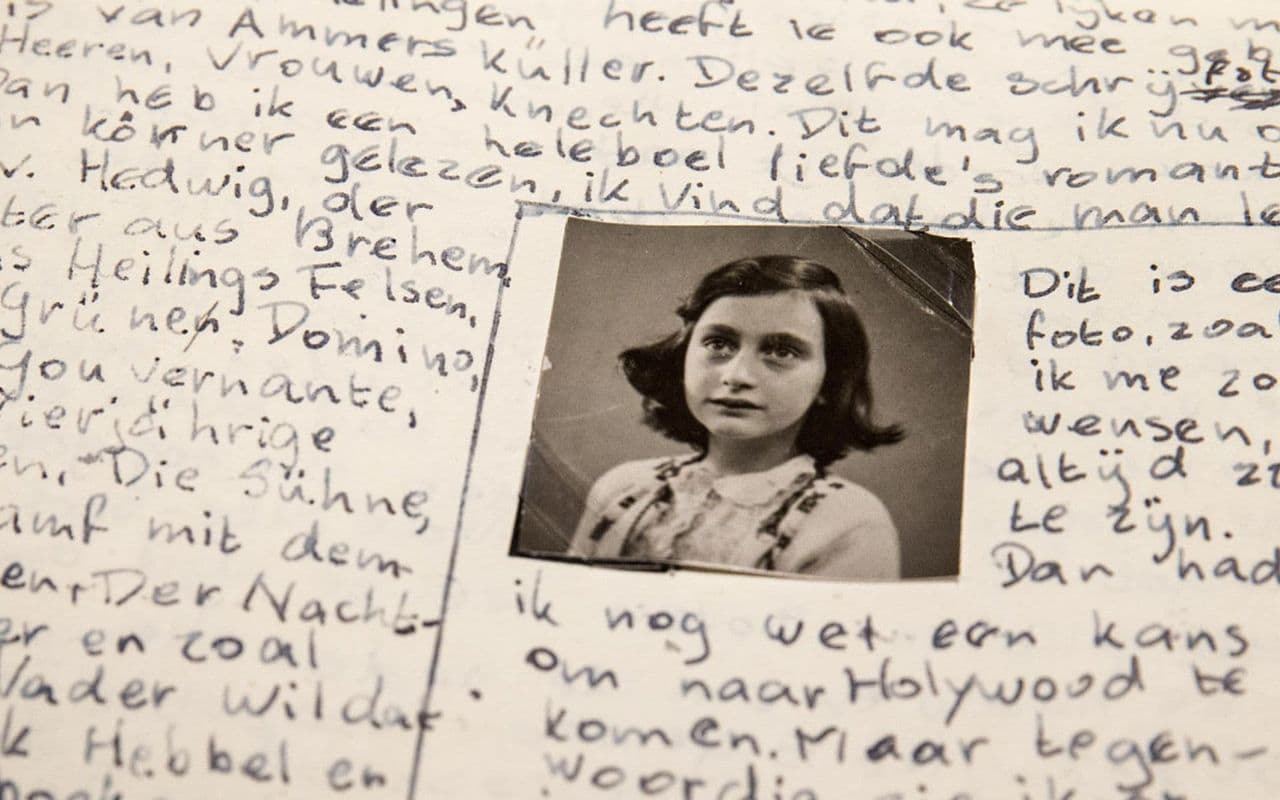 We said Otto was the only person from the secret annex to survive Nazi occupation and the Holocaust. He returned to Amsterdam in 1945, where he received the diary from Miep Gies.
He recalled, "I began to read slowly, only a few pages each day, more would have been impossible, as I was overwhelmed by painful memories. For me, it was a revelation. There, was revealed a completely different Anne to the child that I had lost. I had no idea of the depths of her thoughts and feelings."
Initially, he was uncertain about publishing the diary. But he decided to fulfill Anne's wish. The diary was first published on June 25, 1947.